Yes or No is one of the classic lesbian films from Asia. The two female leads Tina and Aom perfectly understand romantic love as their relationship grows from roommates to lovers in the film. After its release, both of them became popular idols. The two are a match: Aom is a cute and fresh it girl and Tina is handsome, humble and her tender smile can melt everyone's heart.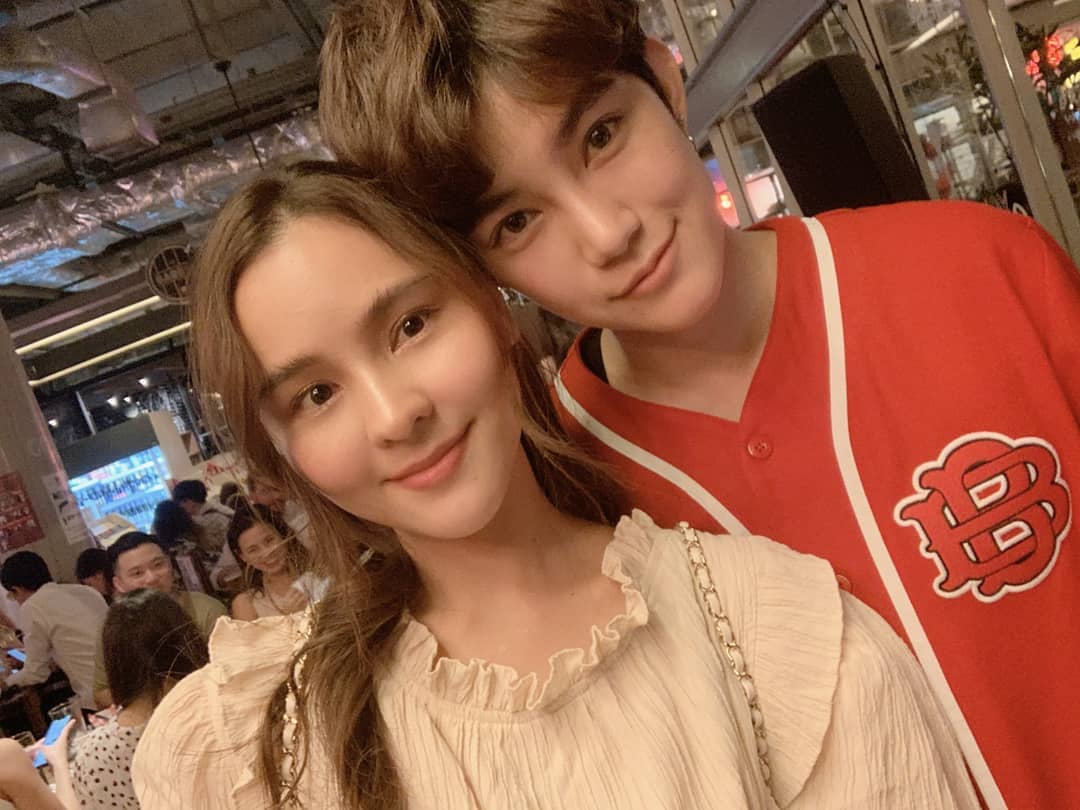 (Photo Credits/Aom's Instagram)
The two are friends behind the scenes and they recently released a photo together on Facebook. It is rare to see the two of them together since the film was already released a few years ago. The fans burst with joy to see the two sharing their private photos. Tina looks handsome, even when making a funny face, in her baseball shirt. Aom has grown into a beautiful and intellectual woman, she is mature, charming and not childish anymore.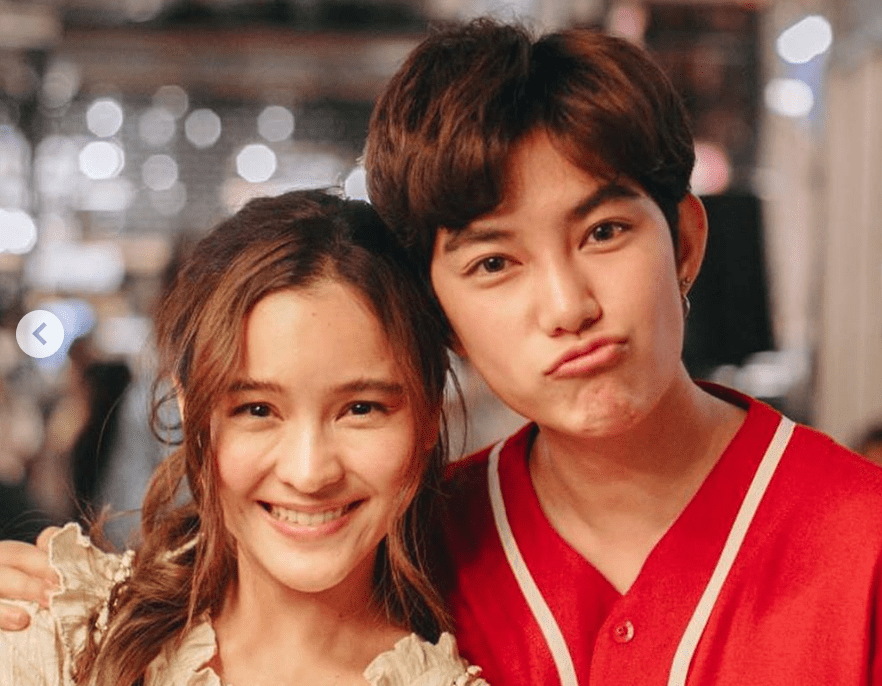 (Photo Credits/ Tina's Instagram)
The only thing that has not changed after all these years is that they are still a perfect match. Yes or No 2, released in 2012, got so many great reviews. In the sequel, Kim and Pie finally get together but they are also facing a lot of challenges and even more difficulties. How to keep their love young and alive? Yes or No 2 talks about long-distance relationships and the love triangles, and for fans who want to see these lesbian couples on screen again, watch them now on GagaOOLala.  
Yes or No 2 trailer: