"The street is your gym!" The popular online reality show Gym Come True has just released its second season! This time, they are bringing it onto the streets, with Chiachin and our weak-ass hosts following coaches to do some hot, intimate training in Taipei city! Several cute girls are here to show off their perfect bodies in broad daylight and to share their secret training tips. As you feast your eyes on some solid muscles, all sorts of hilarious tutorials will definitely have you crying in laughter!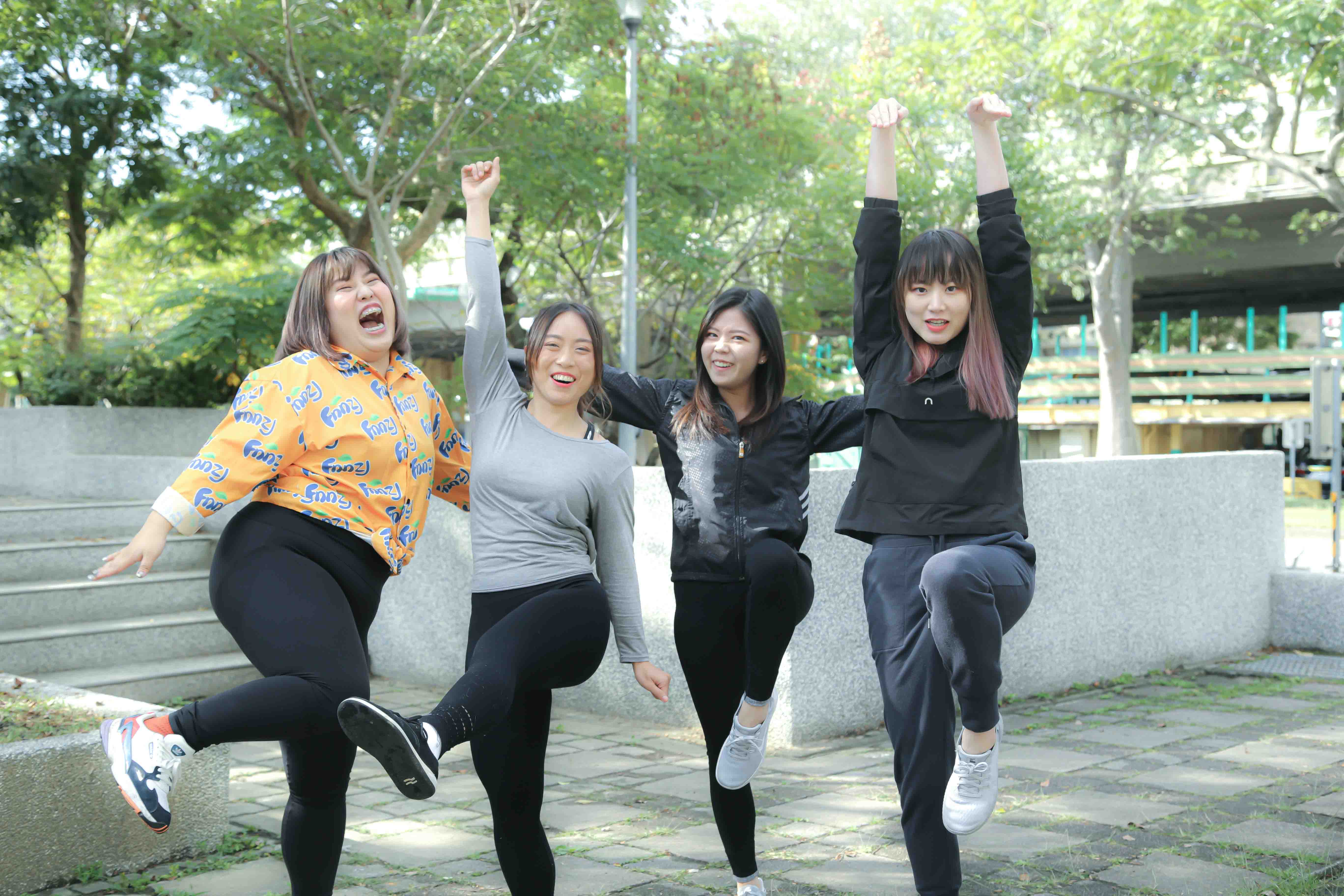 Chiachin, Coach Messy, Rabbit and Wolf (Image from GagaOOLala)
In addition to the several macho coaches showing their moves, the production team had been listening to our large girl audience out there and released a "Girl Power Bootcamp" episode. With chubby Chiachin hosting paired with the popular internet celebrity female couple Rabbit and Wolf, the three are on a challenge to do parkour on the streets! The street ninja Messy, our coach, will lead Rabbit and Wolf to push their own limits as they vow to brake from their name of "Couple allergic-to-walking" .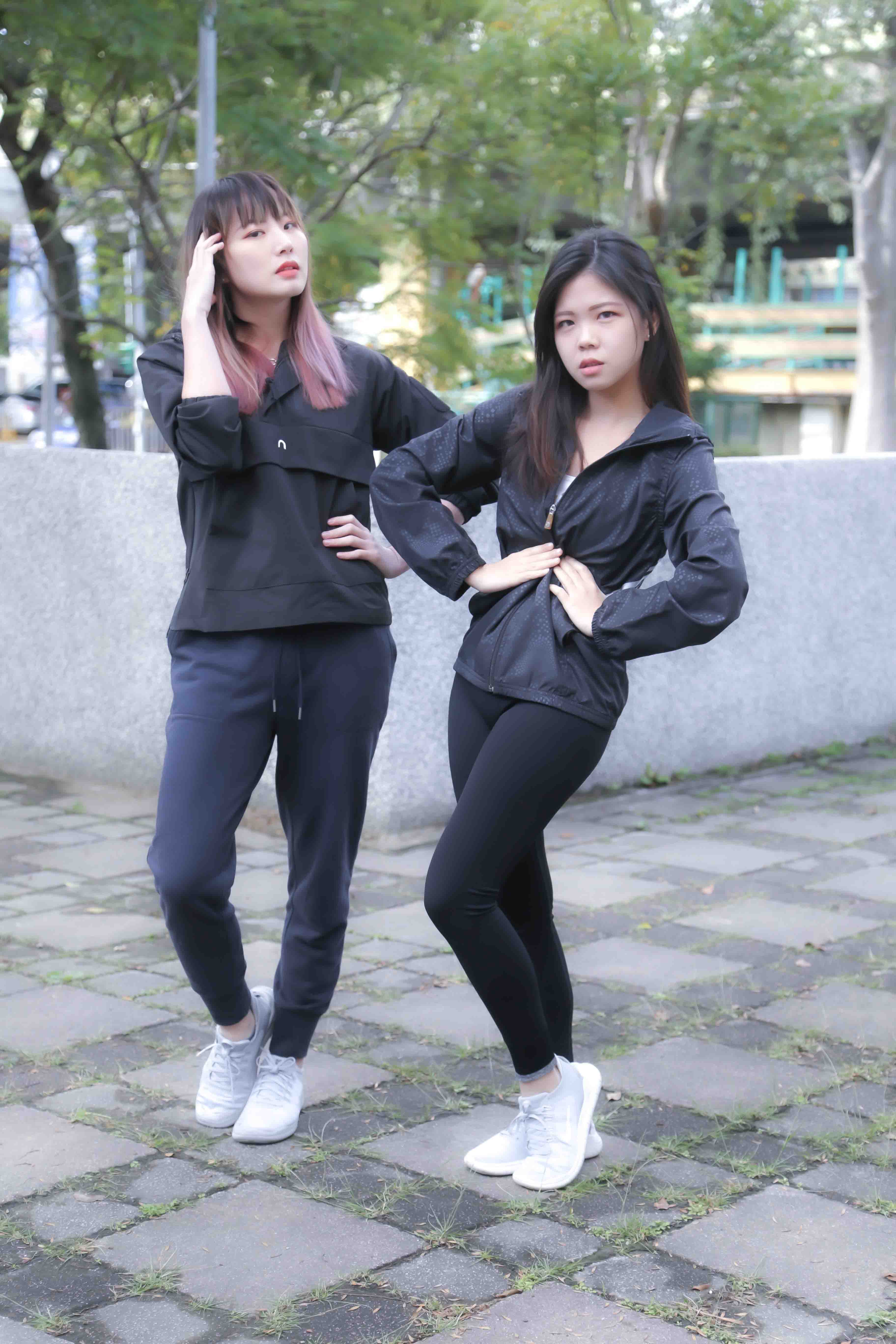 Rabbit & Wolf (Image from GagaOOLala) 
Rabbit & Wolf went viral because of a Dcard post andtThe inseparable two married each other in 2019, becoming the most famous "wife and wife" couple in Taiwan.
The parkour coach, Messy is a NSCA-Certified Personal Trainer plus several other parkour/training certifications home and abroad. Her curvy shape, brisk moves, professionality had people crying: "Coach, I want to learn parkour!"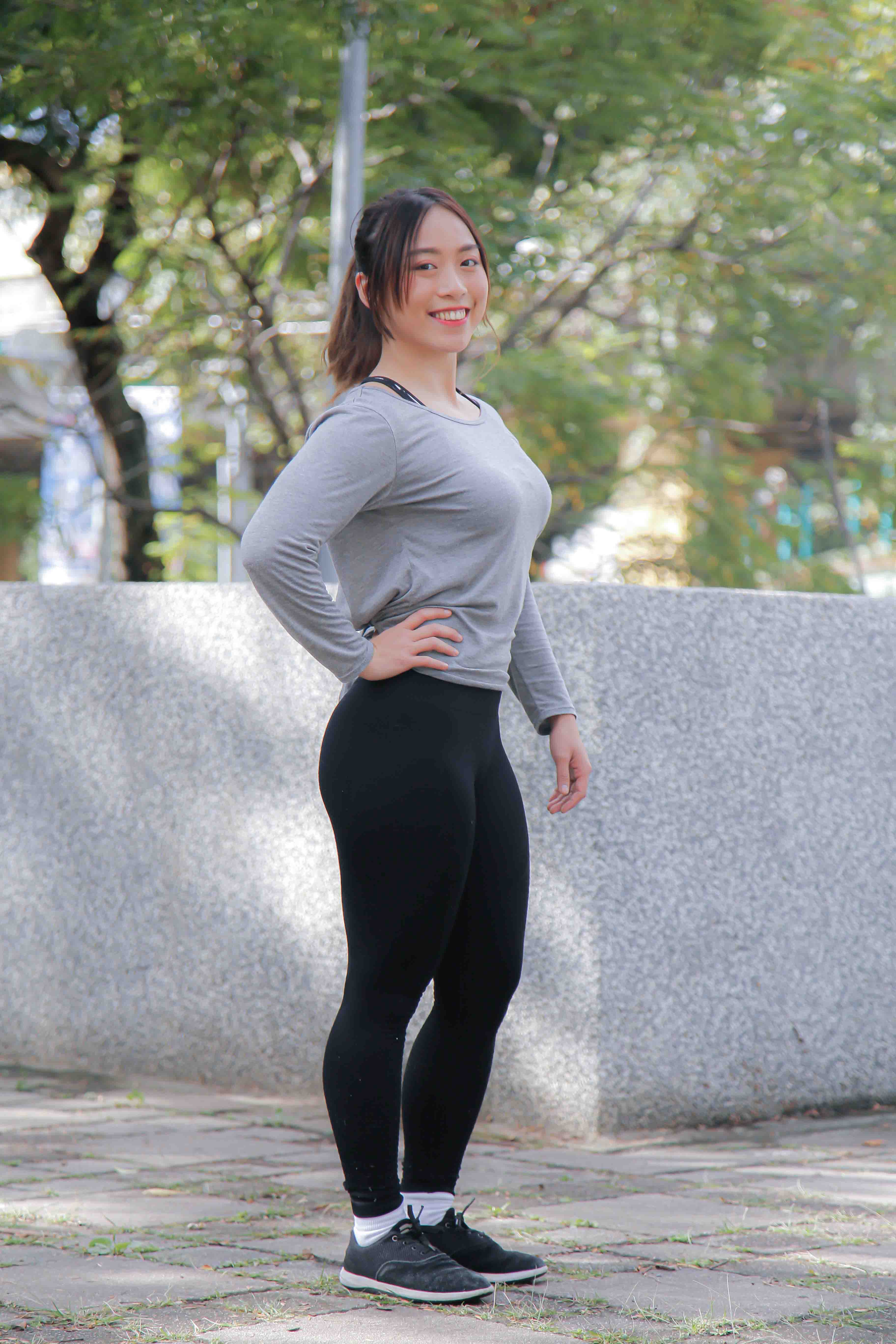 Parkour coach Messy (Image from GagaOOLala)
Confronted with the difficult parkour schedules in "Girl Power Boot Camp", Rabbit and Wolf are to participate ibpZZYg!fw*f96gzAVK$d&9fxT7ddmTs%_#sd$0$wSl%=6X6-SMn a fierce girl power competition in which they're to fight with their with wits, guts, and beauty to see who comes out on top! Wanna find out what happens??
By/Tang