Queer Asia - Hong Kong episode three focuses on the diverse families living in this cosmopolitan city. Marty moved to Hong Kong with his partner many years ago. He is the founder of Rainbow Family, a local organization that gives support to LGBT families. During of their seminars, Marty introduced a lesbian director, Cha Roque, from the Philipines. Marty and Cha Roque shared their stories and showcased how children in families with two dads or two moms are raised and loved the same way as any other family.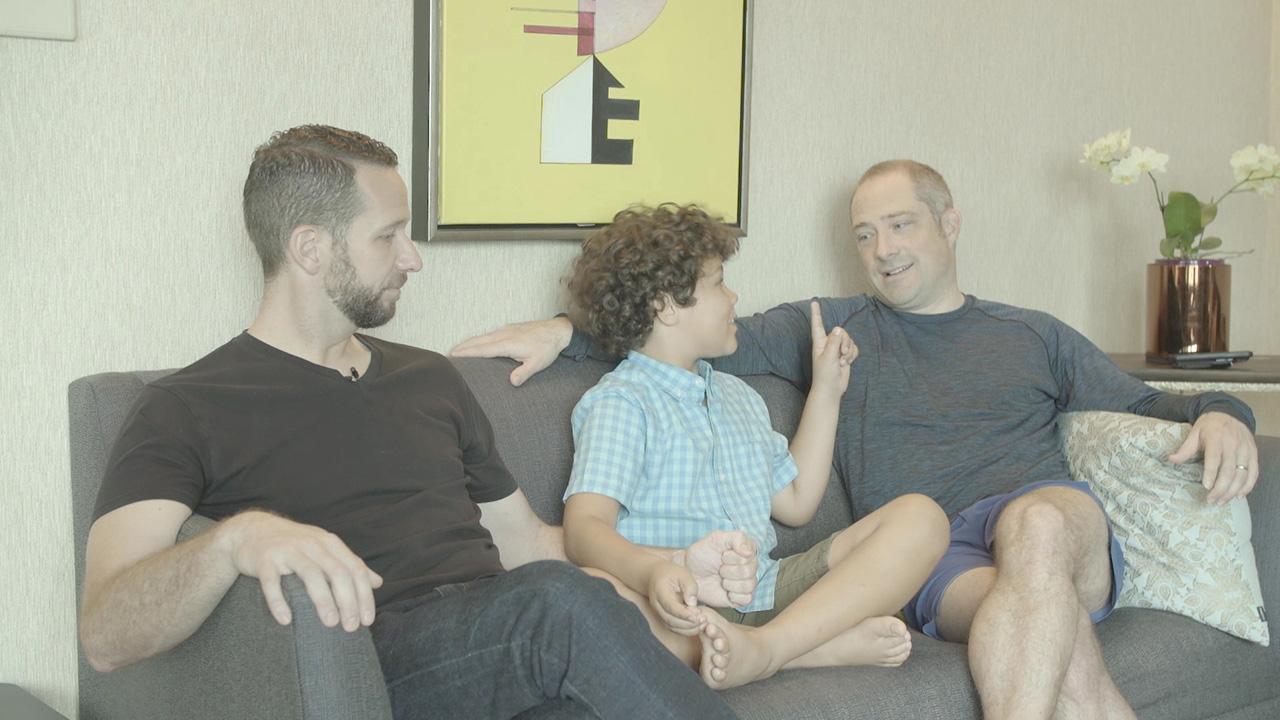 Marty and his family.
Cha Roque is a director, writer, and LGBT activist. Her signature documentary Slay (2017) tells the story of a transgender performer in the Philipines. The film premiered at the Hanoi International Queer Film Festival. Her other signature work is an experimental documentary called, What I Would've Told My Daughter If I Knew What to Say Back Then (2017). This is her favorite film, the most difficult and personal film she has ever made. It took her 2 years to edit and 13 years of shooting. In the end, she finally dared to tell her coming out story. 

Cha's documentary, What I Would've Told My Daughter If I Knew What to Say Back Then / Source: EngageMedia
The inspiration for this experimental documentary came from her 3-year-old daughter. When her ex-husband took her daughter to the park, he called Cha a "lesbo". Cha was stunned by it, by her ex outing her to their daughter. "It felt like something very valuable was taken away from me," she said. Cha thinks that making this film and showing it to the world is like standing naked in front of thousands of people.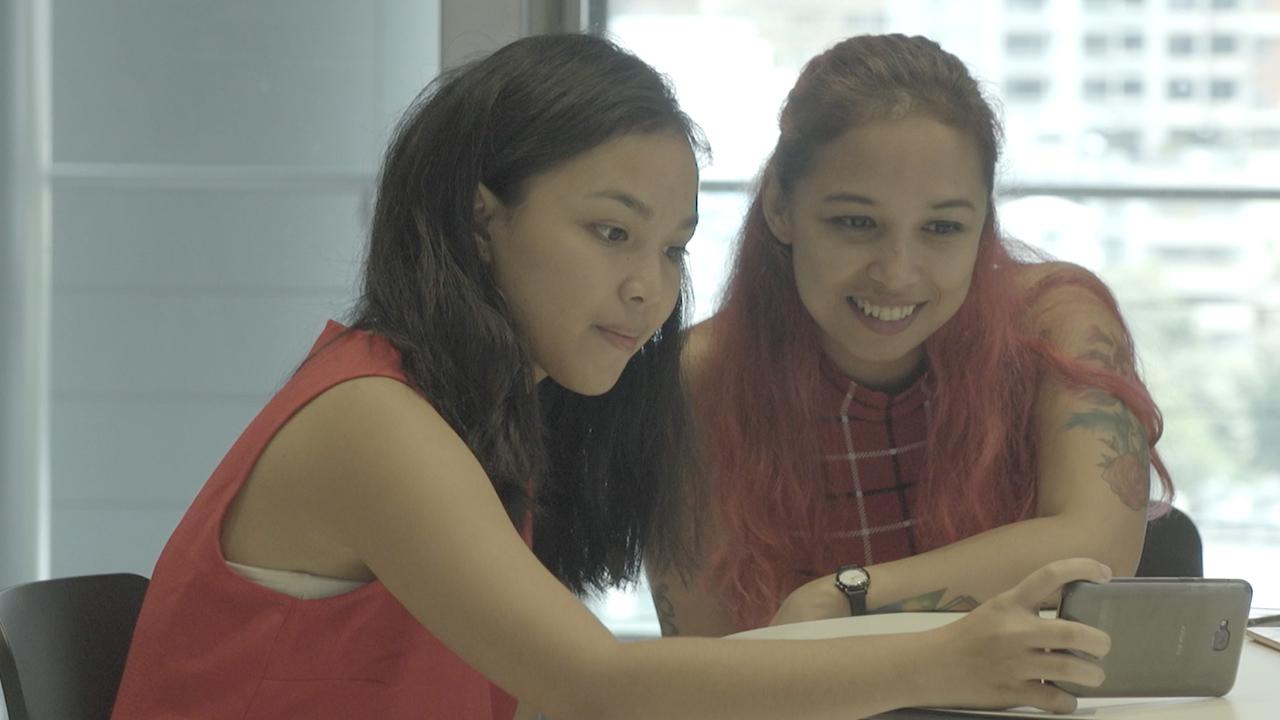 Cha and her daughter.
If there is a chance to come out, would you take it no matter what?
Watch for free Queer Asia - Hong Kong for more incredible LGBT stories!