American singer and actress Evan Rachel Wood has played many impressive characters over her career, being nominated many times to Emmy Awards, Golden Globe Awards, and other international accolades. Her parents have helped her cultivate her performance skills since she was a young girl. Before her debut, she was involved in park theater quite actively. She even starred in the musical her father adapted, A Christmas Carol, when she was an infant. In later years, she starred in many television series, including American Gothic and Once and Again. In 1998, when Evan Rachel Wood was a 9-year-old, she played the main character in the movie Digging to China.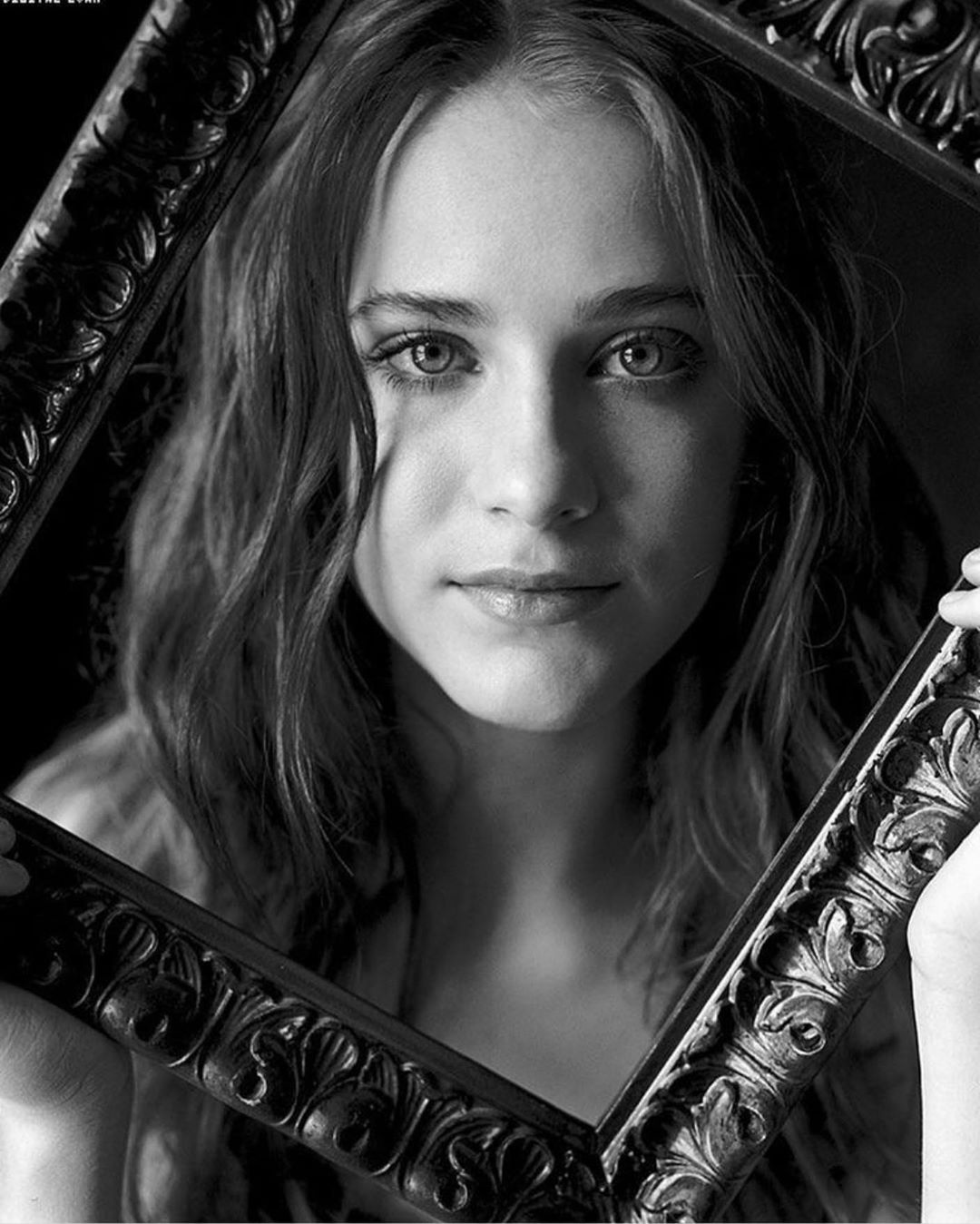 Evan Rachel Wood / (Source: Instagram)
However, when speaking of the most well-known roles of Wood, one cannot miss Thirteen (2003), in which she plays a character addicted to hard drugs, sex, and crime. Due to her superb work in here, the 16-year-old Wood was nominated to the 61st Golden Globe Awards for Best Actress, and Screen Actors Guild Award for Best Actress too. Later on, she played different character in well-known American independent movies, such as the freak sister in Running with Scissors, and the rebellious daughter in The Wrestler. After 2008, she returns to television series, starring in The Ideas of March, True Blood, Mildred Pierce, and other brilliant shows. Her distinguished performance in Mildred Pierce earned her the nominations for the Golden Globe Awards and the Emmy Awards. In 2016, her robotic character in Westworld finally made her a superstar and was nominated to the Golden Globe Awards for Best Actress Award.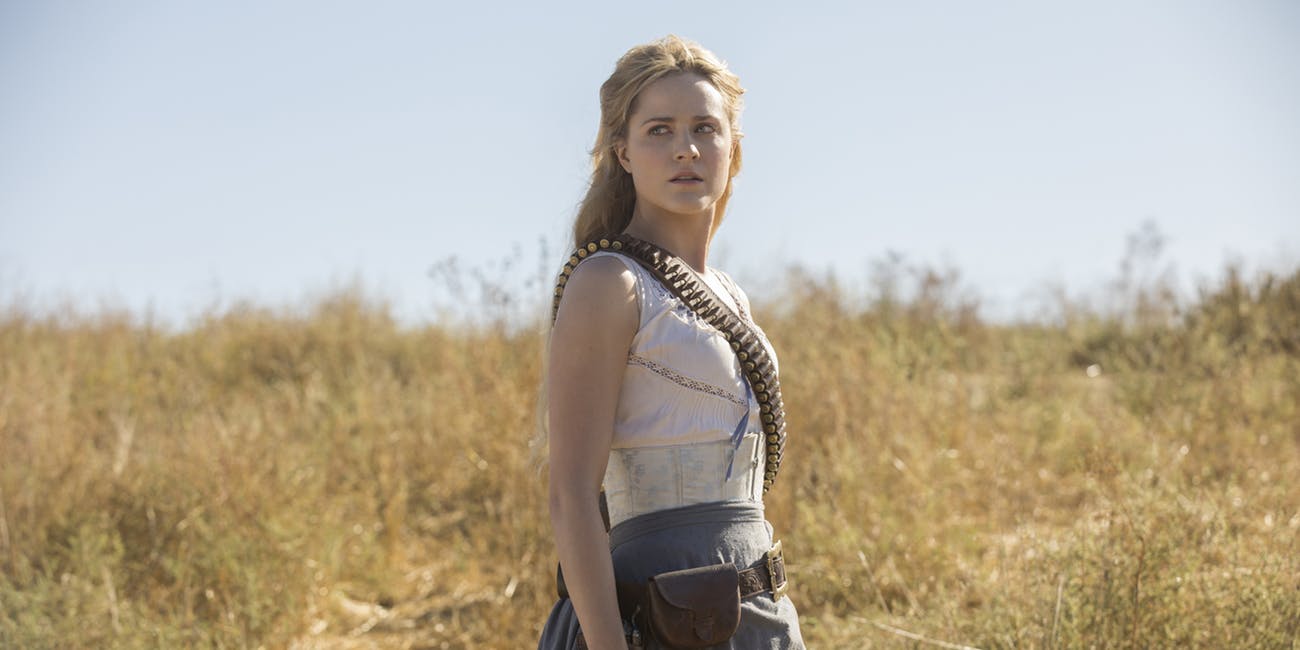 Still from Westworld  / (Source: HBO)
As she gradually became famous, Wood's fans all over the world have turned their attention to her private life. Rumor says that she has been going out with rock star Marilyn Manson and English actor Jamie Bell. In 2012, Wood came out as bisexual on Twitter. In 2014, she was said to be dating Katherine Moennig from The L Word.After coming out, Wood has been actively engaging in feminist, anti-domestic violence and LGBTQ movements. In the 50th anniversary of the Stone Wall Movement, she also celebrated her queer identity with millions of people.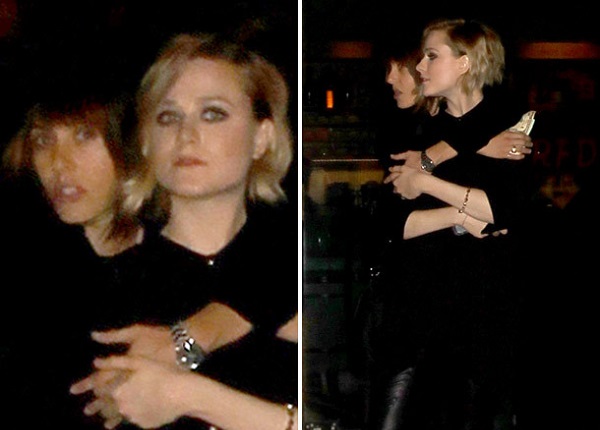 Wood and Katherine Moennig from The L Word / (Source: toofab)
After coming out as bisexual, Wood's androgynous look havse been appreciated even more by the fans. In Allure (2017), she plays a lesbian character for the first time. In the story, Wood is Laura, a 30-year-old woman who works at her father's cleaning service company in the morning, and seeks sensual experiences at night. Her life changes when she meets Eva, the daughter of one of her customers. Laura is obsessed with Eva's unworldly characteristics, and Laura's freedom-loving nature has captured Eva's attention as well. They fall in love with each other, living together. Although it seems quite romantic, the sweetness is actually imprisonment. The violent, uncontrollable desire of Laura has revealed their loneliness, making the pair fall into a fierce emotional combat.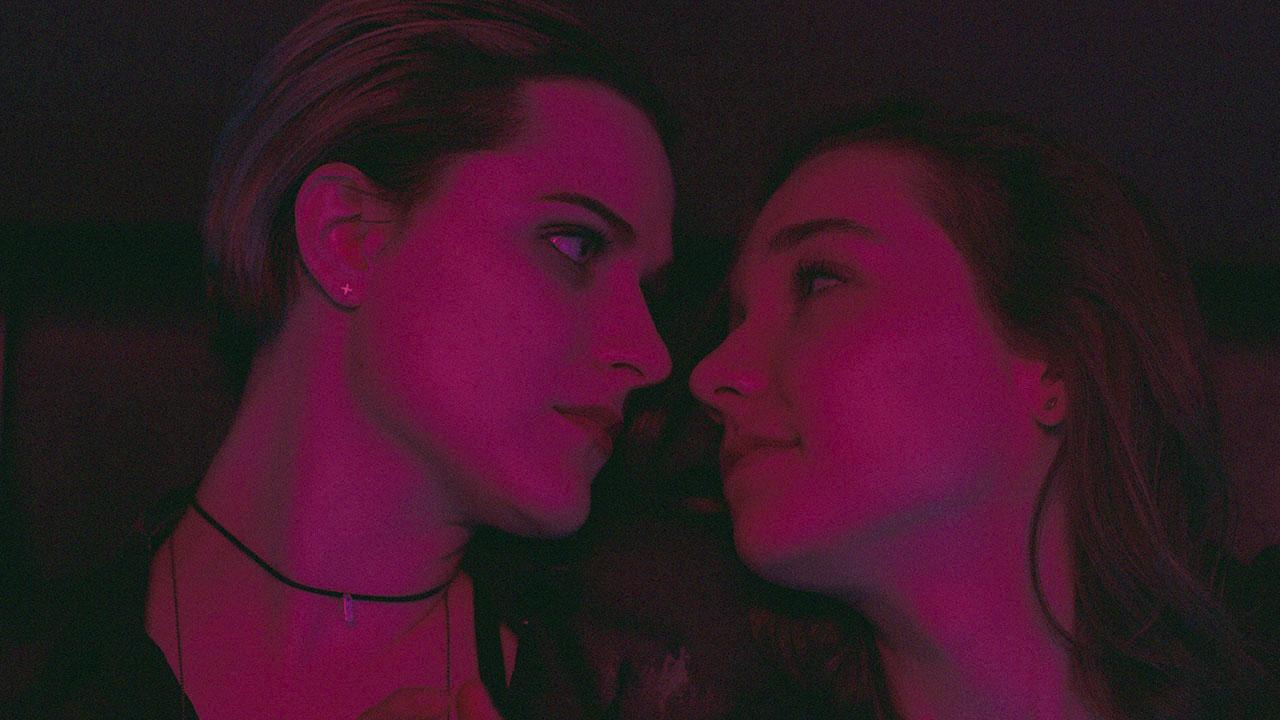 Still from Allure / (Source: GagaOOLala)
The film was nominated for the 2017 Toronto International Film Festival and Golden Horse Film Festival, 2018 Guadalajara International Film Festival, and 2019 Canadian Screen Awards for Achievement in Cinematography and Achievement in Music, and also wins the Best Cinematography, Best Actor, Borsos Competition for Best Canadian Feature, and Star to Watch in the 2017 Whistler Film Festival.