Watch The Substitute now on GagaOOLala.
Taiwanese director Zero Chou, better known for her work Spider Lilies (2007) winner of the Teddy Award for best LGBT film in 2007, has recently released a new work: The Substitute (2017). In this new feature, Chou takes advantage of the positive momentum the country is having to give the final push to the LGBT movement and reflect in the history of the Asian LGBT community at the same time. The story focuses on Lu who, in order to make up for her brother's death, she has been raised like a boy by her mother. Captain of a school judo team she seems to be tough and strong, yet, under this disguise, she hides her feelings for Nicole, an internet celebrity girl.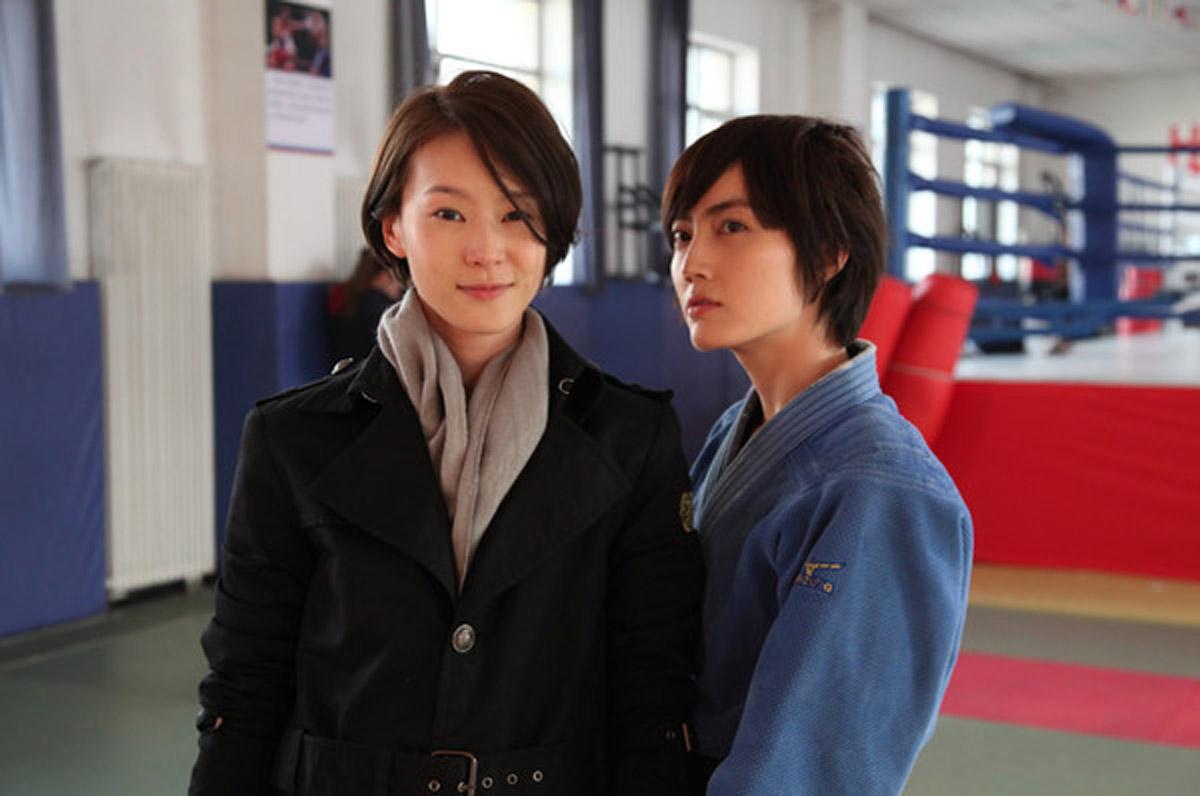 Aviis Zhong and Lu Jie star in the gay romance The Substitute. / Source: 三映電影
To Lu's surprise, their fates intertwined in a judo competition. However, Nicole starts acting out as the spoiled celebrity she is and Lu becomes ashamed of her and of her feelings for her. When it's their turn to fight Luc releases her frustration against Nicole, but the touch and pain of each other's bodies slowly light up their desires…
Later, Nicole is invited to star in an action film, and Lu becomes her substitute. Before shooting starts Nicole disappears. Lu is then promoted to the main role, but she is not sure if she can become the protagonist in someone's life…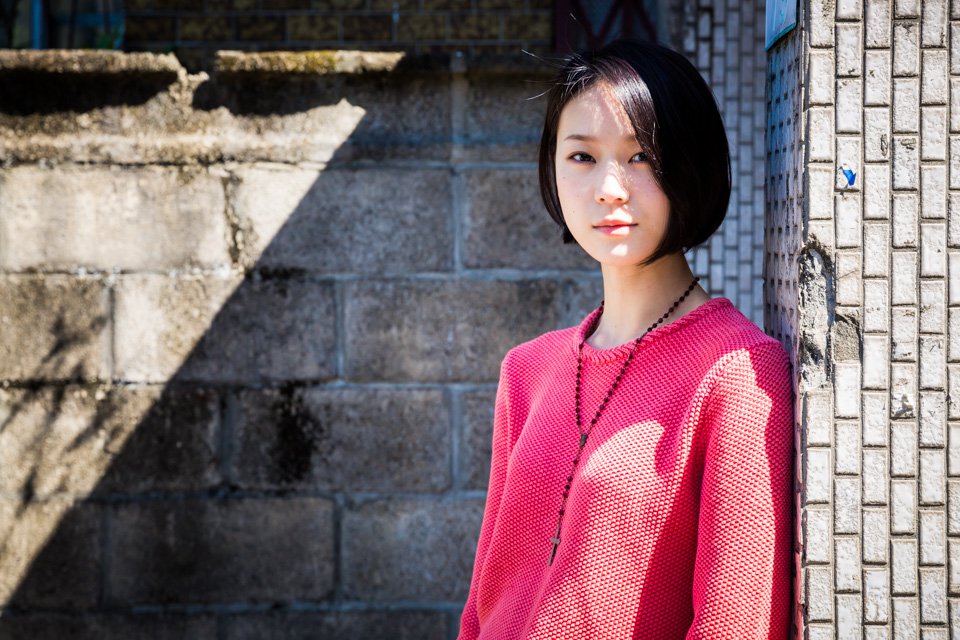 Aviis Zhong plays the role of Nicole. / Source: La Vie
Before starring in The Substitute, Aviis Zhong had already played LGBT roles before. When asked about her experiences portraying lesbian women, she confesses she only knows a few things about relationships and love.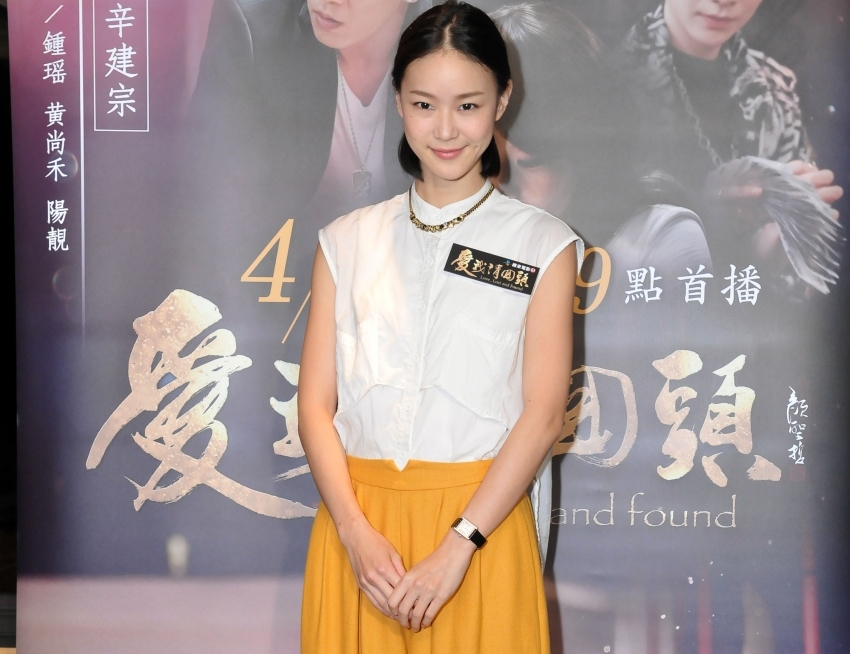 She plays a beatiful online celebrity on The Substitute. / Source: Taiwan Times
Aviis Zhong leads a quite low-key life. However, she plays a very aggressive and cheeky girl in The Substitute. All the fighting scenes in the film were performed by her, without stuntwomen and, although she got bruises all over her body, her charm can still capture every girl's heart.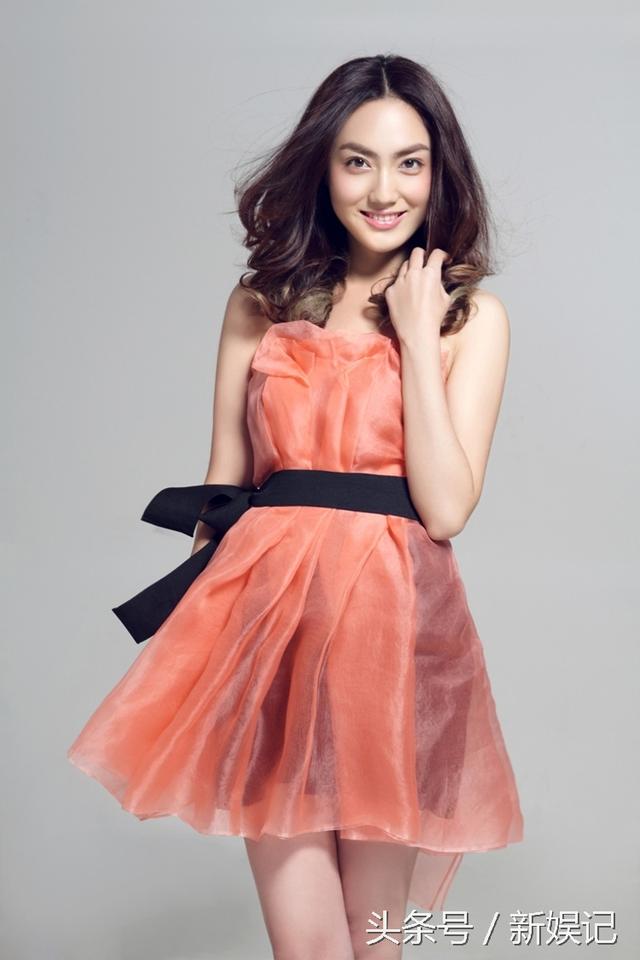 Lu Jie when she had long hair. / Source: 每日
The other main character is portrayed by Lu Jie, a gentle and sweet girl. She used to have long and smooth hair but in 2015 she decided to cut it short for a film role, which gives her a fascinating charisma.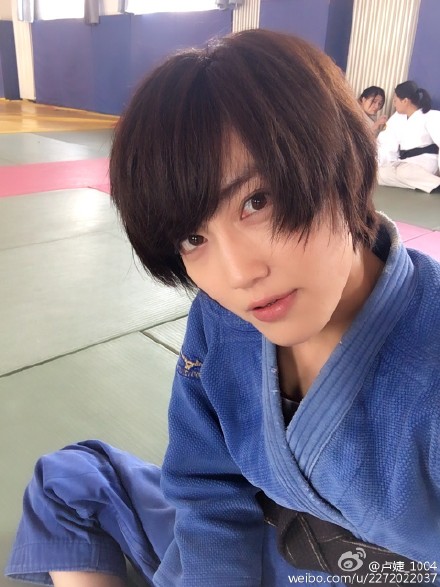 Source: Weibo
In The Substitute, she shows her wide skill range and professionalism. Besides learning judo for the role, she also portrayed her sexual awakening and confusion flawlessly. In this film, both girls are in a dilemma: will they have enough courage to love each other?
Watch The Substitute on GagaOOLala and discover their brave and unapologetic love.
The Subtitute trailer: