Lesbian film Baka Bukas (Maybe Tomorrow) is based on director Samantha Lee's past experience going out with a star. The difficult love portrayed the film is Lee's intimate and affective love letter to her past struggles. Baka Bukas was awarded the Best Actress, Audience Award, and four other prizes in Cinema One Originals Digital Film Festival; moreover, Samantha Lee received the Emerging Talent Award at Outfest 2017, and Baka Bukas is now considered a must-see Filipino gay movie.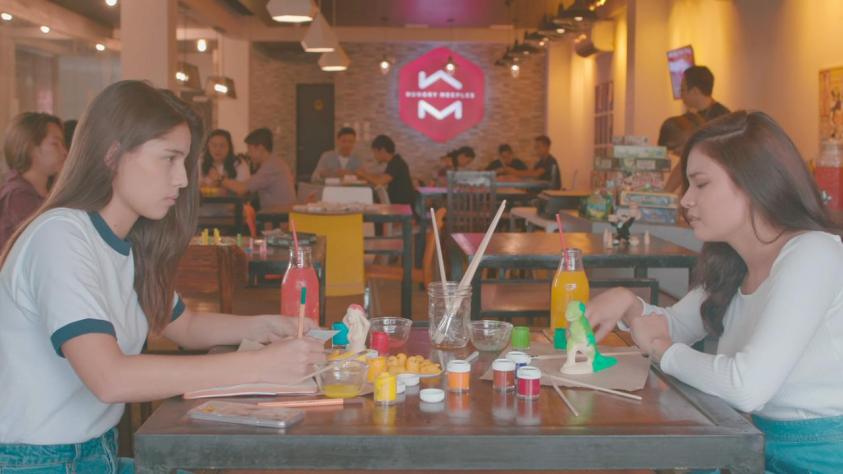 Baka Bukas is the story of a twenty-year-old Manilan girl, Alex, who has a crush on her bestie, Jess, but does not dare to express her affection. When Alex finally gets the courage to confess to Jess, she simultaneously forces Jess to face their feelings towards each other.
"Although the movie is supposed to be a mirror reflecting society, I have never seen myself in the movie. I just want to make my friends and me visible, we do not want to be ignored anymore," said Samantha Lee in an interview. She wants to make a movie that represents the women and LGBTQ+ communities, and make society realize that there are common links among all of us. That is also what motivated Samantha Lee to recruit either female or LGBTQ+ people for the film crew.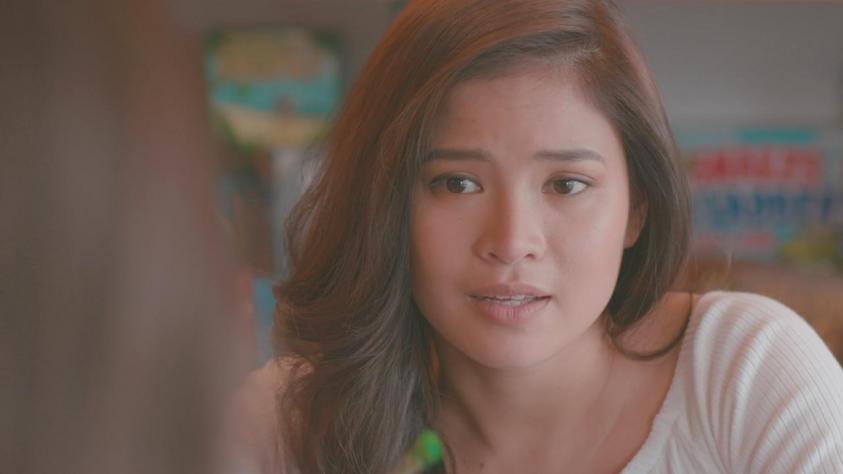 Besides the effort the director puts into the film, Baka Bukas has a lot more to offer—Jasmine Curtis plays the protagonist Alex. She is not only incredibly beautiful, audiences will also get to enjoy her meticulously exquisite acting skills! One of songs in the film's soundtrack, "We Were Never Really Just Friends", is also considered one of the Top 10 Amazing Songs From Pinoy Indie Films.
From the screenplay and cast to soundtrack, every detail in Baka Bukas contains strongly effective and affective elements. With the outstanding protagonist and and a superb job from the director and crew, this is anunmissable lesbian film! 
Author: 燿瑜