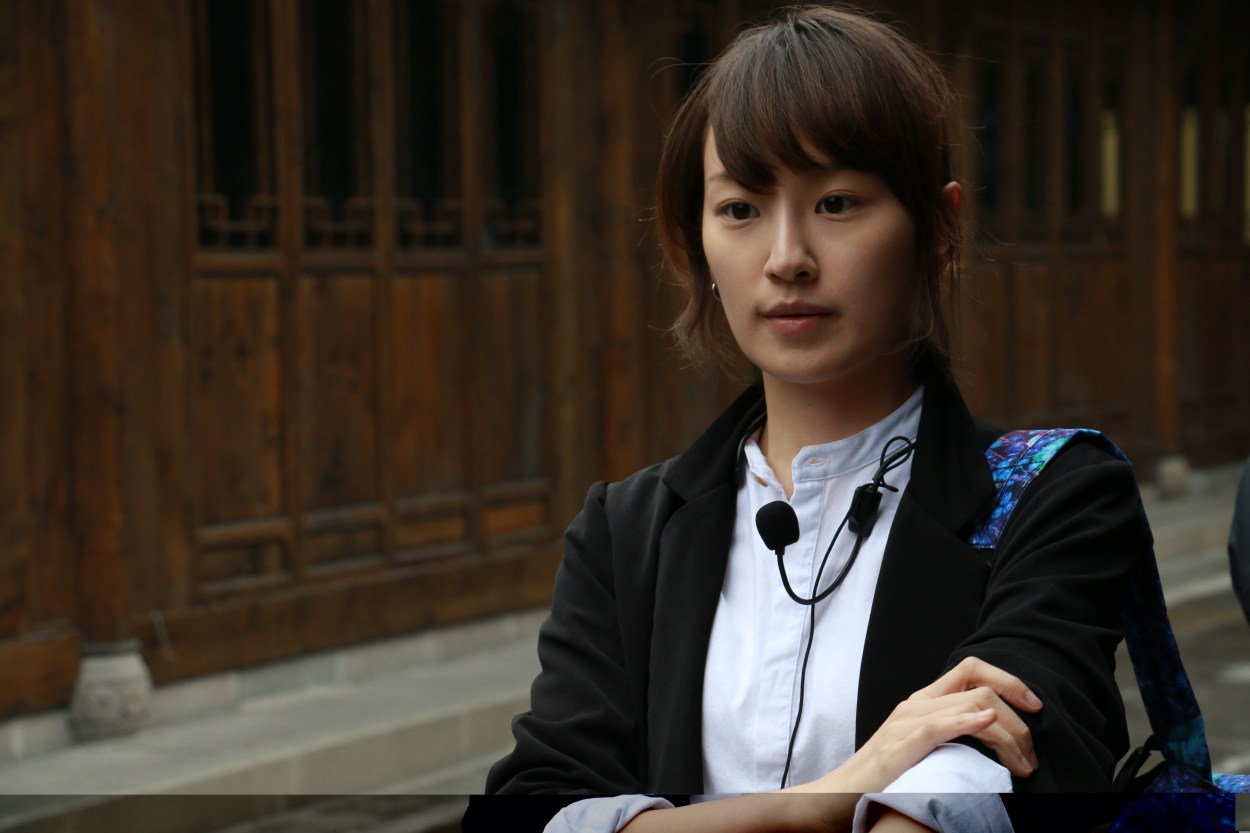 We Are Gamily
Mode-turned-actress Eunice Li is publicly known as "Little Sheep". Her beauty is undeniable, but recently she has demonstrated she is much more: a rising star. Having graduated from the Music Department at National Taiwan Normal University, her talents are multiple: she is an actress, musician and, of course model. She has participated in many films and music videos such as Jay Chou's "Rainbow".
Eunice Li has played many lesbian roles: she had a small role in 2010's series Gloomy Salad Days and, six years later, she played a boyish girl in another series, Love or Spend, where she had a fascinating lesbian romance that made her popular. There, she is already a natural when playing lesbian women.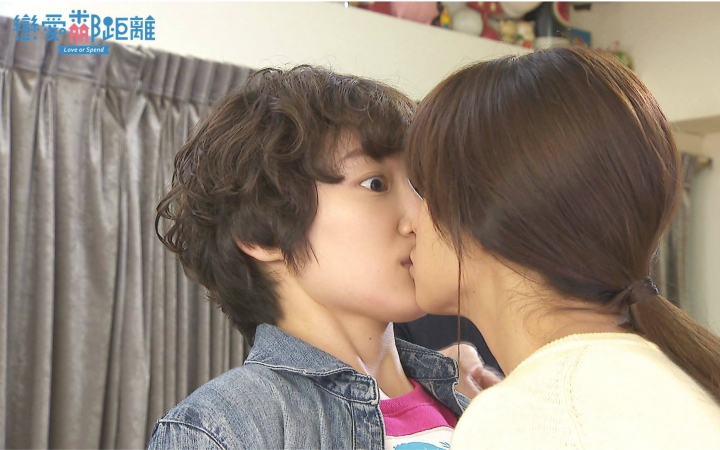 Love or Spend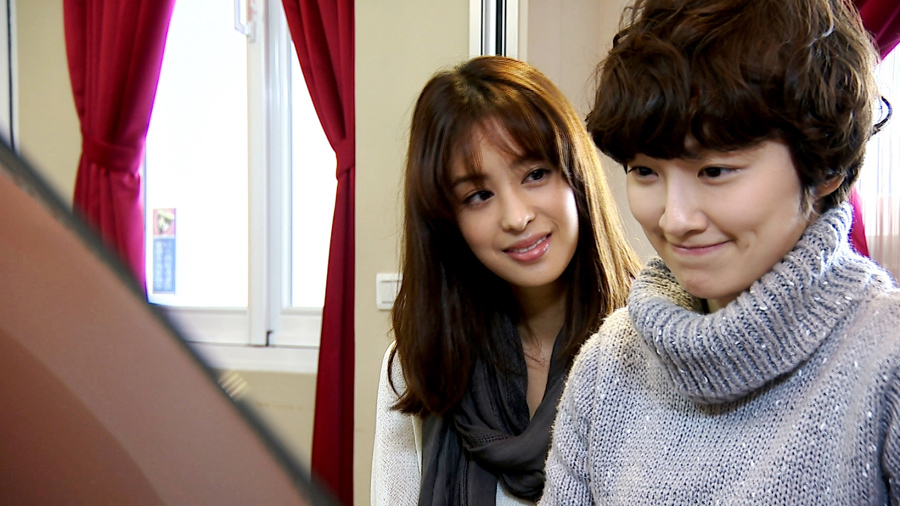 Love or Spend
Kissing scene in Love or Spend:

With the blazer, Eunice Li turns into an IT girl.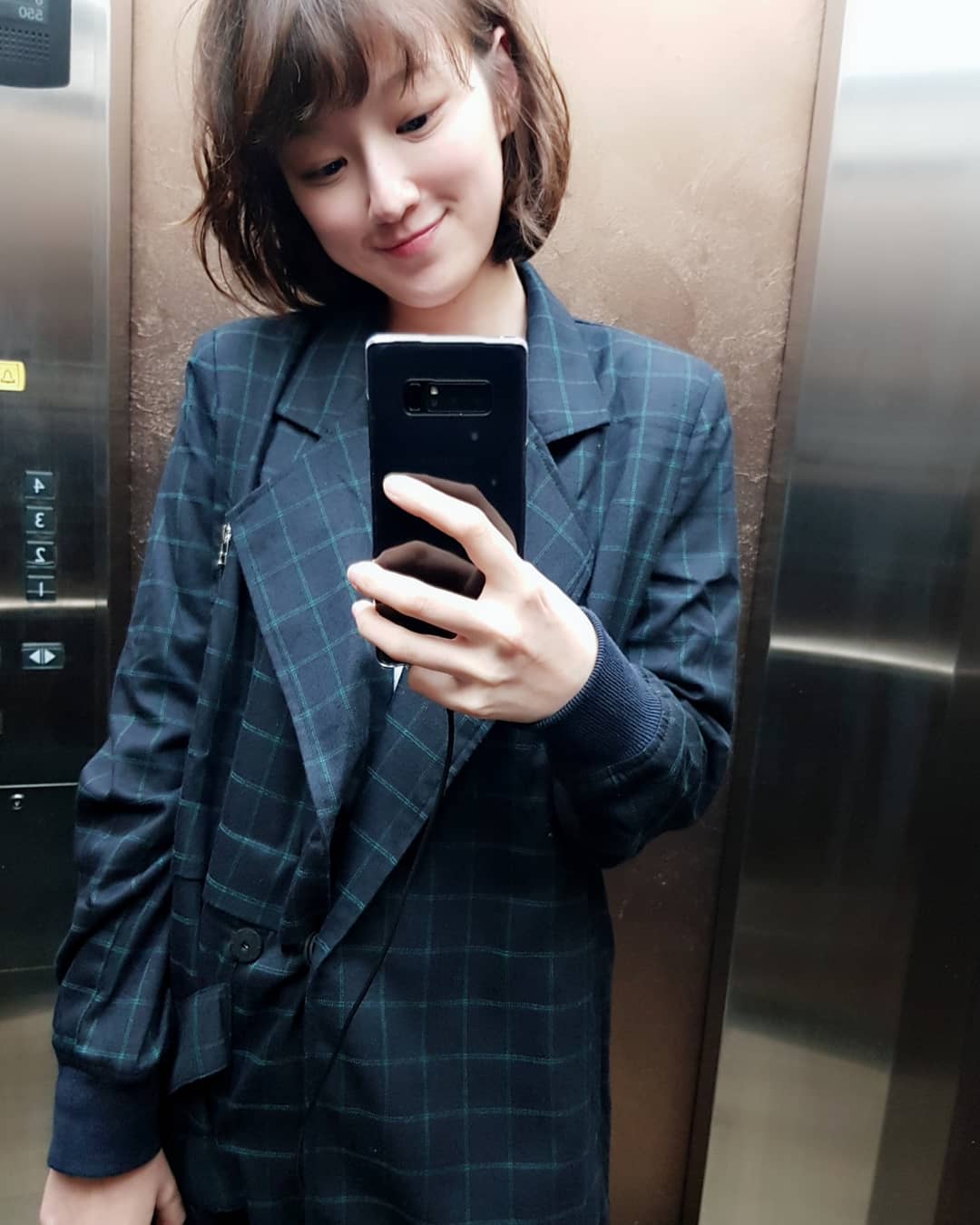 She can do both smart and casual, but her style uniqueness still surprise us from time to time.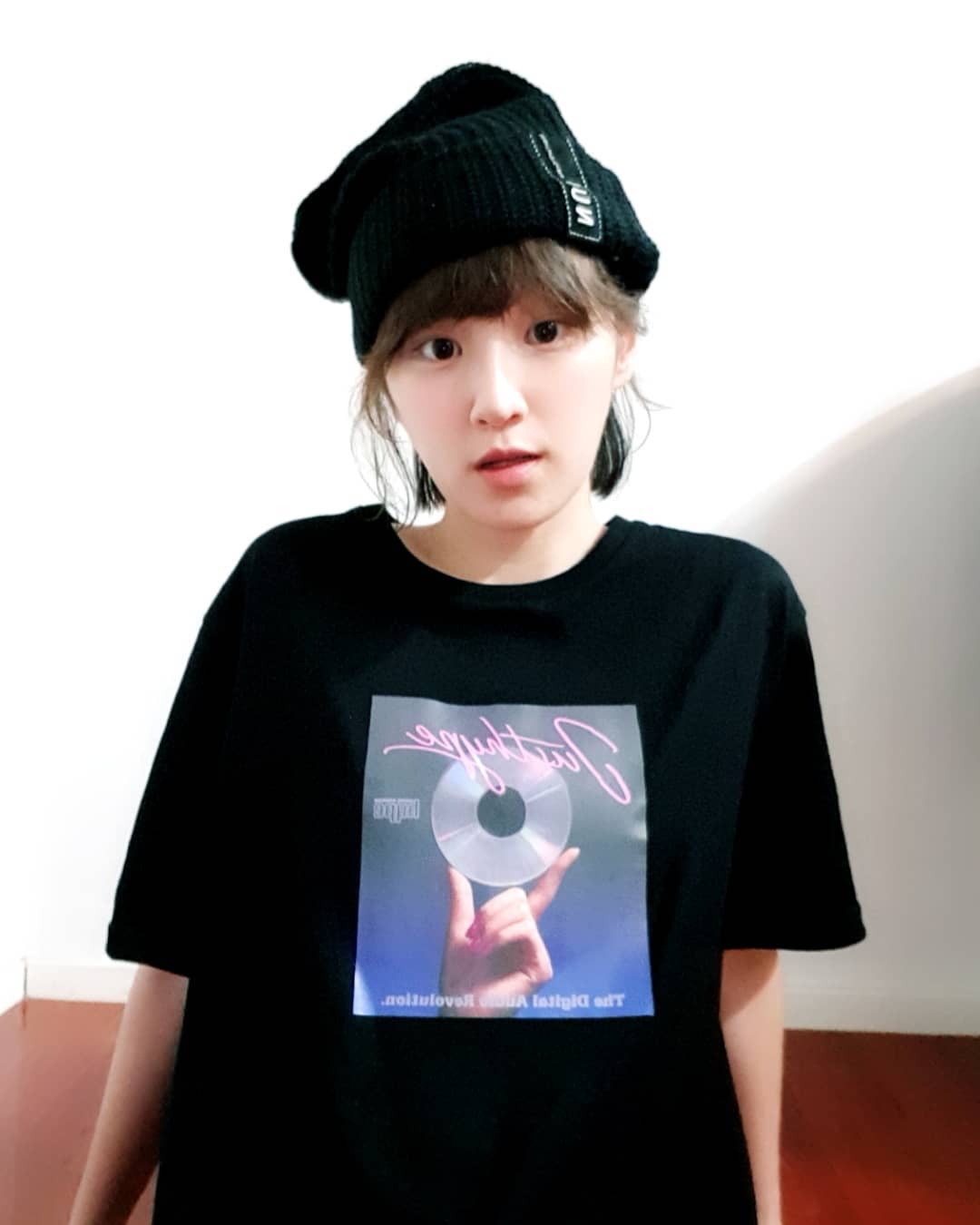 Cute and adorable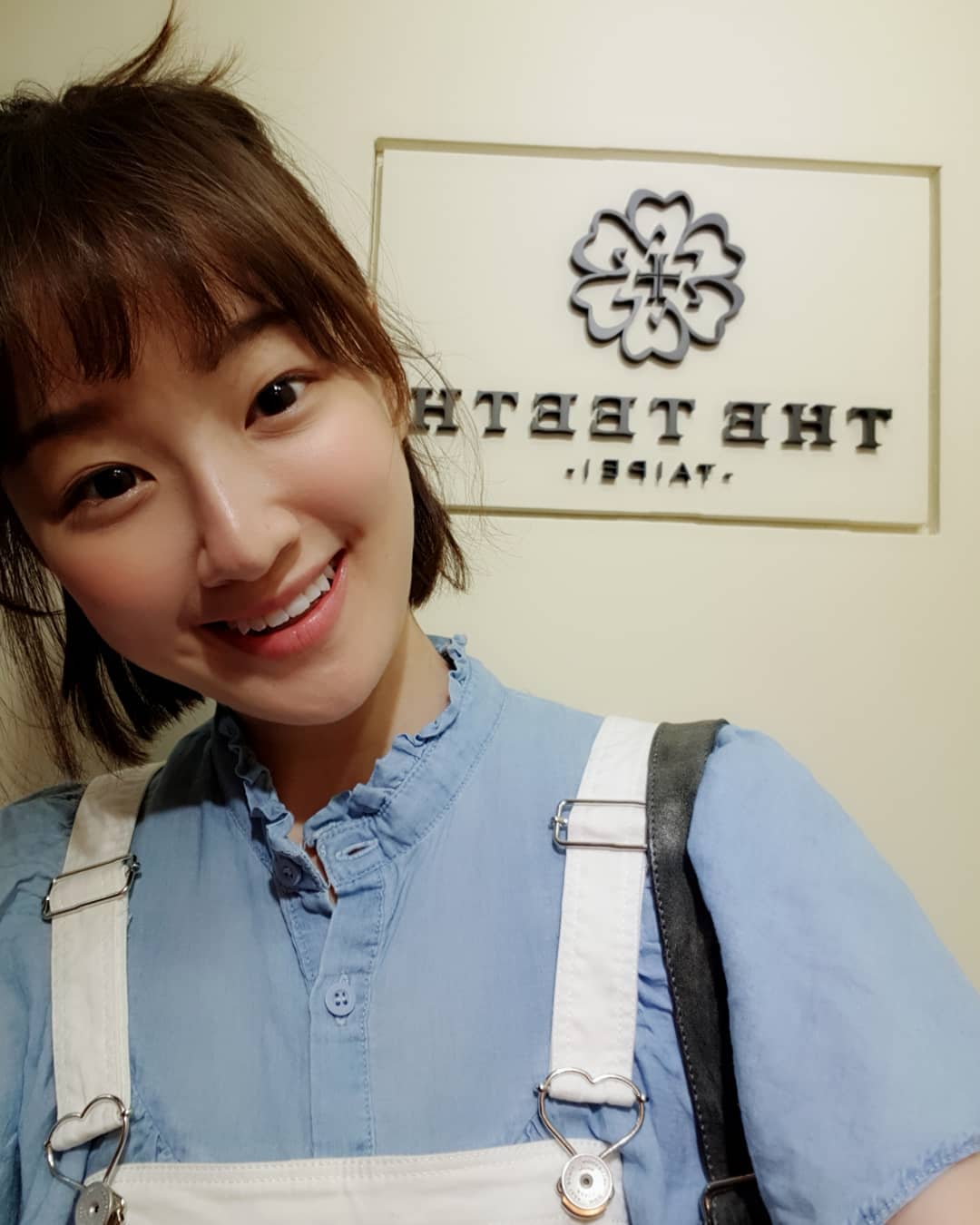 Rosy skin, white teeth and warming smile, we love her!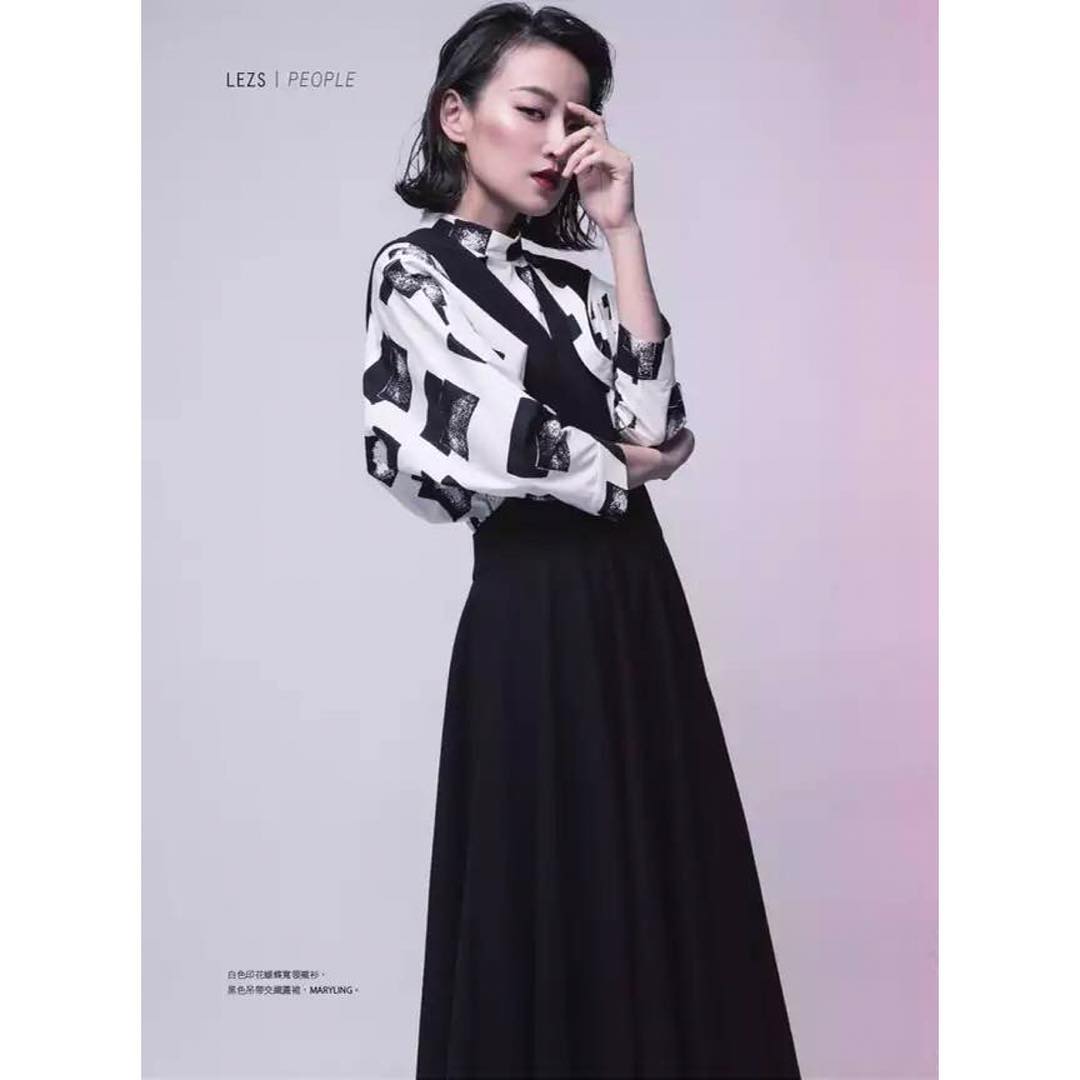 She can also be tough and sexy.
Last year, she played a cool girl in director Zero Chou's LGBT comedy We Are Gamily (2016). Her performance was unruly and amazing. We were all surprised in her transformation to play such a challenging part. Unlike those sweet girls she played in the past, this time, she was an aggressive tour de force.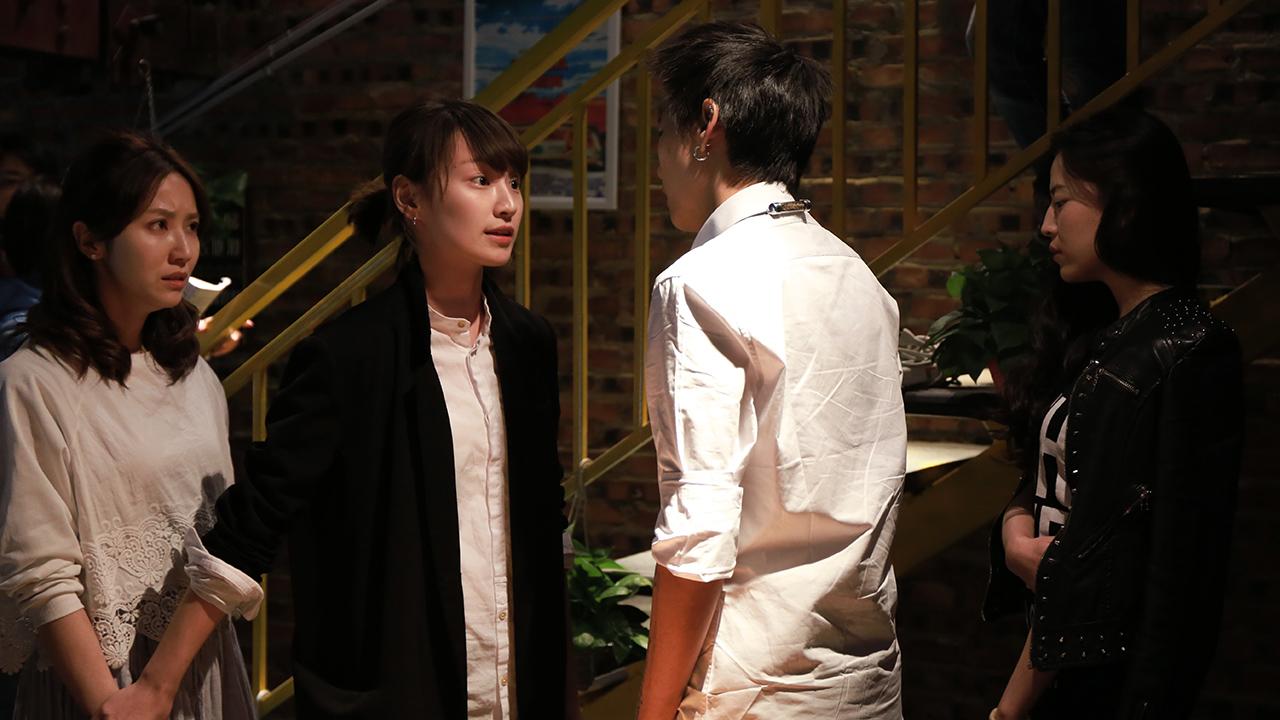 No matter what kind of role she plays, she never disappoints us. We are really looking forward to whatever is coming next for her.