Do you also find female flirting irresistible? Can't get enough of that sense of ambiguousness? When two women's lips touch, worlds end and hearts are set on fire. LalaTai has handpicked 10 of the best steamy lesbian shorts for you so that we can all indulge ourselves in electric kisses and fire-inducing sex!
---
1. Do Not Go Gentle in Taipei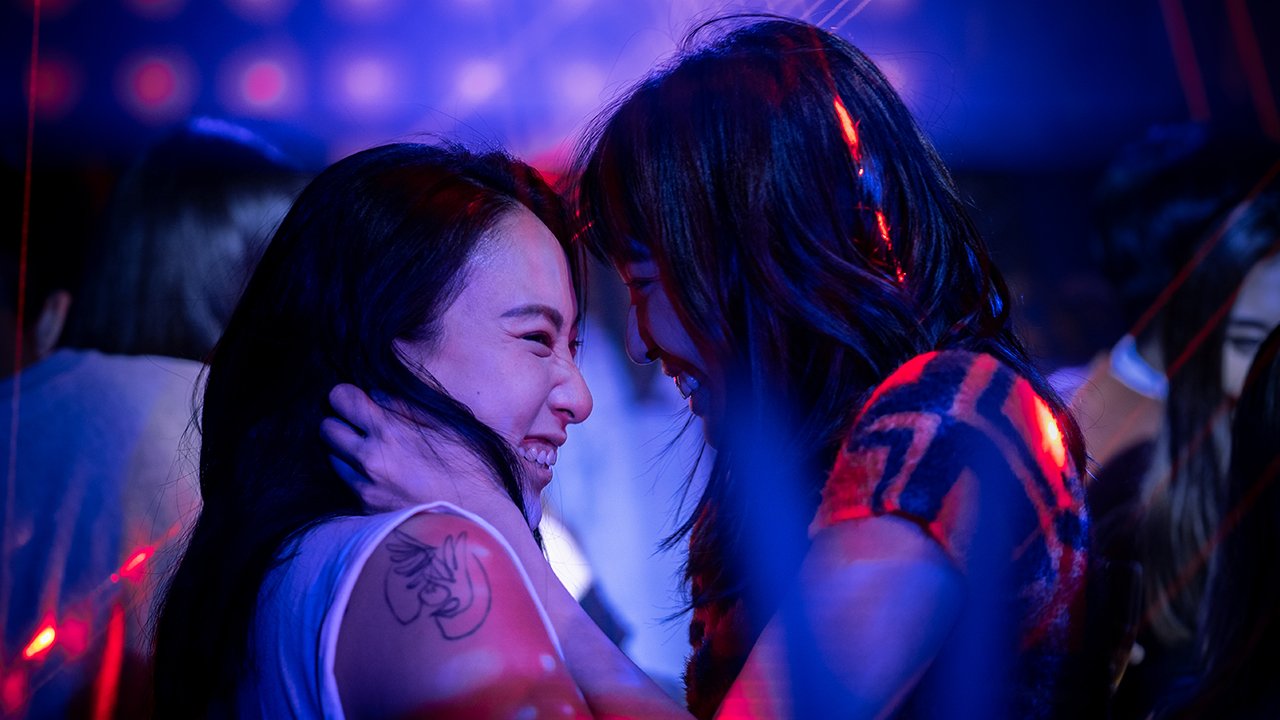 ​(Image/GagaOOLala)
One night, Xiao-an and Mi-mi (pseudonyms) want to have a blast by picking a guy at random, encountering A-Kai, a guy waiting for a mysterious on-call work. They hit it off right away. Yet, not getting what they want, they end up getting involved in a crime due to circumstances beyond their control.
---
2. 21st Century Girl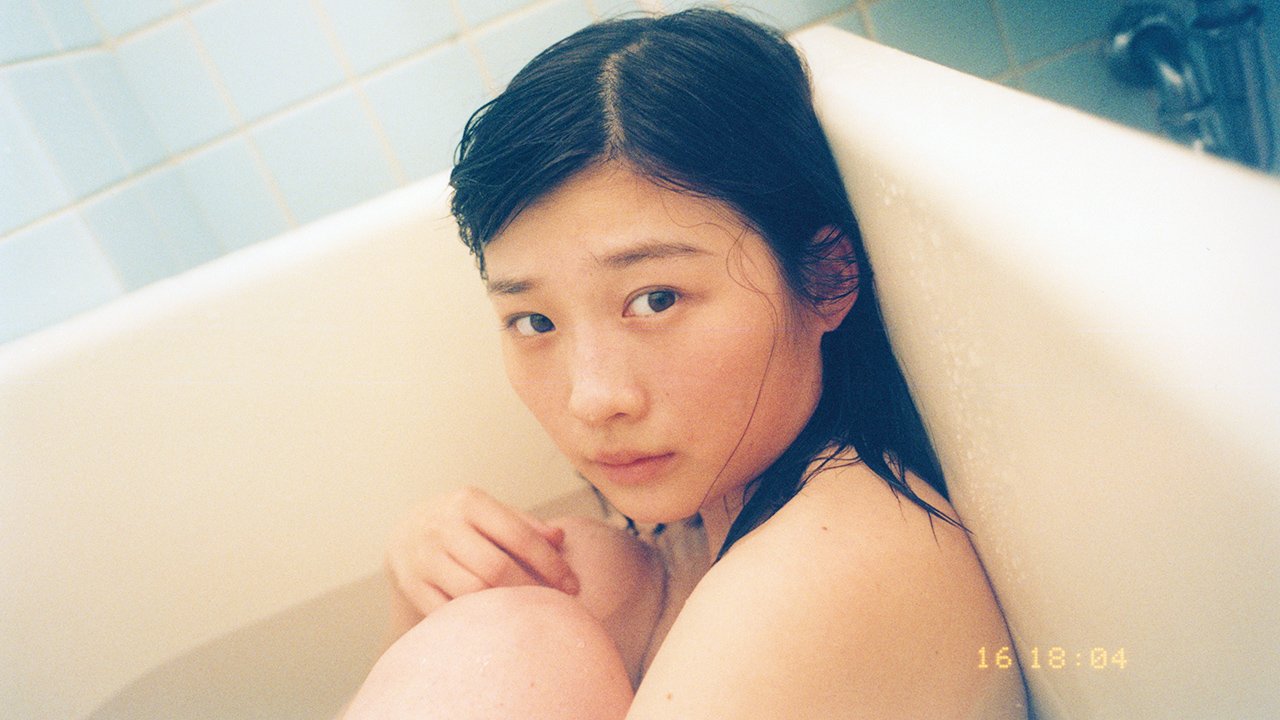 (Image/GagaOOLala)
21st Century Girl is an omnibus feature that is of the girls, by the girls and for the girls. The work of 15 women directors under the age of 30, each of whom contributed an 8-minute film, the package highlights a range of genres, visions and thematic concerns.
---
3. Shibari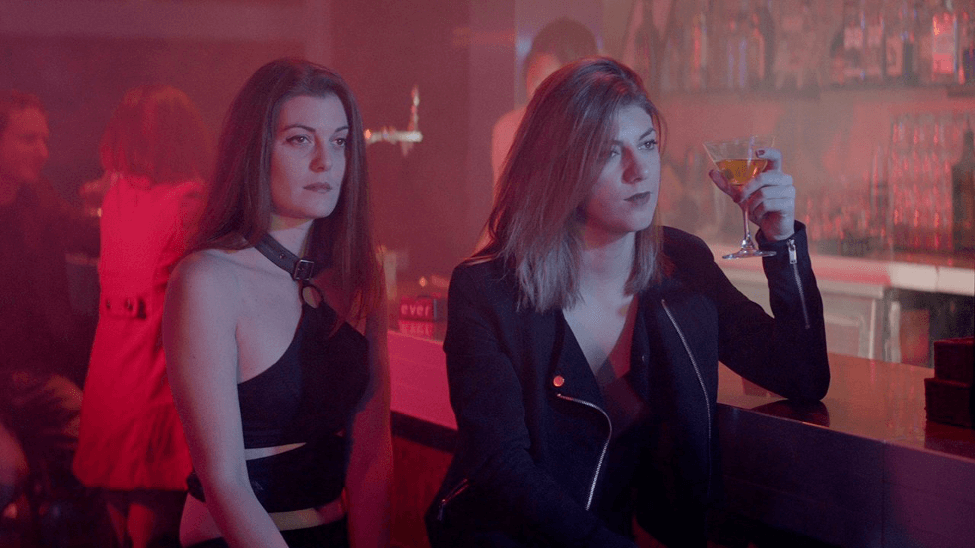 (Image/GagaOOLala)
"Shibari, or Japanese bondage, is an art that involves restraining someone with thin ropes." This is how Claire, who's modeling in Japan, describes the subject to Chloé, a journalist who's come to Tokyo to write about it. The two women soon grow attracted to each other as Clair takes Chlolé into the world of love, pain, and the pleasure in between.
---
4. EVA minus CANDELA​

(Image/GagaOOLala)
Eva and Candela meet two years after their relationship ends because Eva needs something from Candela. Although they seem to have remade their lives, they still have outstanding issues between them.
---
5. Treacle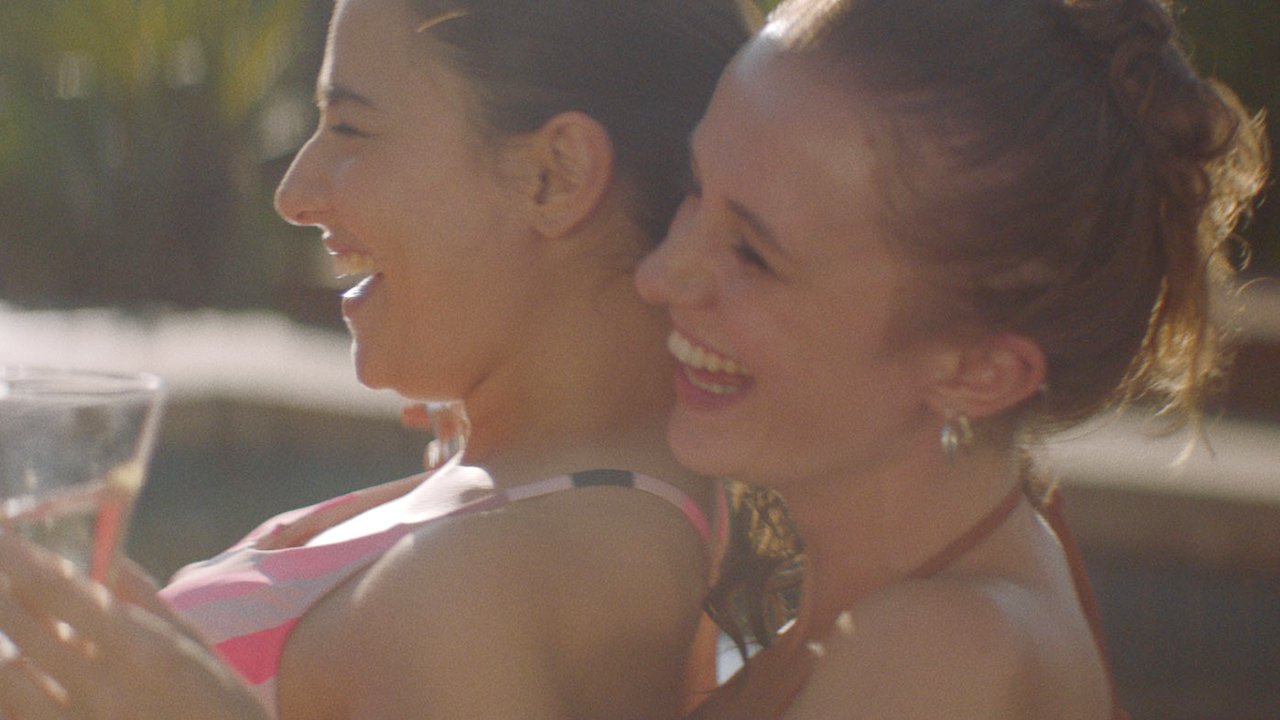 (Image/GagaOOLala)
Have you ever crossed the line of friendship with someone? Could you still be friends afterwards? Or do you go on like nothing happened? When friends Jessie and Belle go away for the weekend and drunkenly hook up, what seems like an awkward slip-up to a firmly heterosexual Jessie is in fact an incredible betrayal to bisexual Belle.
---
6. I Am Going to Make Lesbian Porn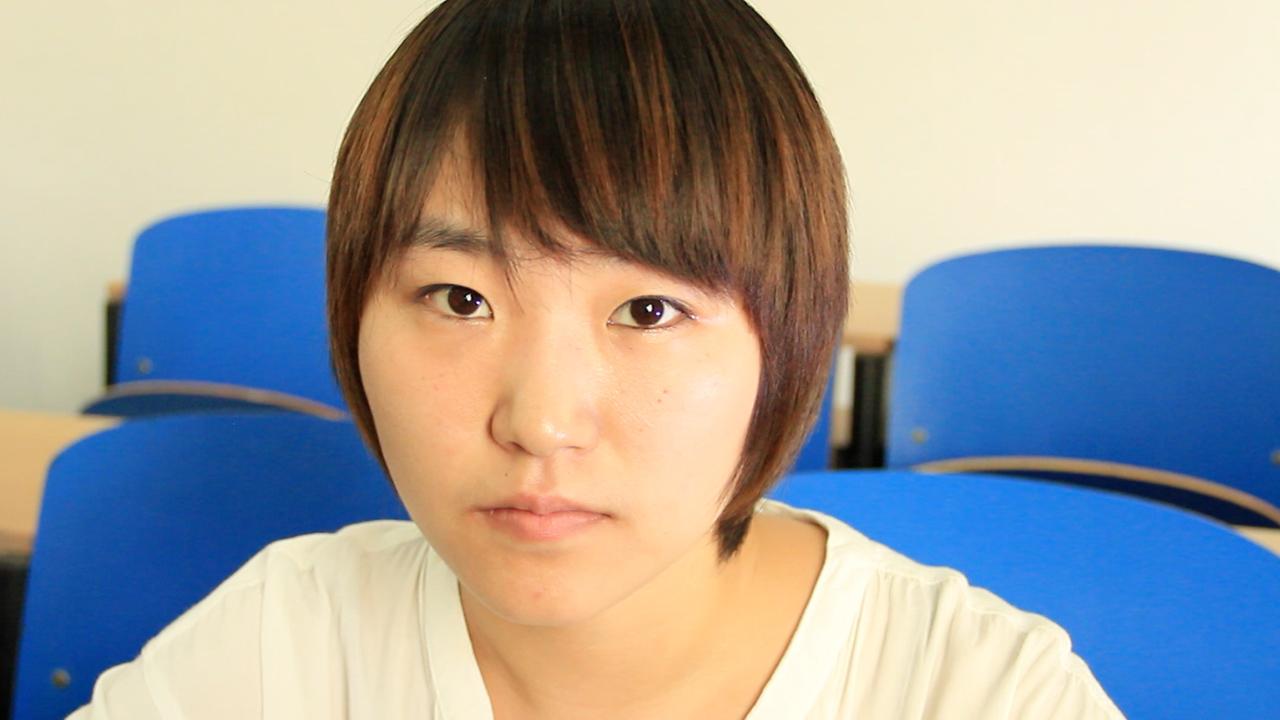 (Image/GagaOOLala)
I'd like to make lesbian porn for girls. So I'll invite a bisexual friend Xiao Ying and straight girl Ruo Han. We have found a lot of other issues during the process of preparing the shot. The questions are about women's lust and body, or men, or unrelated.
---
7. Bliss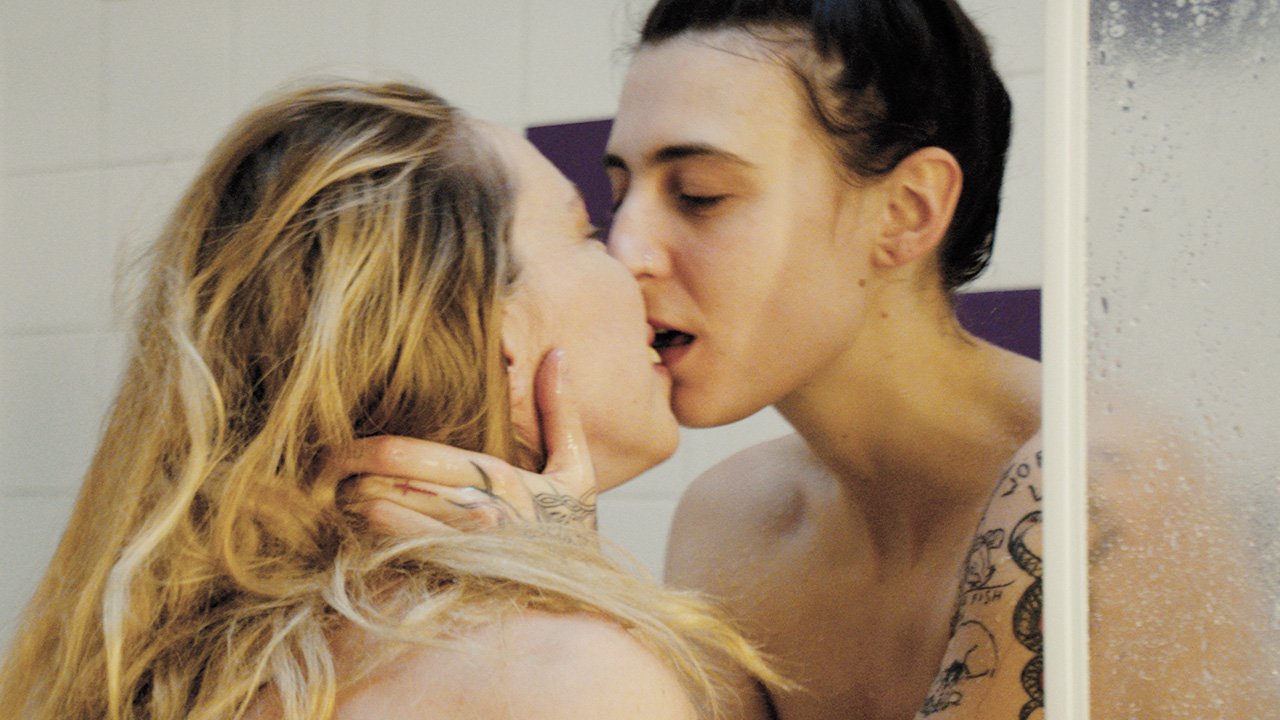 (Image/GagaOOLala)
In a world where their femininity is considered a commodity, two sex workers fall in love with each other. Together, and yet each on their own, they experience a moment when happiness seems possible—but their love is threatened by different ideas of life and their own abysses.
More on this: Bliss: real love in a house of sex
---
8. Butterflies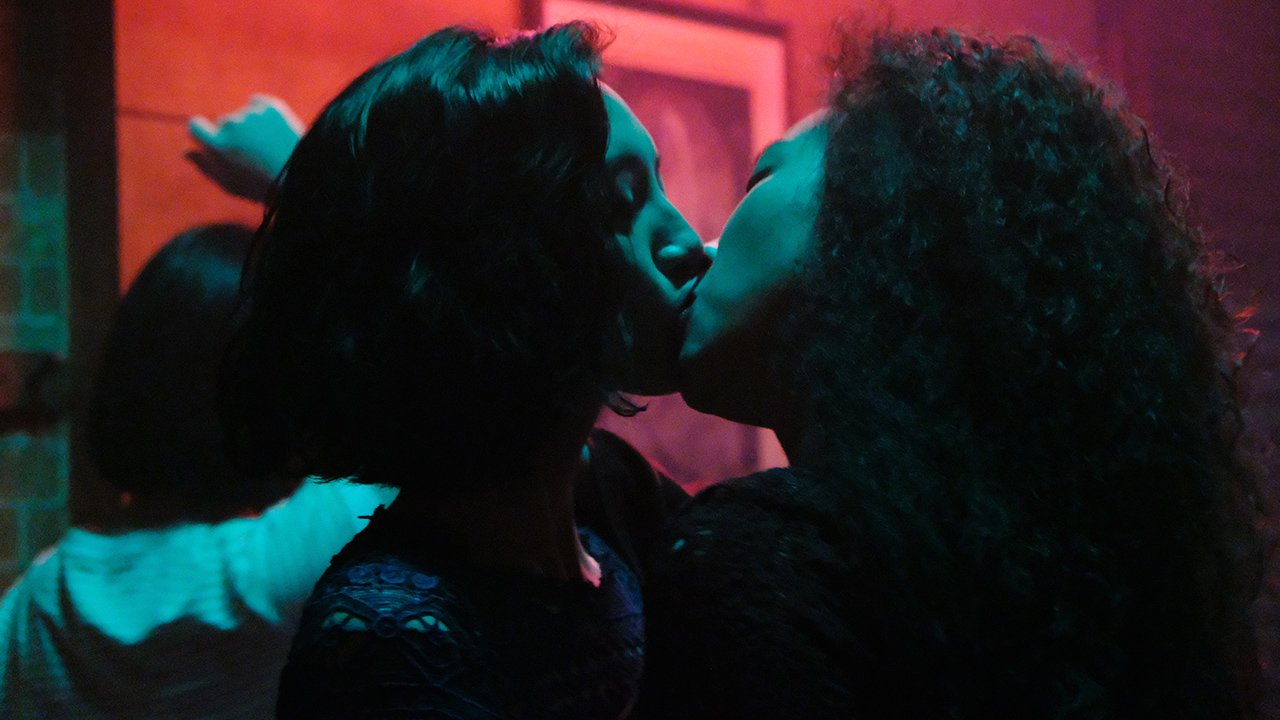 (Image/GagaOOLala)
In the near future, Taiwan has become an occupied province of an oppressive empire. Upon being continuously persecuted by the authorities, Yu looks towards Lien, a mysterious plastic surgeon who might be able to help alter her appearance. However, Yu can't help falling victim to Lien's charisma and gets trapped in the hallucinatory world of Lien's many-hued, bewildering drugs, bringing Yu into a world of fantasy where it's hard to distinguish between what's real and what's not.
---
9. Orange Blossoms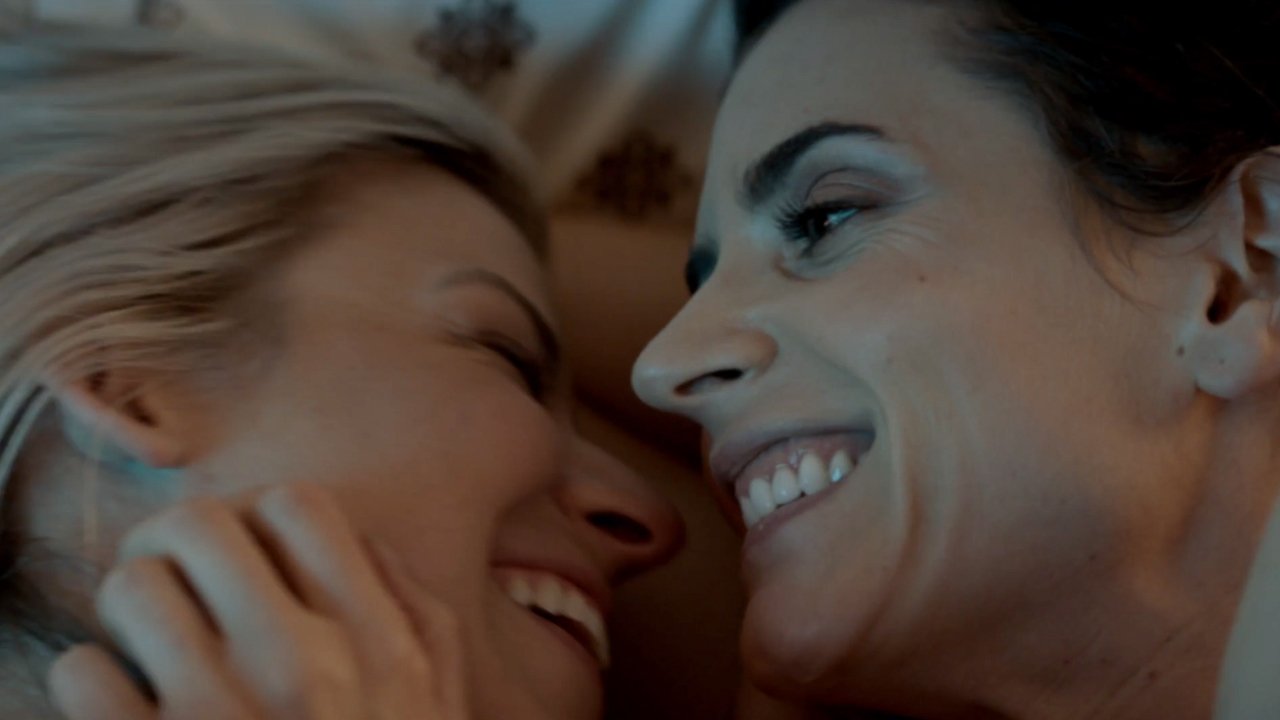 (Image/GagaOOLala)
Emily and her husband Jack portray the image of a blissful married couple, yet beneath the surface, she endures a persistent sense of neglect due to Jack's unpredictable behavior, leaving her constantly disappointed. However, everything changes when a captivating woman enters Emily's life, igniting a spark within her that she has never experienced before.
---
10. Fake it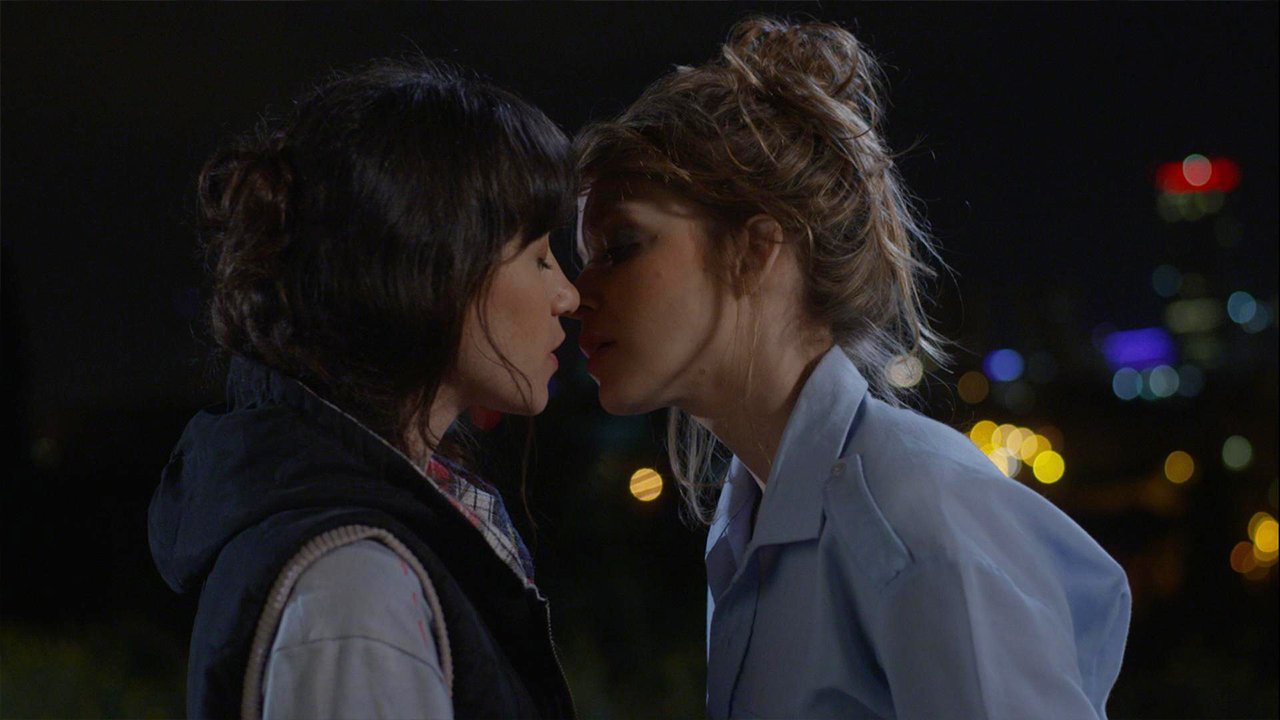 (Image/GagaOOLala)
Zohar must get more photos for her exhibition. So she asks Ella, her ex, to remake things that happened to them when they were together, and photograph it. The camera is ready. Fake it. Shoot. This is not real. Or maybe it is? Two women. One love. And all the past is yet to come. 
---