Here are the Top 10 lesbian movies/series in April on GagaOOLala. The movie Girl's Encounter, which delicately captures the subtle emotion of high school girls' romance, squeezes through many good movies and wins second place last month. Handsome Stewardess, a popular series filmed by Zero Chou, has once again snatched the Top 1 in the ranking. Let's check out the ranking and see if you're interested in any of it.
---
No.1 Handsome Stewardess
Three girls from Singapore came to a bar along the beach in Taiwan. They've just finished the contest held in Taiwan, and today would be their last night heading back to Singapore. Holly, the tomboy bartender, made a mixed drink called 'Love in the Cloud' and gifted it to Meng Lian, the Singapore national karate player. All of the sudden, two customers had a fight in the bar. Meng Lian successfully stopped the fight before it gets worse, and Holly had love at first sight. They fell in love eventually.

To save costs for flights meanwhile meeting each other more frequently, Holly decided to become a Singapore stewardess. Holly was indeed smart, good in languages, high in IQ, and also having a perfect height for being one. However, she resisted putting on make-up, a pencil skirt, and high heels for the interview. Luckily, their steward friend, Jerry from Hong Kong, was willing to participate in her transformation.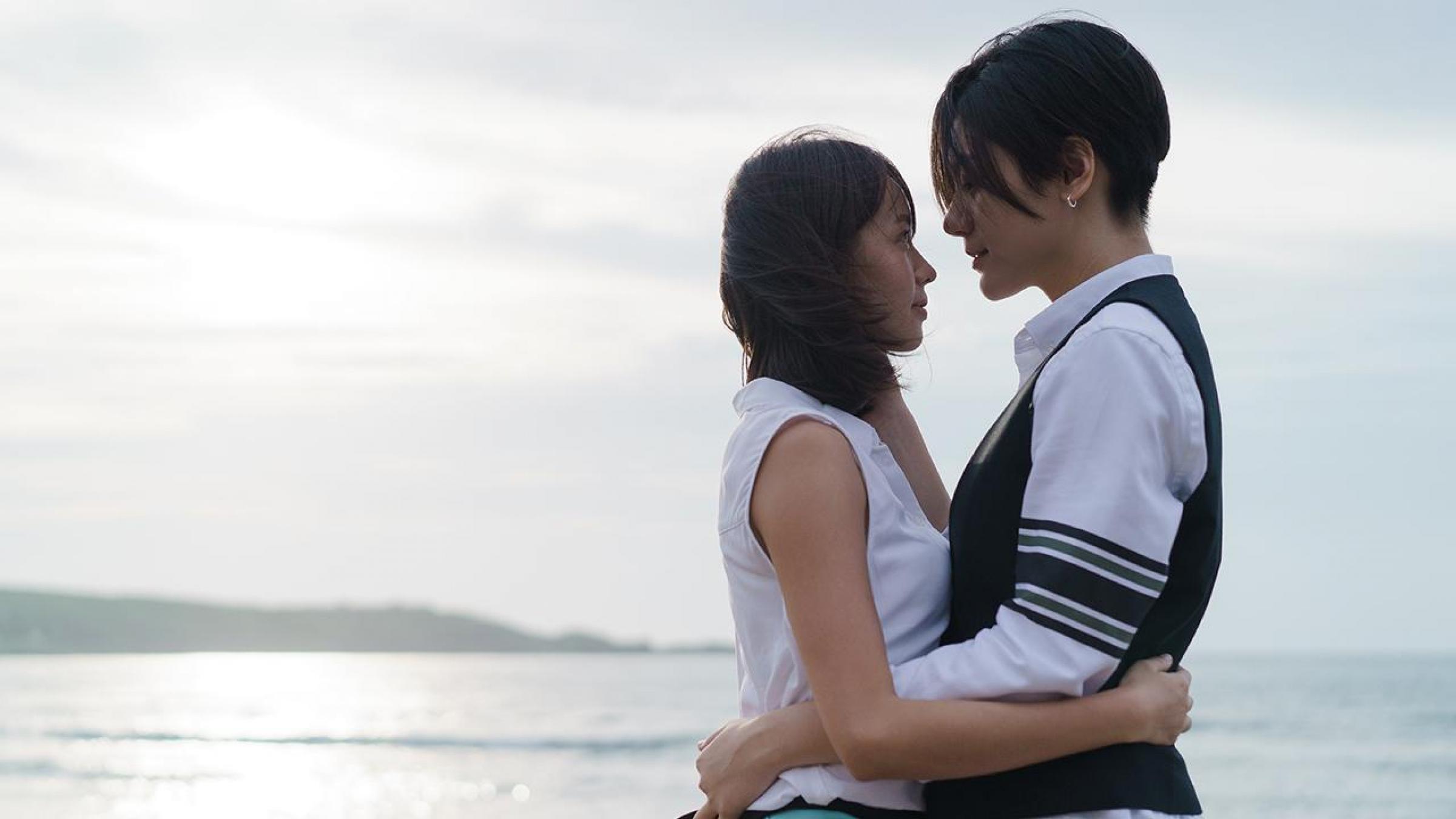 Handsome Stewardess / image / GagaOOLala
---
No.2 Girls' Encounter
Miyuri is afraid of speaking up due to the bullying she experiences at school. Miyuri prays to her only friend, a silkworm named Tsumugi, for someone in the future will come to her, help her and give her confidence. The ringleader of the bullies throws Miyuri's silkworm away, driving Miyuri into deeper despair. The very next day, a new transfer student joins Miyuri's class. Her name is Tsumugi…

Girl's Encounter / Image / GagaOOLala
---
Tea Master Hong, who won the winter course competition held at the headquarters, disagrees with Manager Cha, the marketing team of the headquarters, on everything. Can they complete the perfect winter course?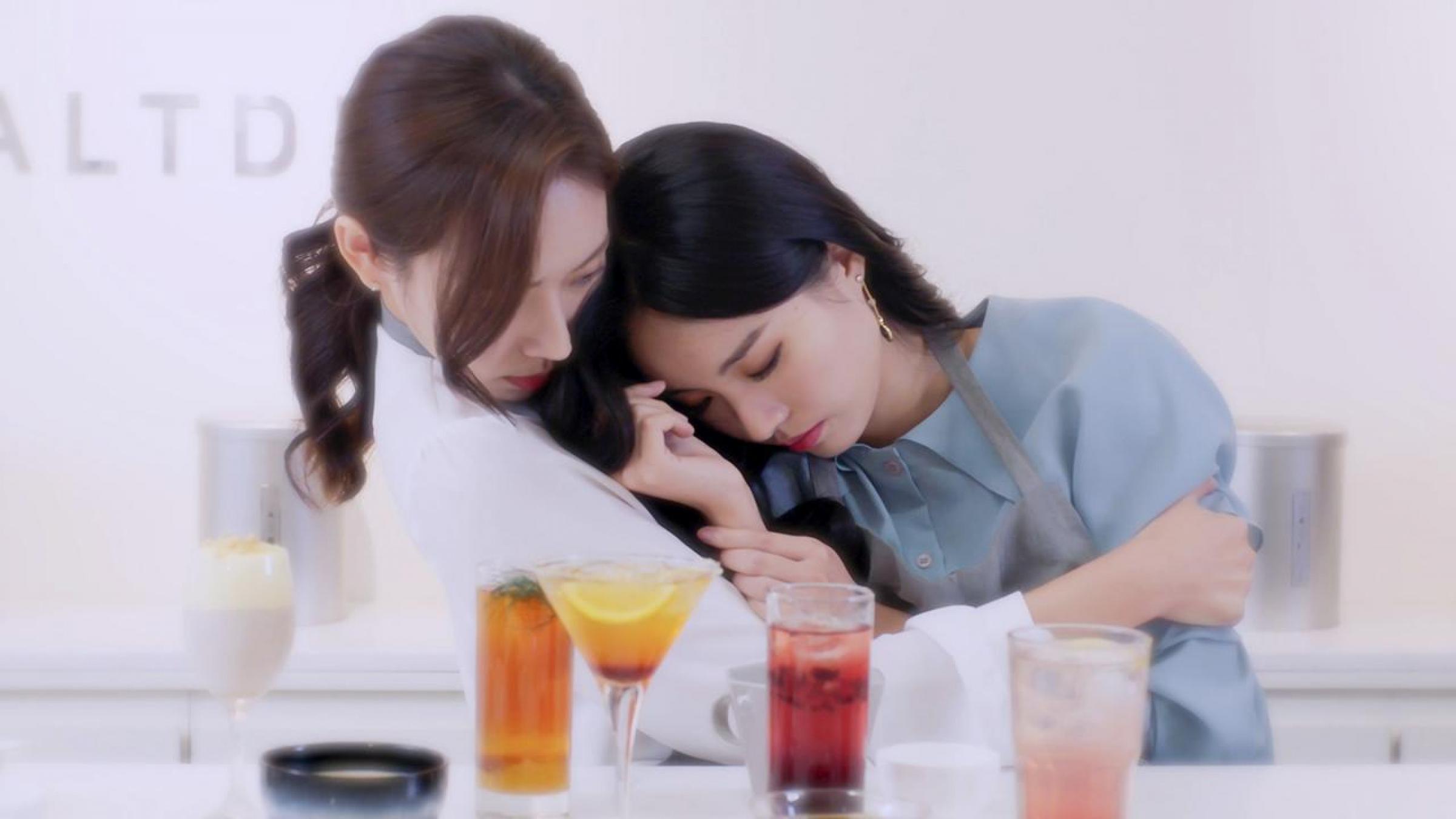 More than or Equal to 75 Celsius / Image / GagaOOLala
---
Wu Gang lives with his gay partner Sam in Chengdu where same-sex marriages are still illegal, and 'Marriages of Convenience" are commonly used as white lies for elderly family members by the LGBTQ+ community in China. 

But things just changed overnight when Gang's mother, Yu-Hua, who is too desperate to have grandchildren, decided to move in together with her son and daughter-in-law Yang Duo. She even forced her daughter Wu Rou, Gang's twin sister, to live with them.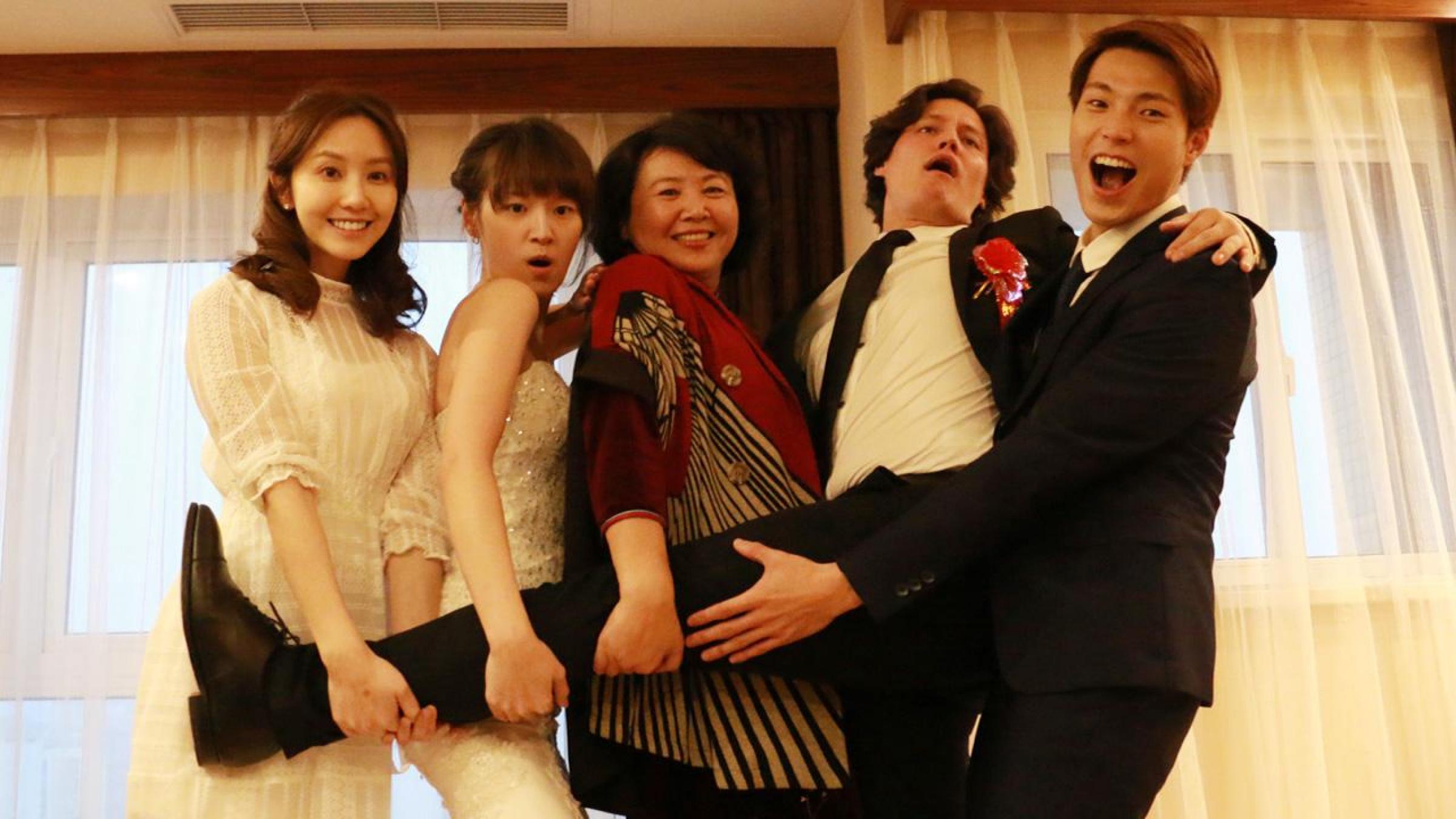 We are Gamily / Image / GagaOOLala
---
In 1949, Alice Mitchell works as a prostitute on the street. After her situation worsens, she unsuccessfully attempts to reconcile with her estranged family over her homosexuality. She takes shelter at a Christian household and wins them over by falsely adopting their faith, despite opposition from their in-law, Lillian. While there, Alice's infatuation with the family's daughter, Annabel, grows. After Lillian reveals Alice's homosexuality, Alice redoubles her efforts to rid herself of it to no avail as she succumbs to a relationship with Annabel.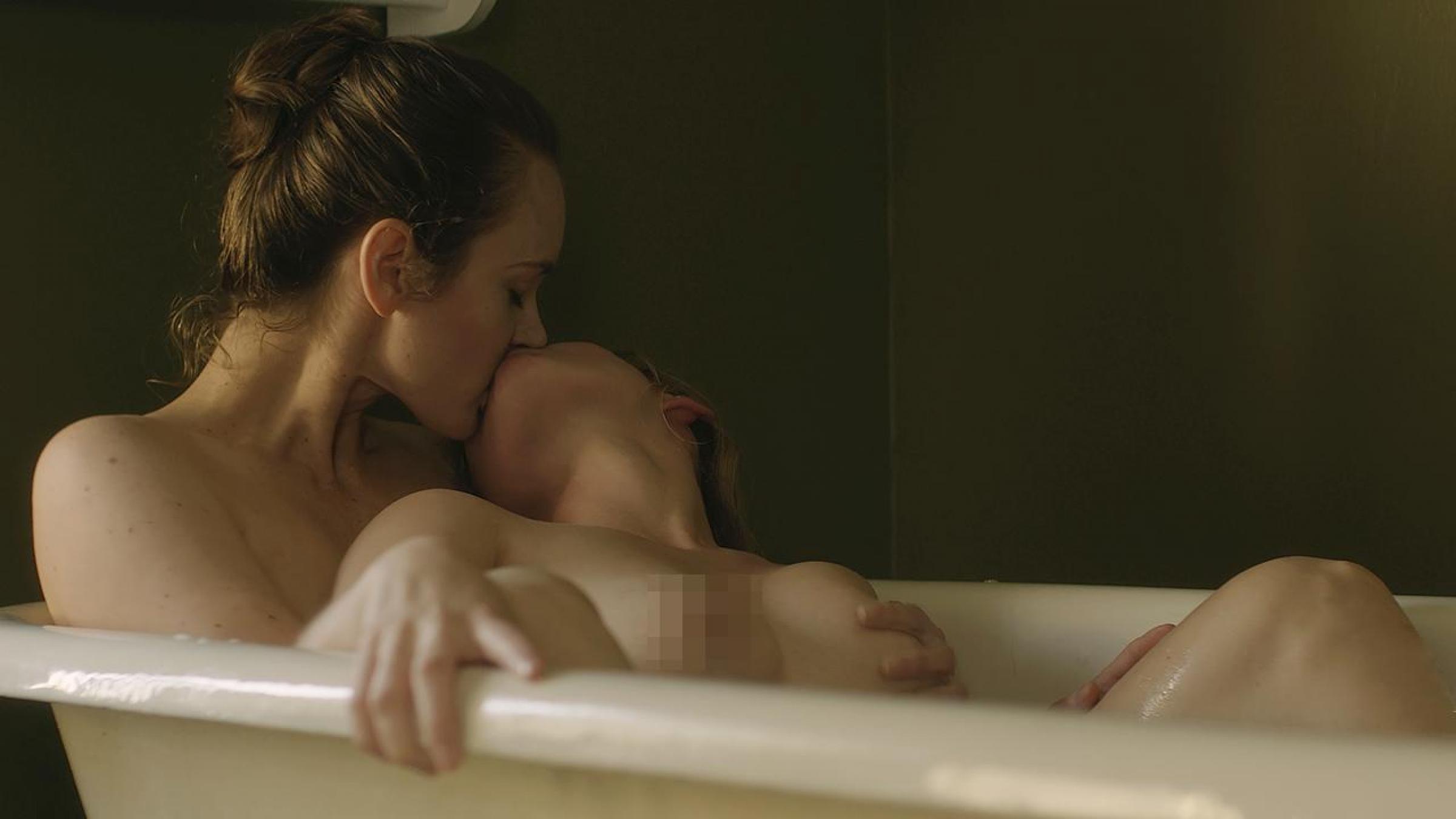 A Sweetest Kiss / Image / GagaOOLala
 
---
Set in 1960s LA, a repressed Chinese American girl joins a group of bad girl misfits who adopt her and challenge her to find her own voice. "Lily Chan and the Doom Girls" is a coming-of-age vignette featuring first-generation Asian Americans coming to terms with their families' expectations and their desire for independence.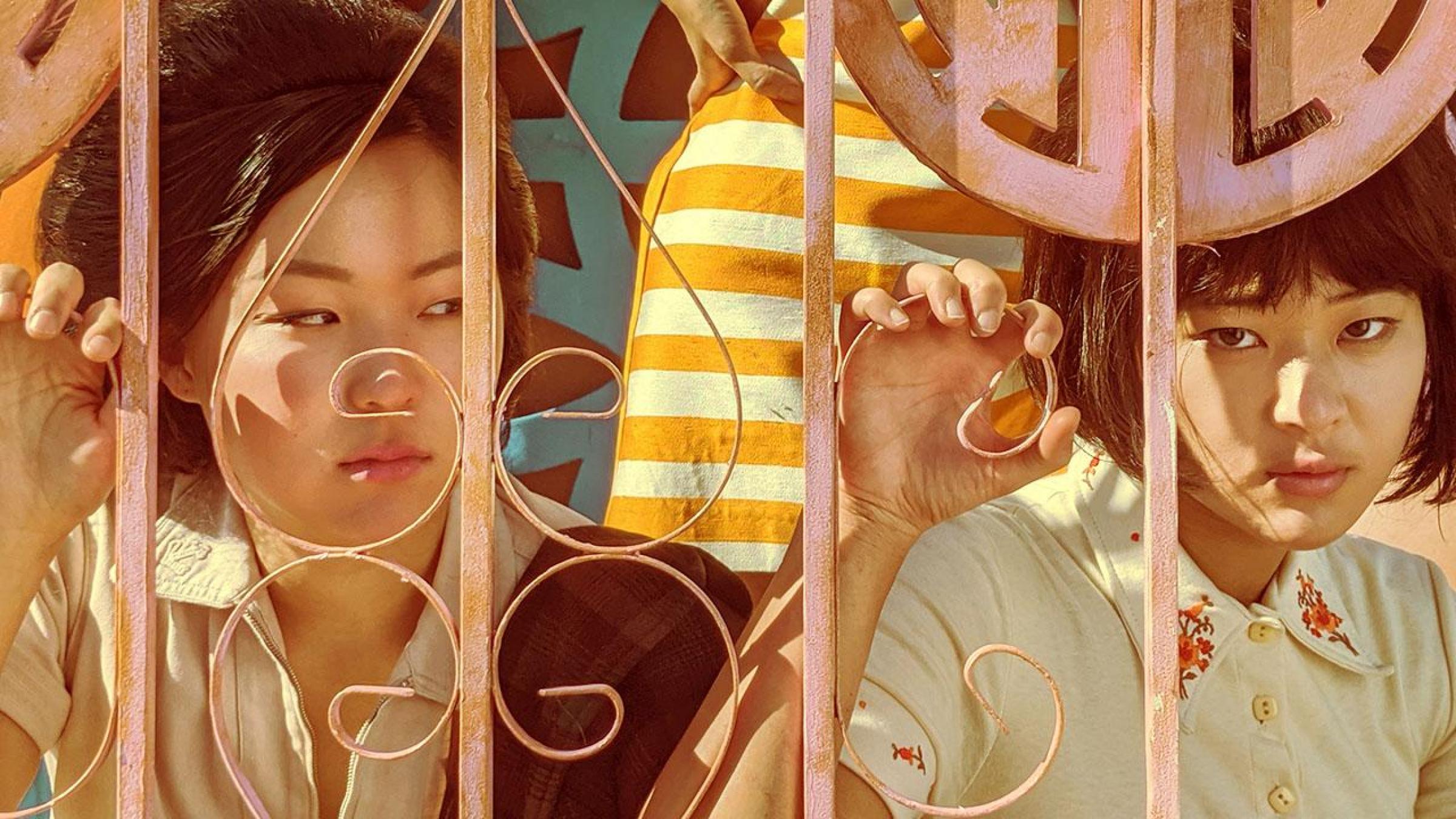 Lily Chan & the Doom Girl / Image / GagaOOLala
---
No.7 Chasing Sunsets
This is a summer love story of Farrah, campsite owner, and Lara, a stranded writer in the campsite due to the lockdown which unveils the truth and lies between each other's lives. The twist and turns of the lives of Dominic, King, and Cheche on their own journey in the quarantine period.

The first-ever Filipino lesbian online series is out!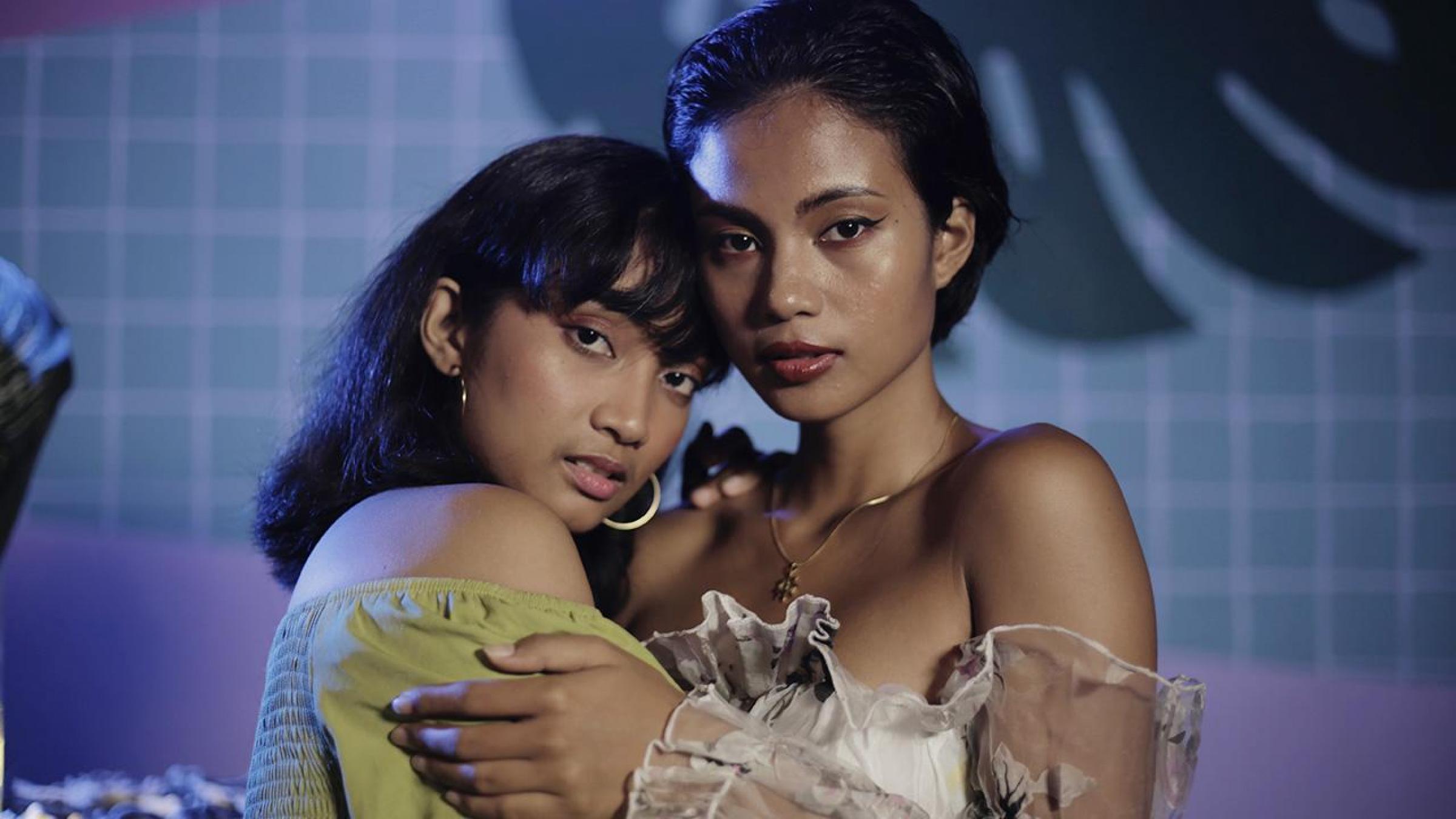 Chasing Sunsets / Image / GagaOOLala
---
No.8 Sleeping Longing
It's my father's funeral. I want steak and fries. I want to jump into the pool. I want to fuck. I want to sleep. I don't want to sleep.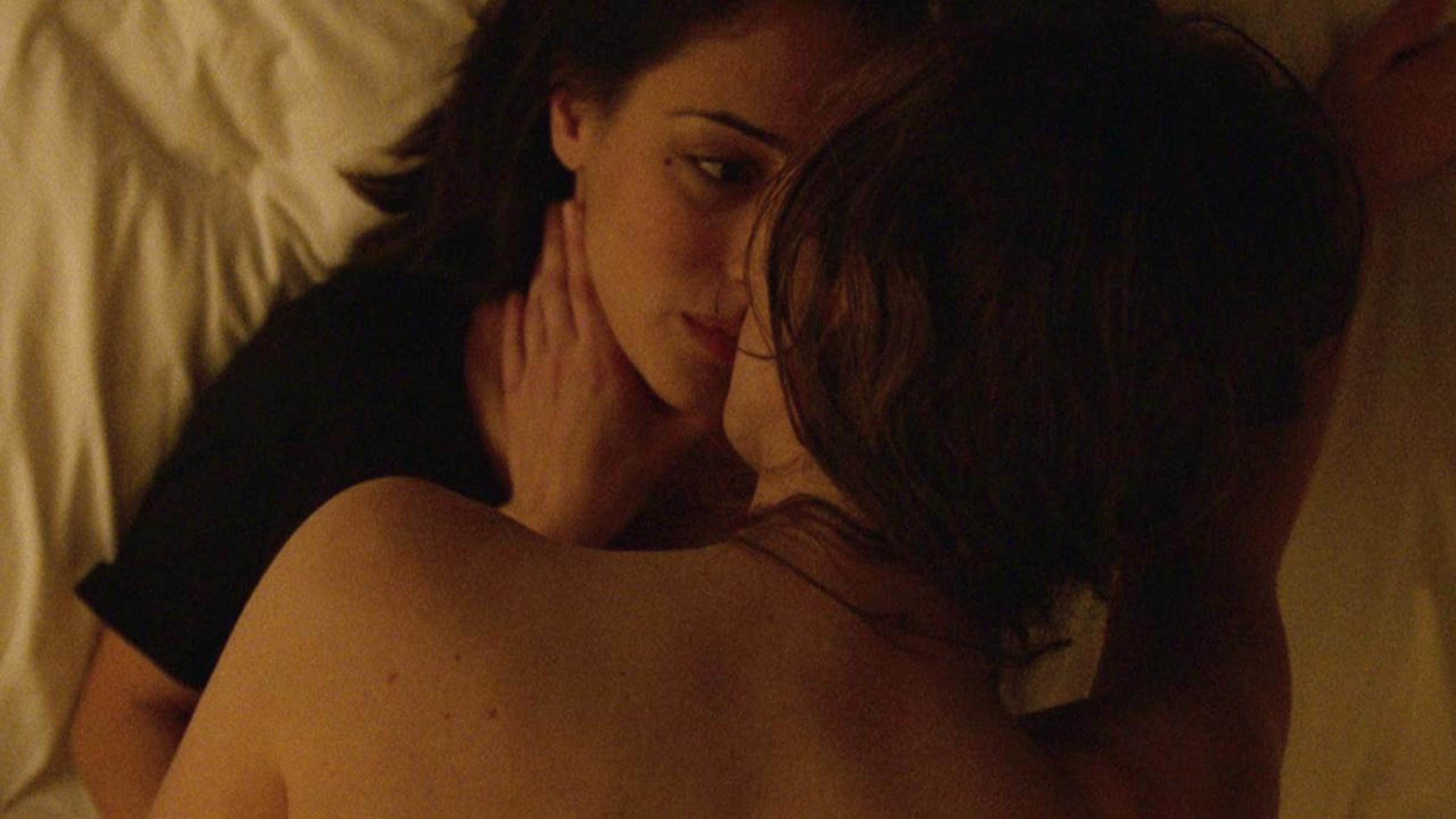 Sleeping Longing / Image / GagaOOLala
---
No.9 Albino
Yashima is a plumber confused about being a "woman". She has slept with men but never found herself satisfied. One day, Yashima goes to an uncanny house to work and meets Kyu, who gazes at Yashima with seemingly desperate eyes. Baring her own secrets, Yashima and the broken-hearted girl Kyu soon find themselves lost in each other's souls as if it was meant to be. As the desire for possession increases, the binding of their bodies and hearts allows Yashima to gradually accept herself. She soon discovers that Kyu is desperate for a reason, and as love, lust, envy, and hatred explode simultaneously, their worlds will never be the same again…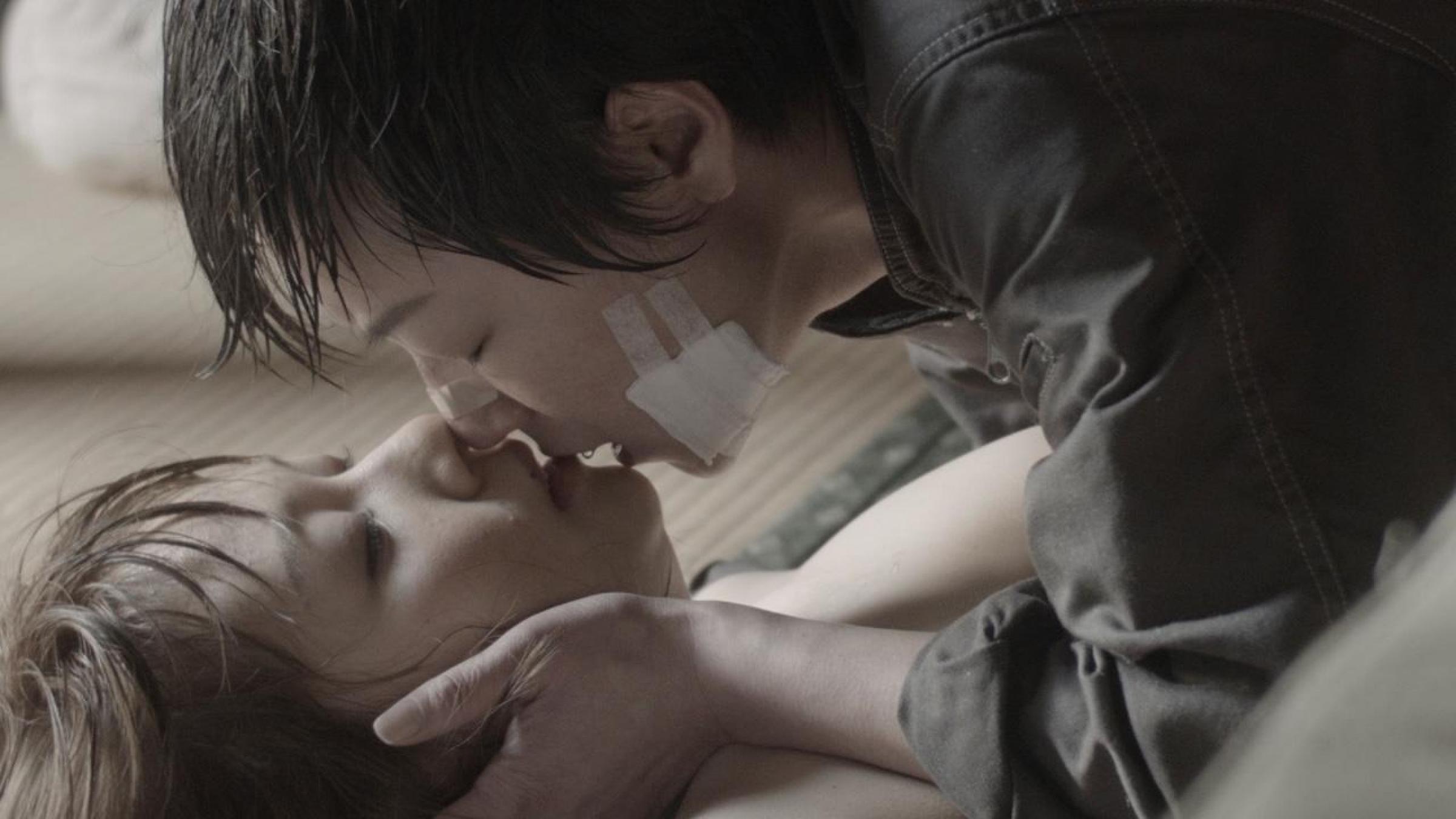 Albino / Image / GagaOOLala
---
No.10 Bachelorette Party
Judith, a 30 years-old American woman is getting married in Paris, she will have one last night to enjoy herself and do what she always wanted to do.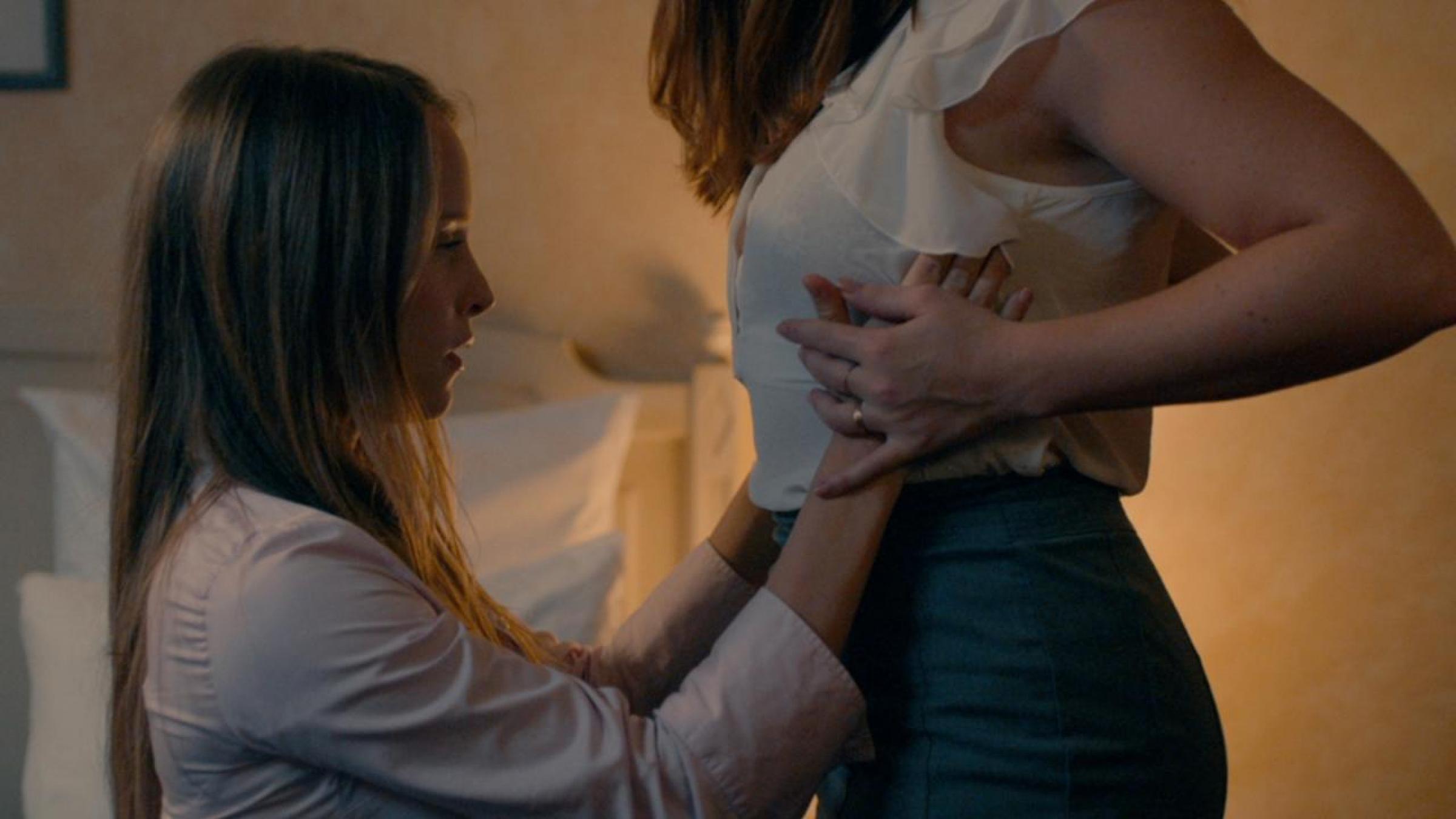 Bachelorette Party / Image / GagaOOLala
-