Girls, there are not many lines in the movie, but the beauty of the protagonists is beyond words.
I did not expect much when I was about to watch Starting Over, because I had not seen Japanese dramas for a very long time and was afraid of wasting my holidays watching this drama. However, this film is highly recommended for all of you who just had a fight with your partner or you are feeling sad and alone. It helps to understand other people's point of view. In addition, the protagonists are sooooo attractive. Just before I watched this film, I thought, "fine, at least both of them are beautiful, especially for me that I am into whoever has freckles."

Source: GagaOOLala
The two main points of this recommendation are the beauty of the protagonists and the framing of the film. 
Let's talk about the filming techniques, which is the most important of the movie since it is deeply visual. There are many shots that will not only surprise the audience but also set the atmosphere for the film, such as trees filled with sakura, sunsets, or empy train stations. As for me, the director really nails the atmosphere of perfectly reflecting the nostalgia that feels this lesbian feature. The location, mise-en-scène, and colors determine the emotion of the film—cold. The emotions are cold, the relationshio is cold, and the colors are cold. One can even sense the coldness already from the movie poster.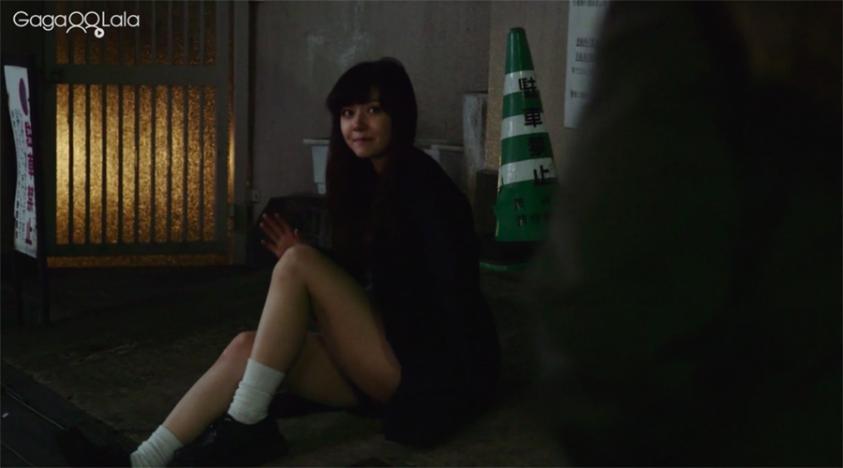 Source: GagaOOLala
Anyway, the plot of Starting Over is a familar one: female students falling in love, boys having a crush on  girls, etc. Maybe it is because of society that many of my perspectives regarding film have changed. Working in the sex industry in order to raise the family, sleeping with guys in order to get a job, the embarrassment of being pursuit by another man, and parents not getting alone, are all topics that can actually arouse one's sympathy, but they can also be easily forgettable. If there were at least one unusual element in the film, it would have been much more memorable.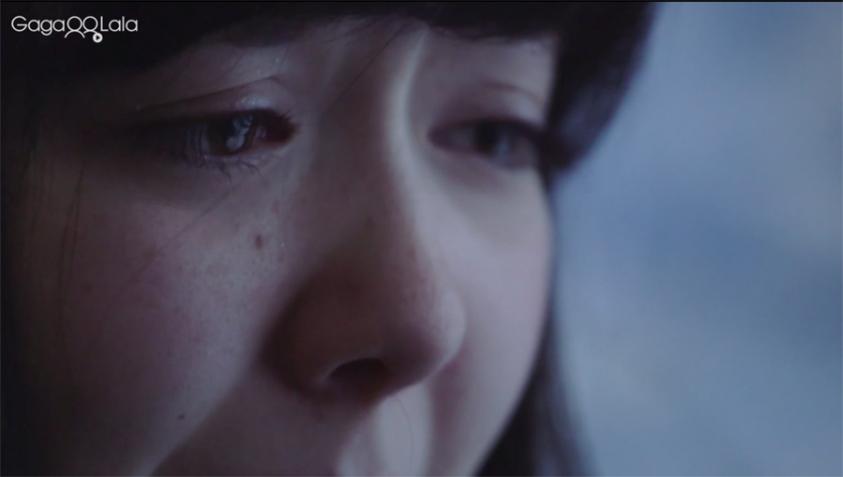 Source: GagaOOLala
Still, I was surprised by one thing on Starting Over, which is all the hard work that the director and the crew had put into. I noticed it in a few scenes that took me out of my comfort zone, one being the pub scene, where several people start howling and shouting powerfully, showing off their sexualities, grinding on other people's bodies while in sexy outfits, thinking about how to be more seductive. After walking out of the bar, however, they soon become quiet and coy as a cat, as if without any emotional attachments to one another. Resistance? The second scene features Marin crouching in the bathroom, washing her vagina (supposedly). The beauty and loneliness of the female body, and her unhappy reflection makes me wonder "Are we born this weak?" The scenes are very short, but fortunately, eye-opening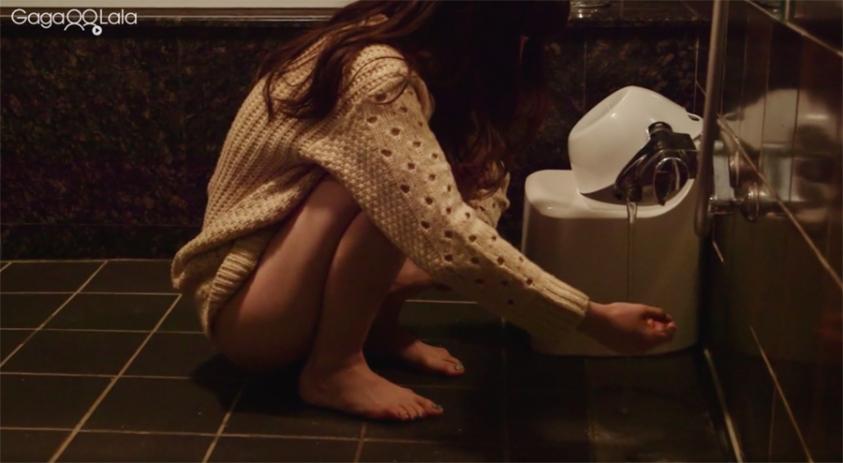 Source: GagaOOLala
Author: mosic