In today's edition of our weekly movie reviews, we, here at LalaTai, would like to introduce our readers to Perfect One-Night Stand,  a simple, fuss-free lesbian short comedy from South Korea that humorously presents the curiosities that a young lesbian might have towards dating, relationships, and sex.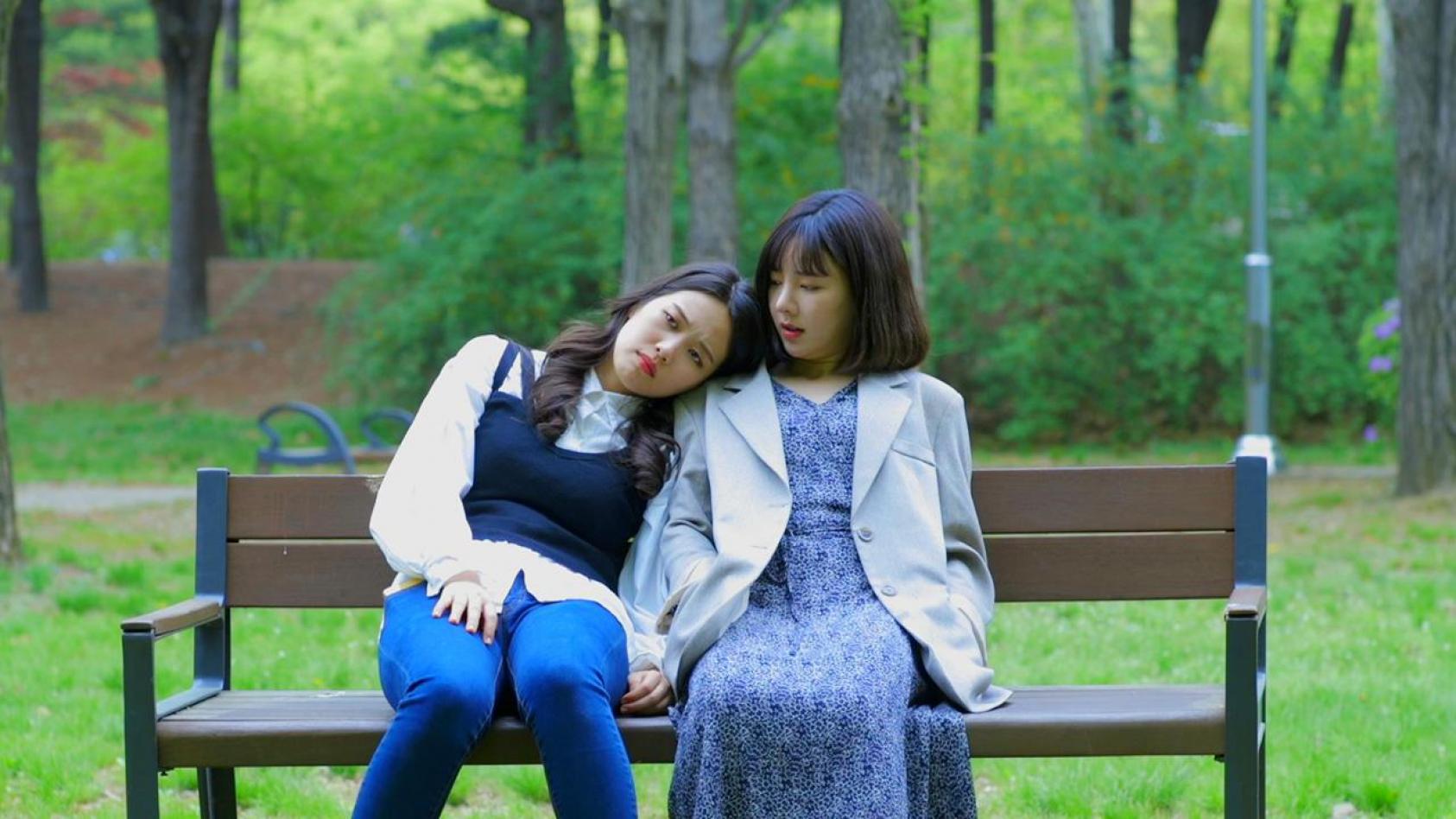 (Source: GagaOOLala)
In Perfect One-Night Stand, the audience follows the life of Ji-Hye and accompanies her through many of the different dating and sexual encounters she has managed to find through a dating app. Elsewhere, there is also the supporting character of Yoon Kyung, Ji-Hye's best friend and confidant, who adds that much-needed depth and dimension to the plot of the movie and makes it even more hilarious to watch.
The main protagonist of Perfect One-Night Stand is Ji-Hye, a 21-year-old virgin who decides to go online to find the "perfect one-night stand" to get herself deflowered. Fascinated by the perks of the online dating world, Ji-Hye, and her best friend, Yoon Kyung quickly adapt themselves to the dating app and get used to going on different dates with different lesbians on a regular basis. In the course of these dating and sexual encounters, Jo-Hye and Yoon Kyung witness and experience many interesting things and occurrences with Ji-Hye ultimately realizing what it truly feels like to fall in love.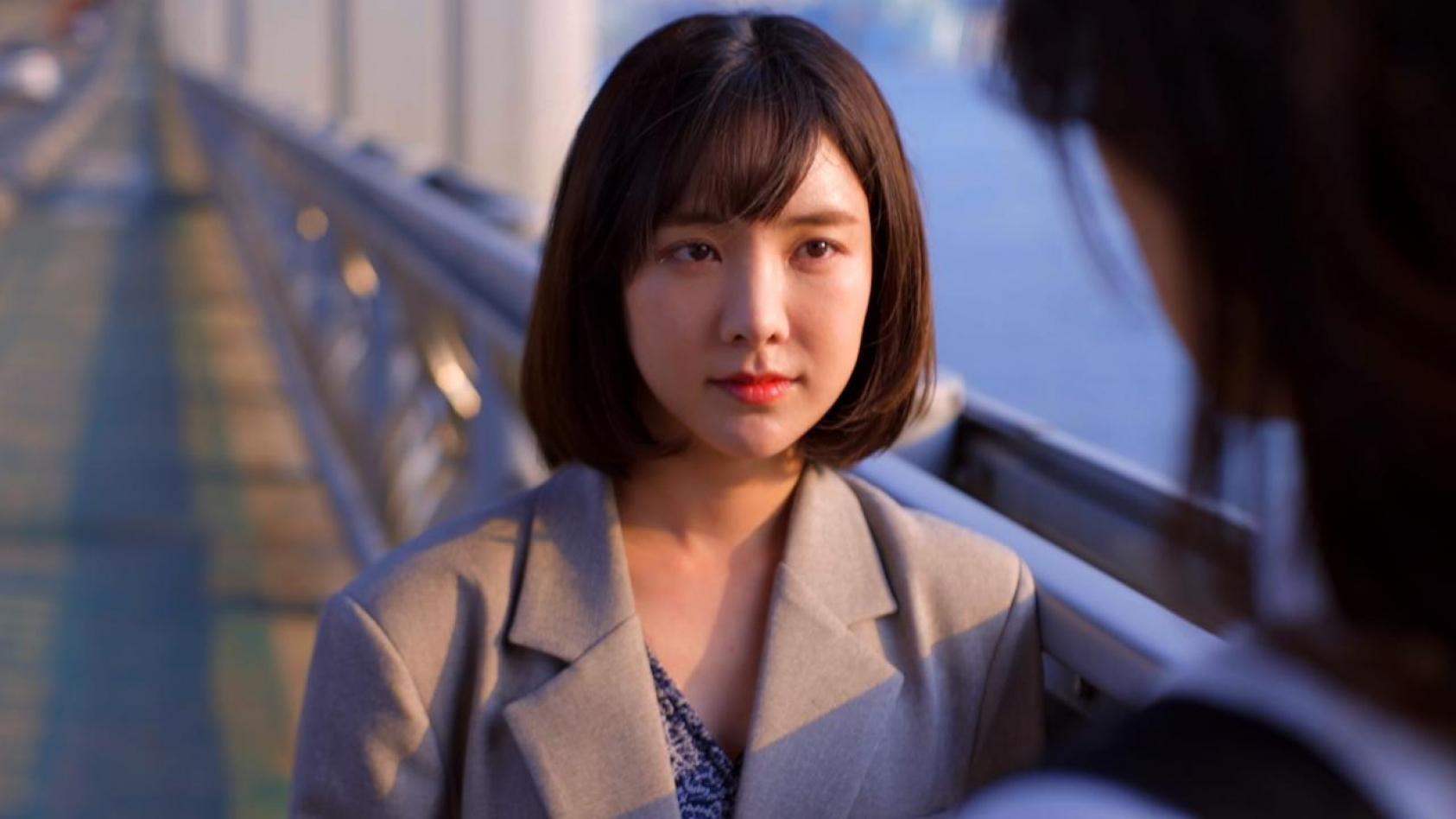 (Source: GagaOOLala)
The two protagonists of Perfect One-Night Stand are just like two peas in a pot, with one always providing what the other one lacks. Ji-Hye, who's blessed with a picture-perfect face and tall, slender figure is a naive and innocent virgin looking to discover the world of sex. In contrast, Yoon Kyung who although small and petite in size is way more mature and aware of the realities of the online dating scene. Whenever Ji-Hye's is caught up with the thought of losing her virginity, it is Yoon Kyung who's calm and collected and goes out of her way to protect her best friend from doing something reckless or making some stupid mistake, making her what we would call a "true friend" who cares.
All in all, Perfect One-Night Stand is not just a coming-of-age short film about sexual desires, but rather a love letter to the innocence and curiosities of the youth and the genuine interactions and connections that one finds along the journey with Ji-Hye eventually saying goodbye to her loneliness and finding her "Mrs. Right" at the end of the film.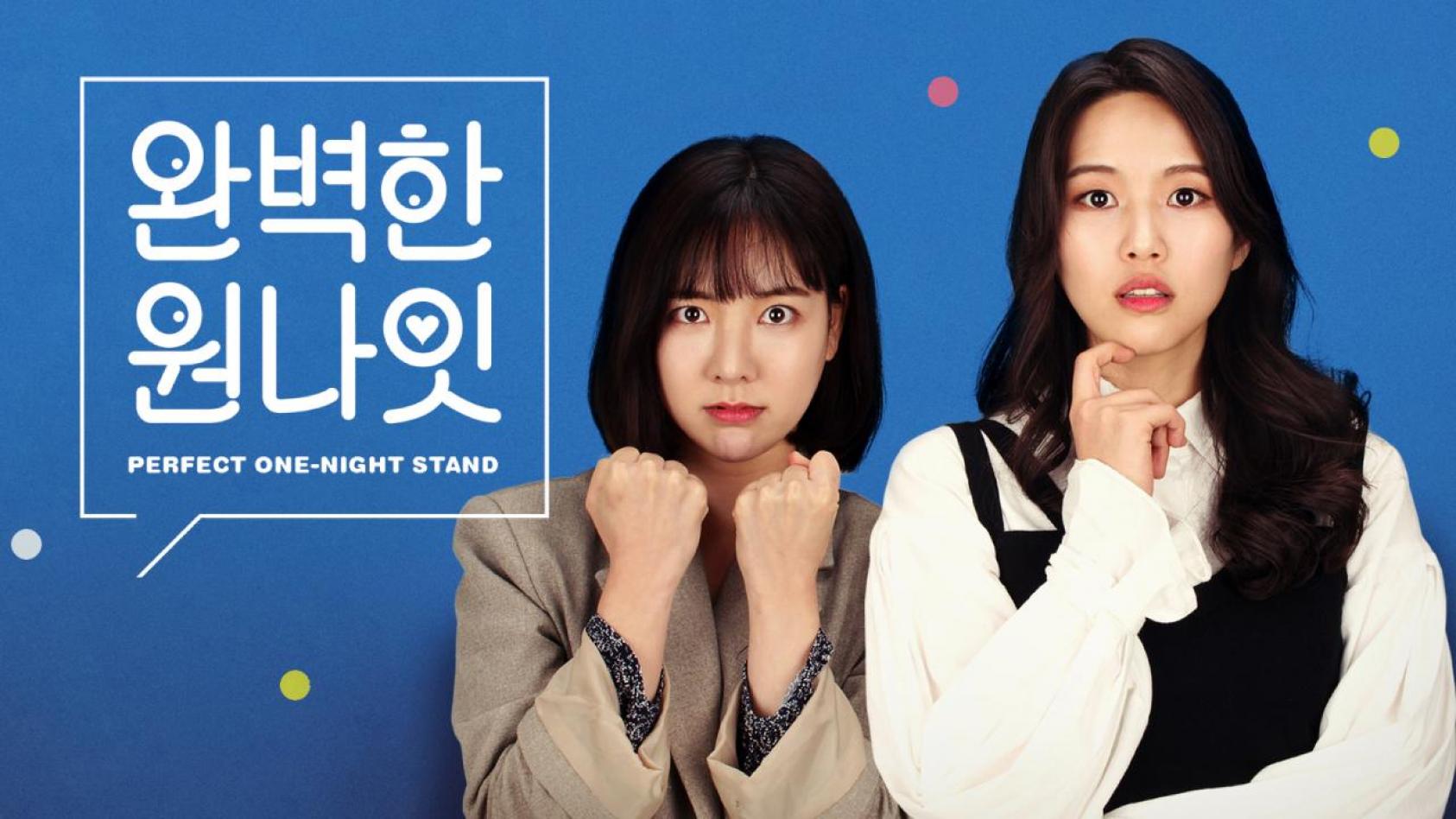 (Source: GagaOOLala)