Our Love Story is a very simple and pure romantic film. The story is about Yoon-Ju, a graduate student of fine arts working on her graduation exhibition. One day, while she is searching for materials for her project, she runs into Ji-soo at a junk shop. Watching Ji-soo in an odd place, Yoon-Ju finds herself drawn to her. After a series of coincidences, Ji-soo invites Yoon-Ju to her place and the two eventually start dating. Never having enjoyed dating men, Yoon-Ju finds Ji-soo fascinating and completely falls for her… But as time goes by, they start to have doubts and questions about their relationship with each other.
Watch Our Love Story on GagaOOLala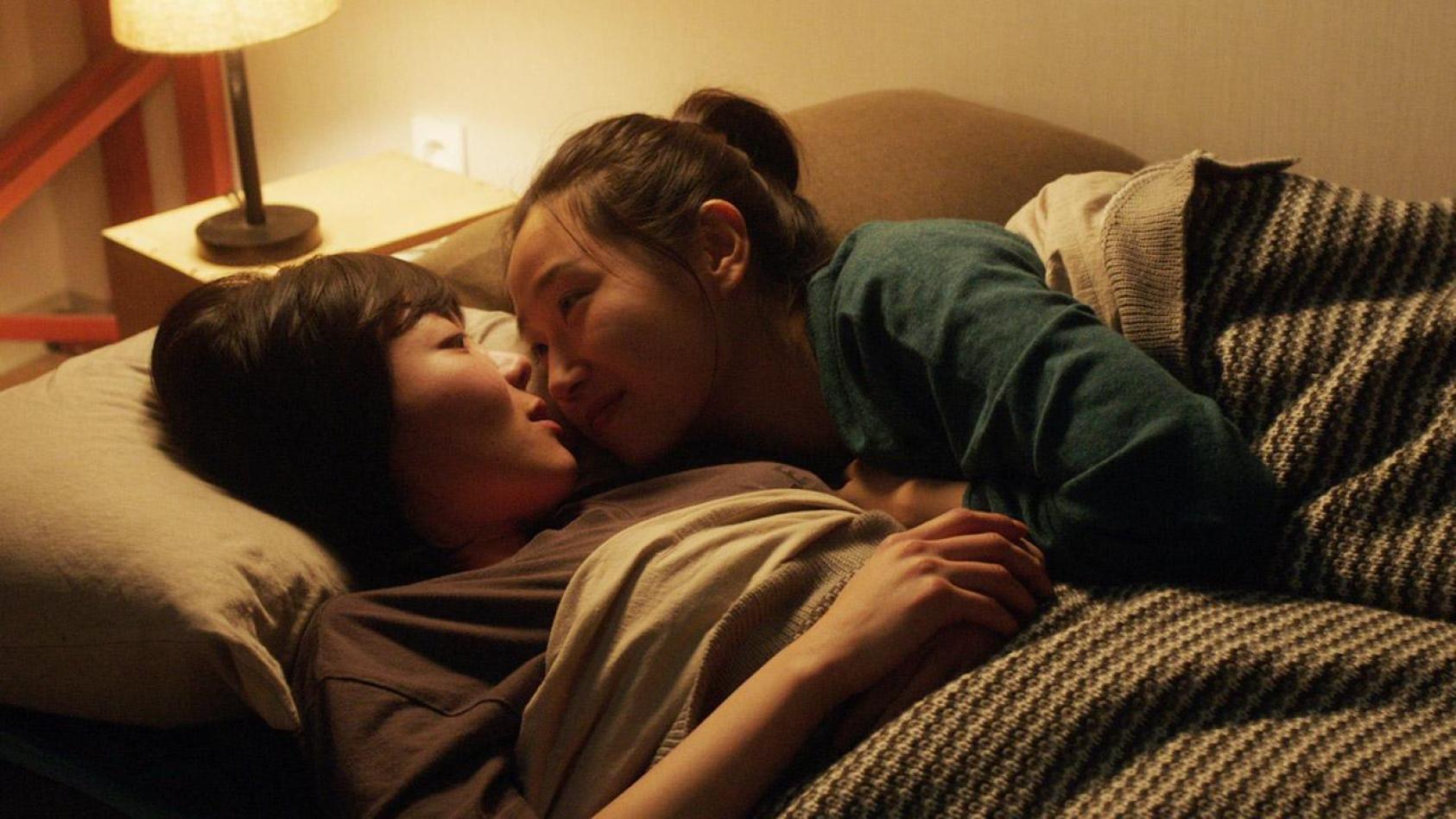 (Image/GagaOOLala)
I think the plot of the film is quite aligned with its title. It wonderfully captures the authenticity of people falling in love for the first time. The joy and happiness leaking out from the corners of their mouths. The feeling of wanting to spend infinite time with one another. The worries one has toward the other. Take a long bus ride just to see your loved one for a couple of hours. Picking one up just because she has an overtime working day. The unfulfilling moment when missing one's call due to a busy schedule. Everything is displayed on the screen were so real that it feels like we're also a fragment of their monotonous daily life.

(Image/GagaOOLala)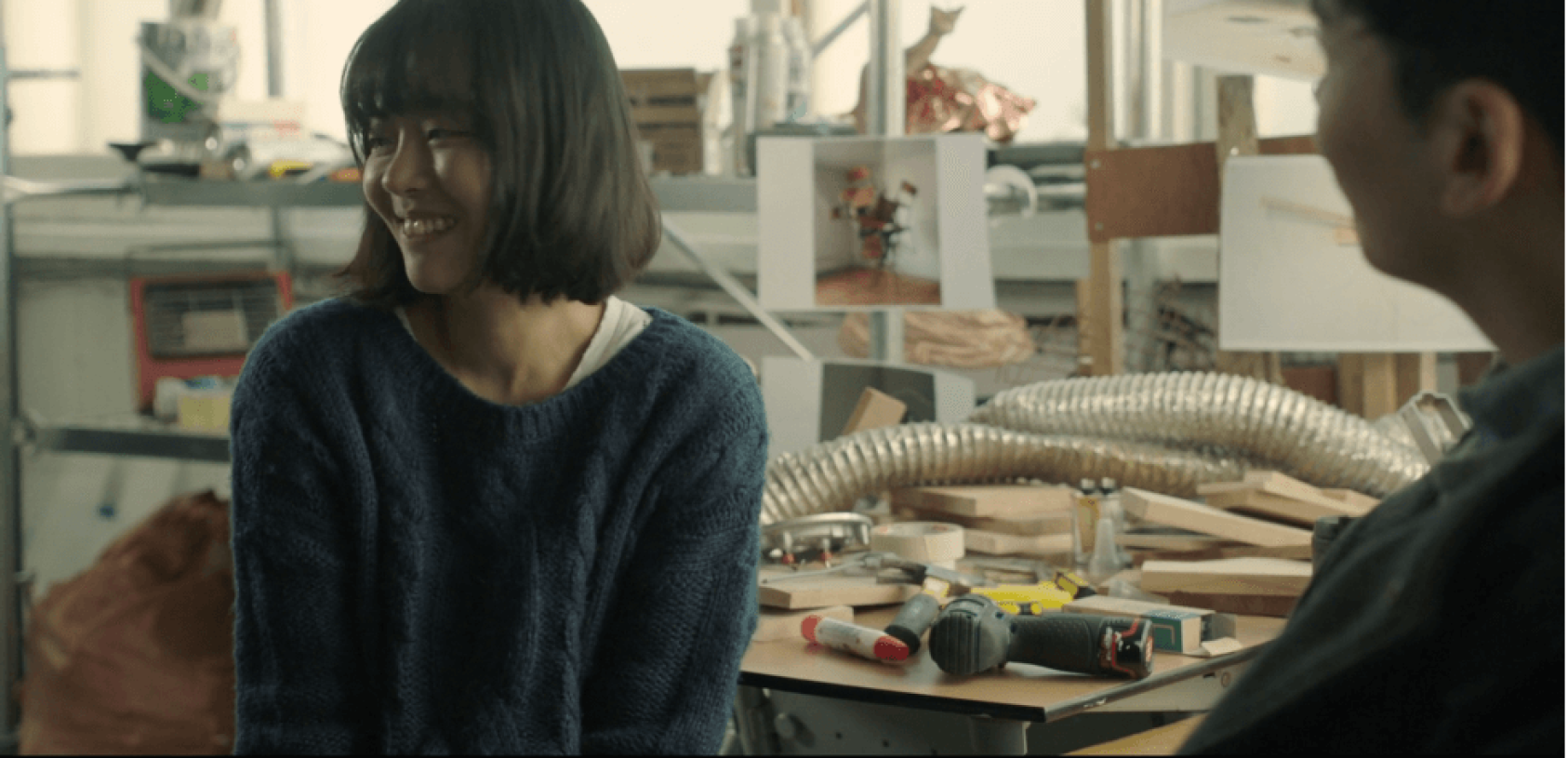 (Image/GagaOOLala)

(Image/GagaOOLala)
You can identify with their emotions, the feeling of being on cloud nine for being in love, and also feel those moments of unsettling, bittersweet feelings of a relationship. It is like they are just like us. The emotions that we can't express to our family and friends, the problems we faced at the workplace, the misunderstandings from loved ones, and the unpleasantness in life, they're all being unfolded in front of us poignantly.

(Image/GagaOOLala)

(Image/GagaOOLala)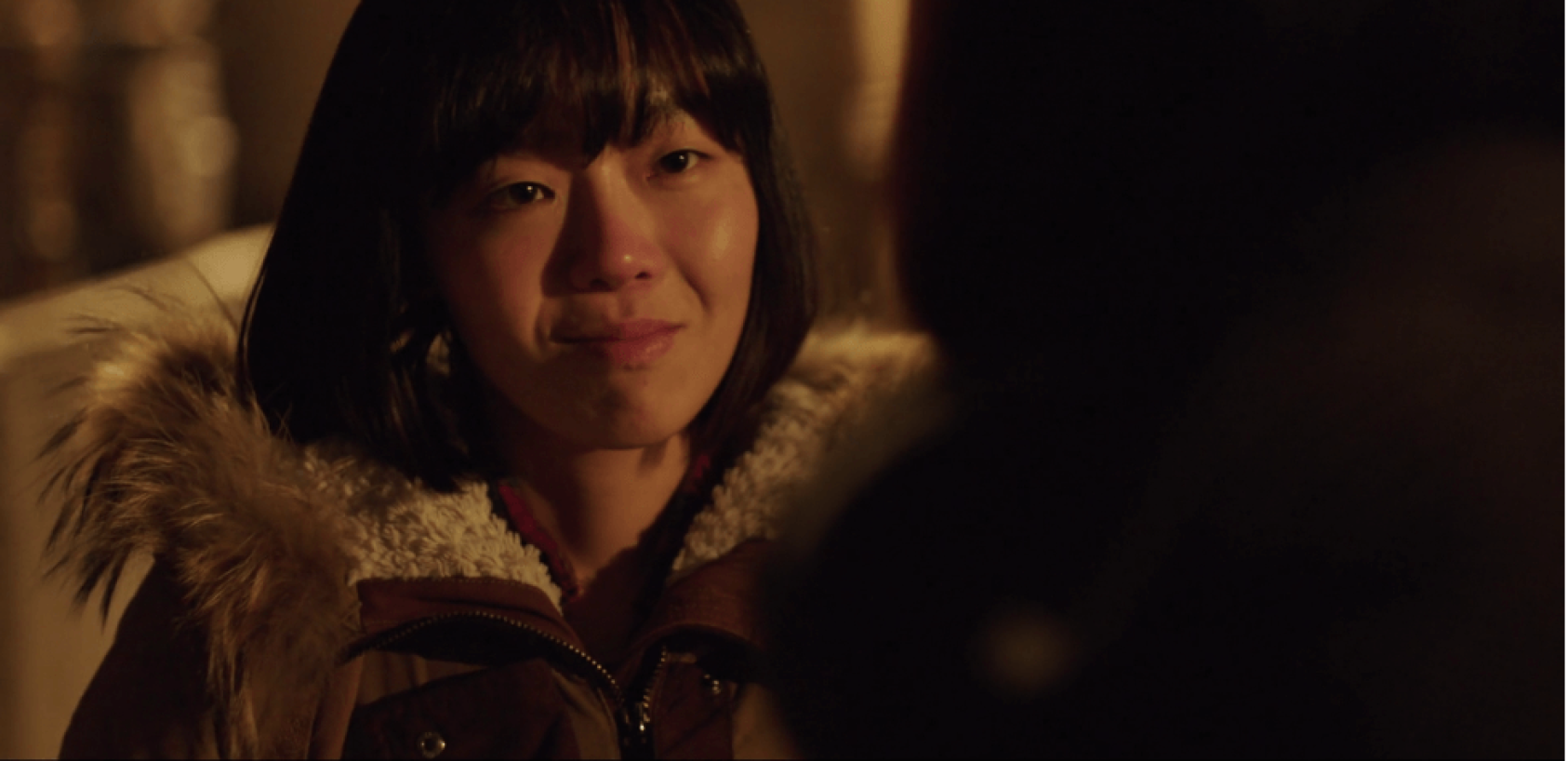 (Image/GagaOOLala)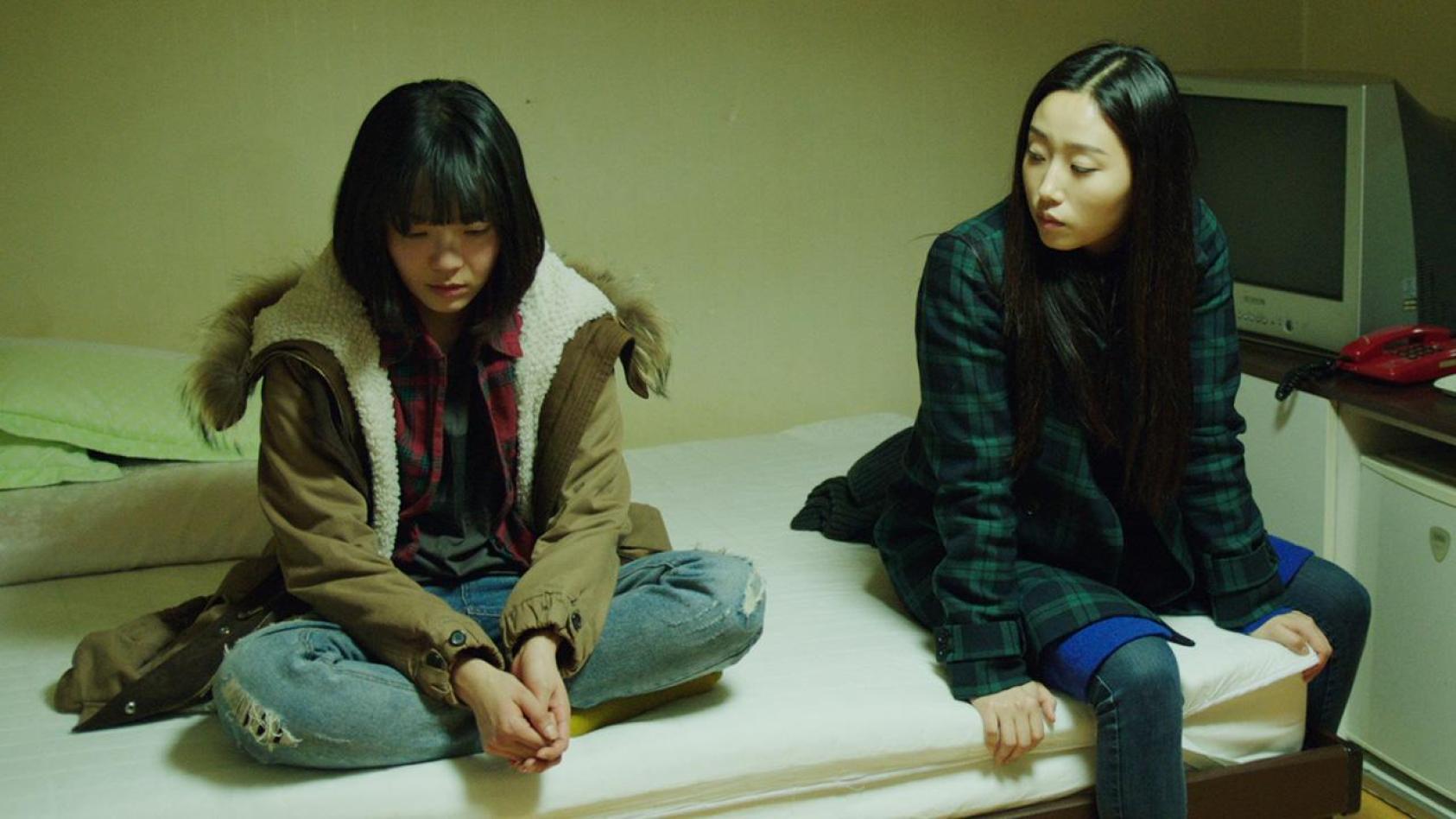 (Image/GagaOOLala)
The interactions between the two are also very adorable. For example, when Ji-soo invites Yoon-Ju to her place for a drink, they uncontrollably push one another on the bed and start to kiss passionately. But when Ji-soo wanted to go all the way, Yoon-Ju took a haul to that intention. The next morning, Yoon-Ju shyly asks for love-making with Ji-soo, Ji-soo tauntingly says "But I don't want it now." And this time is Yoon-Ju who curls back into her bed and blushes her face to redness. I was so impressed with this cuteness by Yoon-Ju.
After watching this film, you will most certainly have an urge to be in a relationship, to experience the bittersweet moments in love. As for those who are already in love, I'm sure you can resonate with this film as well.
Watch Our Love Story on GagaOOLala