We, here, at LalaTai recently had the pleasure of getting our hands on Mickey on the Road, the coming-of-age lesbian film by Taiwanese avant-garde director Mian Mian Lu. In our time with the movie, the long-buried desire and longing for a badass Tomboy girlfriend that we had kept shut in our hearts since time immemorial have suddenly been reawakened and reopened.

(Source: GagaOOLala)
Simply put, Mickey on the Road is a story of a traditional martial arts performer named Mickey, and her friend Gin Gin, a dancer of the parade for the Gods, who embark on a trip to Guangzhou, China to find Mickey's father and Gin Gin's boyfriend, Jay. As the marketing tagline of the movie originally reads "the Taiwanese version of Thelma & Louise", the film encapsulates the spirit of two women embarking on a journey to fulfill their purpose. In a coming-of-age movie, Mickey on the Road sees the two lead protagonists, Mickey and Gin Gin grow and develop amid the process of searching for a "man" in a male-dominated world.
Although the notion of the film is most definitely creative and has an avant-garde spirit to it, upon watching the movie, we couldn't help but feel that its storyline is a bit too convenient and sloppy. This is especially true for the time when Mickey and Gin Gin are in Guangzhou, a foreign location and environment for its protagonists, with all the difficulties they face being resolved swiftly and with ease, thereby causing the movie to lack a sense of depth and a general inability at capturing the spirit of their loss and struggles. Likewise, the movie also fails to provide any real "life-threatening or life-changing" adversaries or predicaments for the characters to overcome which then makes it hard for the audience to identify with the growth development of the characters.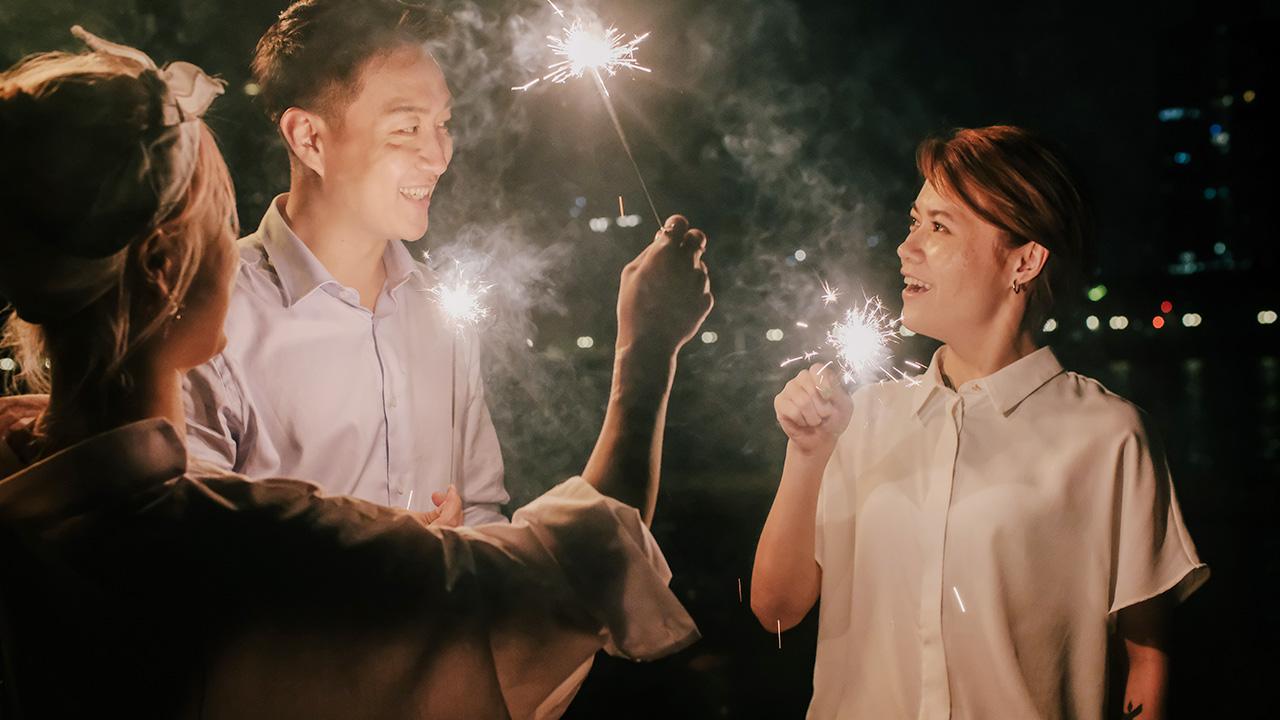 (Source: GagaOOLala)
However, besides its shortcomings, we cannot deny that the background behind the two protagonists in the film was very refreshing with us being unable to find any similarities of it with characters from other lesbian movies. In particular, the role of Gin Gin, played by the actor Chang, Ya-Ling, is very unique and unprecedented. As an ordinary audience, we're not sure if Chang, Ya-Ling's performance in the film is worthy enough for a nomination for the Best Supporting Actress at Golden Horse Awards. However, we can nevertheless tell you that we, for one, were blown away by her acting, it is so natural that we feel that Gin Gin is someone we know in our lives.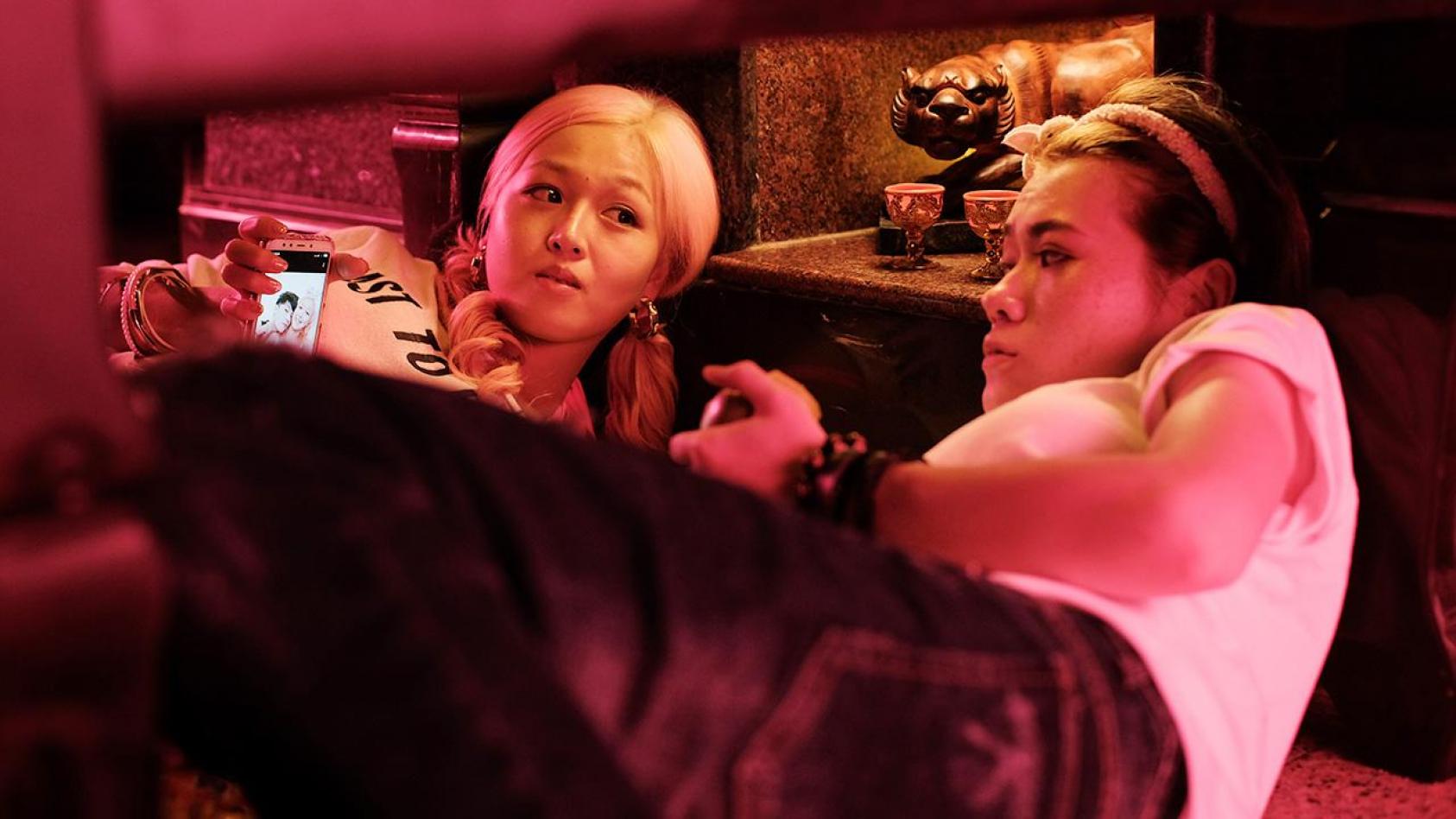 (Source: GagaOOLala)
Next, one of our reviewers personally wants to talk about the character of Mickey. She states feeling constantly nervous and blushing while watching the movie because Mickey personally reminded her of her former crush from school, who, too, was a handsome tomboy. A rebellious soul, her crush always took the back seat with a bunch of boys in class and constantly came up with ways to interrupt the lectures. As the discipline in-charge of the class, our reviewer would intentionally pick on her to create the opportunity to talk to her. Every day our reviewer would dream about being in a relationship with her like one of those couples in those famous queer dramas such as The Outsider, Devil Beside You, and Sky of Love did. And of course, these fantasies still continue to remain in the mind of our reviewer. After all, imagination is the greatest strength of the human mind! In the end, our reviewer didn't have the courage to confess to her crush and she doesn't even know where her crush went or what became of her.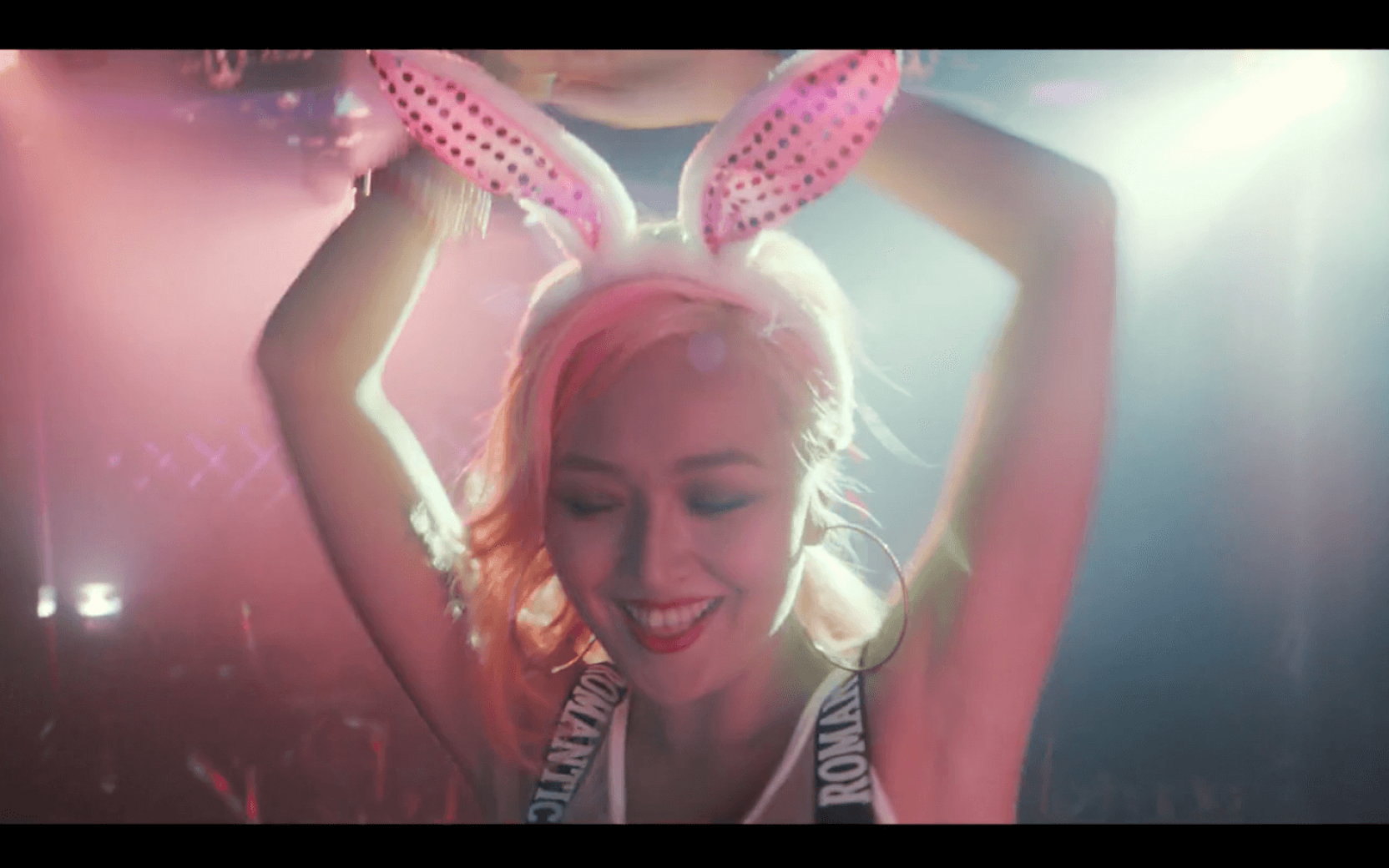 (Source: GagaOOLala)
Finally, all of us have one final question about the film. However, before we go ahead and put forth our query, caution. SPOILER ALERT! Please scroll away before you regret it.
Did Mickey actually kill her dad at the end or was it only a part of her imagination? We still don't get it. Help us out if any of you know the answer!