When I'm at home bored, what I like to do is to see some good ol' lezzy films. Today I stumbled upon a Korean short called Don't Say Sorry. The pair of adorable, long-haired lez in it is SOOO cute👩❤️👩! Especially the one in the pony tail, totally my type❤️! I'm so excited I came here right after I finished it to share it with you guys!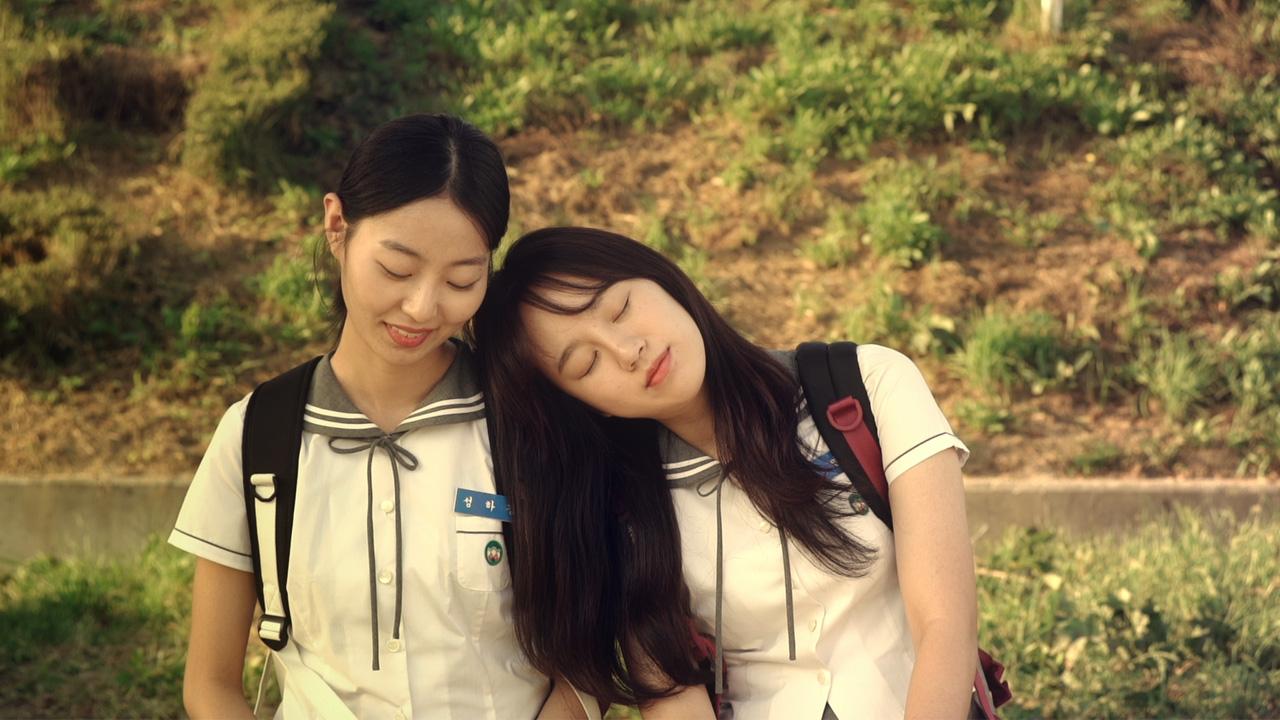 Could this be lovelier ❤️ (Image from GagaOOLala) 
Transfer student, Choi-yeon, is rumored to be a lesbian, and as she meets Ha-gyeong (Pony tail), the two soon grow fond of each other, and their relationship starts to change. The story is actually quite simple. Two girls find each other attractive. As the two are still exploring about their sexual orientation, what their peers think soon pose another challenge. The two actresses are both new; their performance, although stiff, but still convincing; while their eyes are just enchanting!

Endless rewinding here, Choi-yeon is so cute when ambushed 😊 (Image from GagaOOLala)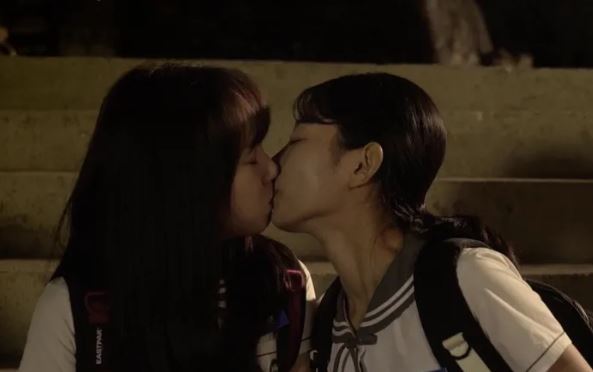 The second kiss is again by Ha-gyeong, what a dom~ And Choi-yeon being the one kissed looks so amusing 😂 (Image from GagaOOLala))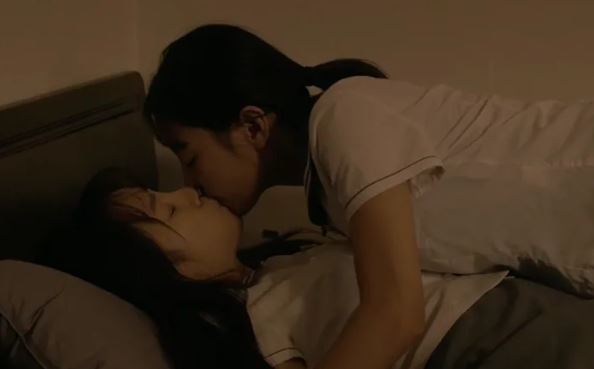 If vanilla love isn't your kick, you won't be let down on this one 😍(Image from GagaOOLala)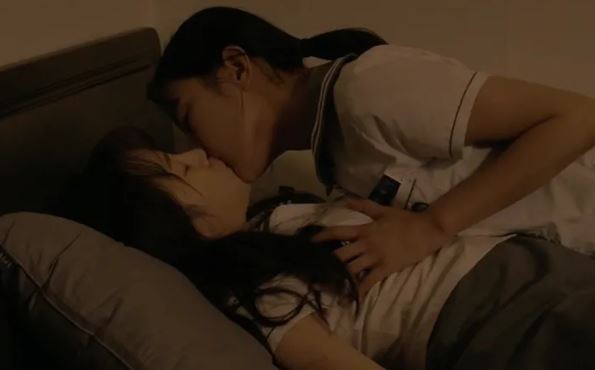 Ha-gyeong, your hand! 😳 (Image from GagaOOLala)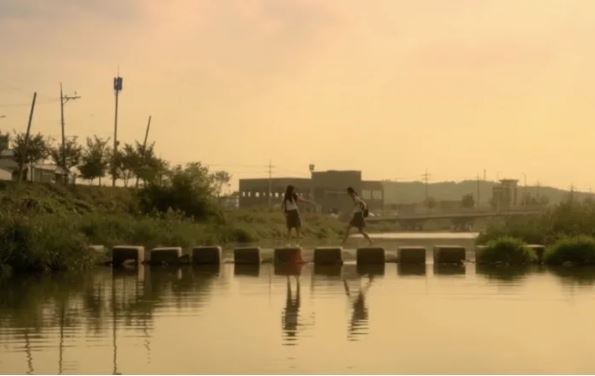 (Image from GagaOOLala)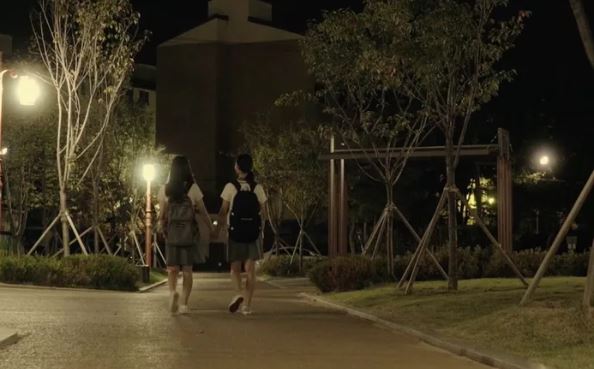 (Image from GagaOOLala)
So have you guys ever dreamed about love between schoolmates? Wearing the same uniform as you walk down the corridor, hands inches apart; sitting in the same classroom as you glimpse at your crush only to see her glimpsing back. This sort of innocent, yet troublesome, love is so desirable. Although a simple story, thanks to the two girls' eyes and gestures, you can feel their affection. 

Ha-gyeong's eyes on Choi-yeon are so affectionate, I have to show it to you. (Image from GagaOOLala))
By the way, the actress who plays Ha-gyeong, her temperament and looks are so solid. I love her SOO much😍! Personally I think she looks a bit like Kim Min-hee. I hope we see more of her (erotic ones would be great☺️). Any of you girls out there fancy this type like I do?(Or maybe you are this type ❤️)
Watch Don't Say Sorry on GagaOOLala.