The Mandarin title of the Japanese lesbian teen film School Complex (スクールガール コンプレックス) was an interesting topic of discussion when it first hit the Taiwanese theaters. It was called "Private Parts"(私處). Imagine saying "Hi, I wanna see your Private Parts," at the ticket office. We wonder if anyone actually tucked this achievement under their belt😳? Jokes aside, the film has nothing particularly "private" about it. At least not physically. It's a film about the throbbing heartaches of teenage girls.

(Image/GagaOOLala)
Manami is the leader of the broadcasting club in her high school. She leads her fellow members in vocal practices and together they bring color and joy to the campus with their beautiful voices. Chiyuki is a senior who is repeating her year. She joins the broadcasting club after being kicked out of the basketball club, only to never show up, bringing her intentions into question. But Manami finds herself inexplicably attracted to the mysterious, cool and boyish girl. As seniors, the girls are in charge of their performance in the school's annual art festival. They've decided to challenge a particularly difficult novel, which they are to read on-air to the entire school. The youthful and studious group goes into crisis, however, when Manami announces that Chiyuki is to play the protagonist of the story.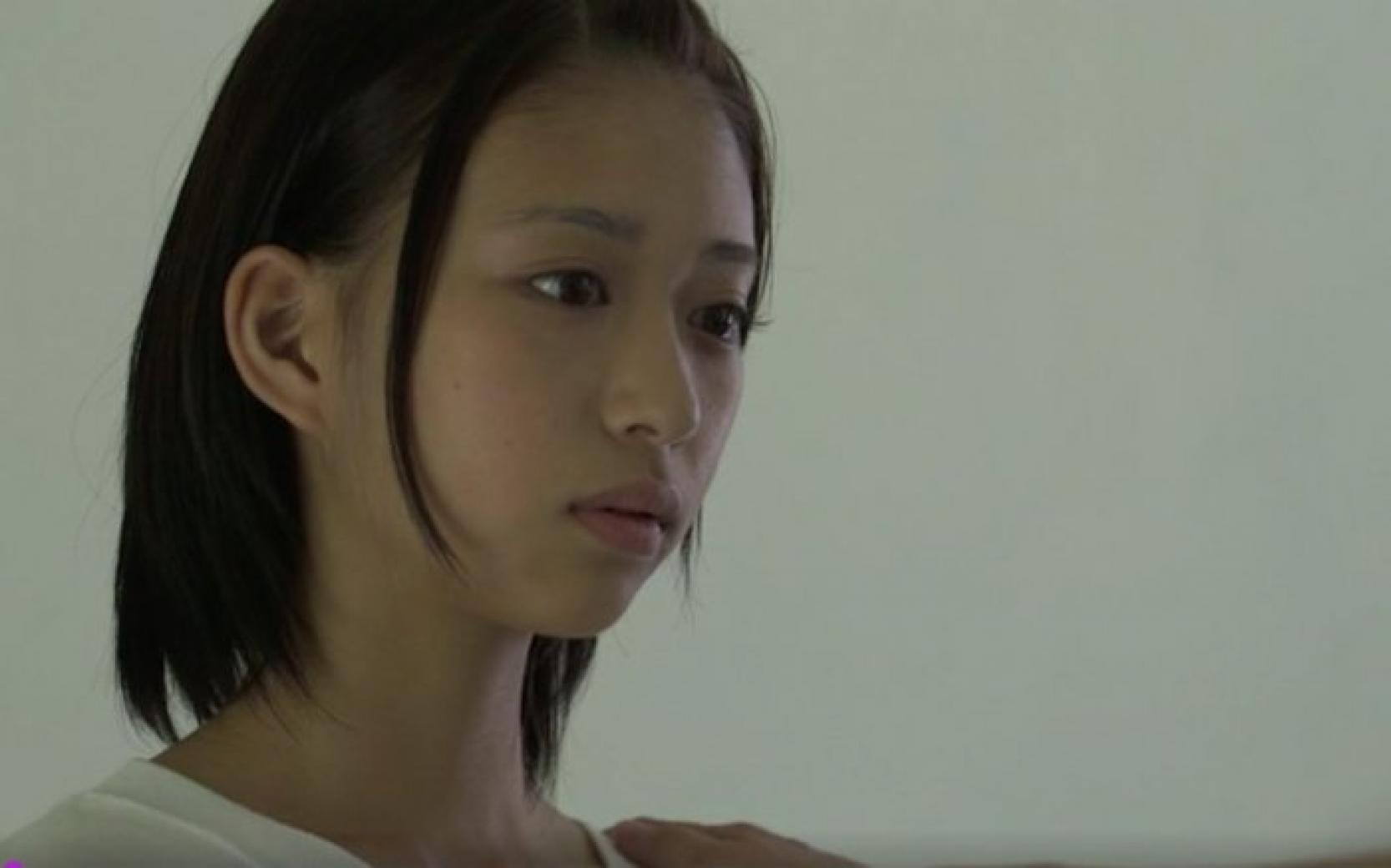 (Image/GagaOOLala)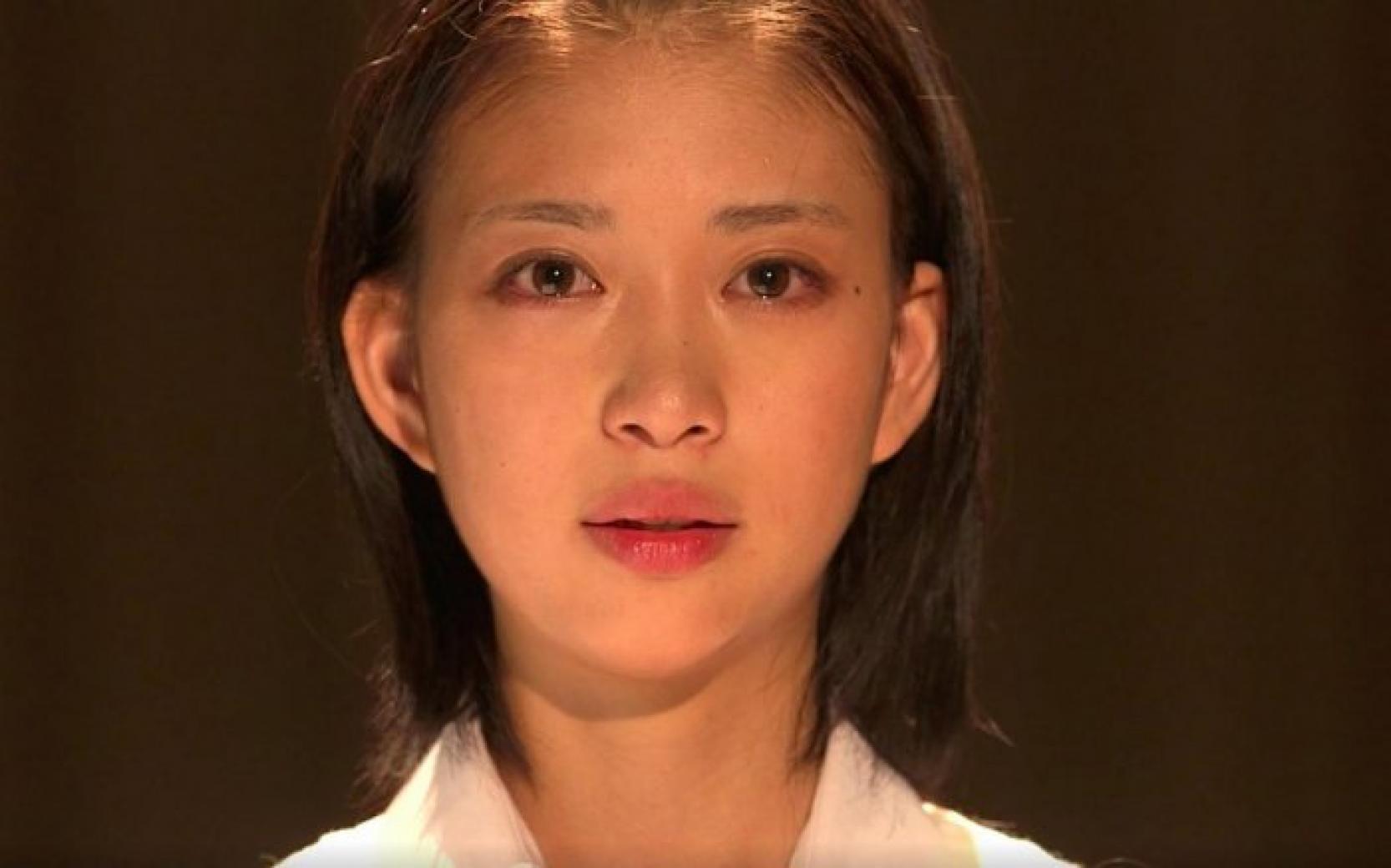 (Image/GagaOOLala)
The actress who plays Manami is Aoi Morikawa(森川葵). Morikawa is famous for her signature sparkling eyes and long eyelashes as well as her effort in acting and dedication to learning new skills. It is said that she is a genius who can master almost any skill (including quirky ones) within months. Google it and you'll be surprised. Her rendition of the role of Manami is impressive, to say the least. She beautifully captures the sort of despondence unique to teenage girls. The actress was recently tested positive for COVID-19. Here's hoping that the talented girl would recover without any major sequelae and return to the spotlight unscathed😭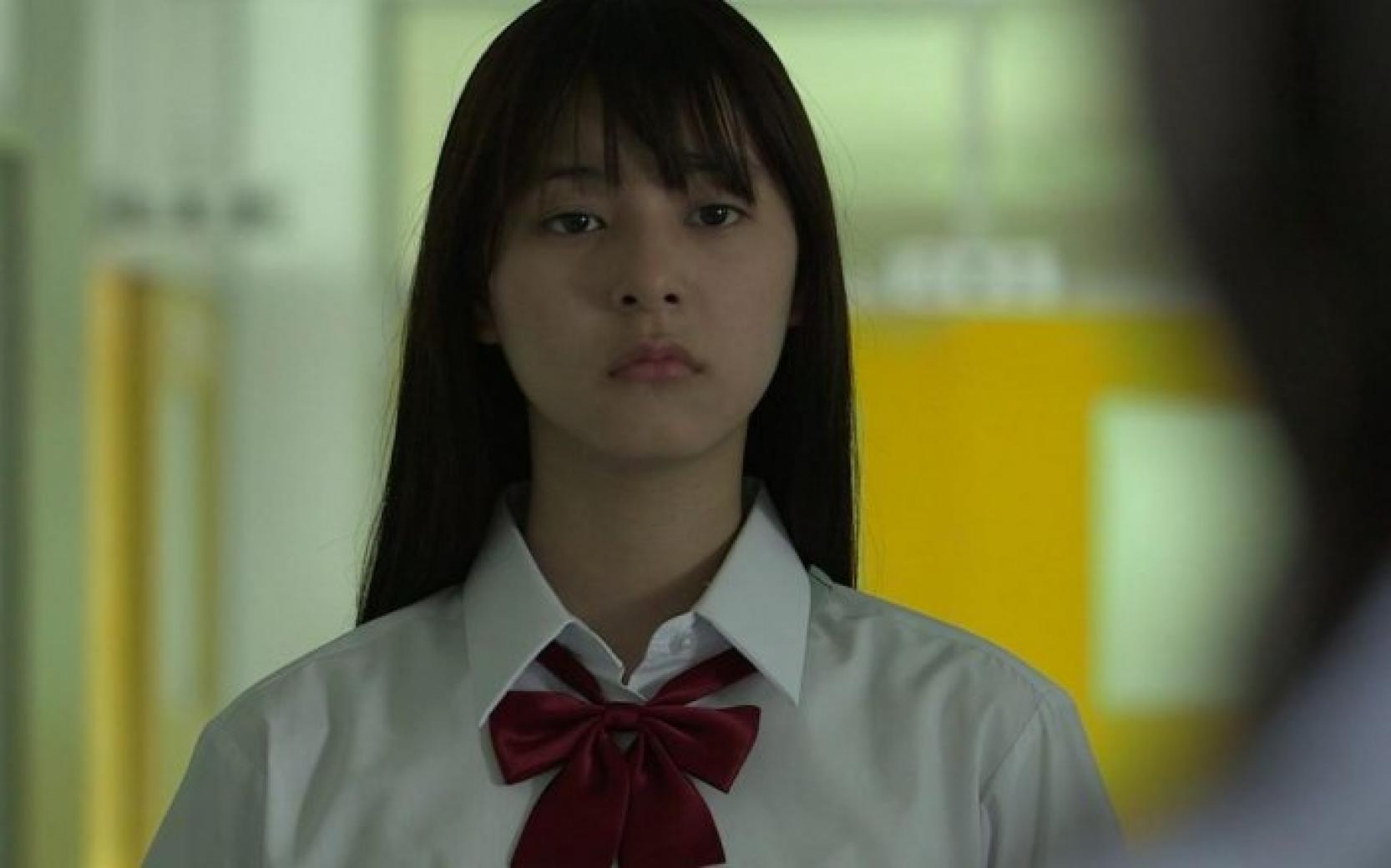 (Image/GagaOOLala)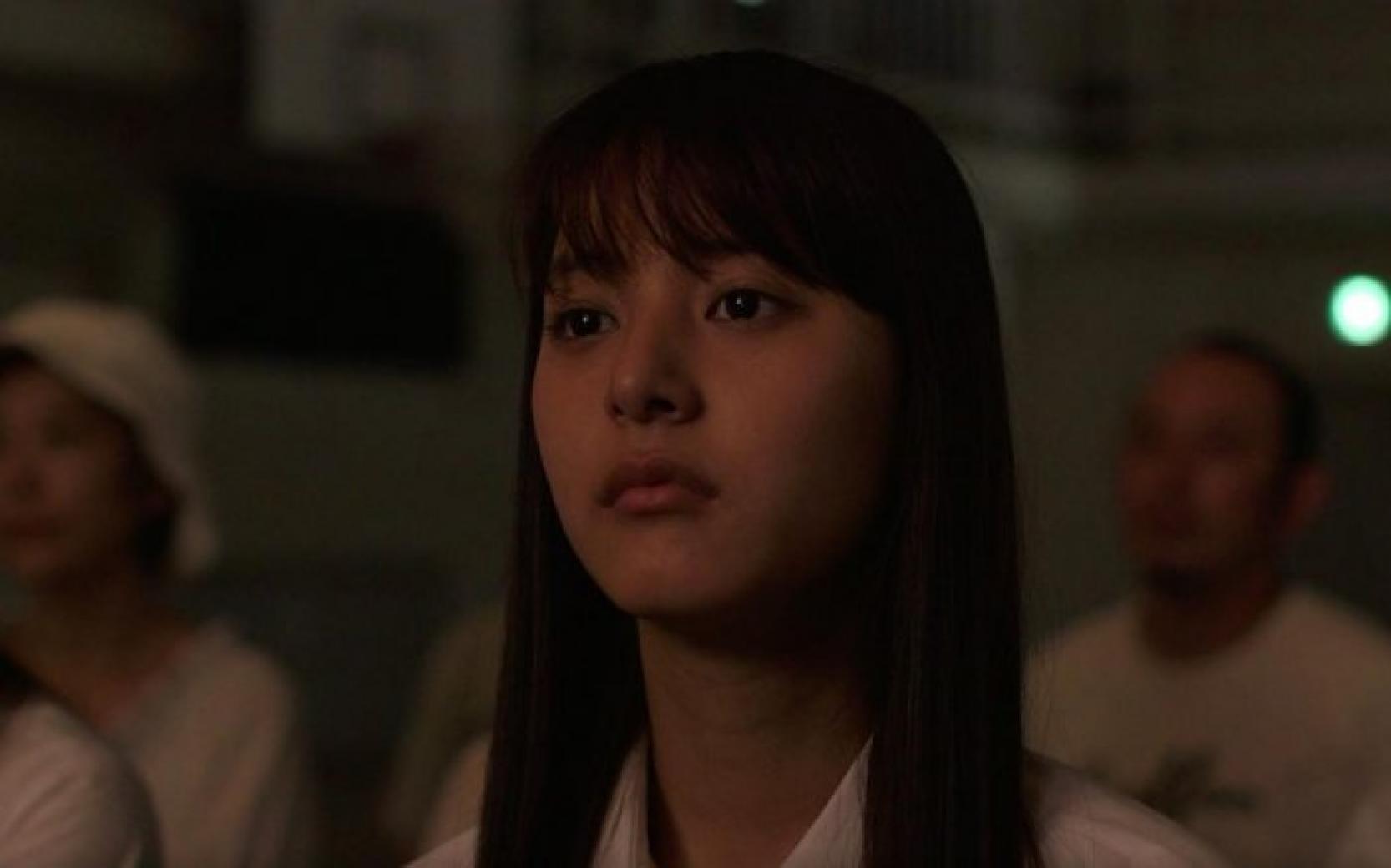 (Image/GagaOOLala)
Aside from sweet Aoi Morikawa, the film's other protagonist is a newcomer called Yuko Araki (新木優子). Araki was previously featured in Netflix's CRISIS: Special Security Squad in which she played a detective/elite hacker. Her cold beauty and mysterious elegance were, for many, love at first sight. In real life, however, she's sweet, innocent, and quite friendly. Appearance-wise, Araki is probably one of the most gorgeous late-millennial Japanese actresses (personal opinion). In the film, she has this scene with Mugi Kadowaki, which is both steaming hot and innocent. It manages to be erotic without any nudity, evoking one's own high school love complex. 👍🏼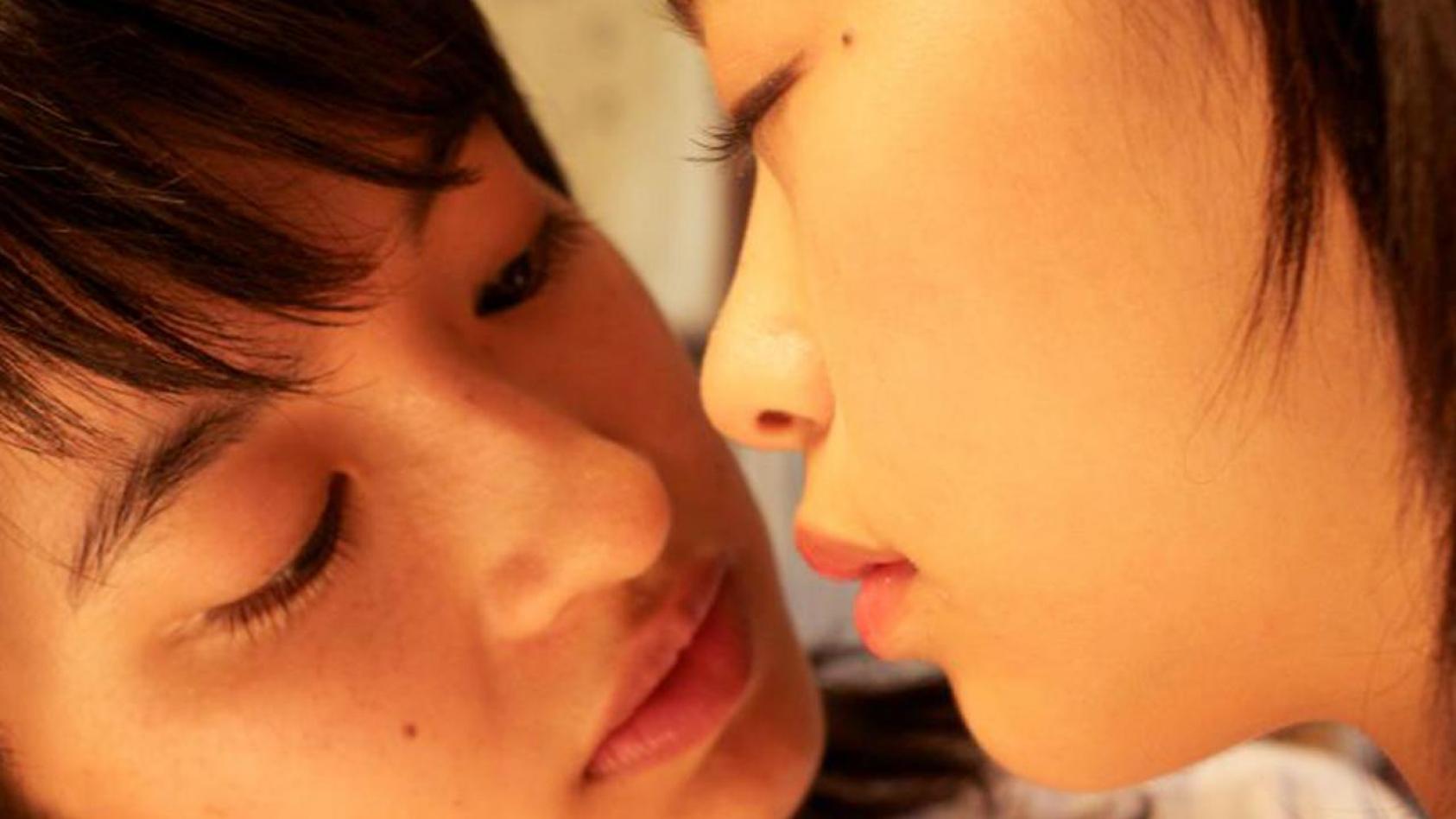 (Image/GagaOOLala)
Mugi Kadowaki's role, Chiyuki, is like the luckiest character ever. She has an ambiguous relationship with Manami but at the same time, she is loved by Chiyuki. In the end, however, she gives everything up and goes back to her irresponsible boyfriend. This is realistic in the sense that we never seem to make the right decision––––or maybe there's no such thing as a right decision. That's life for you.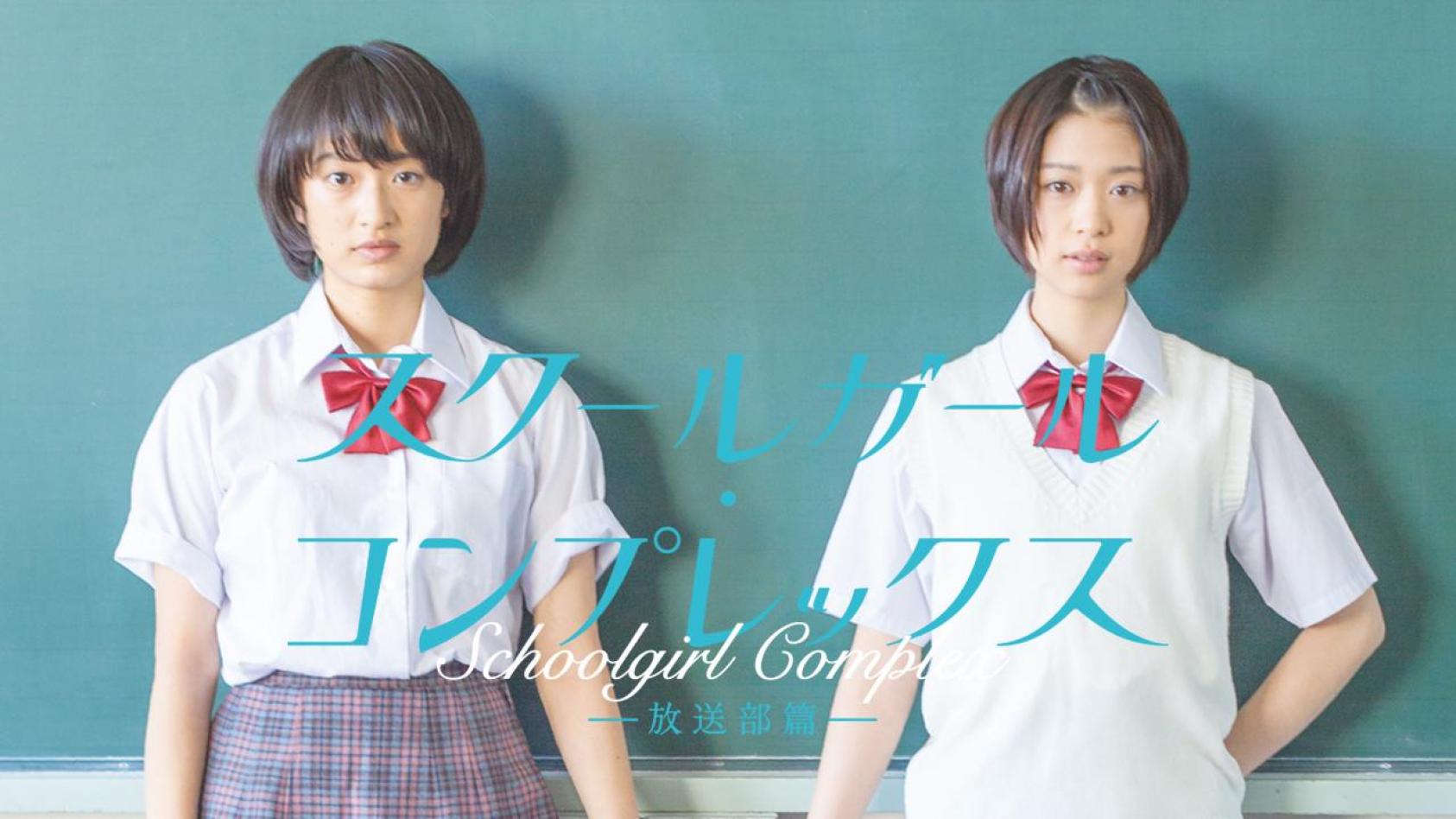 (Image/GagaOOLala)
Through broadcasting, the girls tell a story that is both public and private; every one of them has the courage and means to express herself. The film is a harsh reflection of real-life youth, in which things, more often than not, don't turn out as you expect. When you dearly hope for someone to show up, what you get is may be little more than a sorry whispered on the phone. There is this scene in the film with an explosive love confession that seems to turn the world upside down, but like life, everything soon goes back to normal, as if it never happened. In the end, all the sweet, sour, pain and growth, they live on–––but only in you. "Youth is the blossoming of life. But it is also a hell made of anxiety and loneliness." –––– Osmau Dazai(太宰治), Debates of Confusion. 
School Complex is a coming-of-age story of teenage girls that shows us gives us a glimpse at the helplessness of growing up, and how young souls learn to love, tumble, and pick themselves back up.