High on the slew of the coming-of-age titles that we have introduced to you in the past two months, we, here at Lalatai, bring you one final tale of self-discovery and self-liberation amidst the turbulent journey we know as puberty, this time a short film all the way from Spain titled Panthers, written and directed by the famed Èrika Sánchez.

(Source: GagaOOLala)
The plot of Panthers centers on the short-tempered Joana and introverted Nina, two 13-year-old friends in the midst of puberty, who feel trapped in the contradictions of female puberty in the first world. Both are young women of their time and culture: social networks, immediacy, and excesses. One day, Joana decides to put an end to her existential anxiety. At that moment a macabre game devised by Joana begins. That decisive moment of puberty will cause something in each of them to change forever.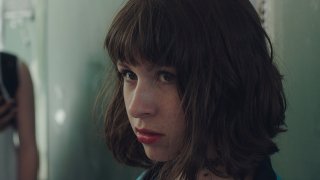 (Source: GagaOOLala)
Quite simply. Panthers is a coming-of-age short film about two teenage girls and their journey into puberty and the discovery of sex. It is an extremely addictive take on the confusion and alienation we have towards lust and sexual desires as a teenager with Panthers perfectly capturing the essence of the sexual confusion amid an authentic and beautiful atmosphere. Especially commendable is the performance put forth by the rising star Laia Capdevila as the bubbly and brazen Joana who has vital questions about the female gender. A girl that looks very matured on the outside, but remains sensitive and innocent on the inside.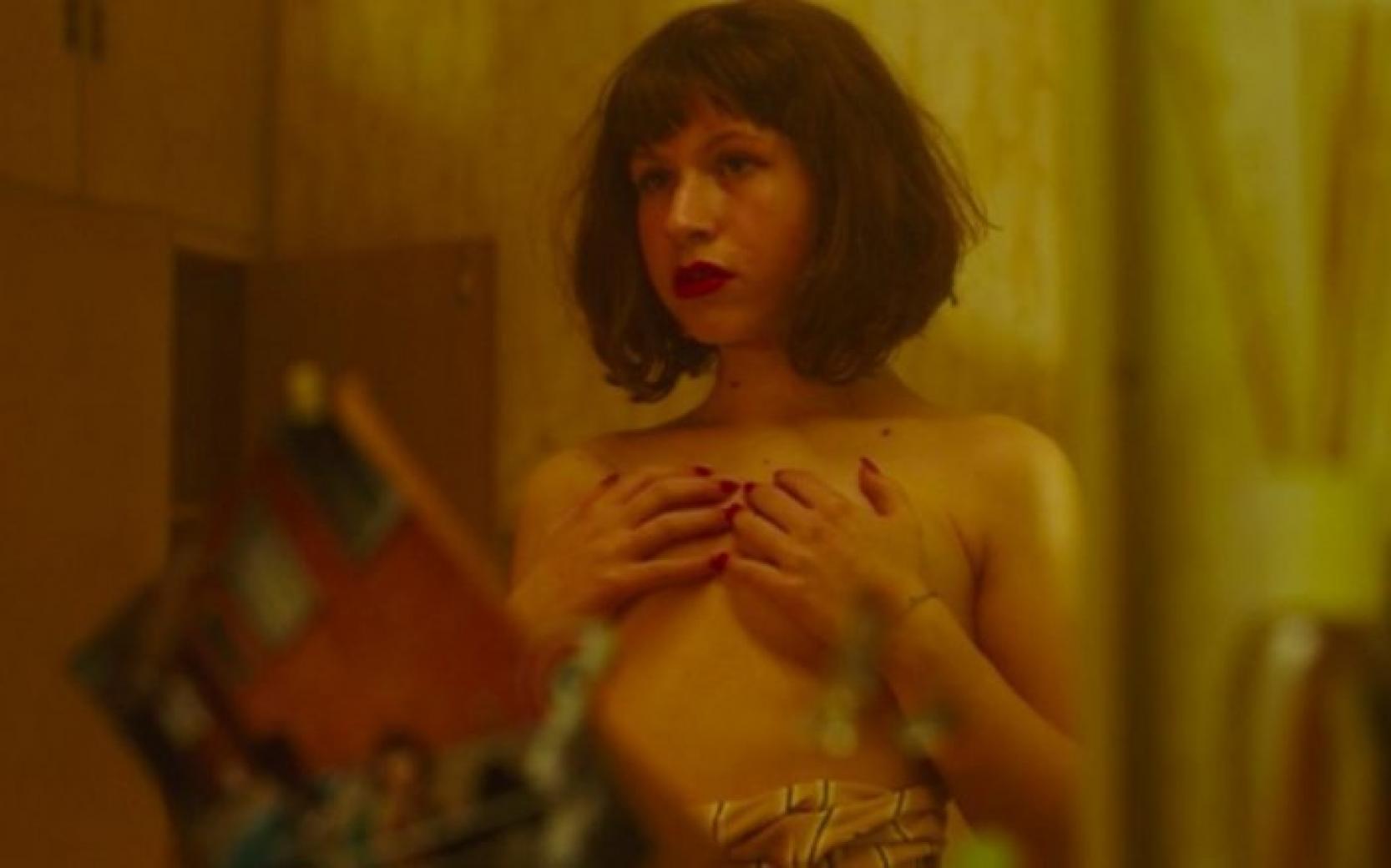 (Source: GagaOOLala)
Laia Capdevila, despite her young and innocent looks, exudes a strong sense of command and dominance as Joana in the film. You can see this in the scenes where she dances wildly to the tune of the rhythm of the music and where she curiously touches herself with a flirtatious demeanor in front of the mirror she is looking at. Strongly expressive but natural at the same time. we cannot help but admire how the film echos itself from head to tail. Take, for instance, Joana starting with her imagination of naked women walking out from a swimming pool and it ending with her following them and thereafter embarking on an adventure towards sexual discovery and liberation.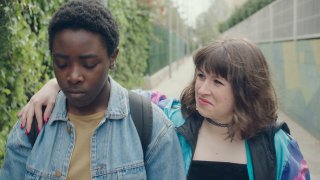 (Image/GagaOOLala)
Ultimately, they are scarred, overweight, pregnant, shaved, or tattooed. In the locker room, Joana studies the physical conditions of other women and later of herself in the mirror. Can your own body be modulated? Your gender? Your femininity? "Break Free" is written on her shirt and it is undoubtedly the time for emancipation with Panthers, the coming-of-age tale from Spain which is now available to stream on GagaOOLala.