First things first: this one is intense.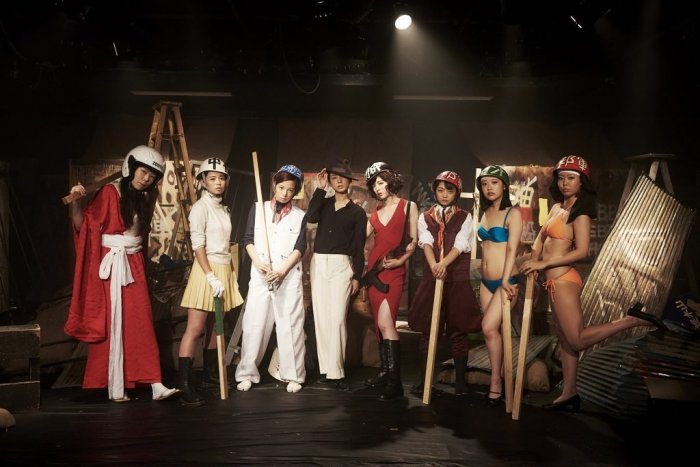 (Image from GagaOOLala)
The film opens with a pair of dangling boobs and two women 69ing in front of a garage door. I almost broke my laptop in Starbucks when I started, but it was then and there that I decided to storm home and finish it. ❤️ I highly recommend you guys to check out the first two minutes of this film. You won't regret it!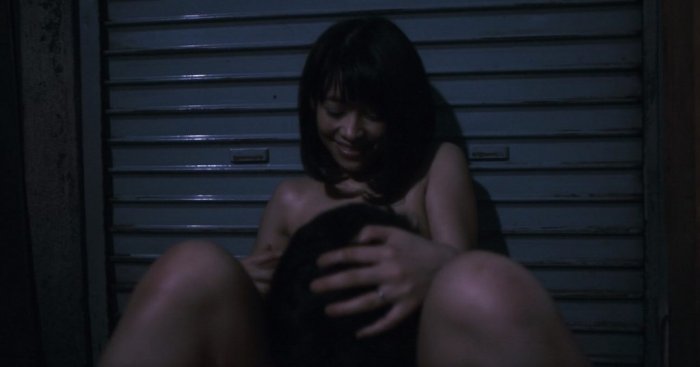 (Image from GagaOOLala)
The film follows director Shigenobu Naoko's meeting of newcomer actress Okataka Haru, their establishment of the theatre group Mofukyo (literally: Blanket-ism), and their plan to create the "greatest horror-sexual renaissance of the century", aka "The Extremists' Opera". But as the two bond and as time progresses, complex conflicts within the troupe surface and the relationships between the members stray into unpredictability.

(Image from GagaOOLala)
Being basically a womanizer, the director goes dirty with everyone in the group in the name of "giving birth to art". She does it with virtually every actress she collaborates with, and is pretty much the "sex-scene distributor" of the film. The newcomer actress, on the other hand, shows the ambition and struggling of a fledgling young woman. Being the most complex character in the film, her relationship with the director falls between the gap between dreams and reality.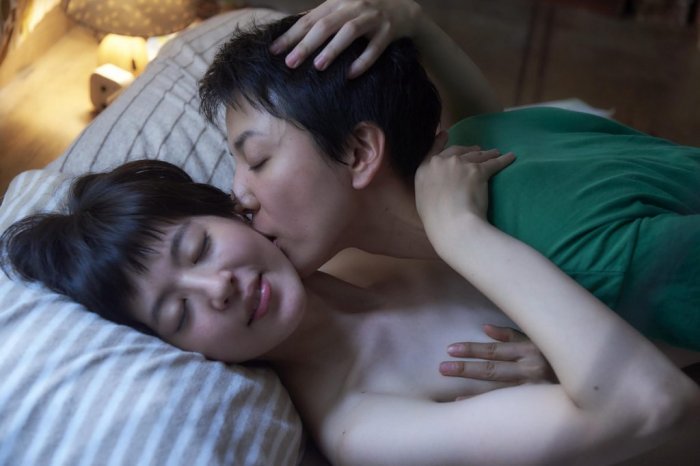 (Image from GagaOOLala)
A familiar face to me –– former member of the Japanese girl group AKB48, Yuka Masuda. As a matter of fact, I didn't recognize her at first and I had to look it up to be sure. As soon as her character shows up, she makes out with the director; and set to "have her hymen broken and spill blood on stage". Not a lot of screen time, but eye-catching nonetheless. Probably her most erotic performance since her debut.

(Image from GagaOOLala)
Thanks to the meta-theatre design, all of the actresses are as if high. Mad performance, wild sex. An hour-and-half full of yelping, excessive facial arts, and intertwining bodies. Simply put, it delivers what the title promises: Extremity.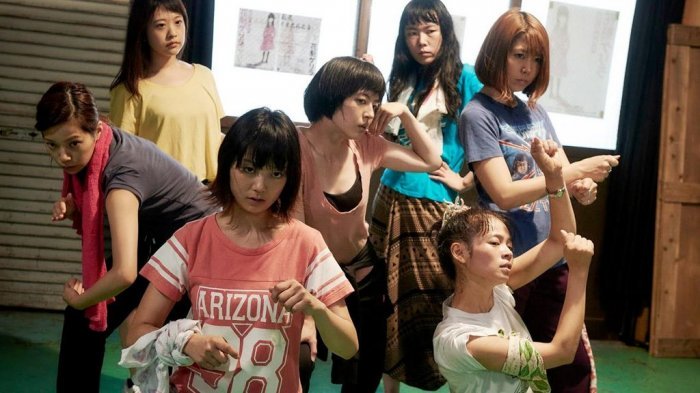 (Image from GagaOOLala)
Although it could be argued that the shots and the story are a bit too messy; the film retains a certain Japanese styled refinement of character emotions within the madness. Overall, The Extremists' Opera is a weirdly-likable dark comedy. I'll save you further spoilers, so go watch it and recommend it to your weird friends who like weird films ❤️
The Extremists' Opera Trailer: 
Watch The Extremists' Opera on GagaOOLala! 
By/Molly