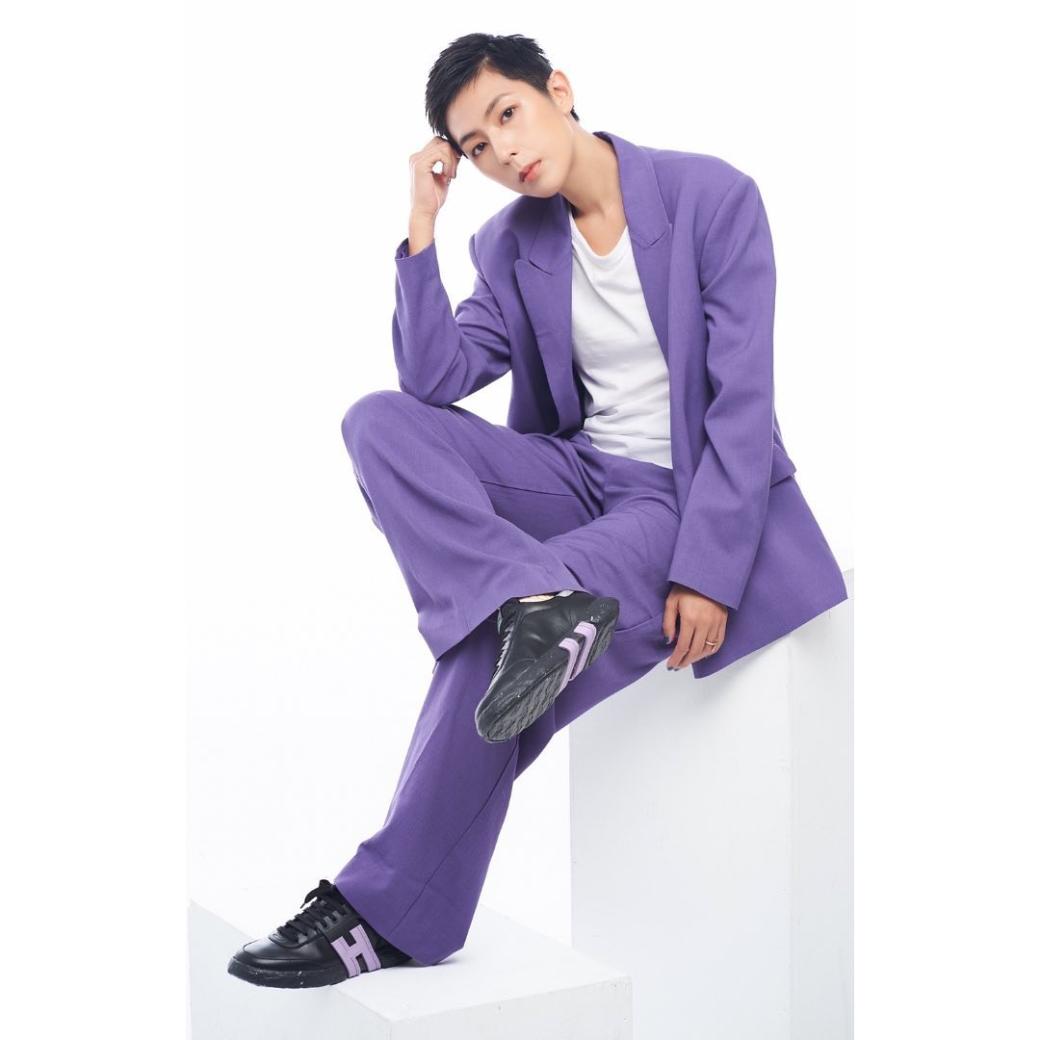 (Image/@2ai2ai IG)
Does ZaiZai Lin ring any lesbian fan's radar and keep your alarm on? She is the combination of beauty and coolness, her direct, neutral personality attracts many lesbians all over the place. Her attraction becomes even more lethal as she ramps up, the maturity and mellowness that follows is something that one cannot resist.
Watch Fragrance of the First Flower on GagaOOLala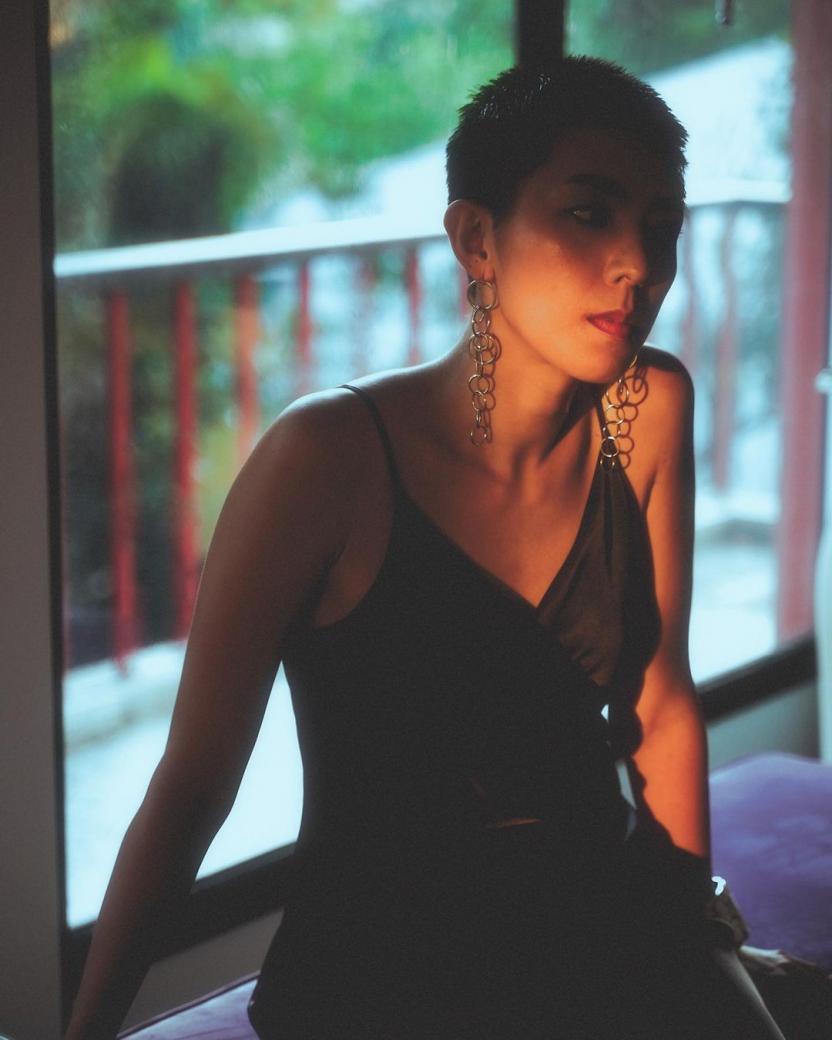 (Image/@2ai2ai IG)
ZaiZai is a dreaming fantasy for the lesbian community due to the fact that she reveals to the public she is indeed a bisexual-oriented person. She even openly discussed her past relationship with numerous tomboys and other lesbians. Most importantly, she has this toughness inside her blood, which helps her easily win over the hearts of boys and girls from young to old.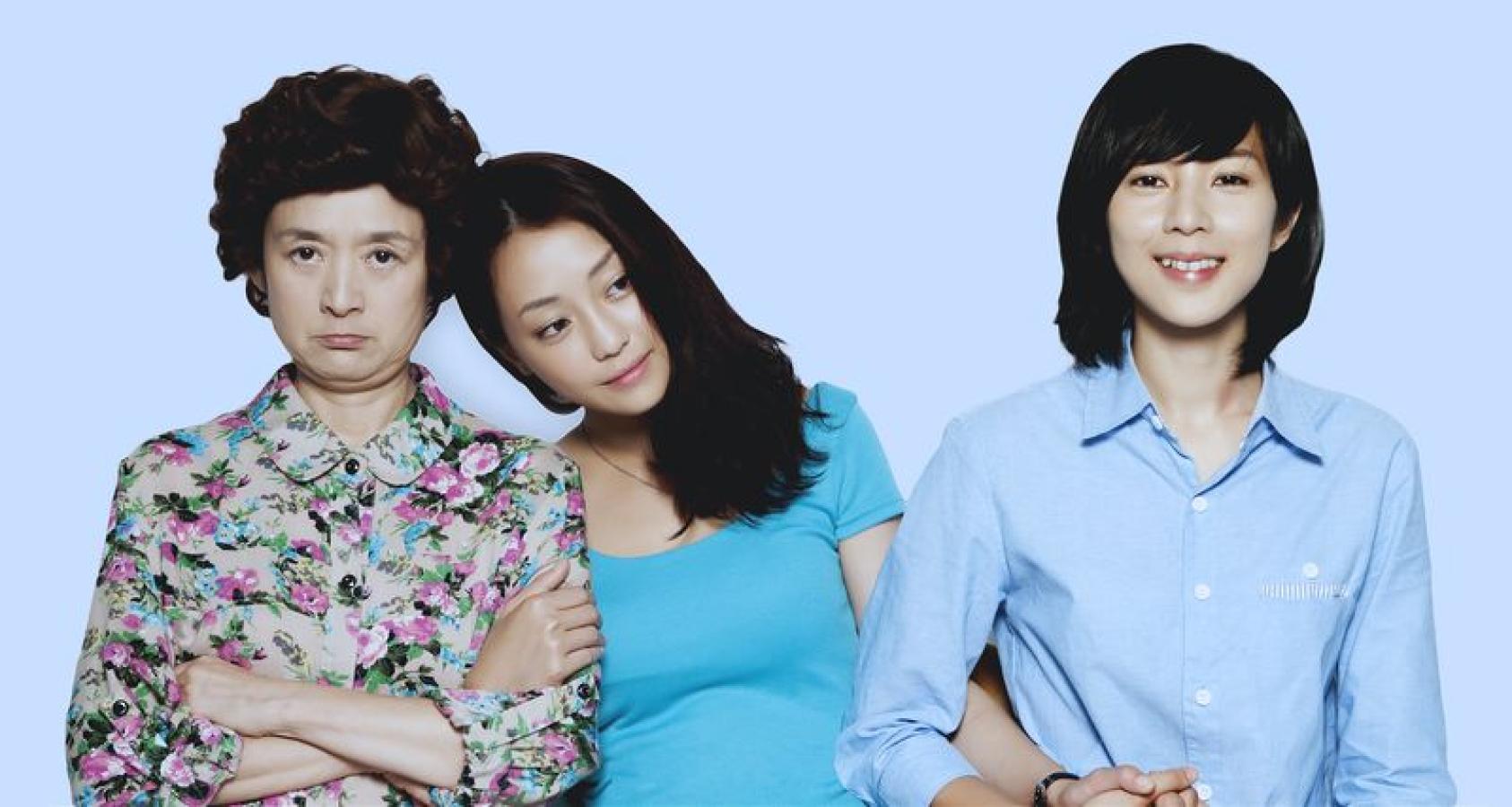 ZaiZai Lin plays a lesbian couple with Nikki Hsieh in Penguins at North Pole. (Image/GagaOOLala)
First known as the "handsome girl" from a once-famous talk show, ZaiZai now has elevated into a woman with a distinctive personality. Aside from her prolific and well-portrayed performance in countless dramas, another memorable thing about her is that her willingness to try various roles throughout her career. For instance, in 2009, she plays an unpredictable character in the film Taipei Exchanges with famous actress Gui Lun-Mei. Also, in 2013, she participated in the production of Penguins at North Pole to play her first lesbian role ever with actress Nikki Hsieh. 
Watch Penguins at North Pole on GagaOOLala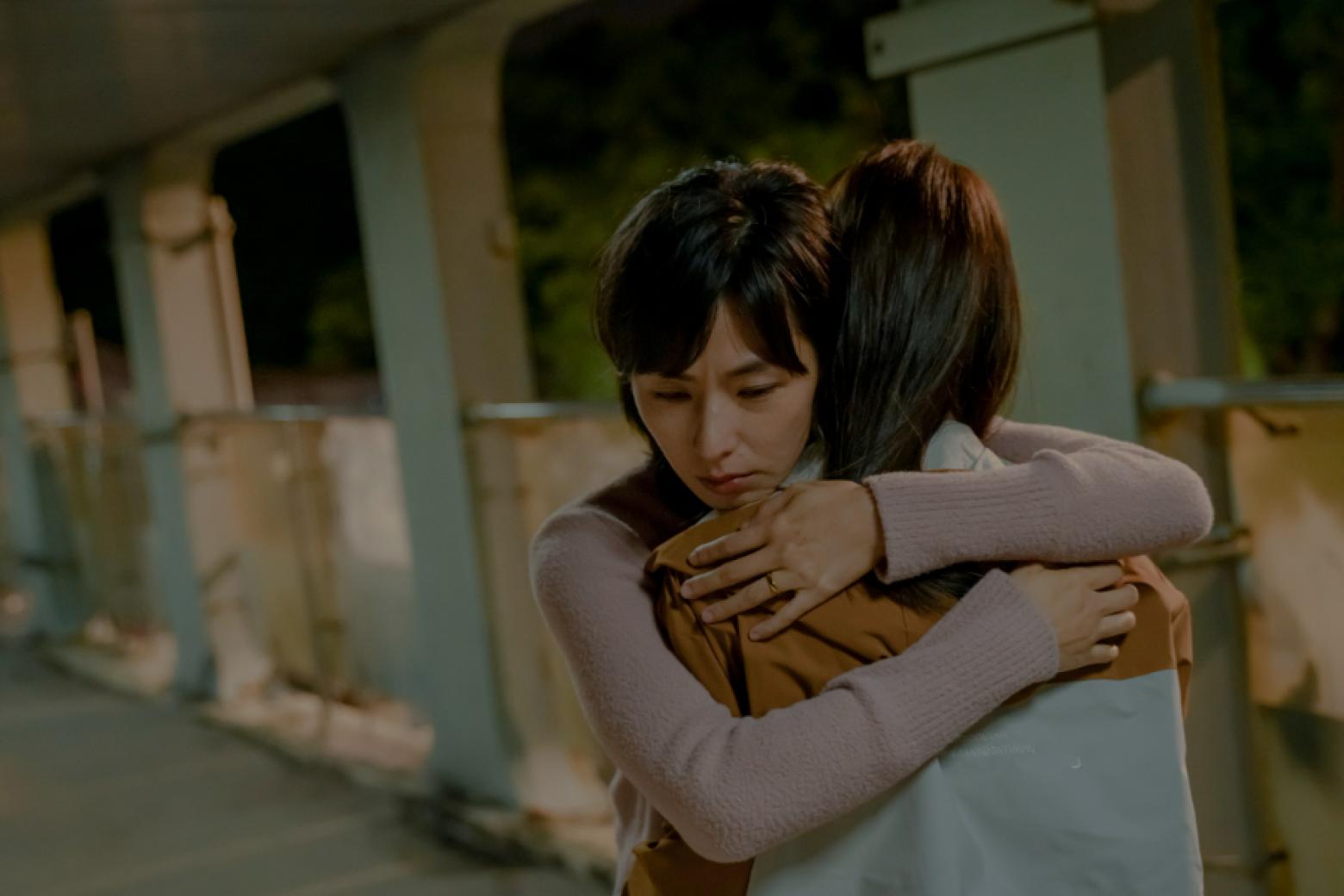 ZaiZai Lin brings us her next-level acting in Fragrance of the First Flower. (Image/GagaOOLala)
Her latest lesbian mini-series production Fragrance of the First Flower is about her character Yi-Min and her volleyball junior teammate Tingting (played by Lyan Chen) once had an ambiguous relationship during their time in school. Years later, Yi-Min has become the mother of a child, but suddenly Tingting reappears into her life. Their seemingly peaceful worlds start to rattle. If you're a fan of ZaiZai Lin, Fragrance of the First Flower is definitely something you should not miss!!!
Watch Fragrance of the First Flower on GagaOOLala