Can't get enough of LGBTQ+ movies? Here are 14 more free movies on the first and biggest LGBTQ+ streaming service in Asia, GagaOOLala. Narrative or documentary, feature or short, they all feature LGBTQ+ stories from around the world that will make you laugh, cry, feel excited and inspired. From USA to Brazil, UK to Spain, travel along while you stay safe at home. The titles are free for a limited time of just 30 days, so come now, and find your story!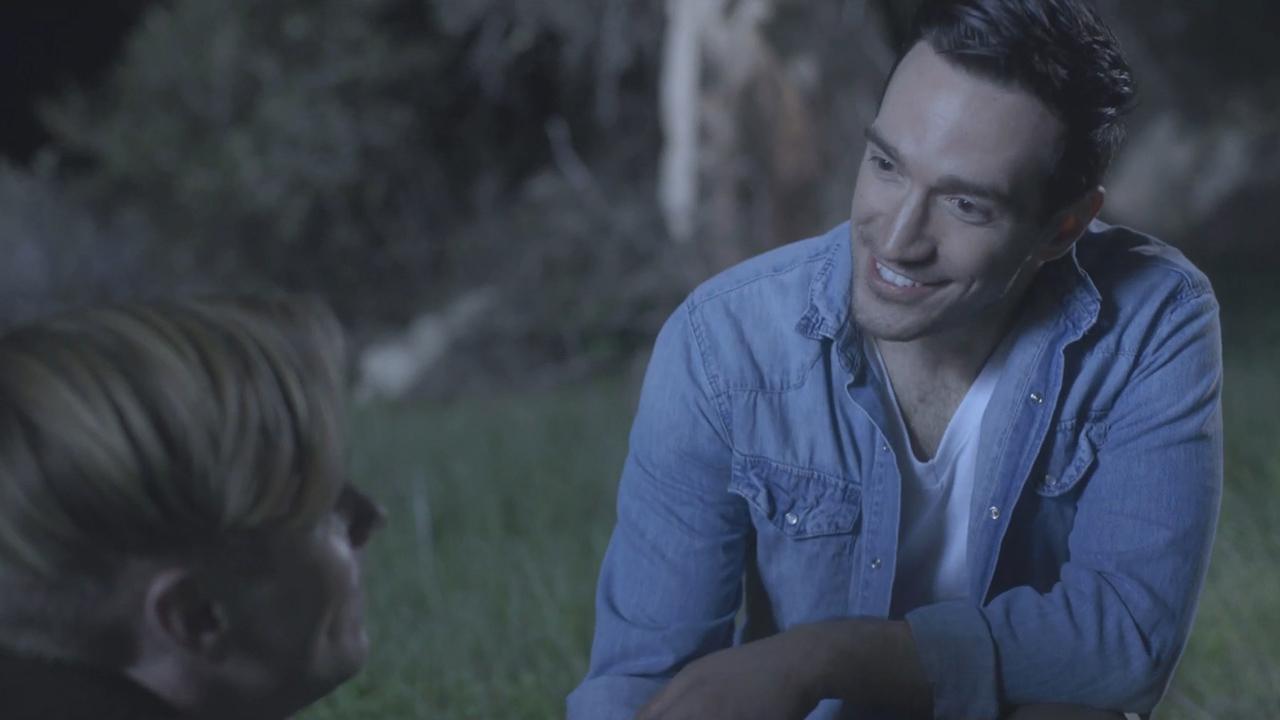 Scott is the embodiment of every terrible roommate you've ever had. He may have been their "friend" for years, but all attempts to communicate have failed. Scott is a cancer, and it's time for some aggressive chemotherapy. The group has decided to take Scott on a camping trip. A trip Scott won't be coming back from alive.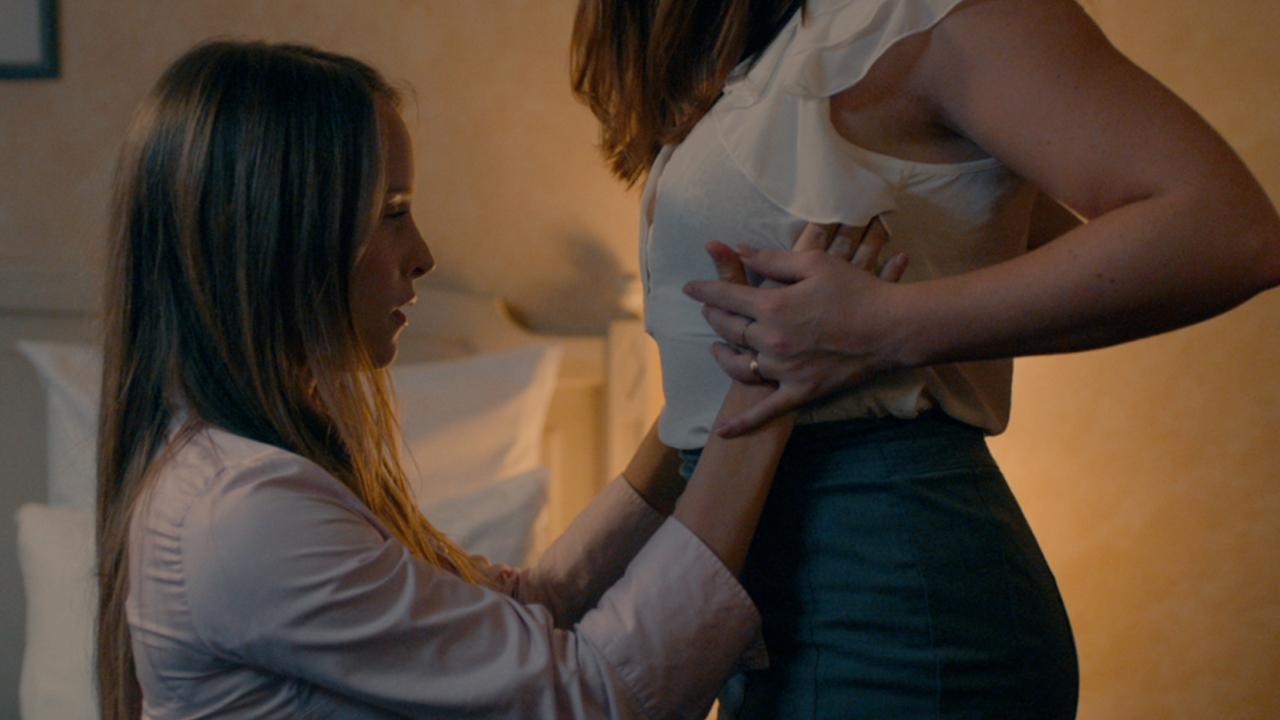 Judith, a 30 year-old American woman is getting married in Paris, she will have one last night to enjoy herself and do what she always wanted to do with the help of another woman.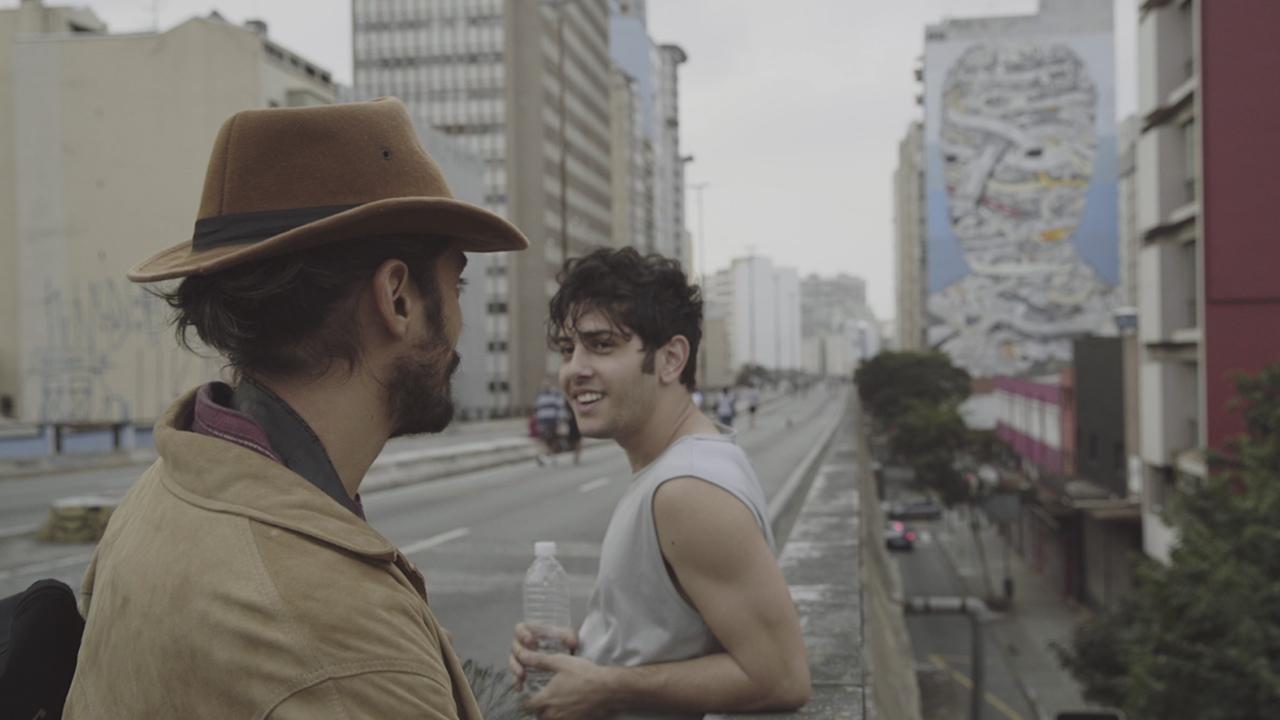 On a Sunday, two photographers walk around São Paulo trying to connect with the city, and slowly fall in love with each other.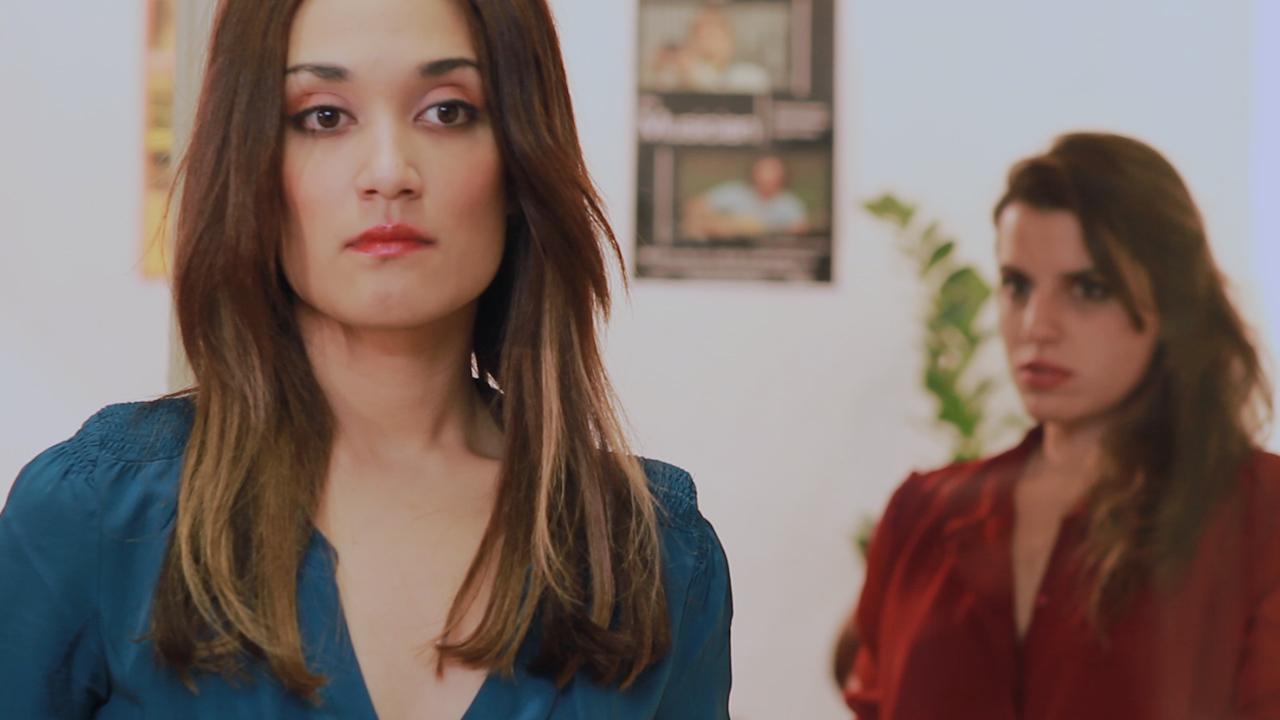 Marina is preparing an audition in a drastic moment of her life when she has to reconsider her vocation and sexual orientation. But the audition piece, a cheesy commercial script, helps her find herself.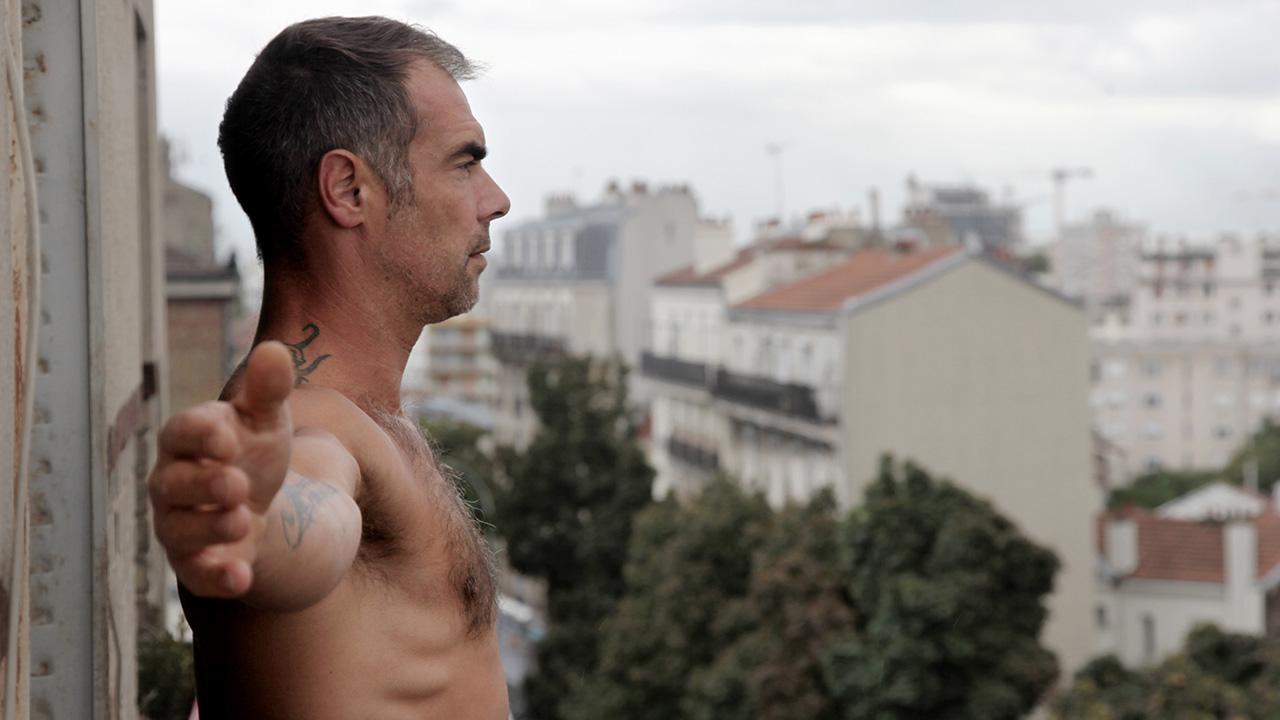 Sebastién is a gay acrobat living for the thrill of the circus. Now the oldest acrobat in the troupe, he fears each show could be his last, as an uncertain future awaits. This beautifully languid documentary catches the final leap of a long, idyllic youth.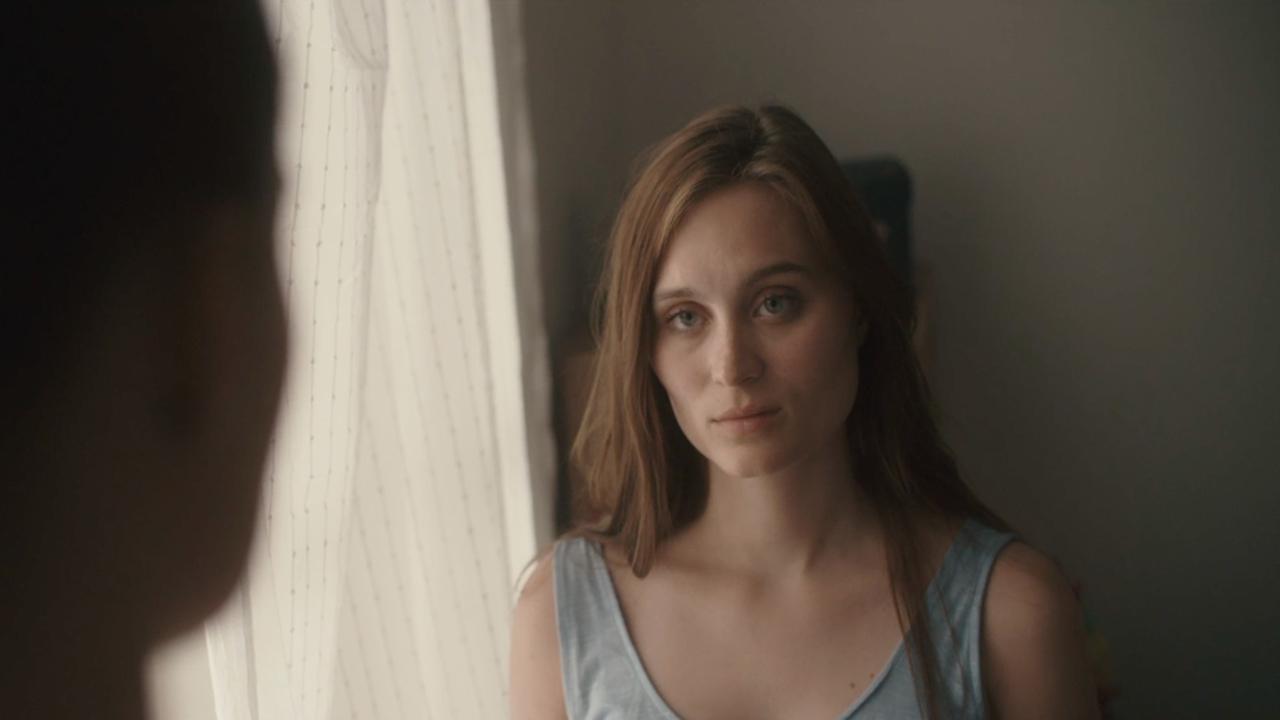 Anabel invites her ex-girlfriend, Hanna, to come see her new apartment with the hope of getting her back. During the breakfast, Anabel gives Hanna a present which she refuses to accept. The mood changes in the apartment, and Hanna tries one last time to confront Anabel about the rumors of her infidelity. Are they going to get back together or will they go their separate ways?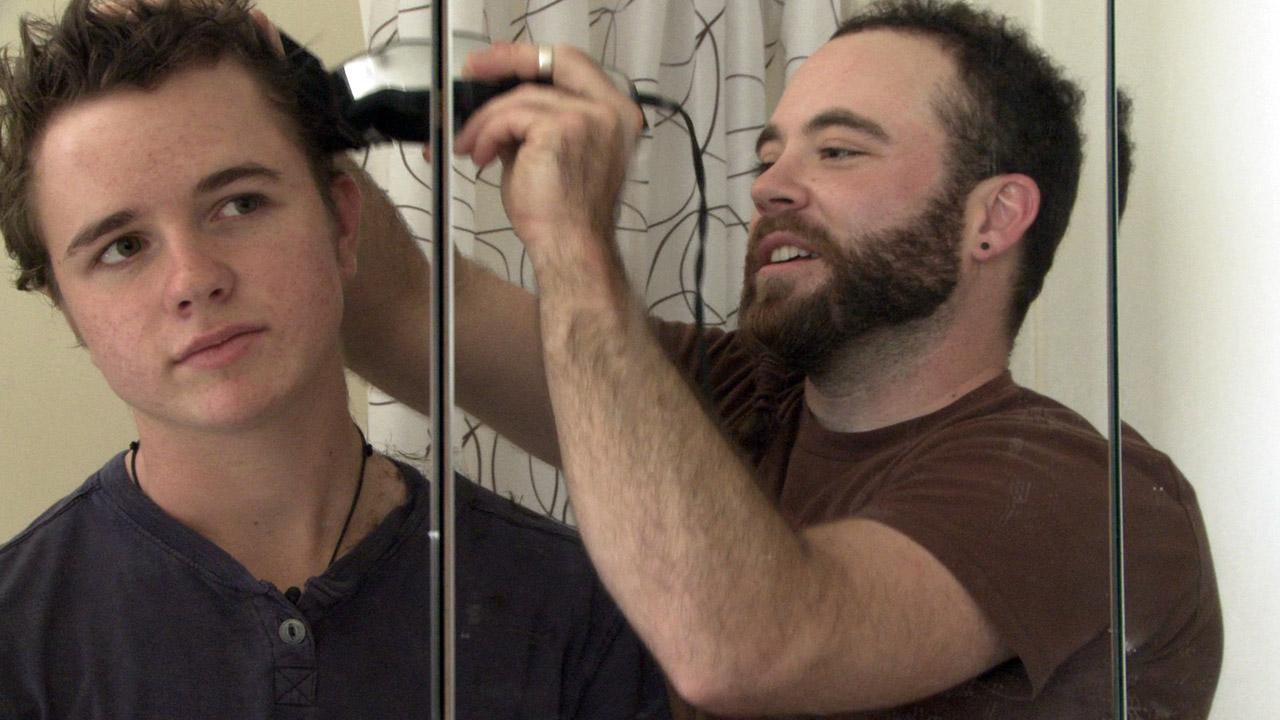 Real Boy is a coming-of-age story of Bennett Wallace, a transgender teenager on a journey to find his voice. As he navigates the ups and downs of young adulthood, he works to gain the love and support of his mother. Along the way, Bennett forges a powerful friendship with his idol, Joe Stevens, a celebrated transgender musician.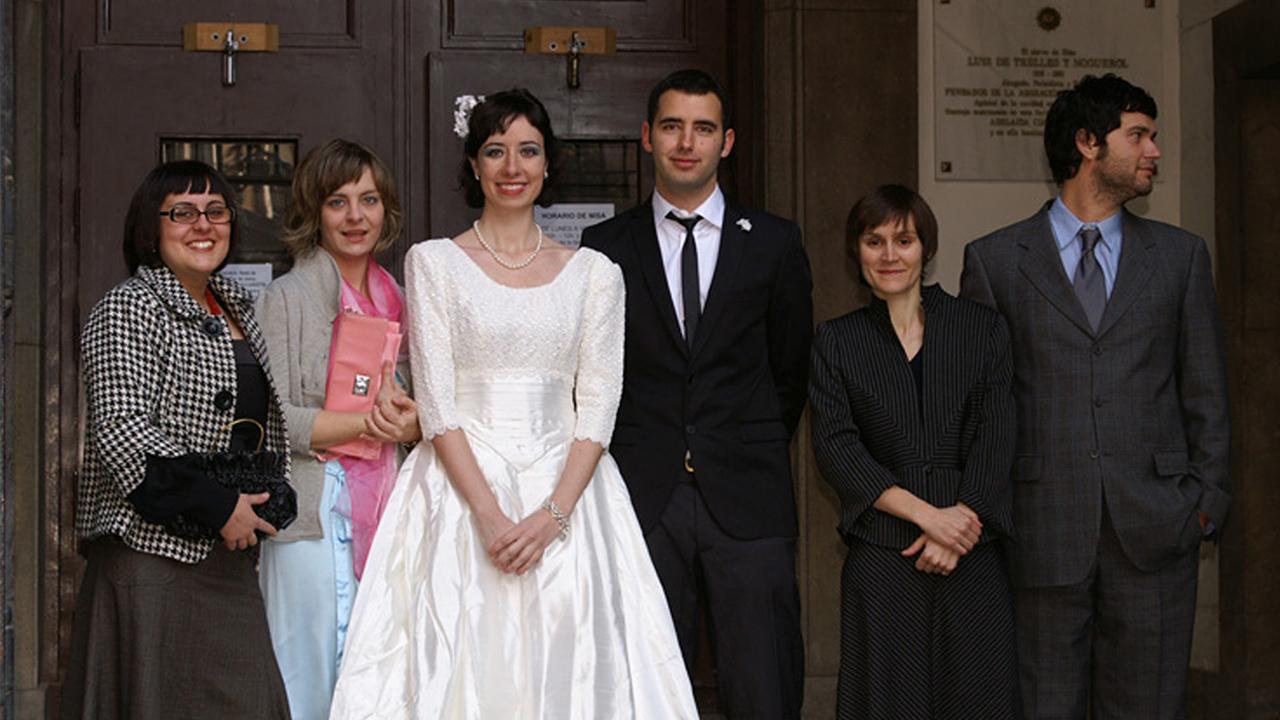 A gay couple came with a plan to gain a spot in the family photographs. Through the narrative of the protagonist, they are eventually seen in their family pictures as a piece of furniture.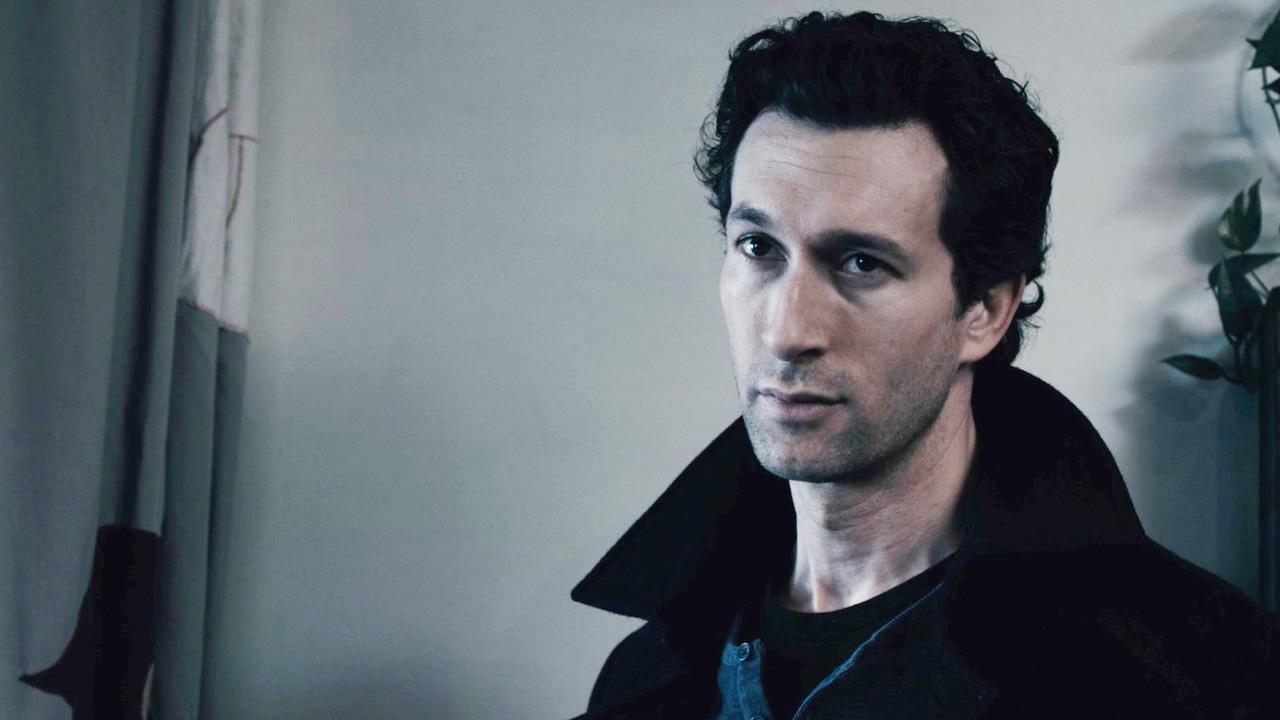 A lonely Brooklyn photographer enjoys capturing candid couples on film, but has his eyes set on a specific someone who he has been watching from a distance. As he attempts to make contact for the first time, it becomes clear that the situation may not be as simple as it seems.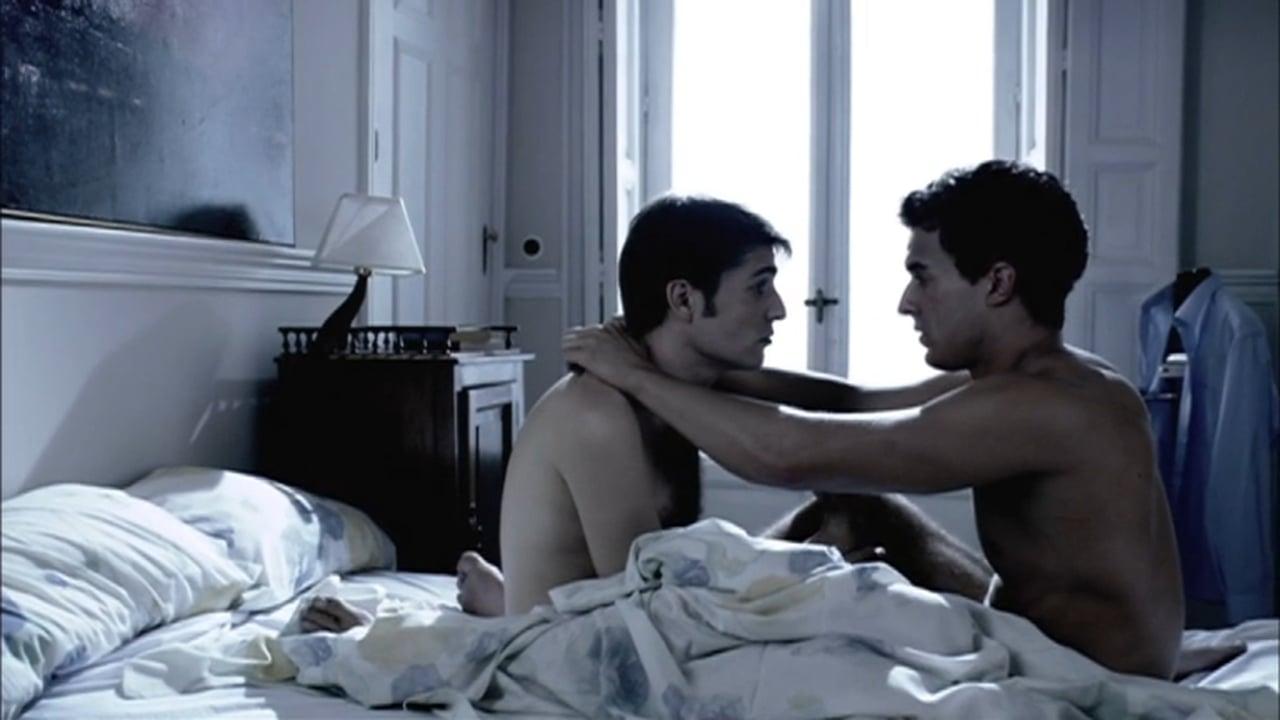 A bi-curious man who is about to take the oath hires a 'male' escort to fulfill his hidden desire that he's had for a long time. Carlos is about to get married, but he's never explored his "needs"—perhaps a handsome escort can help?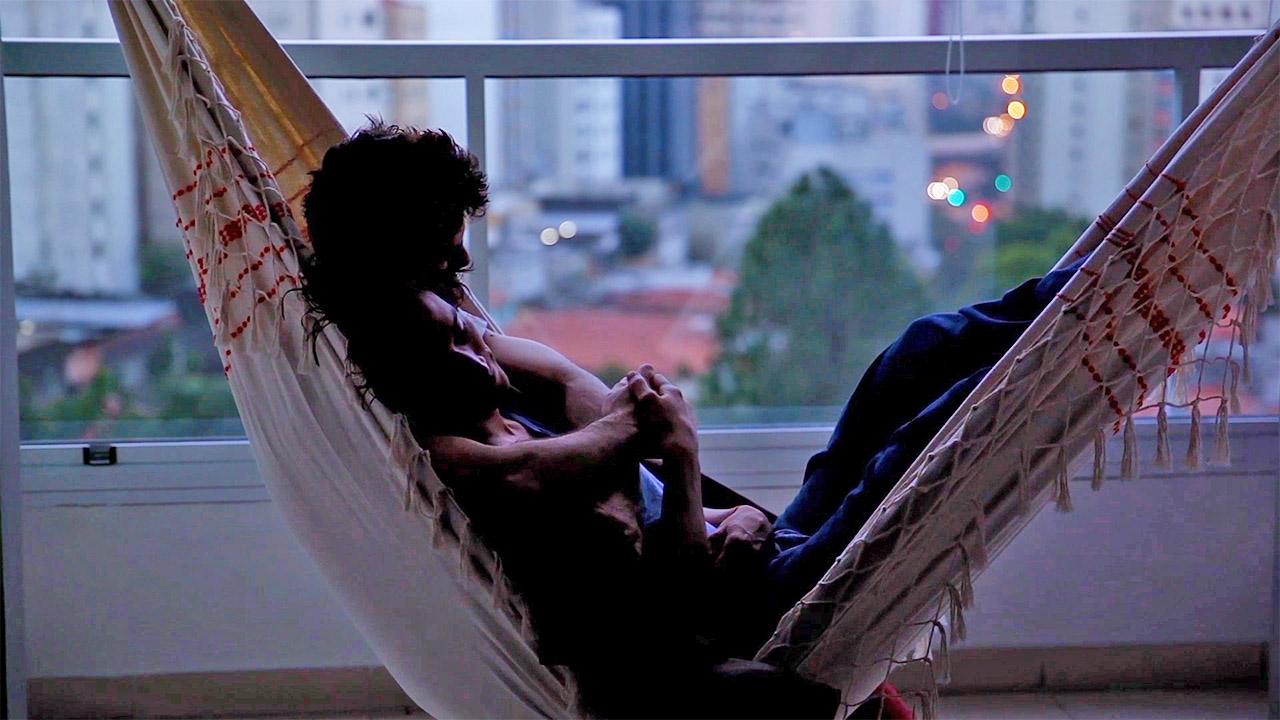 Afterglow is a sensorial movie about finding the joy of living again. David discovers that his boyfriend Allen is suffering from depression and, on the course of a day, makes him see the beauty and pleasure of the most mundane things.

Eva (France)
Gabriel, a shy boy, decides to resort to the services of Eva, a transgender prostitute. He isn't able to make love with her. Then, their meeting takes an unexpected turn, and becomes an unusual first time.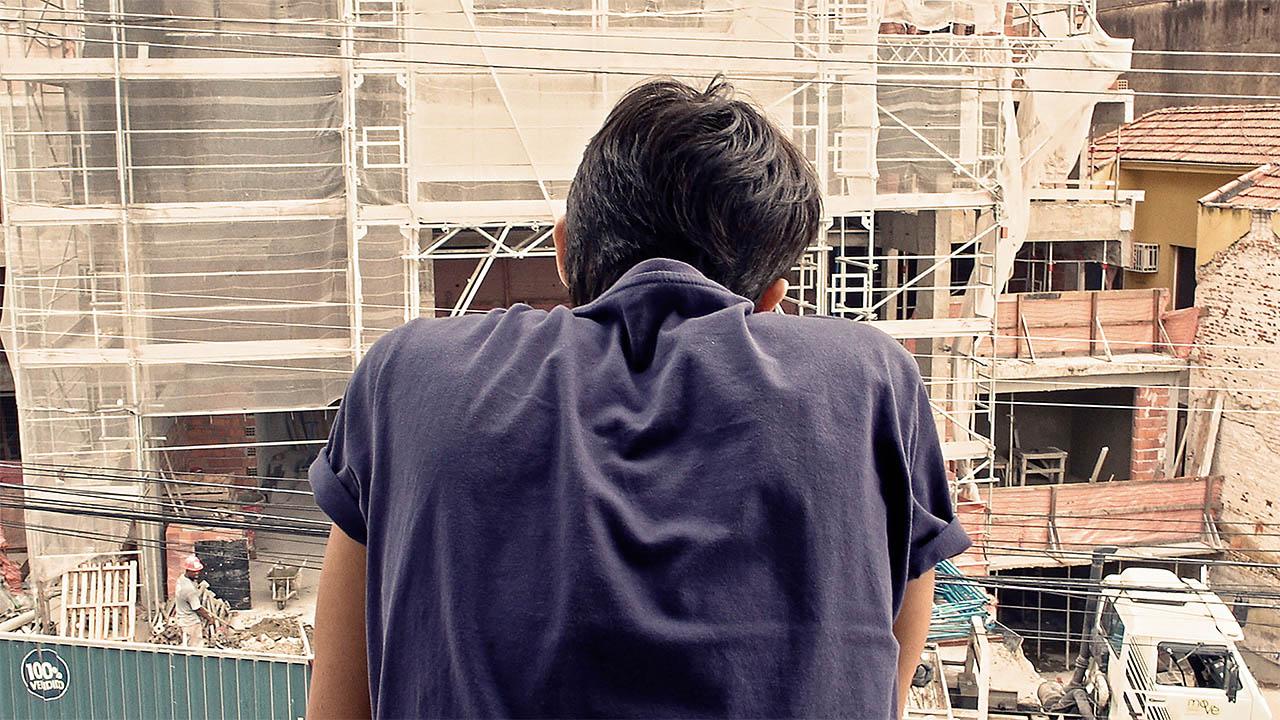 In big urban centers, major building constructions fire up the real estate market. Whilst these buildings are rising in this upscale area, people are thrown out of these idle spaces. Within one day, we keep up with two young men who try to figure out their relationship.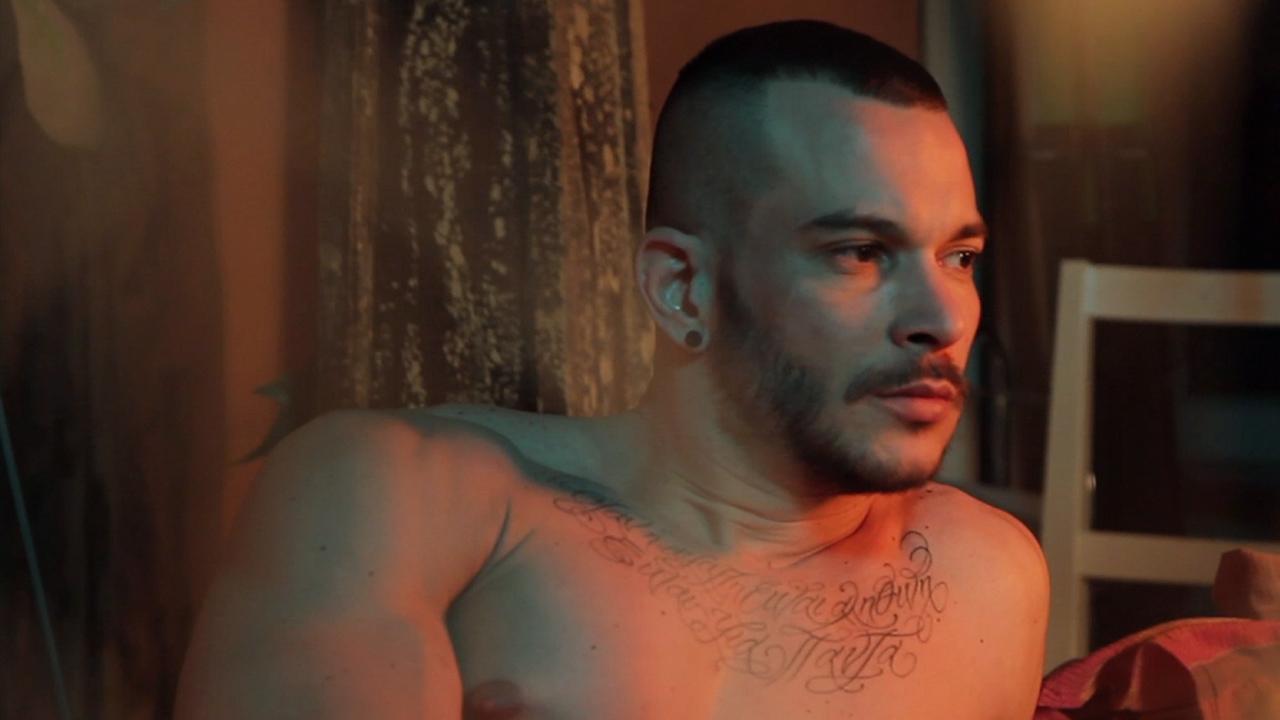 In 2005 the NGO Cultural Association Visible in Madrid begins to create a collection of gay-themed art (LGBT), with works donated by artists from around the world. The Visible Collection contains more than four thousand works of artists from thirty countries, what's making it in one of the world's largest of its kind, and now is looking for a space to be displayed.