No matter where you are in the world, these 10 Taiwanese lesbian shorts are sure to move you to tears. The roads for lesbian relationships are winding, and in these heartfelt stories about first loves and old flames, lesbian or not, you will see the blossoming sweetness of love between true lovers that comes with happy endings.
---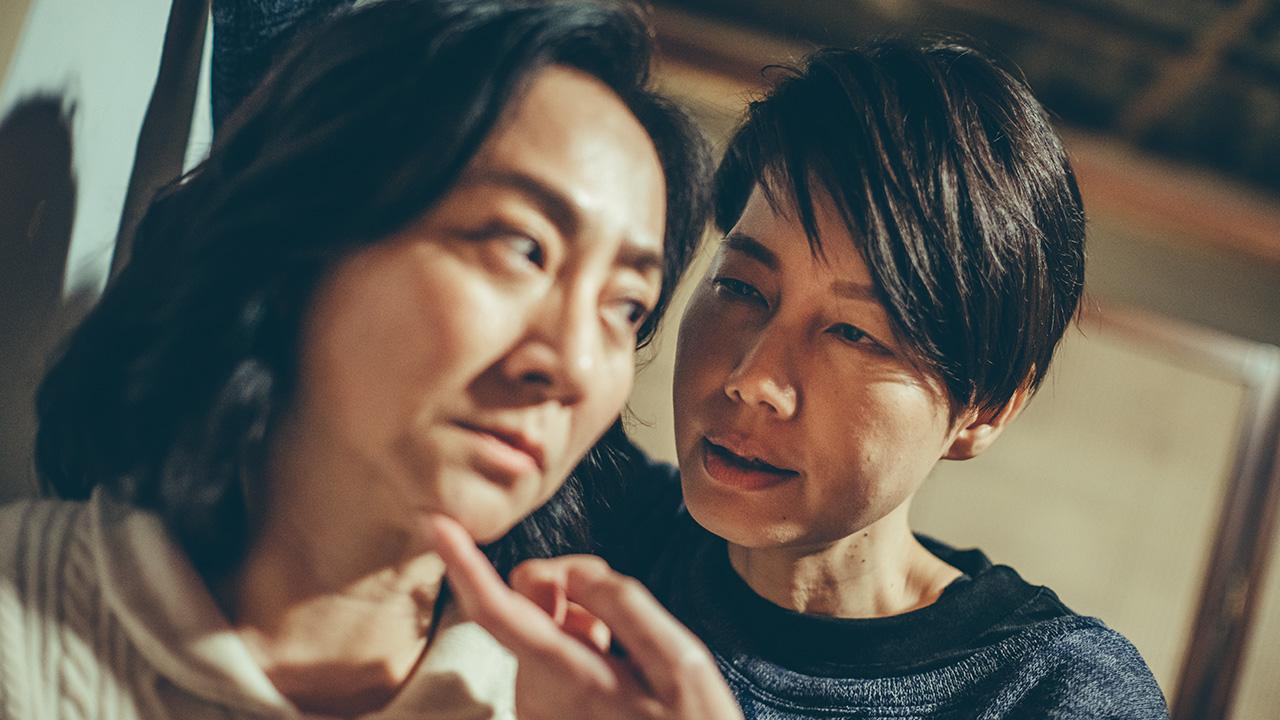 Li-hua, a drag show manager in Japan, receives a call from Taiwan informing her that her father has just passed away. After 30 years abroad, she returns home. Yet it is not just the inheritance she is to face, but also an old flame she left behind: Her sister in law. As they reconvene, the intense attraction they felt for each other instantly reappears. Li-hua wants to make up for all the lost time, but how?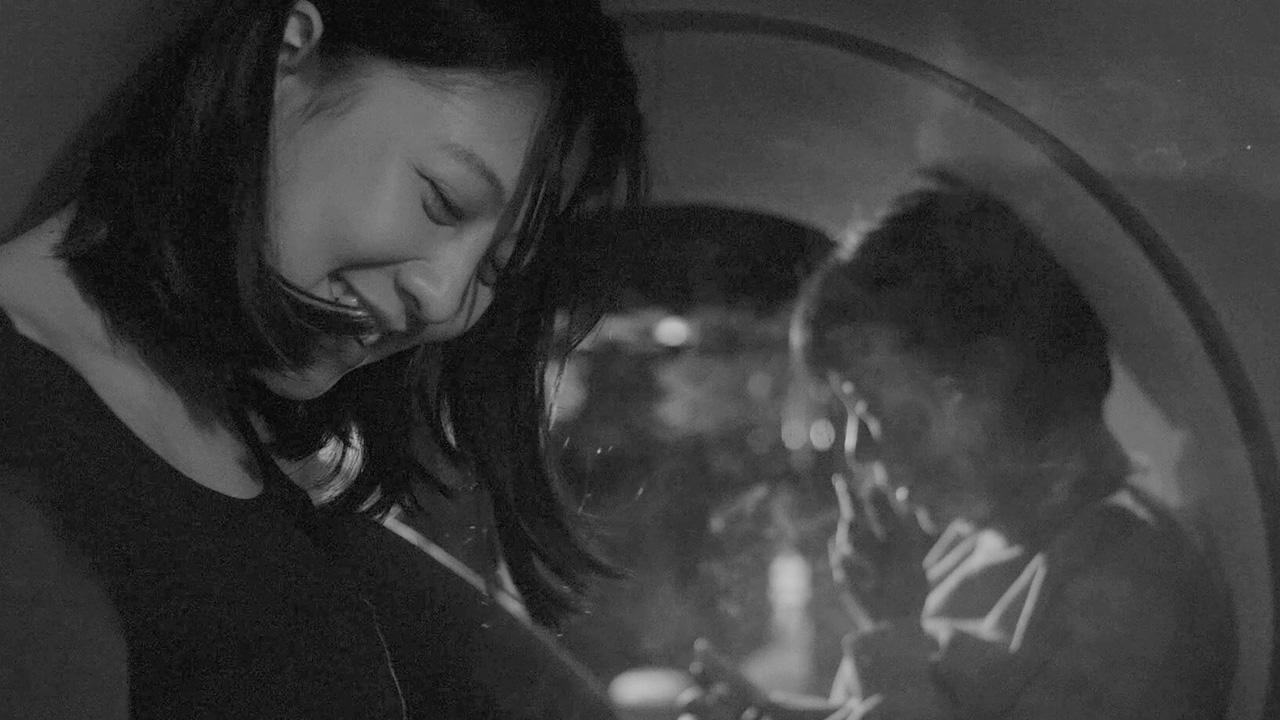 Rainy days, parks, girls, secrets emerge quietly in her heart.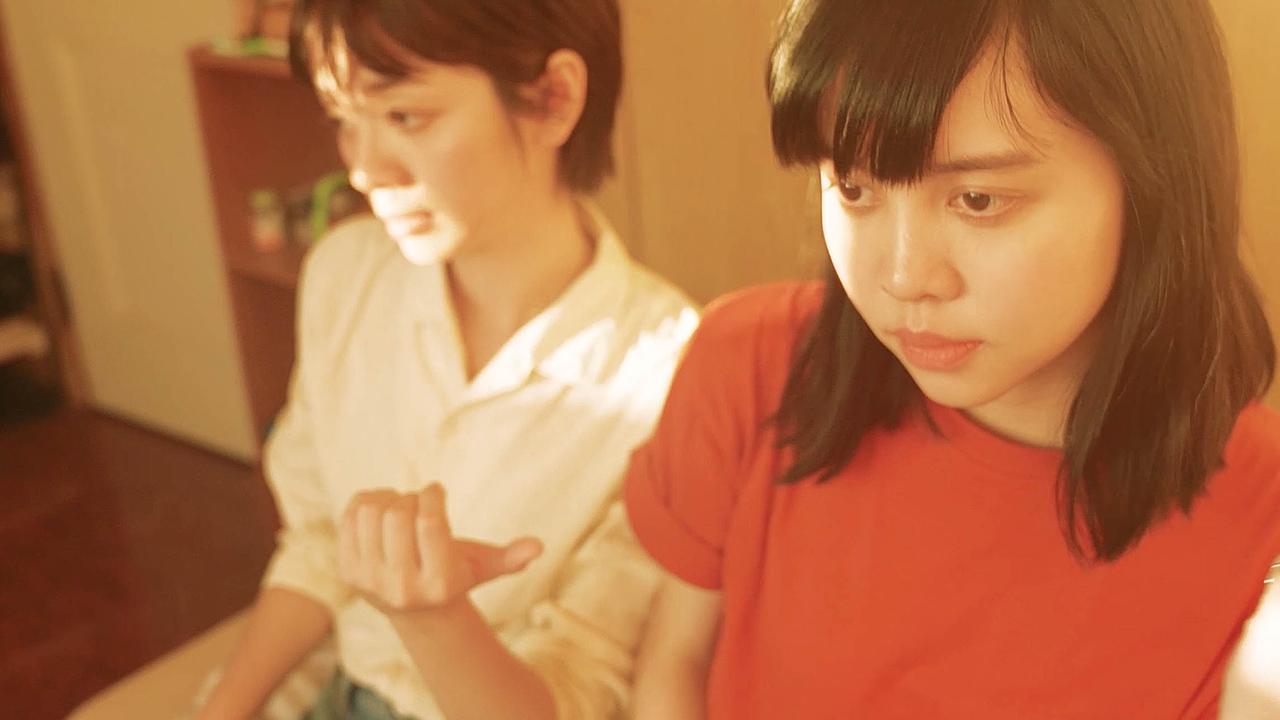 Hanni and Ziyou have a crush on each. Hanni is inseparably glued to Ziyou and takes care of everything in her life, but a misunderstanding makes Ziyou want to avoid Hanni. Like a silent waltz, the two enter a speechless game. Back and forth, one takes a step forward as the other retreats. Can they ever share a brighter day?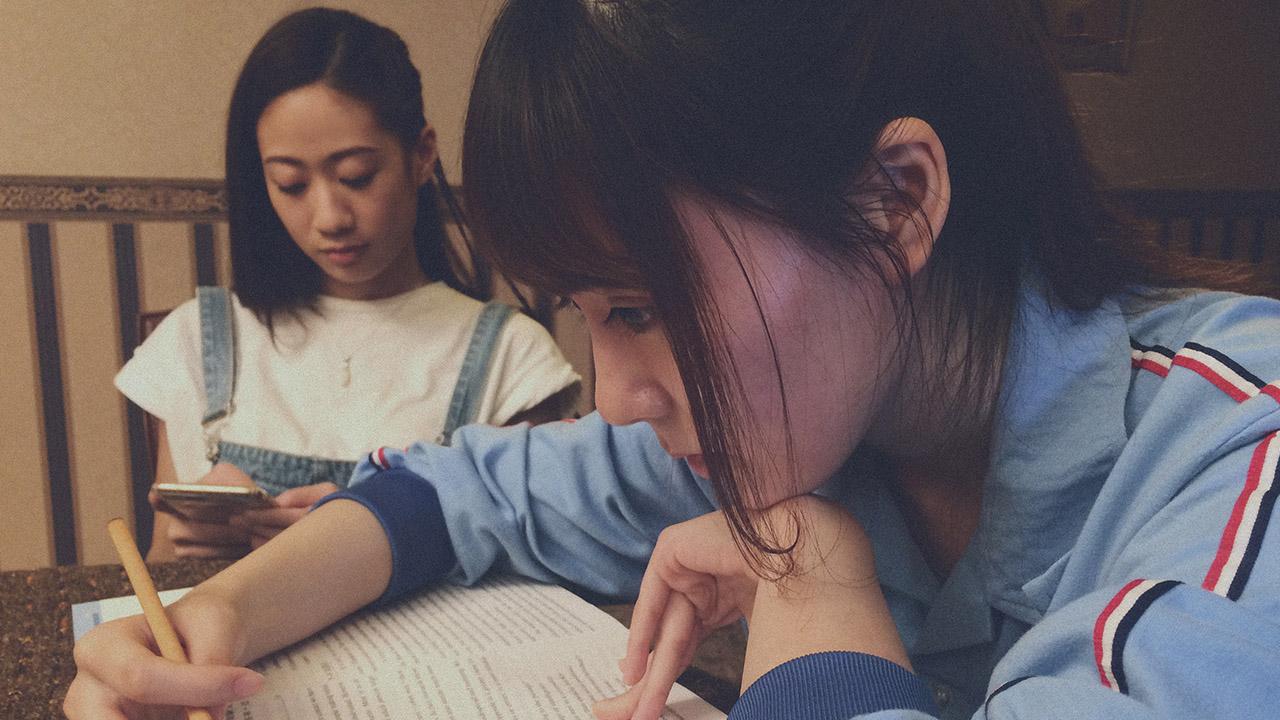 K, a senior high shool student, gets close to her tutor, Xian Xian, during their classes once every week. Xian Xian helps K read English articles, and at the same time leads K to her inner-self.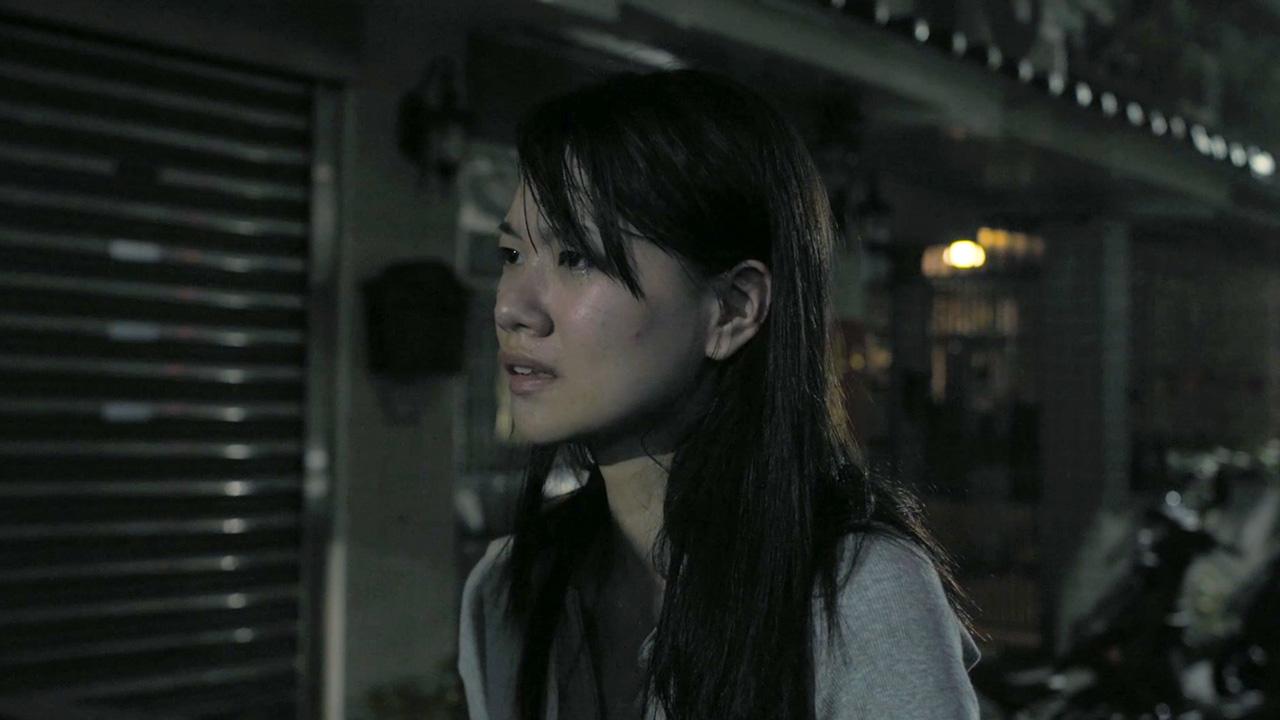 A-Ding can't let go of her feelings for Chih-Yun. She runs to the gas station she works at and tries to make up with her. But A-Ding's stubbornness and willfulness deters Chih-Yun. The only thing A-Ding can do, is to leave her alone.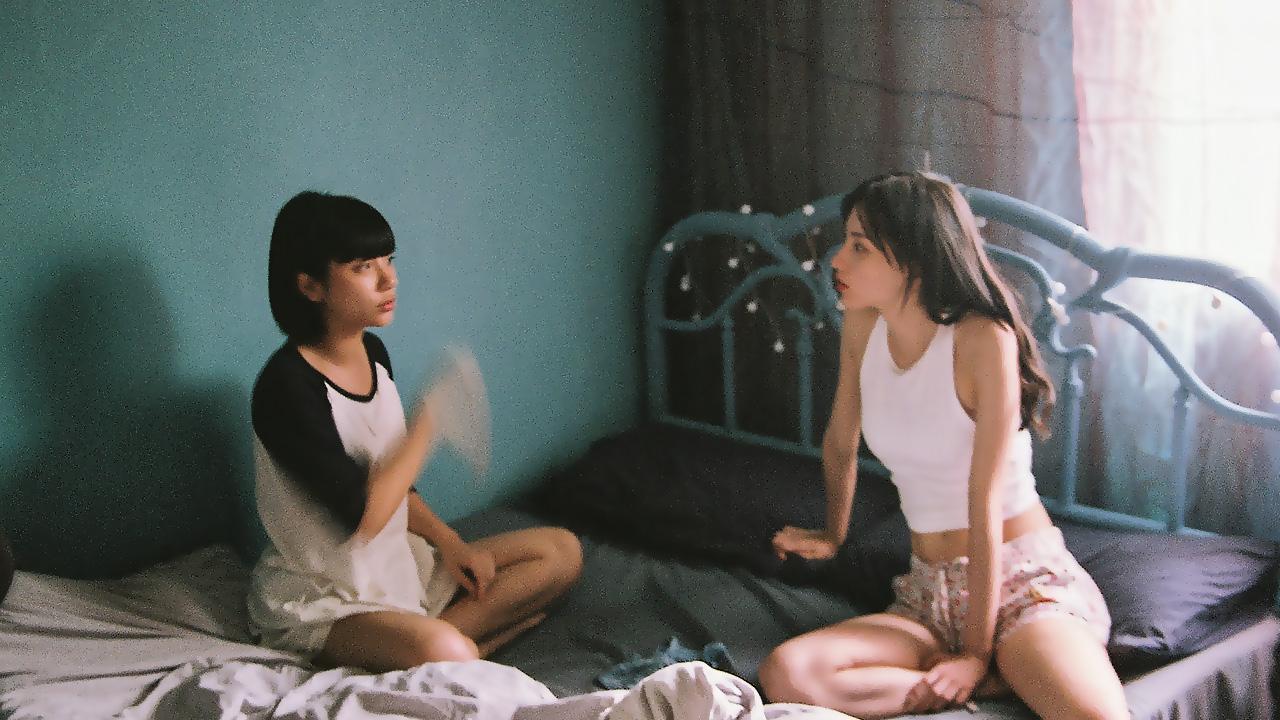 The short film depicts a pair of lesbians who communicate through sign language. Though speechless, their love and conflicts are powerful as anyone else's. The film abandons a coherent of time structure and implements a fragmented one. As the two characters fight over trifle matters, we see them confused, angered, saddened, but most importantly, striking a balance.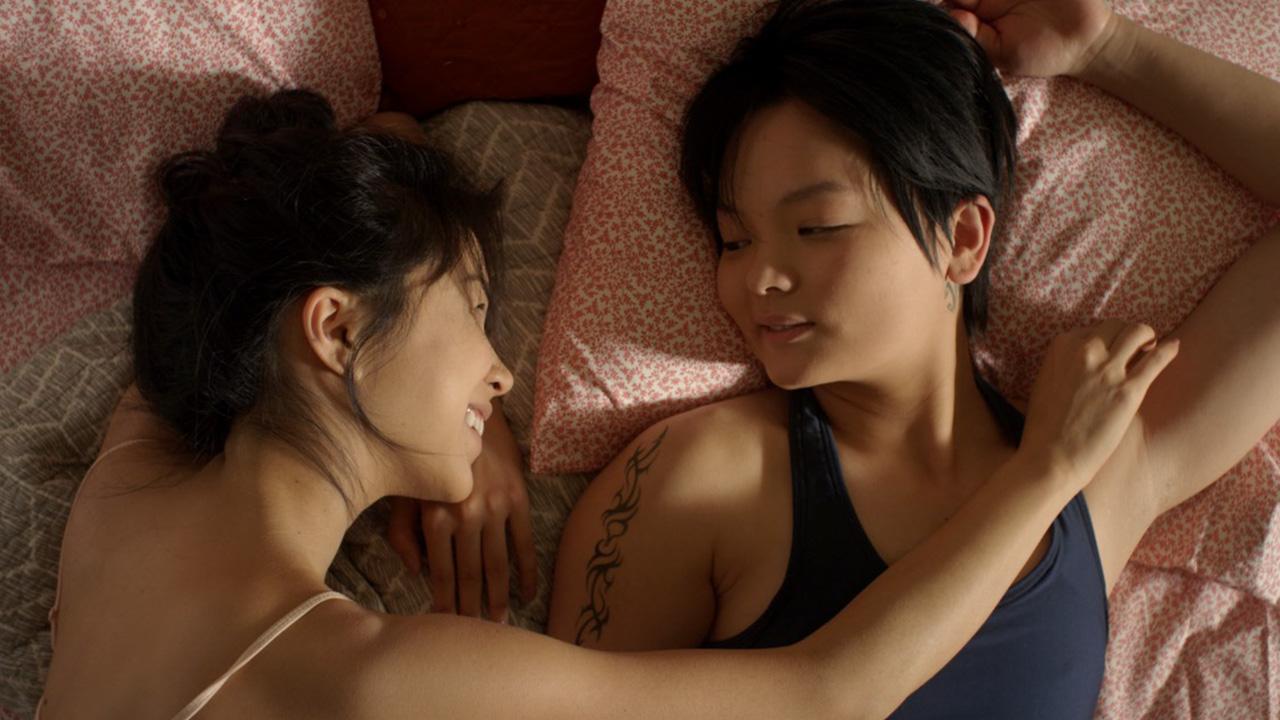 Vic's perfect life in America ends as her mother Lynn pays her an abrupt visit from Taiwan. Her girlfriend Janet realizes that Vic has never come out as she promised. Devastated, Janet leaves their apartment with a suitcase. The next day, Lynn takes Vic to have lunch with her friends. Vic assumes that Lynn has set her up with a male suitor but little does she know that her mother has a secret of her own.
At times claustrophobic, at times liberating; amidst this contradictory atmosphere of Taipei City, Ping lives with her boyfriend, but she would kill to get the keys of her secret crush's apartment. Little does she know, those would also be the key to breaking down the façade she has always maintained, and it feels like she could finally breathe for the first time in her life.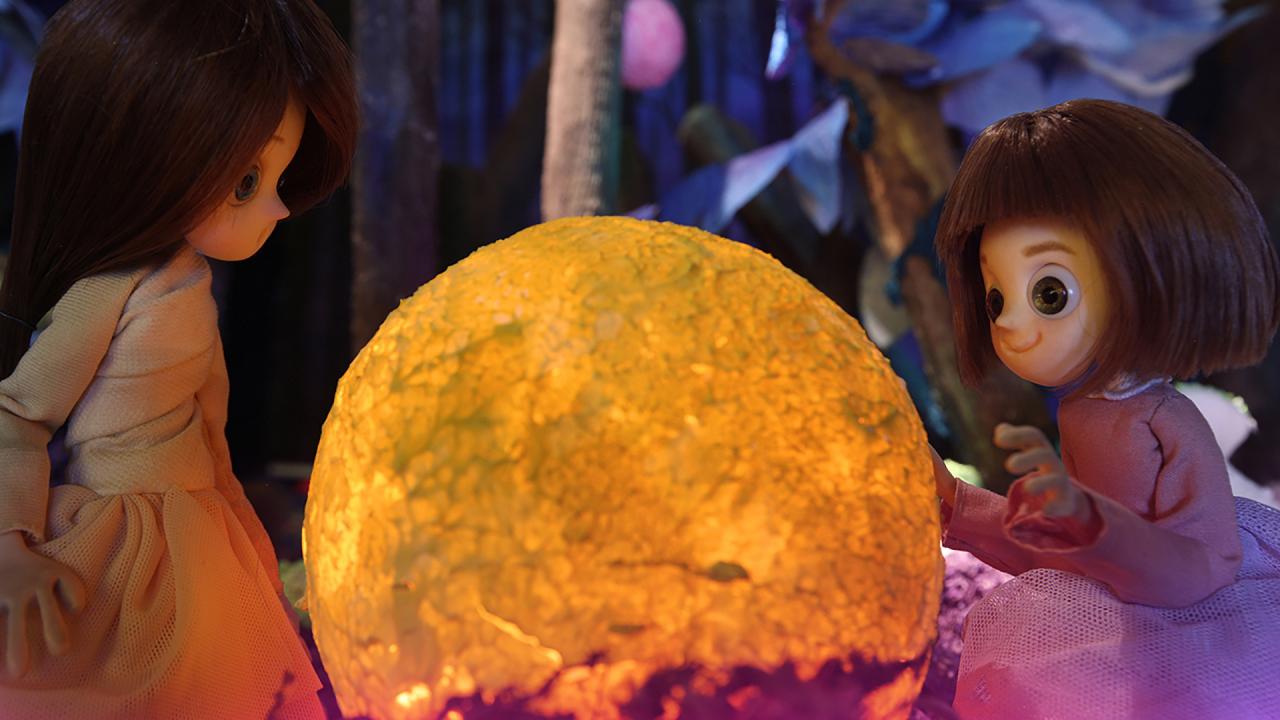 In a mysterious country, God makes couples by binding a man and a woman with a thread. However, Wendy and Elly fall in love with each other, but Wendy is forced to give up her true love due to God's opposition. Mates are the most important thing to their partners, regardless of their sex.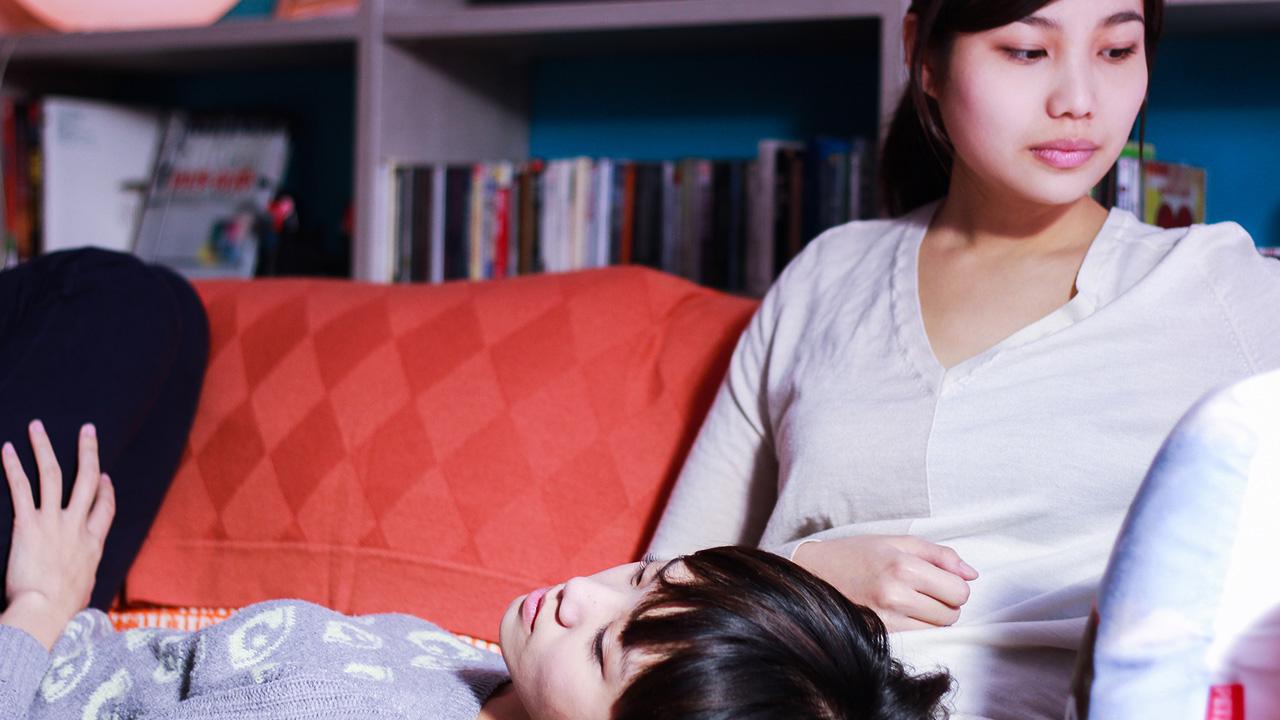 The once inseparable two, Rochee and Wildee, begin their long distant relationship as Rochee is dispatched abroad, leaving their intimate life together behind. Wildee, whose "gravity" is solely Rochee, is greatly disturbed and one day finds herself weightless as she physically floats off the ground! Wildee struggles to lead a normal life by finding ways to bring herself back to the ground, but just as her floating life seems to stabilize, she realizes her relationship with Rochee is in crisis…