Getting intto bed at night, all you can wish for is to forget all of your troubles. These 10 lesbian personal bedtime stories have plots and ideas that are enchanting and pleasantly surprising. They would make you feel the heat not just under your blanket, but in your heart, as well.
Art teacher Ariel falls into an affair with a married woman, Tara. She realizes she wants more than a lust driven relationship which Tara can never afford. Ariel needs to make a decision on whether to push forward or end it.
---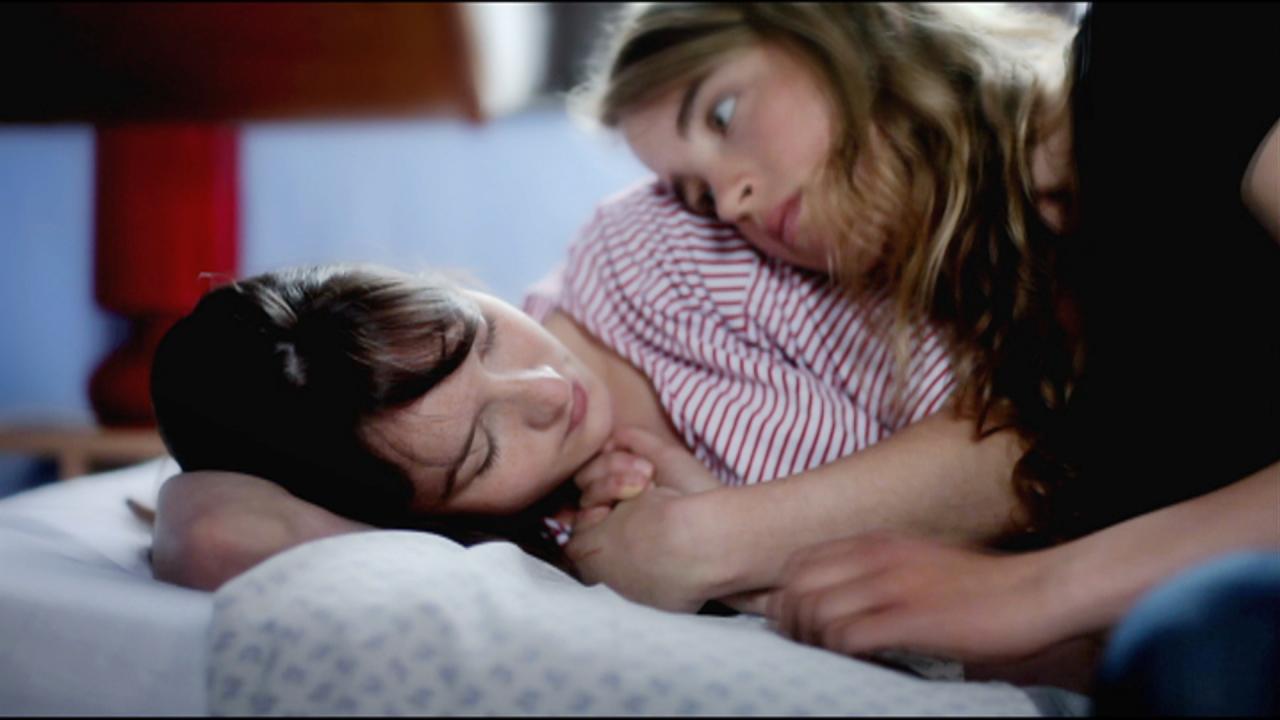 A mesmerizing short film by Céline Sciamma which stars César Award winners Anaïs Demoustier and Adèle Haenel. This is the staging of a girl who tells her story on camera: a happy childhood in a small provincial town where everyone knows each other, a public and shameful revelation of her homosexuality by a friend to her parents, the pain of loneliness, and the possibility of acceptance. She picks herself back up and tells all this to another girl, and to the audience.  
---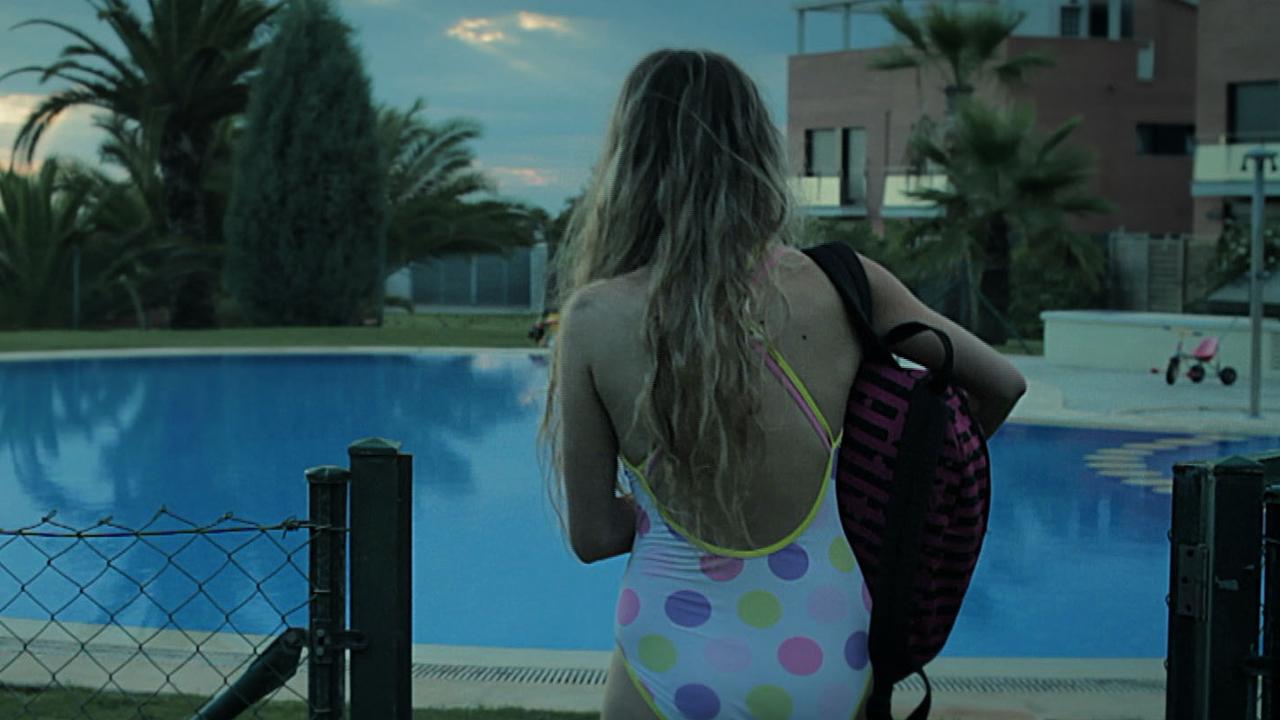 On another tedious summer day, Rodrigo watches Anita float away in a swimming pool. Anita is not paying attention and her mind is somewhere else. Later that night they shall meet again, in a very different place, where teenagers pretend they are grown-ups.
---
Alex's identity as a tomboy is challenged from within and by her peers. She is 14 years old and her body is undergoing changes, yet she continues to insist on her tomboy identity.
---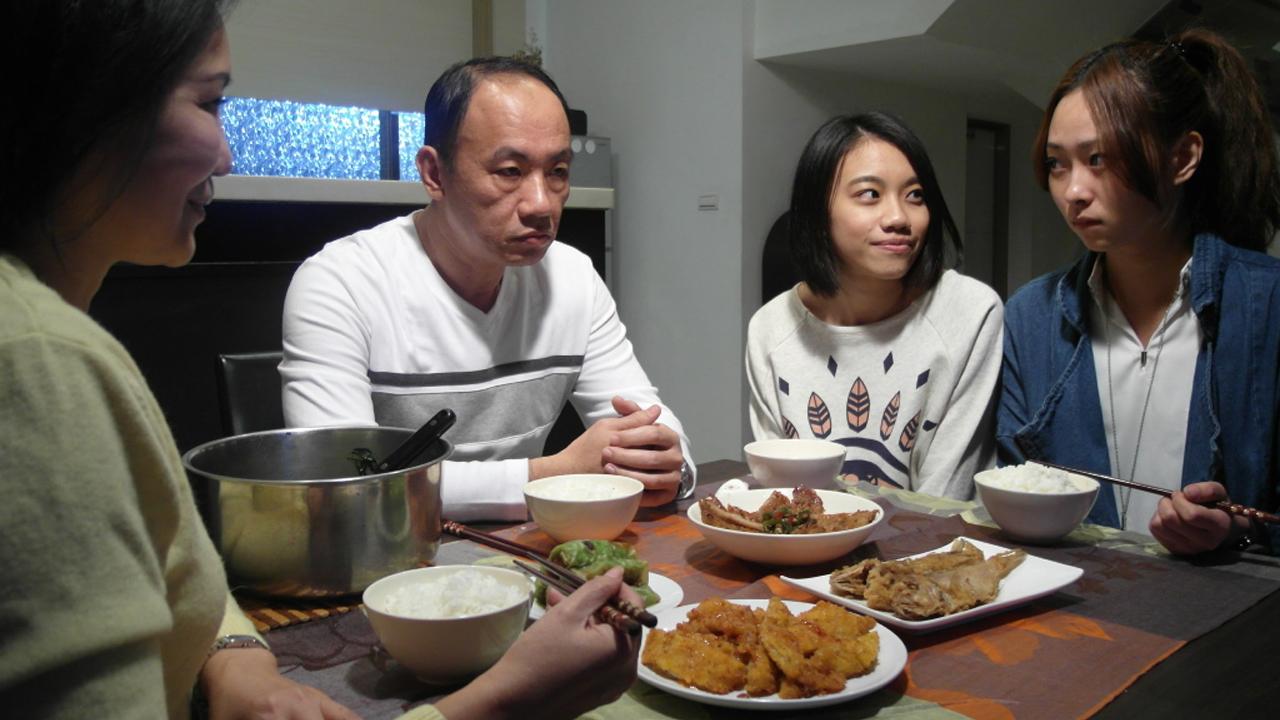 Lan was born and raised in a happy family. She has always been a well-behaved daughter, but lately she is often late for dinner. Out of suspicion, her father discovers that she is dating someone. When Lan brings her date home per her parent's request, the person who shows up is not what they expected.
---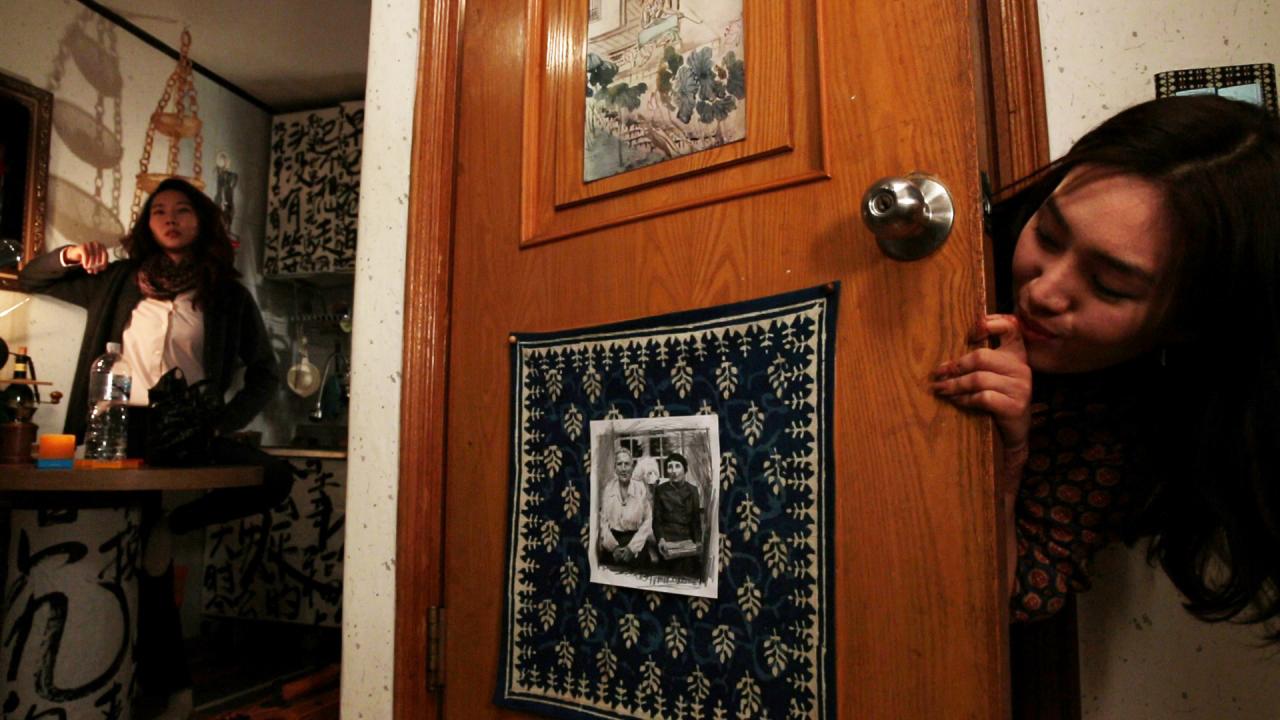 Shenanigans occur in an apartment shared by two Korean lesbians as one of them brings home a man that she picked up in a club after two thieves invaded the place. Meanwhile, a fan oscillates and observes.
---
Wei-Wei is struggling with her current relationship, finding it difficult to commit to her girlfriend. She decides to embark on a trip alone to visit her hometown and pick up the remnants left by the mother she never met. During her trip, a man who always wears a pair of jeans appears in her surroundings from time to time. She cannot tell whether he is a figment of her imagination or if he is real.
---
Enjoying some time by a remote lake, two lovers decide to jump off a cliff into the water, but something very strange happens…
---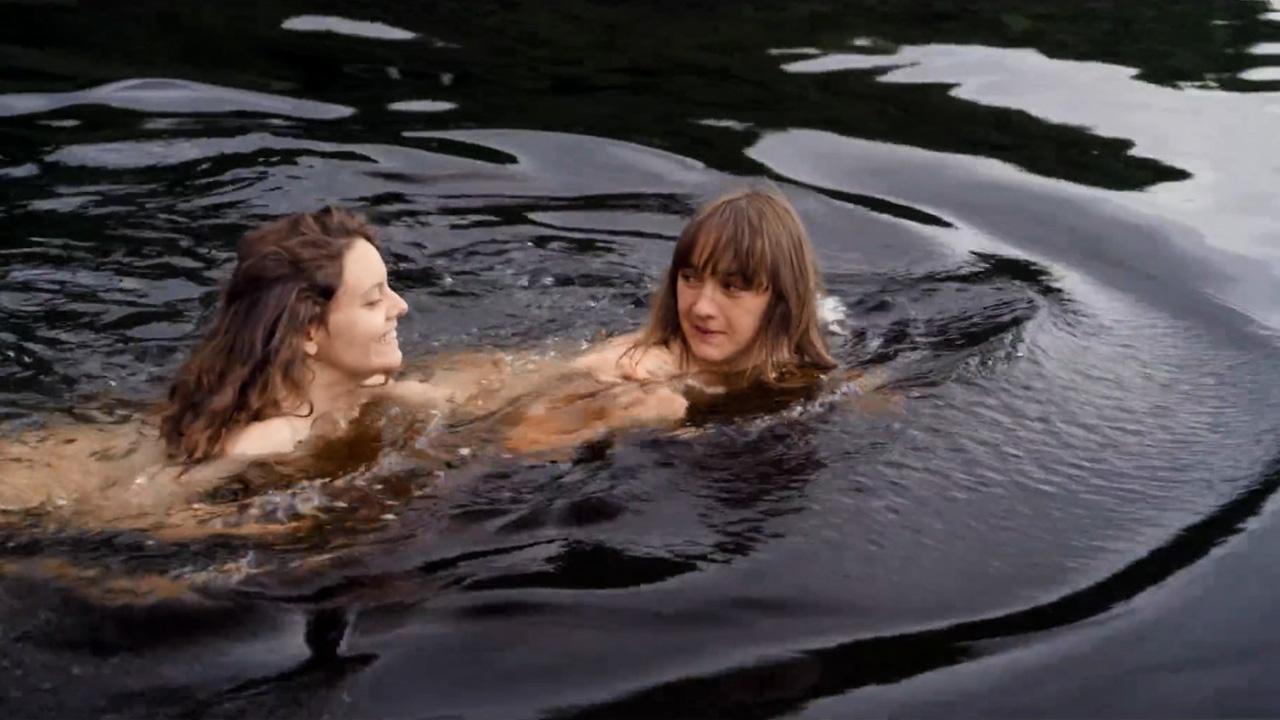 At the end of the summer holiday, Louise, born blind, is smothered between her mother and her sister. Upon getting lost in a forest, a chance encounter on a naturist campsite upsets her habits.
---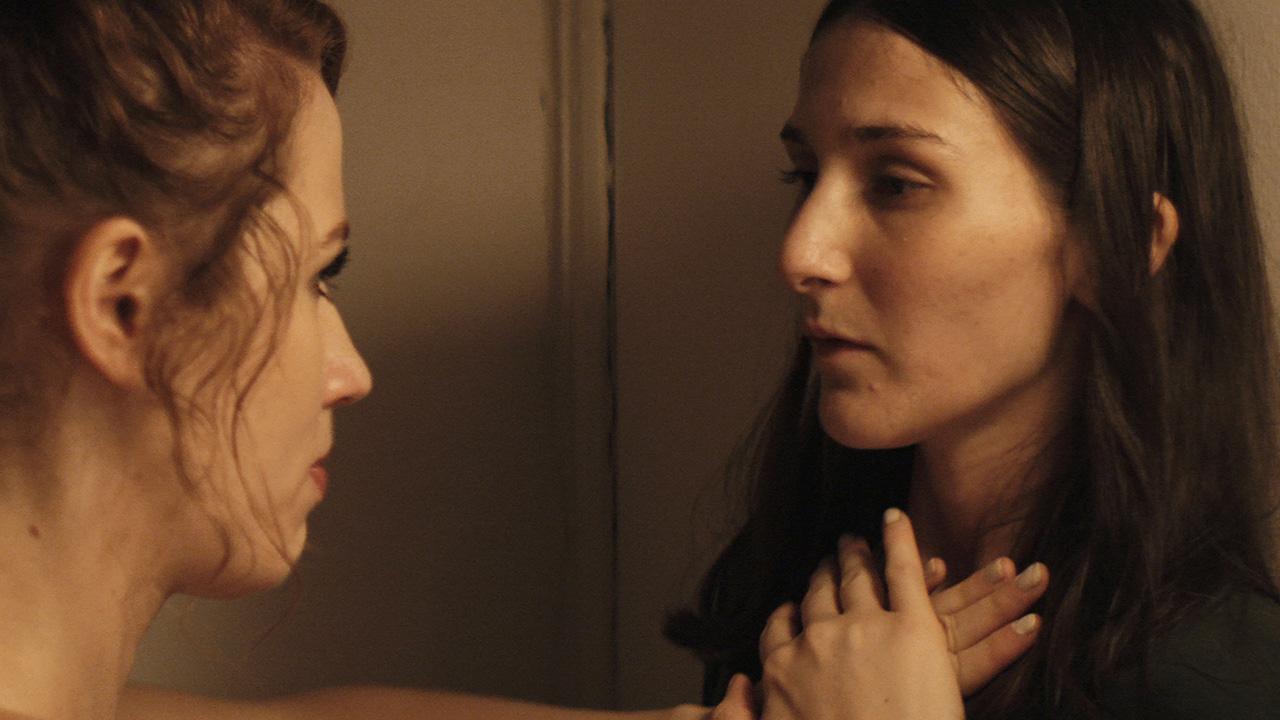 Hadley jumps into an uncomfortable sexual encounter after she is brutally rejected by her teammate crush Christine.