10 films, 10 lesbian stories to share with the world! Enjoy these 10 film festival winner/nominees from Taiwan, Sweden, France, Spain... and many other places! Join GagaOOLala and explore the queer culture, romance and from everywhere around the world.
---
Small Talk
(Berlin Film Festival - Teddy Award for Best Documentary Film)
My mother and I live in the same space. But we are like strangers. Our only exchange is the food she makes for me. No hellos, no goodbyes, and no "I love you." I know beneath the deafening silence lies a secret that weighs heavily on her, keeping her from speaking; I know that behind her tightly pursed lips is a shame so overbearing that it suffocates her. Small Talks sincerely tells the personal story of the director Huang Hui-chen and her lesbian mother.
---
Spider Lilies
(Berlin Film Festival - Teddy Award for Best Feature Film)
Tattoo artist Takeko keeps a framed design of the spider lily flower on the wall of her parlor. The design was literally cut from the flesh of her father, after he was crushed to death in an earthquake. Webcam girl Jade visits Takeko's tattoo parlor and asks Takeko to give her the same spider lily tattoo to bring her closer to the object of her desire...
---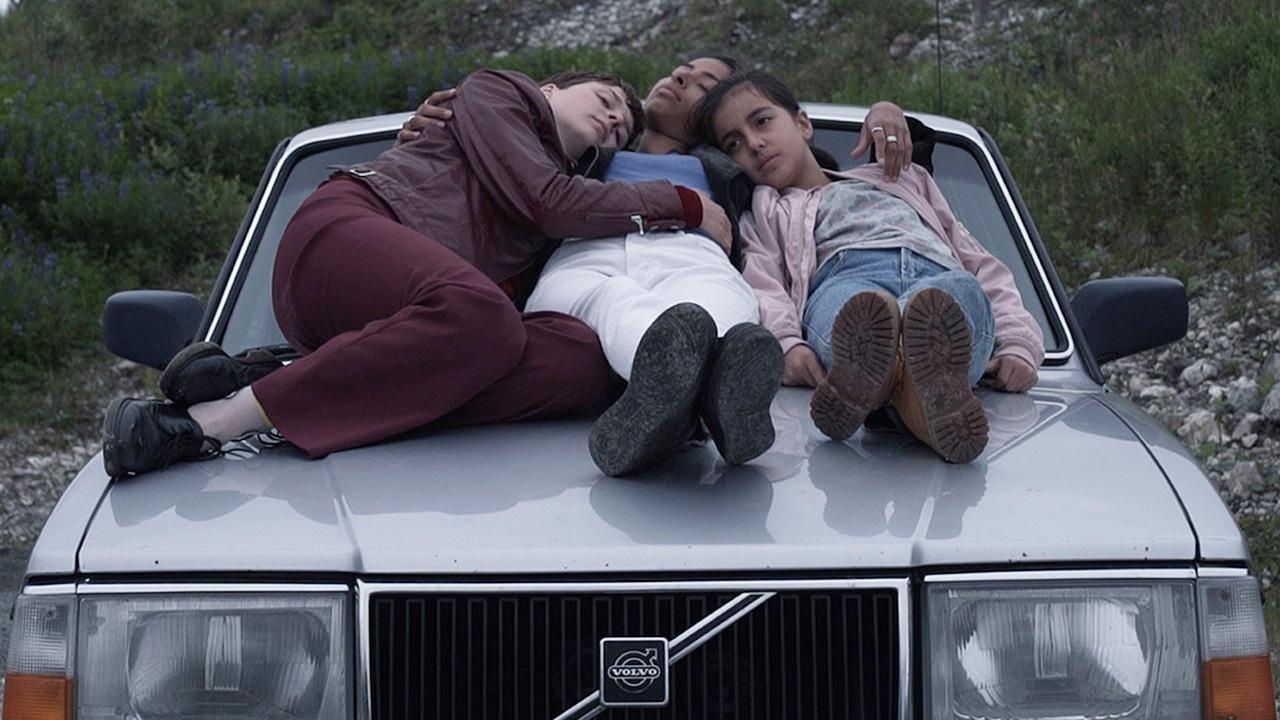 My Gay Sister
(Berlin Film Festival - Teddy Award for Best Short Film)
Majken has known that she is a lesbian since she was 7 years old and Gabbi just recently found out that she's also into girls. But Gabbi's 10-year old sister Cleo hasn't yet decided on the matter. Cleo joins Gabbi to her girlfriend Majken's summerhouse. On a road trip up north, a silent struggle begins between the older role models, who will gain Cleo's trust?
(Currently unavailable in France)
---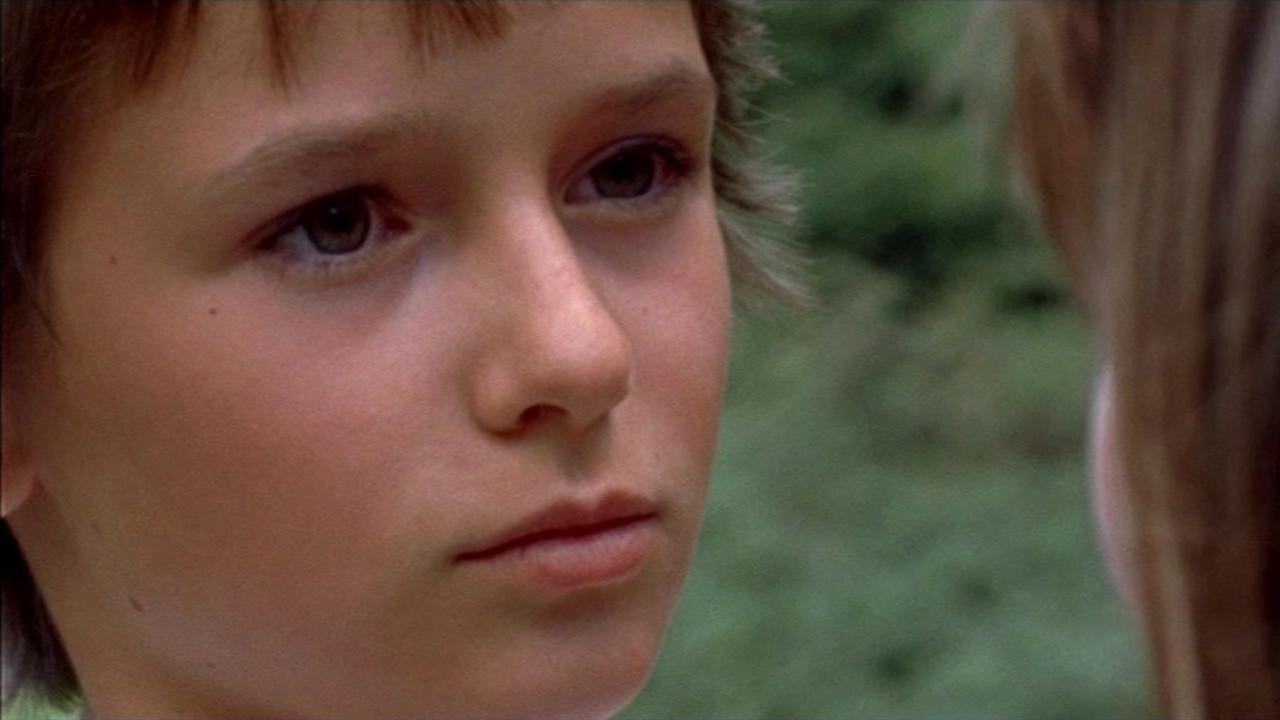 Tomboy
(Cannes Film Festival - SACD Short Film Award)
Chloe is ten years old. She plays soccer, spits, never cries and she can't stand other girls, the cry-babies. One day, Marie, a pretty and perky little blonde girl, takes part for the first time in the games Chloe plays with the boys. Her femininity unsettles Chloe's self-confidence and the balance of this little group of children…
---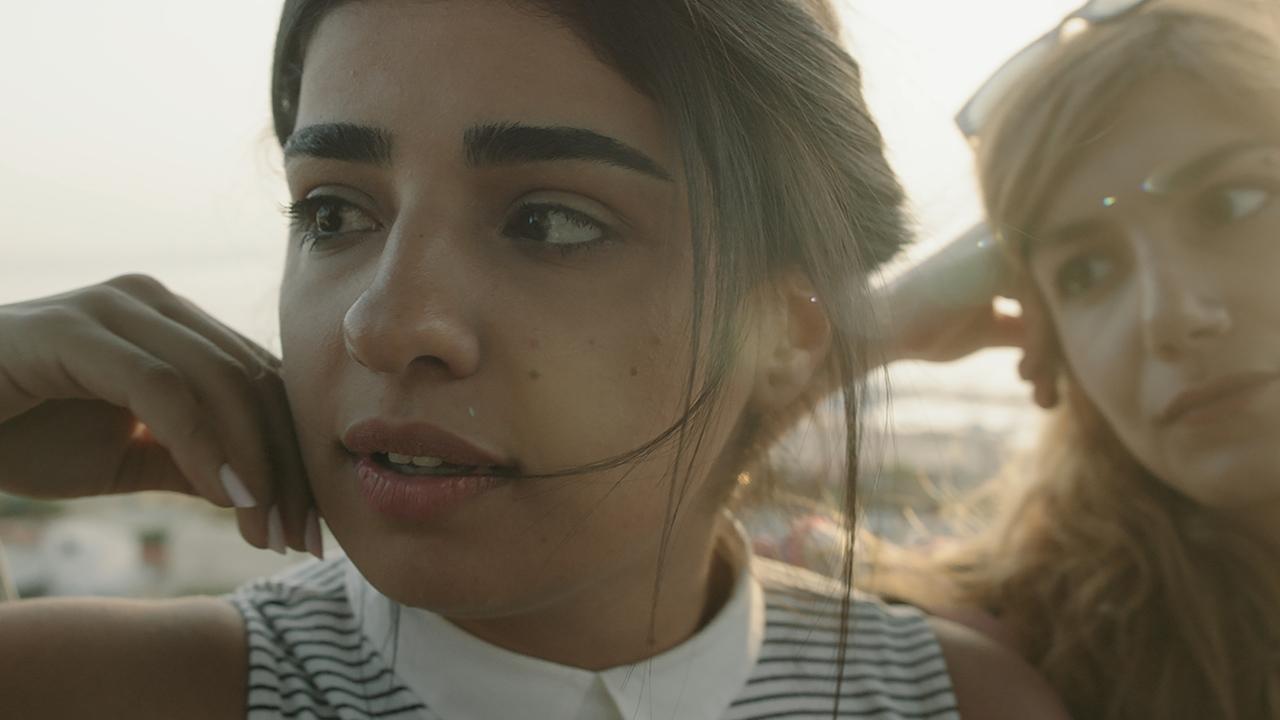 Three Centimetres 
(Berlin Film Festival - Teddy Award for Best Short Film)
In the oldest amusement park of Beirut, four young female friends go on a Ferris Wheel ride. During this claustrophobic open-air journey, they touch on intimate subjects, from making best use of three centimetres to Joanna's recent breakup. However, Suzie's breakup advice leads to an unexpected confession.
---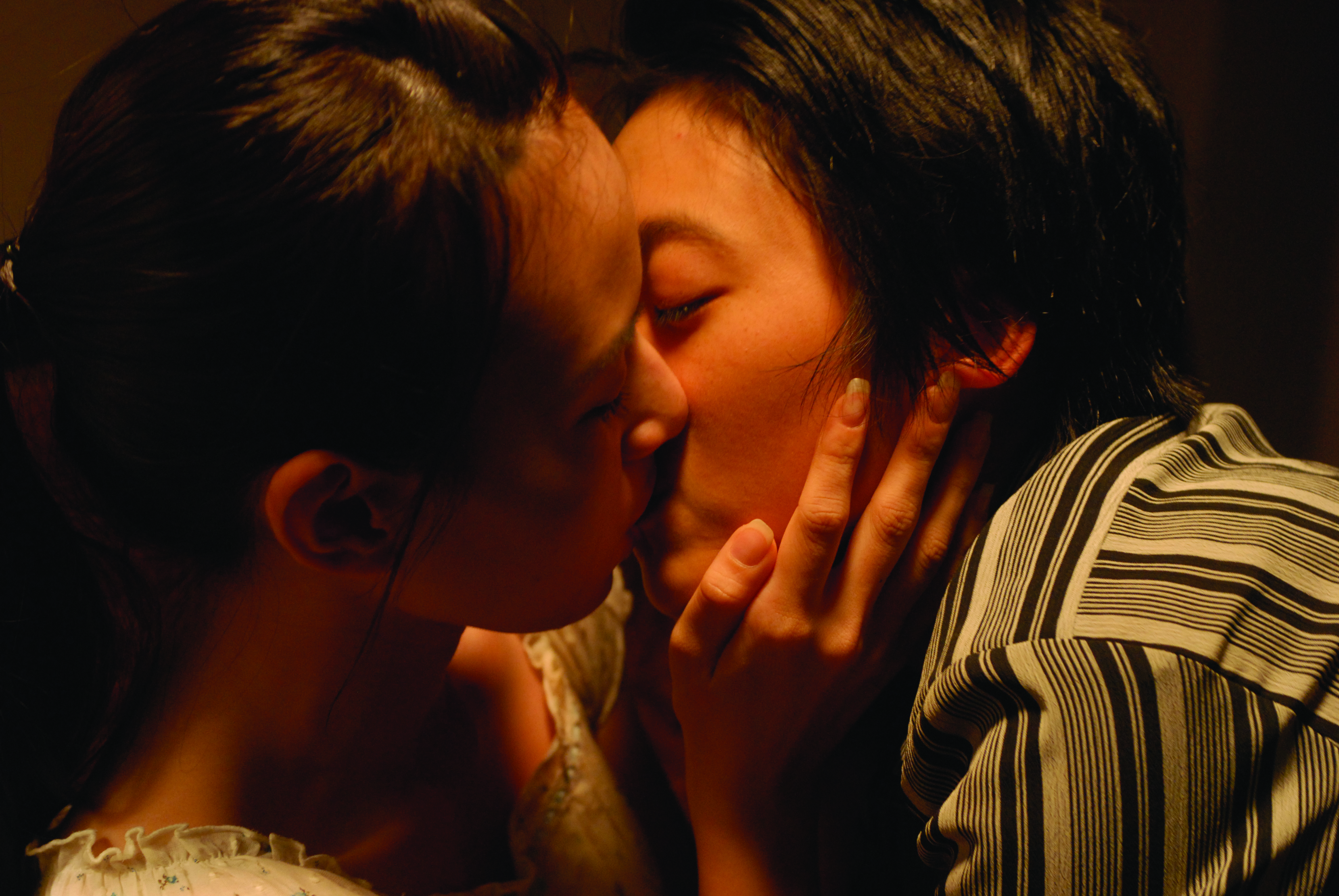 Drifting Flowers
 (Berlin Film Festival Selection)
Jing, a blind singer, falls in love with her band's tomboy accordionist Diego. In another time and place, Lily, an elderly lesbian and Yen, her gay friend, forms an unexpected bond and supports each other in a time of crisis. Finally, we see Diego before she joined the band, when as a teenager she came to grips with her gender identity.
---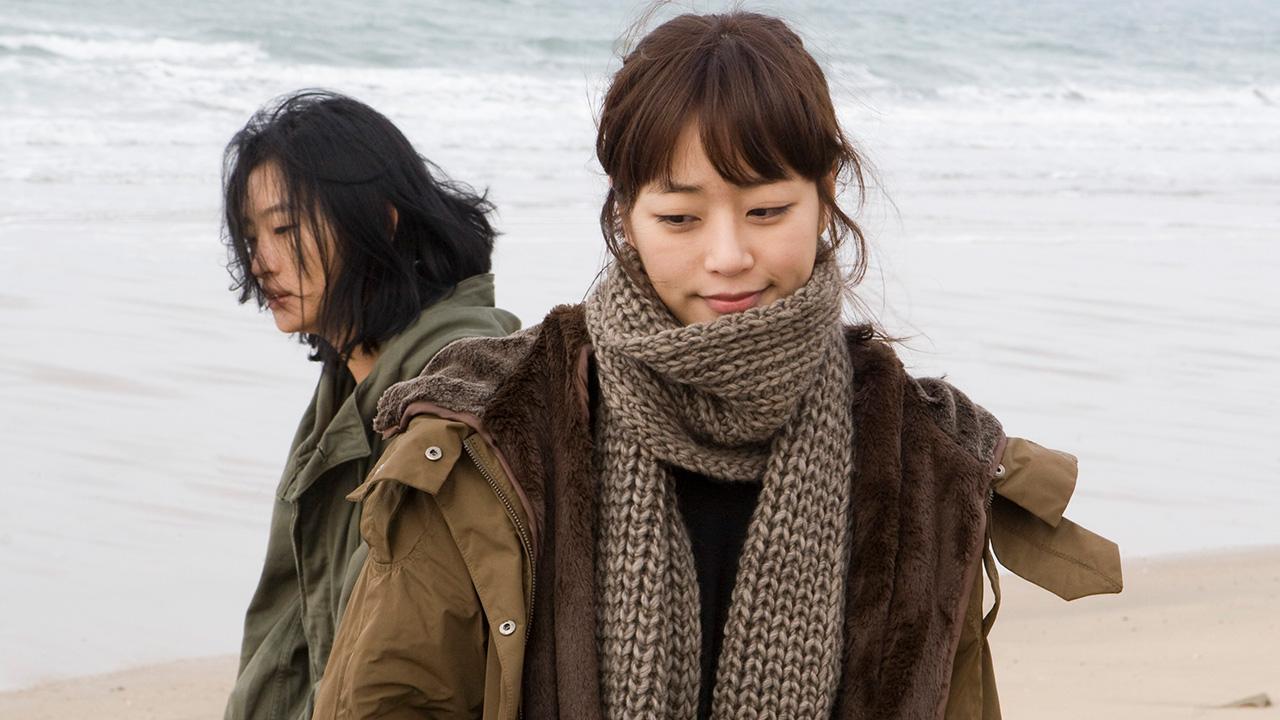 Ashamed
(Berlin Film Festival Selection)
An art professor Jung Ji-woo takes a trip with her student Hee-jin and a nude model Yoon Ji-woo to the beach in order to shoot video footage for an exhibition. While they wait out the storm, Yoon Ji-woo tells them about her love story. Two years ago, Yoon Ji-woo plotted a fake-suicide one night. After an unexpected twist, she meets Kang Ji-woo, a girl coasting through her days as a pickpocket.
 (Currently unavailable in South Korea)
---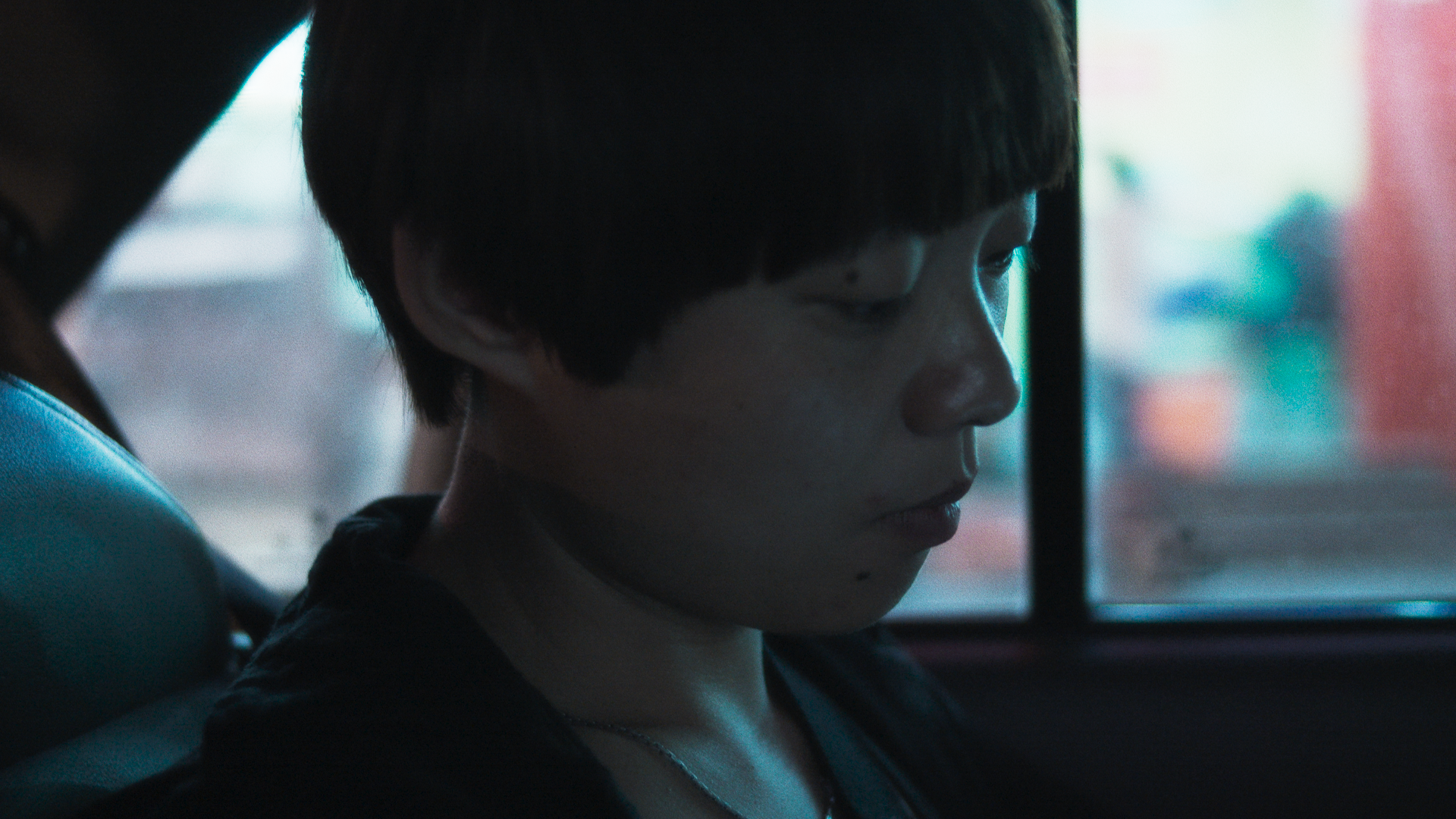 Andy devotes his days and nights looking for a lesbian woman who could be his wife of convenience and bear his child. From searching online to underground marriage markets, he meets all sorts of girls. Cherry has already married a gay man, but the quest for a baby proves to be a far more complex challenge. Will Andy and Cherry deny their own happiness and sexual orientation to satisfy their parents' wishes?
---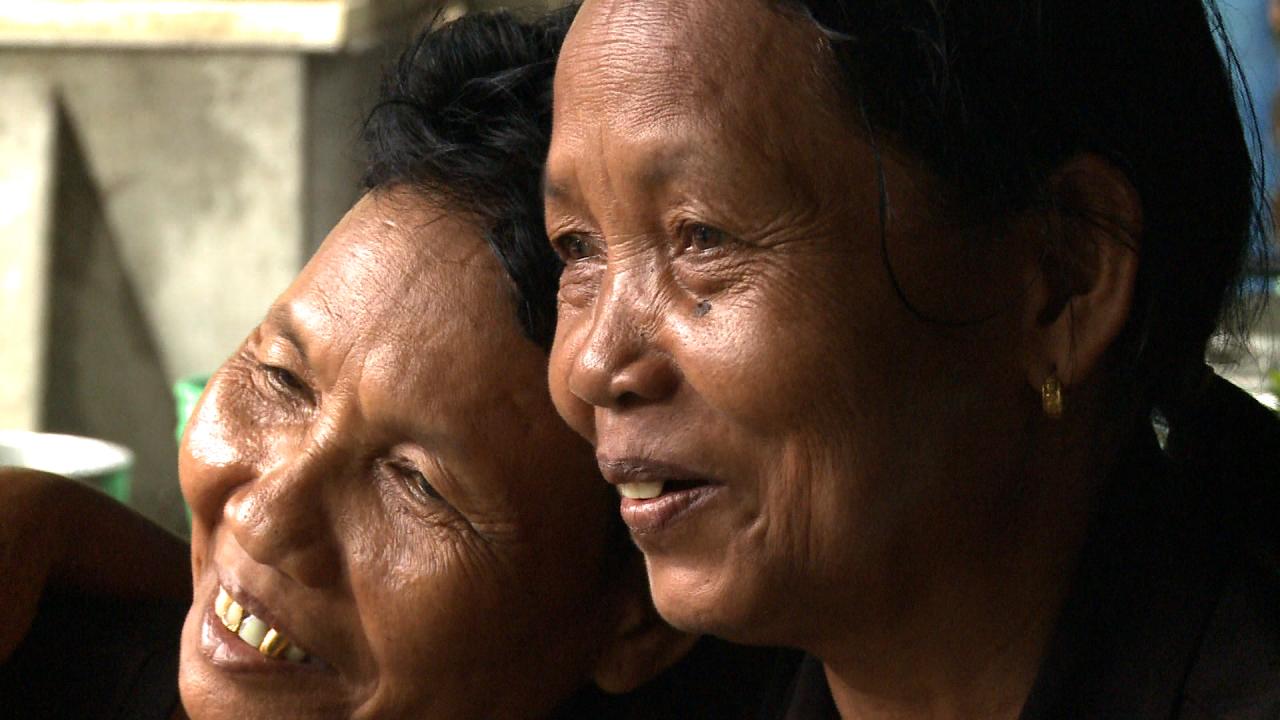 Two Girls Against the Rain documents a captivatingly courageous lesbian couple in Cambodia who have known and loved each other since the Khmer Rouge.
---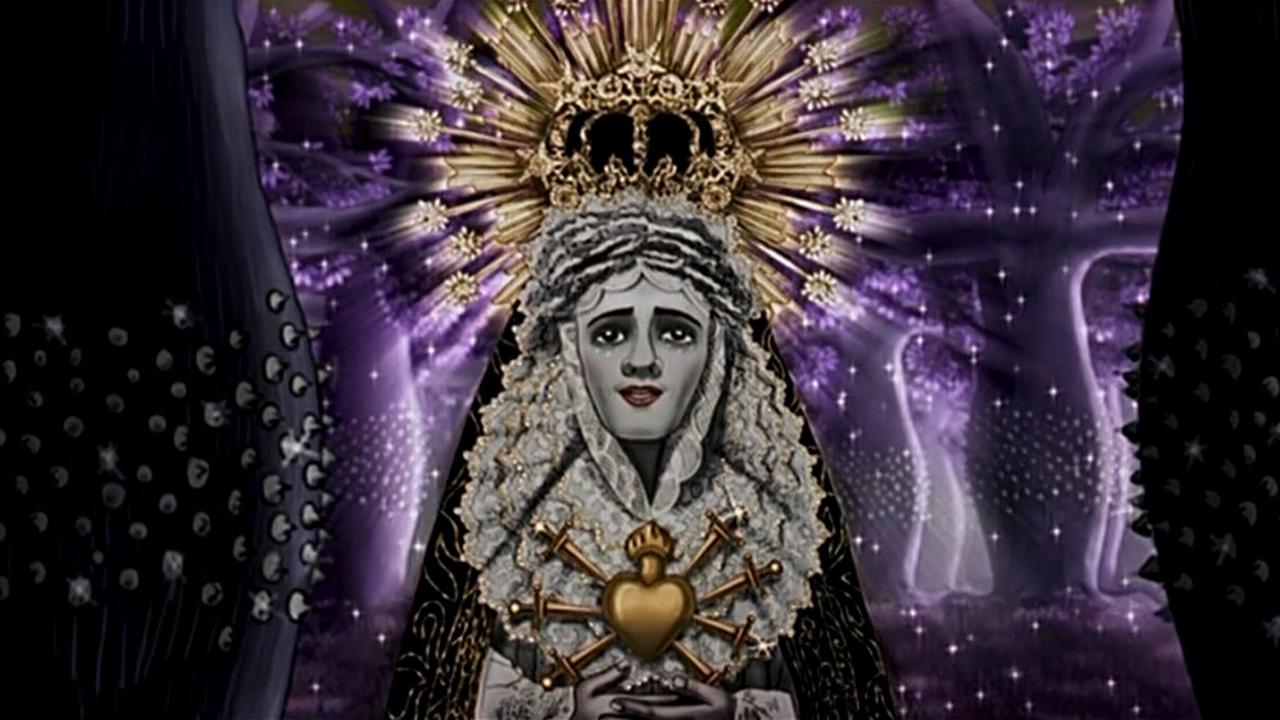 With What Shall I Wash It?
(Berlin Film Festival - Teddy Award - Best Short Film)
Day break in the red-light district of a Spanish town. Someone who earns their living in these parts makes their way home, sits down in front of the mirror and begins to remove their make-up. As they do so, they reflect on the events of the night to the strains of a song from the Middle Ages entitled "¿Con qué la lavaré?", a lament about single women which was once sung in four-part harmony.