What kind of difficulties would LGBTQ+ parents come across? These are GagaOOLala's top 10 films about LGBTQ+ parents. Feel the joy of having a baby, the love they devote to their young children, the stress to come out to their adult kids, and the deep connections with their offspring, no different from heterosexual couples.
---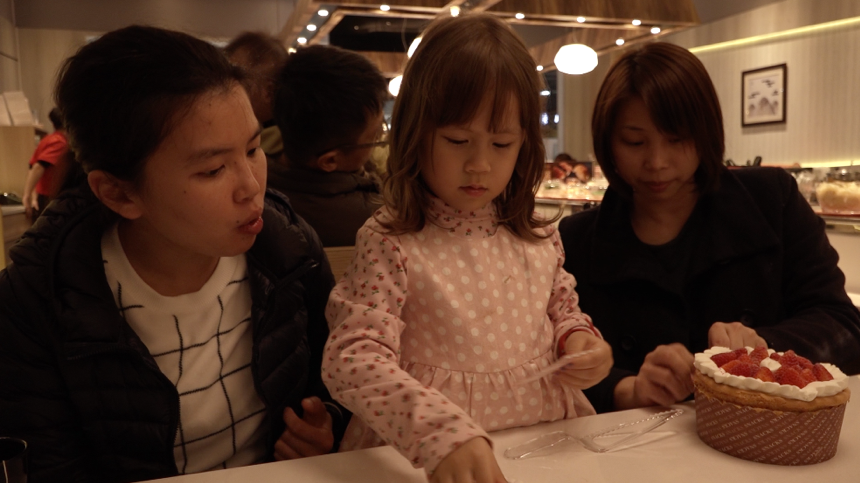 The first movie to follow the fight for marriage equality in Taiwan. In 2016, the parties of the Taiwan Legislative Yuan submitted drafts on the marriage equality act but were confronted with anti-LGBTQ groups. Meanwhile, three pairs of same-sex partners are also facing their own family issues. Tien-Ming and Hsiang have been in love for more than 30 years, but their love is being tested with old-age and illness. Jovi and Mindy spend most of their time protesting for marriage equality, fighting for the rights of Jovi's daughter. Gu flew from Macau to live with Shinchi but is now struggling with finances and the pressure to come out to their parents...
---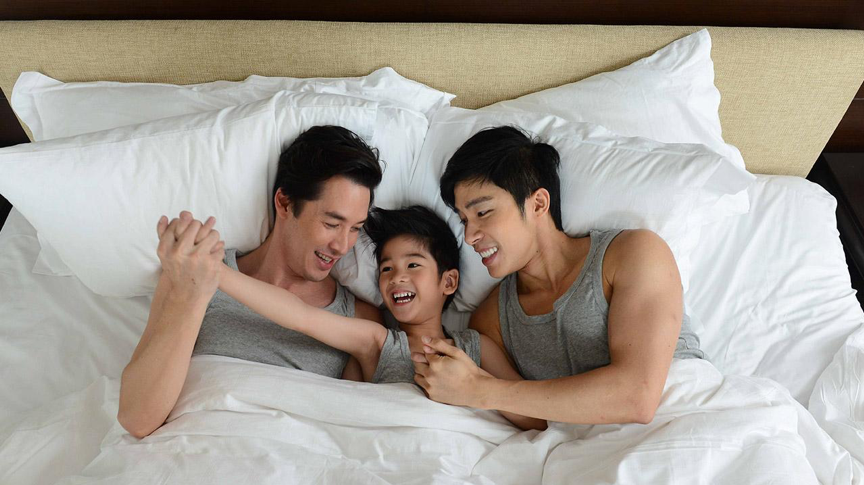 Phoon, a 36-year-old financial and investment manager and Yuke, a 33-year-old Illustrator, has been married for 13 years. They adopted an orphan since he was a baby. As the son grows up, he realizes through the outside would that he is missing a mom. One day, the Director of the Child Protection Office visits them and decides to find the birth record of the child. When the birth mother shows up, Phoon and Yike have to decide what's best for their son.
---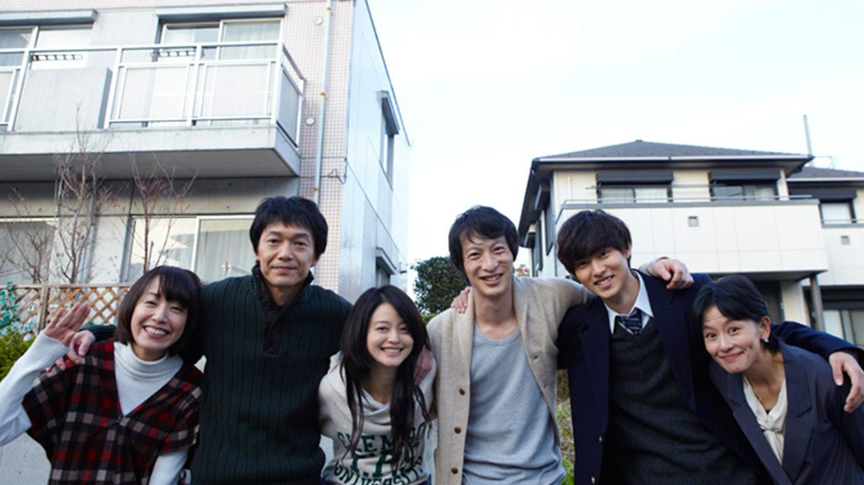 High school student Takumi lives with his two mothers in a beautiful house in Tokyo. Moving into a house across the street is Sora and her two fathers. One day Takumi and Sora begin a quest to seek answers long hidden and silent in their unconventional families. Takumi sets out to determine the identity of his father, and Sora devises a plan to integrate herself fully into her family. The ordeals of these households stretch the traditional notions of family, conventions and traditions.
---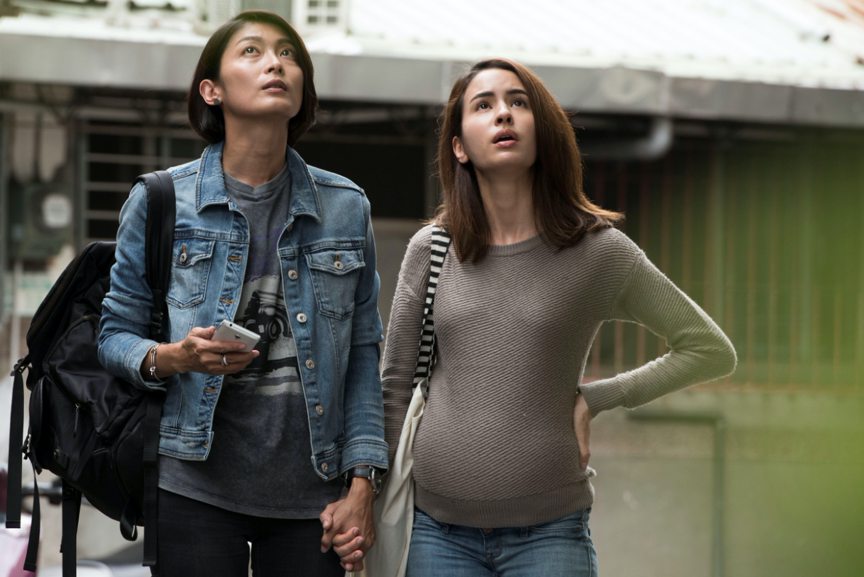 As same-sex couples, Cindy, Joanne, Charles, and Tim collaborate together to help each other to own a baby. Cindy is supposed to have two babies, but she loses one. Cindy is married to Joanne, but she doesn't trust her anymore. Cindy is having a baby, but she doesn't know where to go, whom to believe, nor whether it's her baby or not. Eventually, she is on her way from London back to her hometown, Taiwan. (Currently unavailable in Japan)
---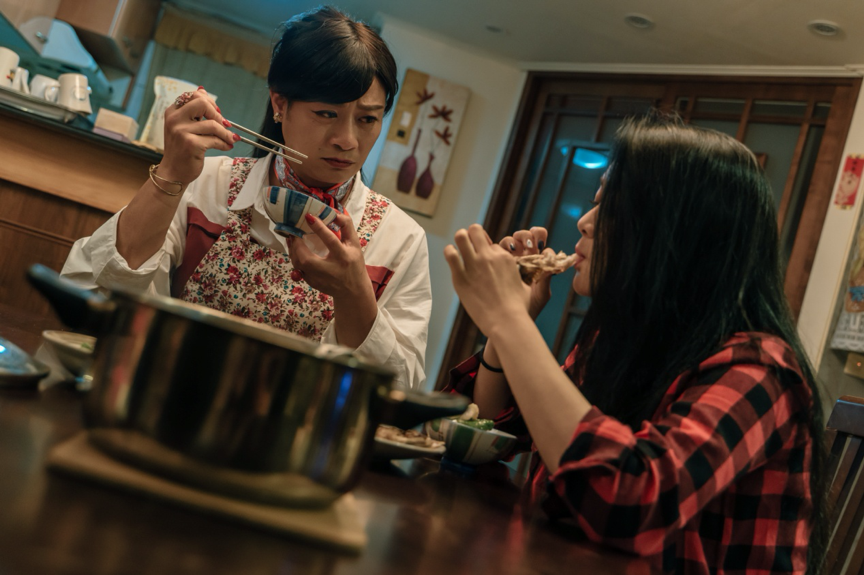 Hsiang, a comedian, suddenly gets a call from her daughter. Ling. who she has not seen for the past ten years. Ling is now almost 18 and unexpectedly pregnant. She comes to Taipei to seek shelter with her father. But Ling has no idea that Hsiang is now a she and in transitioning while she lives with her boyfriend. Fearing that Ling finds out, Hsiang wants her boyfriend to pretend to be her, while she will plays the girlfriend role.
---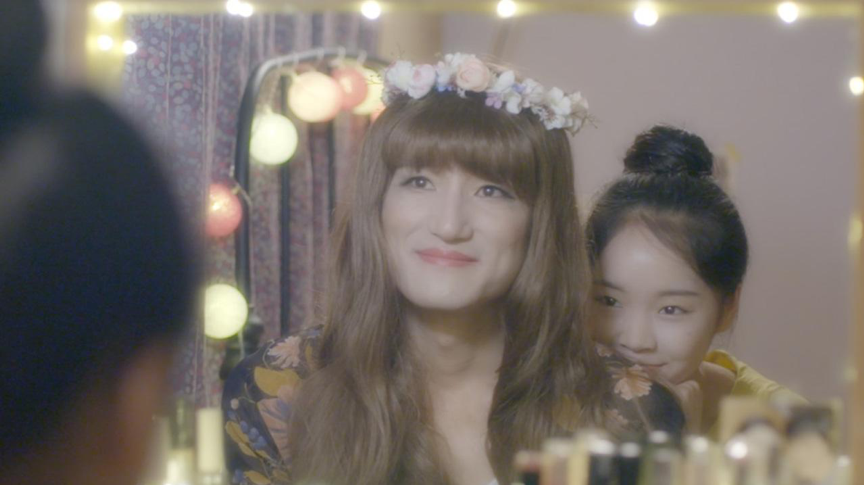 Taesik, who is kind and loving, is the owner of the beautiful guest house. He lives with his bright and cheerful daughter, Suin, who is a makeup artist. During daytime when no one is in the house, Taesik puts on makeup, wears a wig and dances. However, on this day, Taesik didn't expect Suin to be back so soon…
---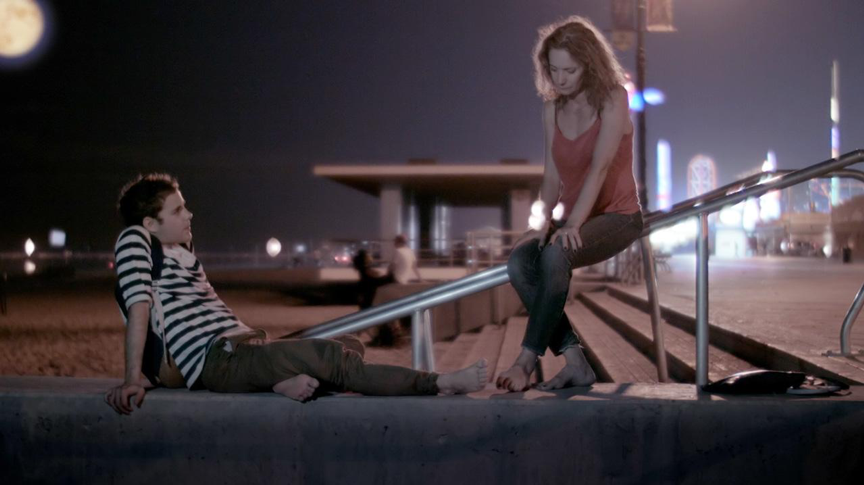 Joëlle is not your average father. Her life is in full reconstruction after a sex reassignment, when her son suddenly leaves the family home in Montreal and follows her to New York. She's not ready to play the doting father. He can see that she's gone down a notch. Crap job, tiny flat. And there's a transgender support group that meets there.
---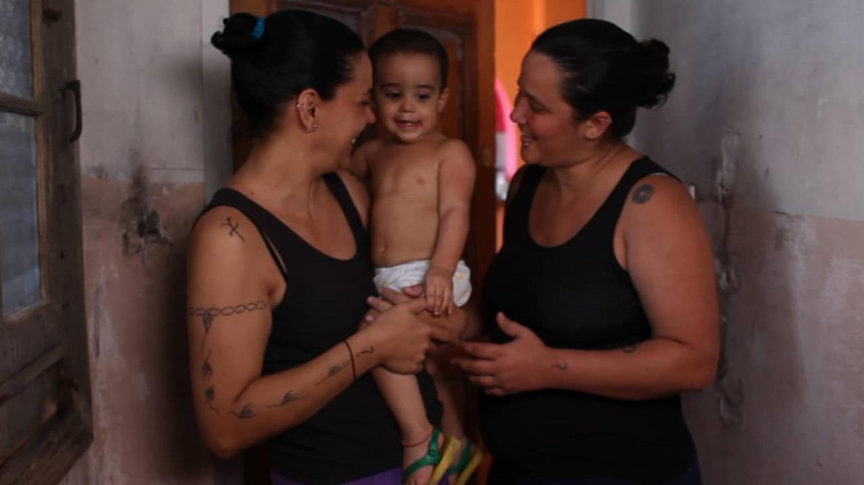 Being gay in Cuba has never been easy. "Mamis" is a story about Violeta, Isabel, Tamara and Yoana, two Cuban lesbian couples who found their own ways to be parents. They don't ask for permissions to live their lives, despite the prejudices and rules in Cuban society.
---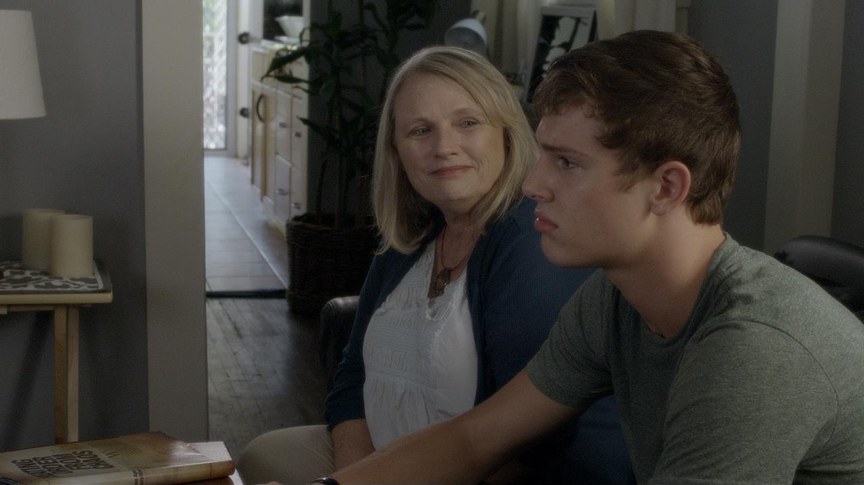 After a struggle, a middle-aged mom is finally ready to come out to her son. But the situation complicates when her son finds out who her new girlfriend is.
---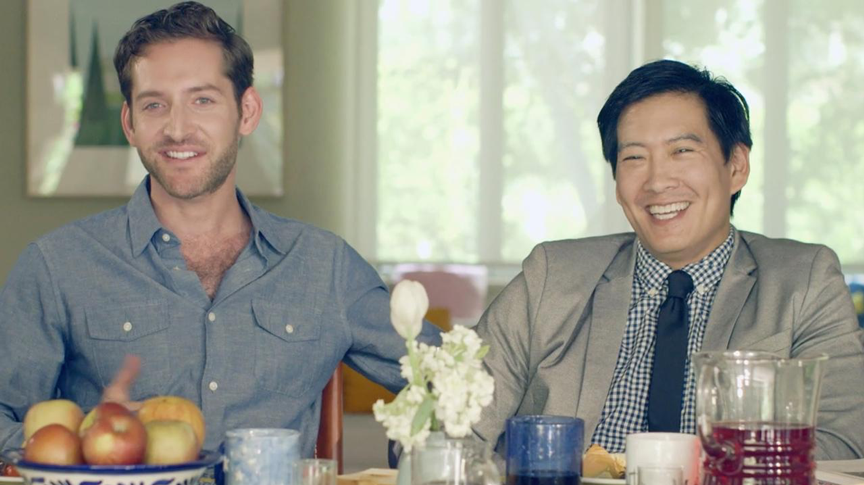 Peter is a 16-year-old nerd. His 'not-girlfriend' Lucille offers to give him the greatest gift that any young man can possibly receive: his first blow-job. Problem is, Peter has a small dick... or so he thinks. With the support of his hipper-than-hip gay dads and a penis pump, Peter must do everything he can to 'man up'.