Two bodies intertwined as their lips get closer together... Isn't the shape of the female body beautiful? LalaTai has selected three short films featuring the most adventorous girls in our catalog. Get ready for some heat!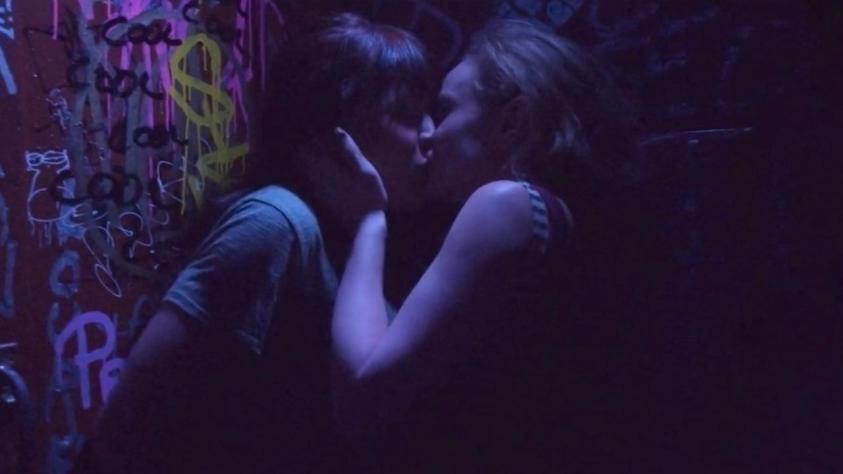 Flo, a beer-swigging young Brit with a passion for late nights, dive bars and one night stands has her world turned upside down when she falls for one of her professors. The potential for a deeper human connection proves irresistible, but is she ready for it? A sultry ode to lonely walks home after bright nights out.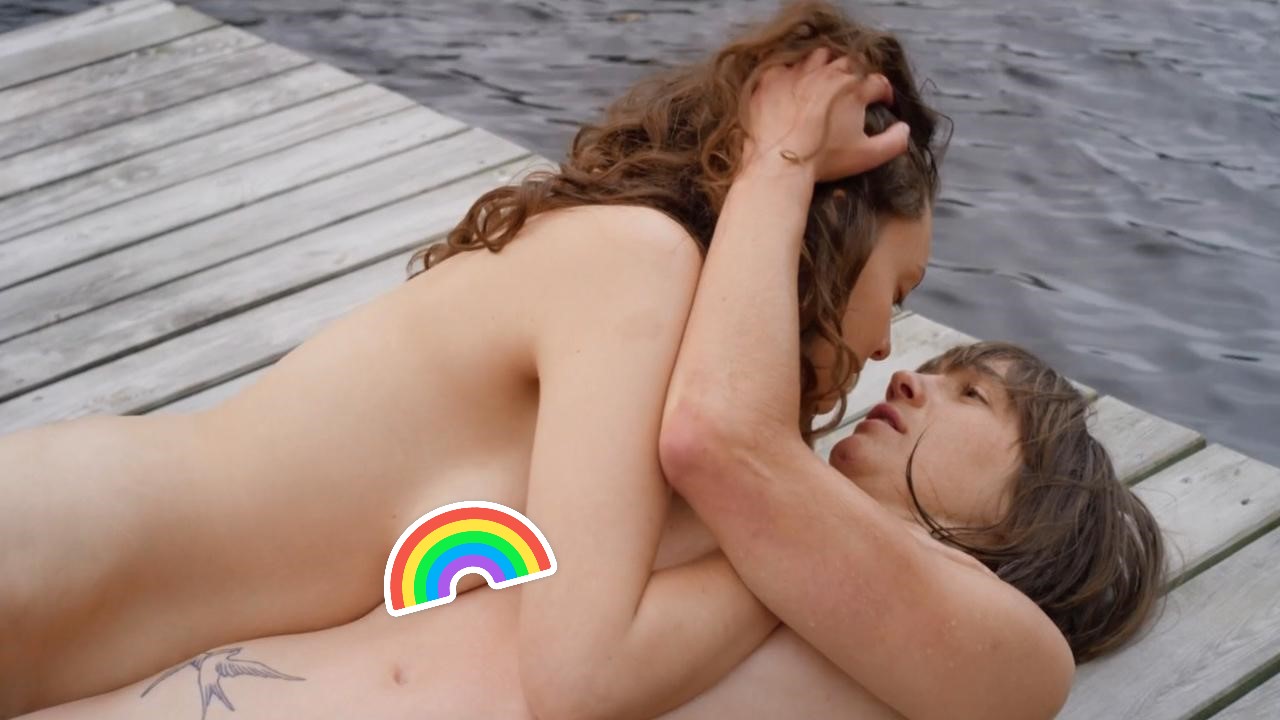 At the end of the summer holiday, Louise, blind since birth, is smothered between her mother and her sister. After getting lost in the forest, a chance encounter on a naturist campsite will upset her habits.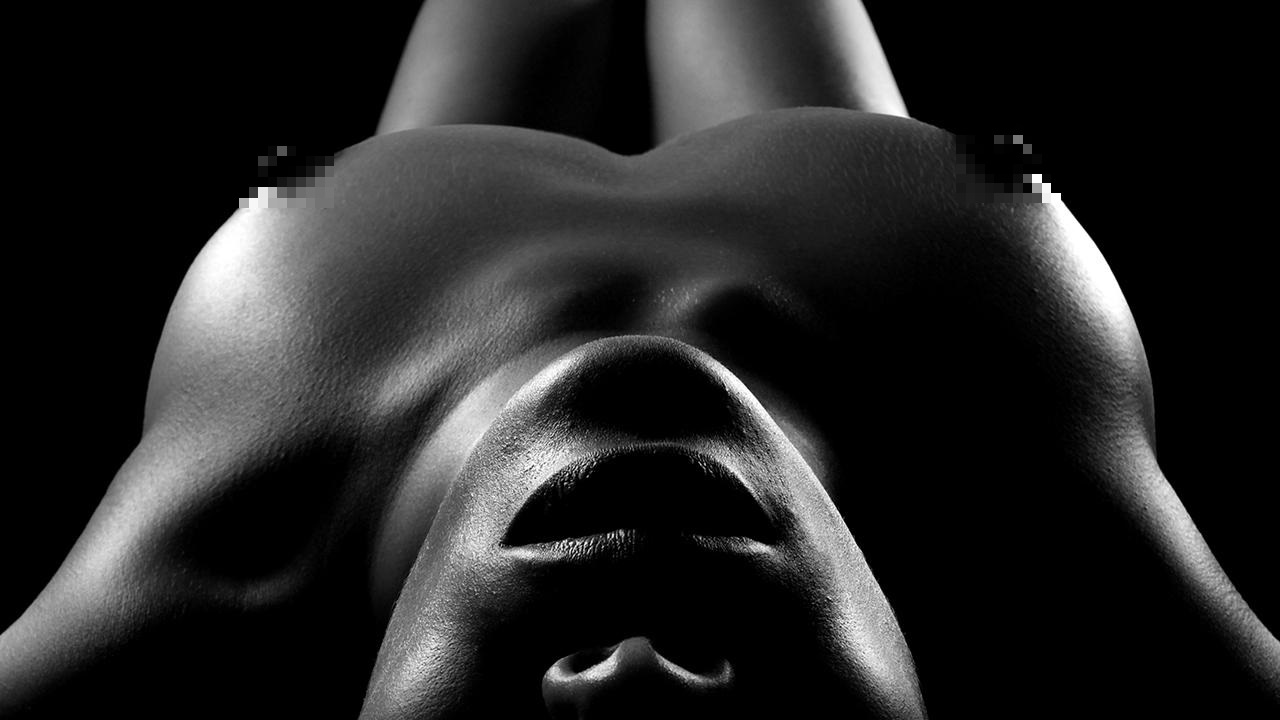 Sleep interrupted by the brush of a familiar touch. The light caress of a finger across your back. The sigh of that voice inviting you to play. The most everyday gestures become, at close range, an extraordinary dance.
Watch these lesbian films and many more on GagaOOLalWdQjz#Cs%n3#[email protected]*[email protected]a.