The Rich Man's Daughter (2015) was the very first lesbian series in the Philippines. It was also produced by the same crew as 2013 gay series My Husband's Lover. The Rich Man's Daughter tells the story of the secret relationship between Chinese rich lady, Jade, and Althea.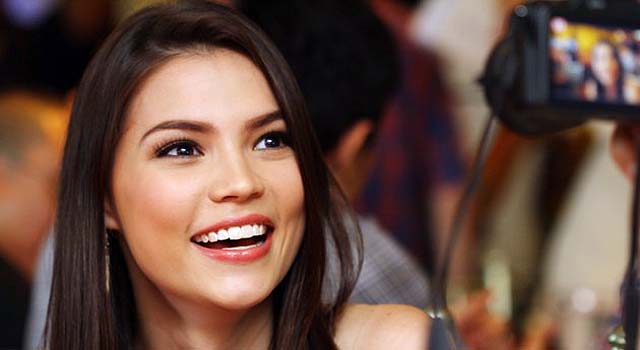 Rhian Ramos stars as the rich daughter, Jade. She is a beautiful girl born in 1990. She started her career as a singer advertising model. Besides her beauty, her acting skills are also top notch. She even received a Philippine Golden Screen Awards.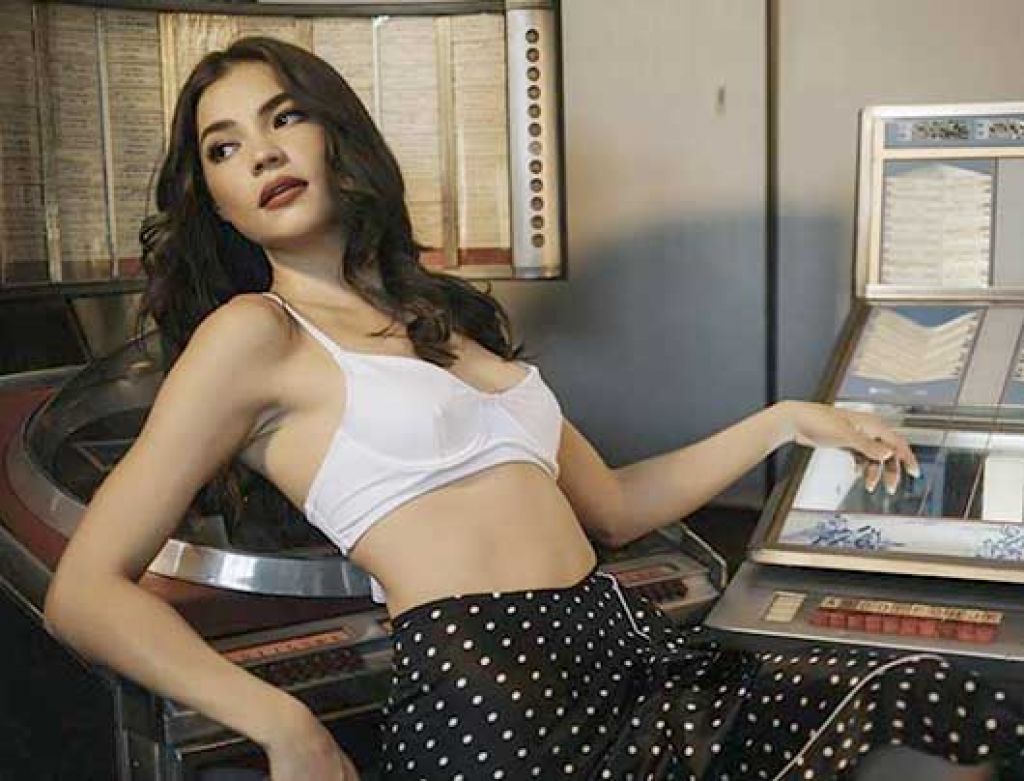 With chiseled features and dark hair, Rhian Ramos has an unstoppable sexy yet dangerous aura. After The Rich Man's Daughter was released, she became a celebrity in all Asia. In order to rehearse for her role, Rhian Ramos even invited her acting teacher to the setting to direct her. She is not only a pretty face, she is professional and assertive.