Have you ever fallen in love with an older woman? Elder women usually have a demure and elegant look. Time may leave some marks on their faces but a mature woman certainly can make you feel safe and warm when she caresses your head and holds you in her arms. Here we have selected four May-September romance films, which will make you want to embrace the charm of elder women.
1. Carol (2015)

*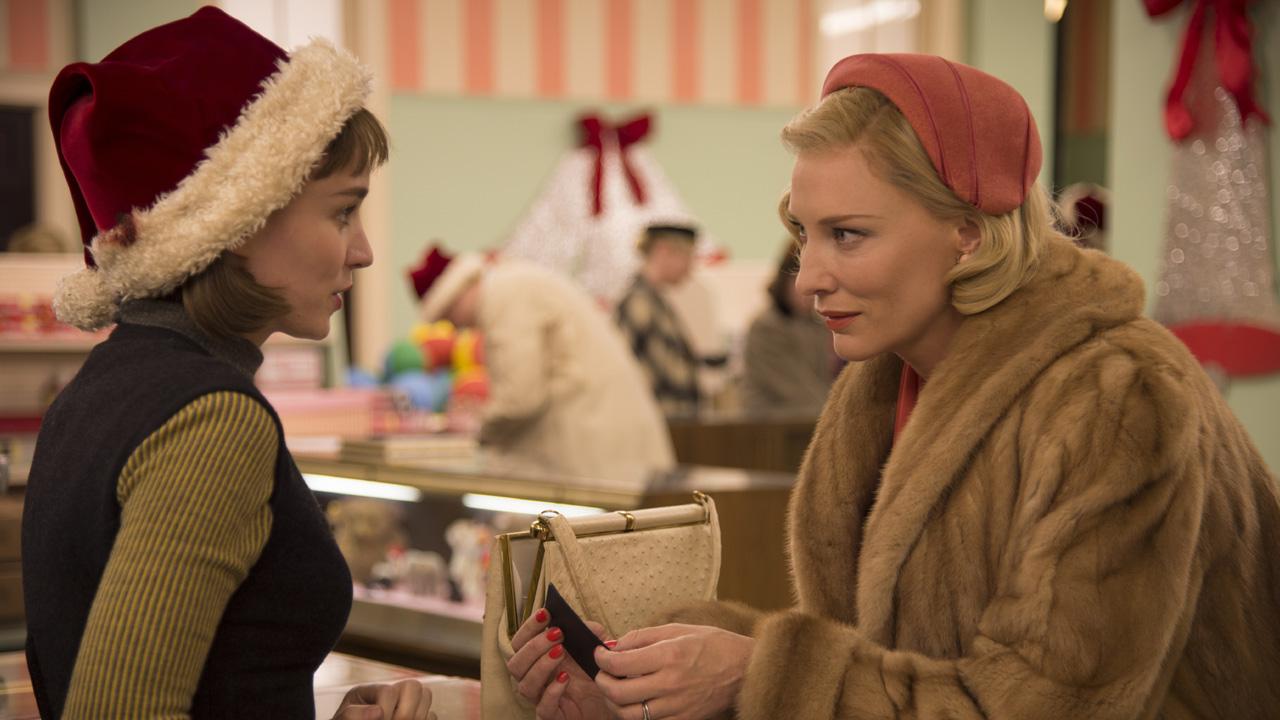 Carol tells the story of a forbidden lesbian relationship during the 1950s. The younger girl, Therese is in a stable relationship with her boyfriend and works at a department store. Her true passion, though, is photography. She is insecure towards her future, until one day, she meets Carol, an older upper-class lady. Their backgrounds are quite different but there is something between them, a sparkle in their eyes, that makes them get closer. Carol is married and her affair with Therese is later on discovered by her husband, which may cause her losing the guardianship of her daughter.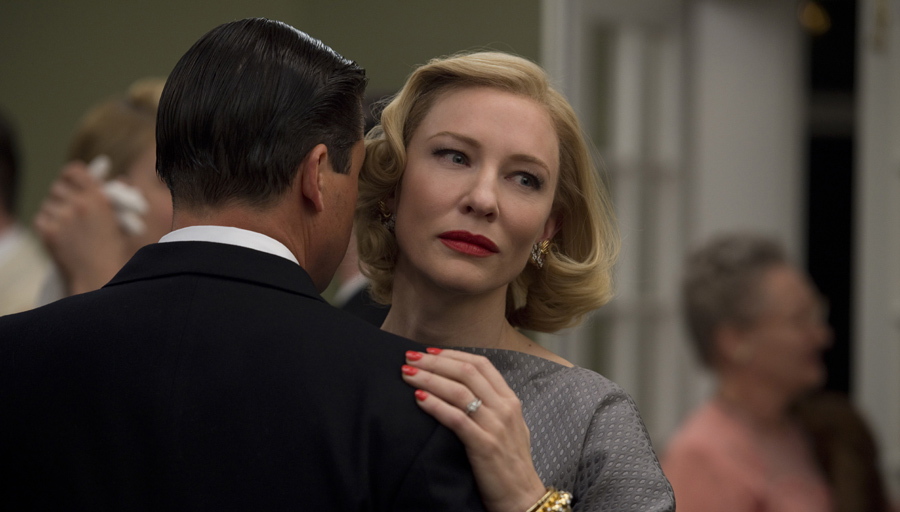 Source: TVGuide
Oscar-winner Cate Blanchett is ideally cast for the role of Carol. She has an elegant and sophisticated temperament. Her performance and unique charisma in this film earned her a nomination for Best Leading Actress at the Academy Awards.

Source: New Statesman
Carol lives a luxurious life, still reality disappoints her. Her life is a façade, she is unhappy… until she meets Therese. From that moment on she cannot take her eyes off her.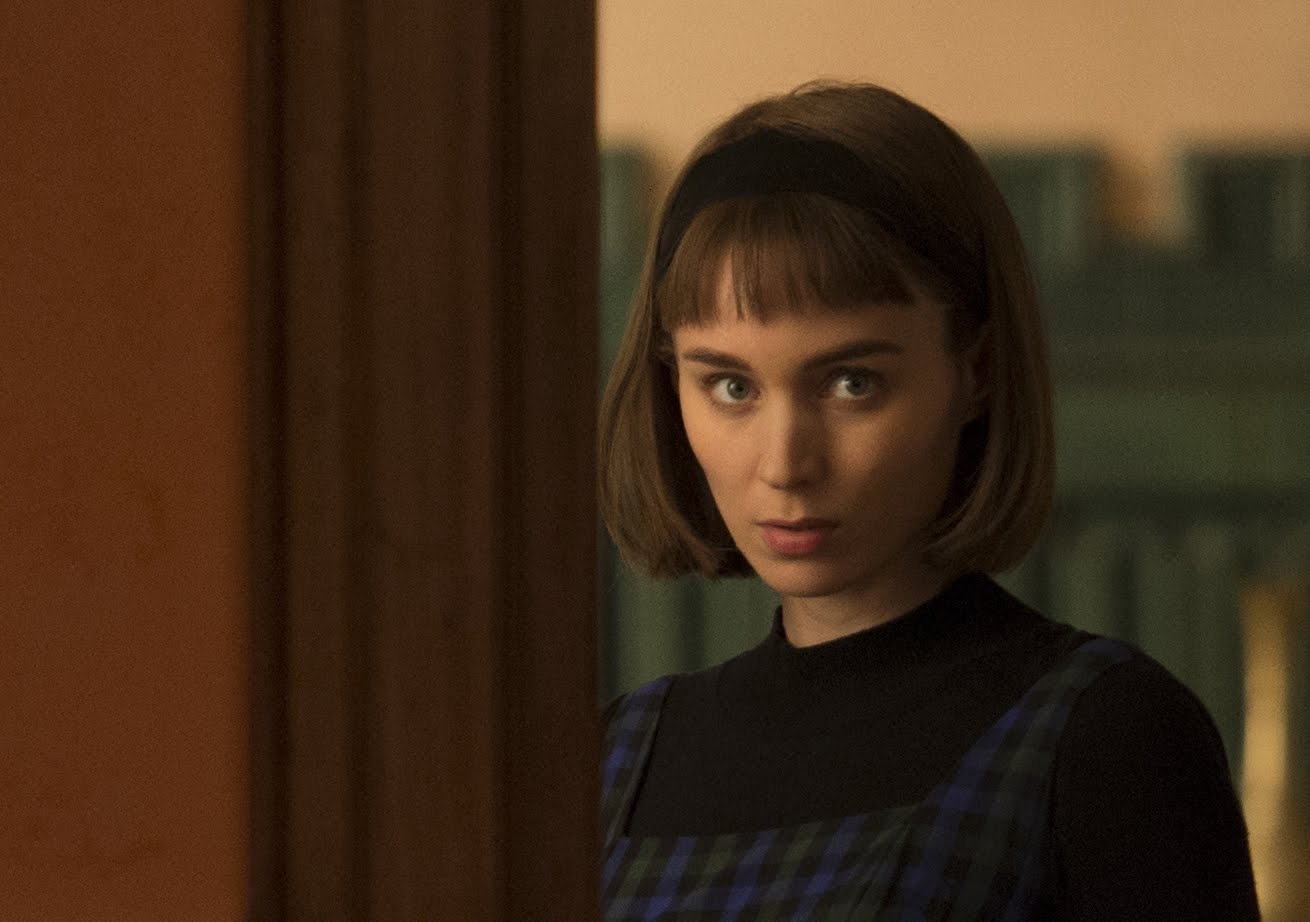 Source: Youtube
Rooney Mara, who became popular after starring in The Girl with the Dragon TattooI (2011), portrays the innocent Therese in Carol. Her unique and mysterious persona quickly gained the audience's attention.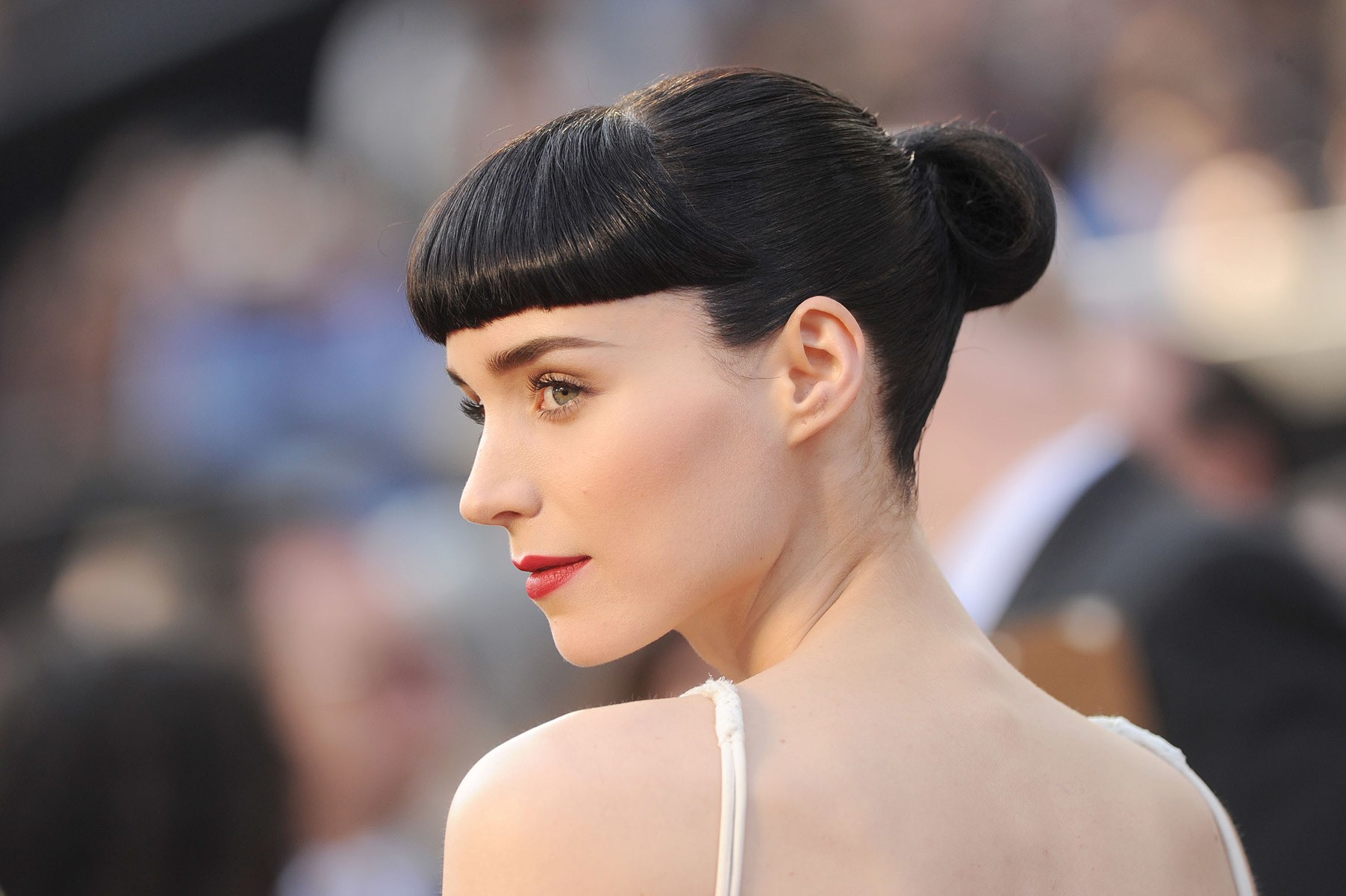 Source: Vogue
Rooney Mara has a cold appeal, yet her performance in Carol gave people a completely different impression of her.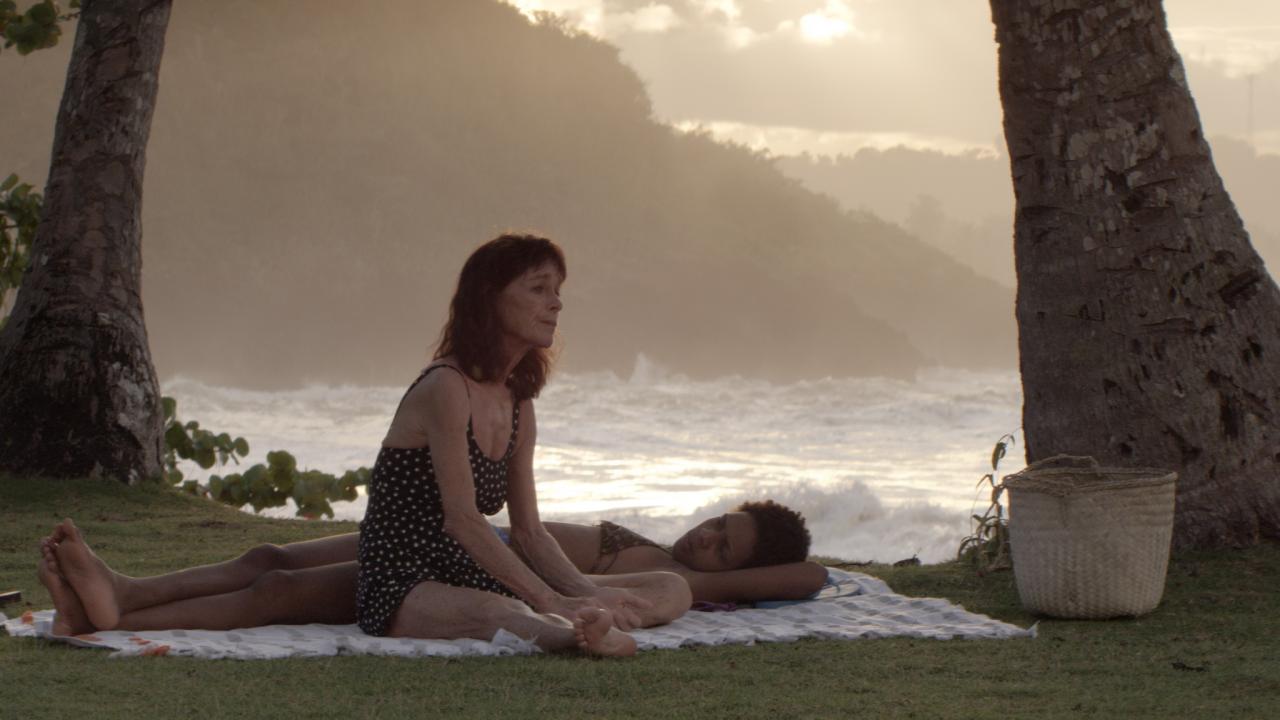 A young Dominican girl, Noeli, goes to the beach every afternoon to scam tourists in order to get the money to fulfill her dream of going to France. One day, she meets Anne, an elder lady, who quickly falls in love with young girl. To reach her goal, Noeli decides to use her young body in exchange for money and a visa to travel to France. After hanging out with Anne for days, and as the departure date gets closer, Noeli realizes she has special feelings for Anne…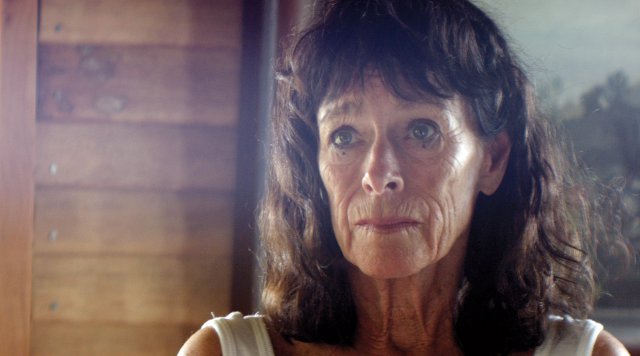 Source: QueerMDB
The actress playing Anne is Geraldine Chaplin, daughter of the legendary comedy master Charlie Chaplin.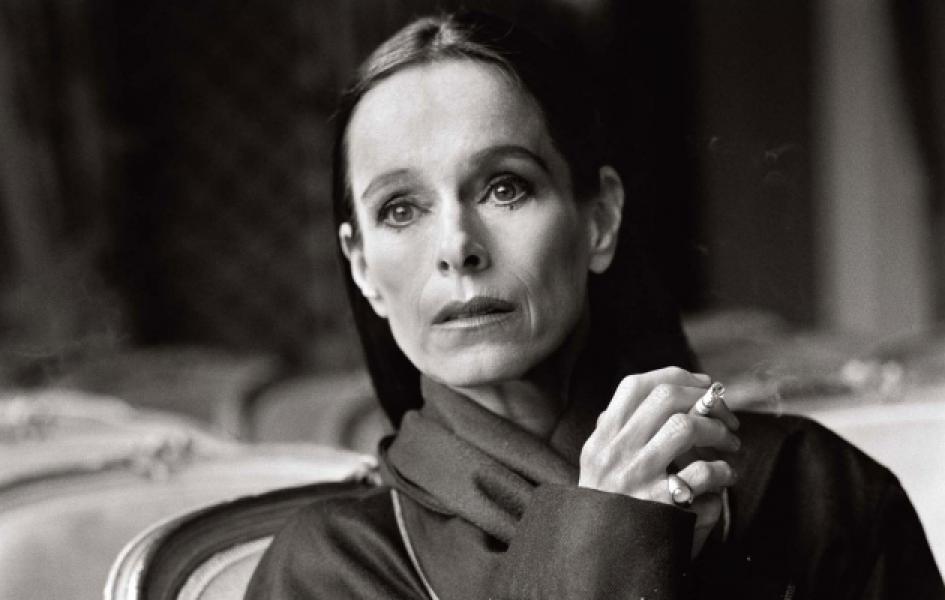 Source: Febiofest
She started practicing ballet when she was a child and, after graduating from college, she joined the Royal Ballet. In 1964, she officially entered film industry giving her more than 50 years of experience! Her brave performance in Sand Dollars had a huge impression in the audience.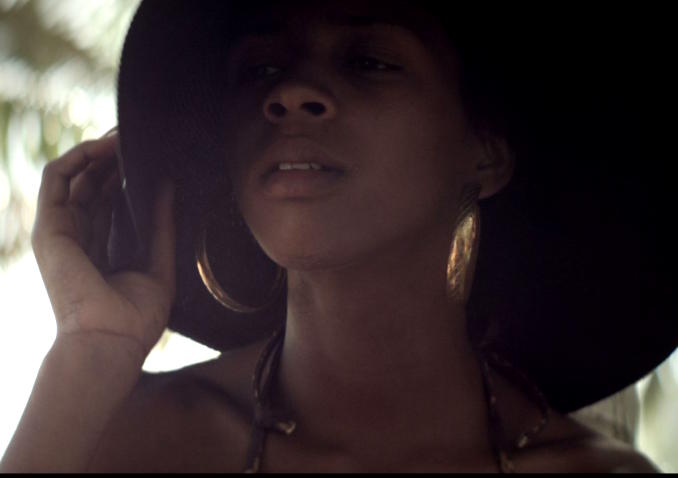 Source: IndieWire
Yanet Mojica is Noeli. She is a very young Dominican actress who was barely 20 years old at the time of the film's release.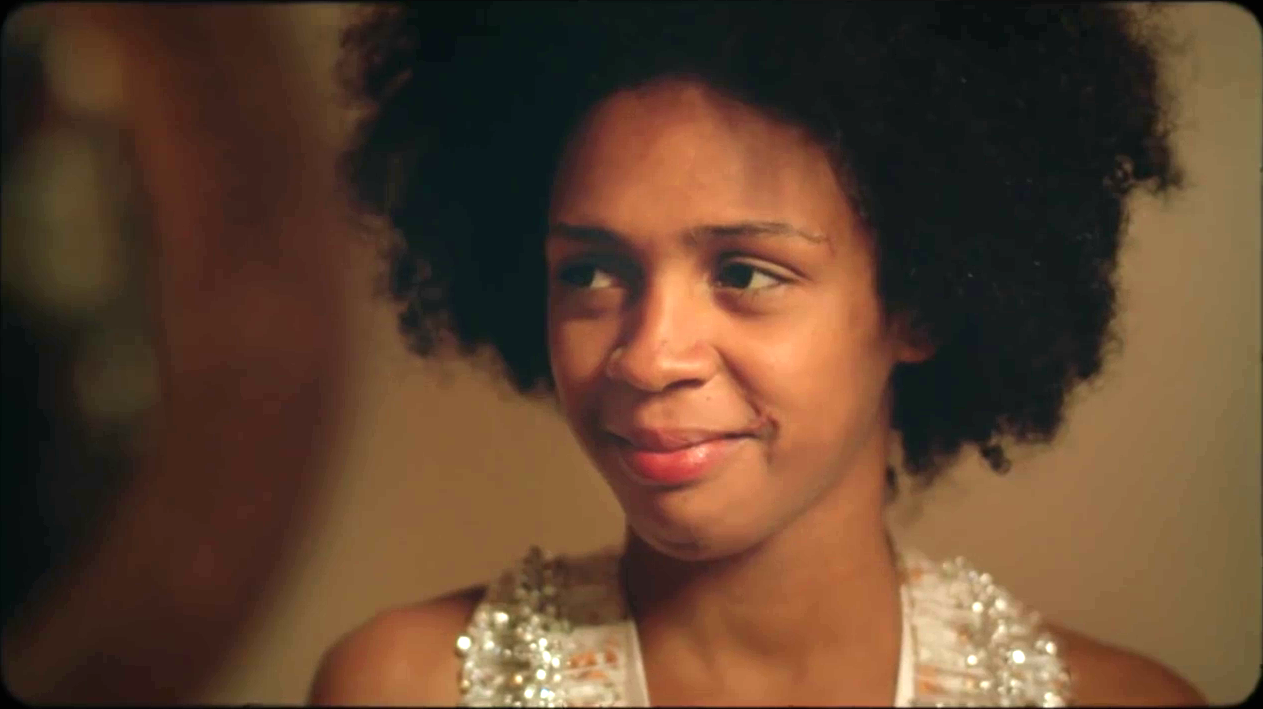 Source: Cinemafrodiscendente
It is amazing to see these two very different actresses working together, and their chemistry is undeniable!
3. AWOL (2016)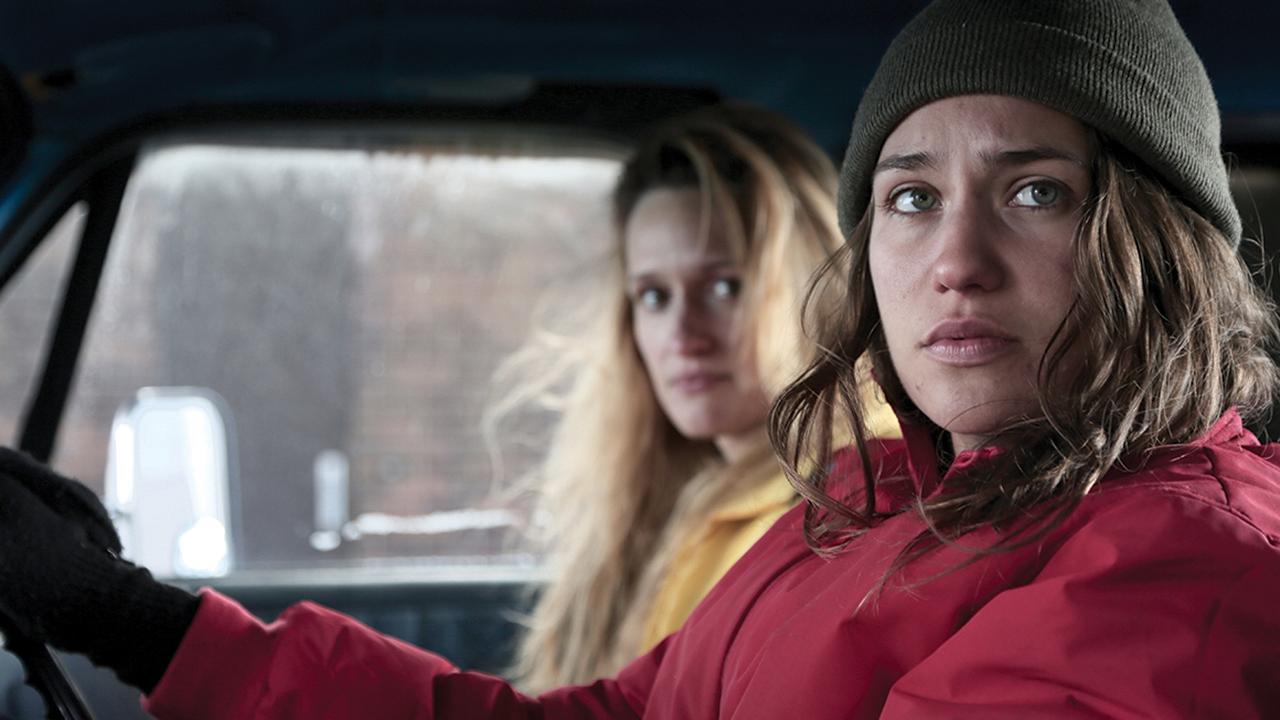 18-year-old girl Joey was born in a depressed town in Pennsylvania. She has no career or future plan. She just lives a plain boring life… until she meets Rayna, a 27-year-old sexy married woman. Joey cannot resist Rayna's deadly temptation and they start an affair. But Joey's finances keep getting worse, so she has no choice but to join the army. They keep writing letters to each other every day. When Christmas Eve arrives, Joey goes back home and decides take Rayna and her children and run away…
AWOL depicts not only LGBT issues, but also the economic depression in the American countryside.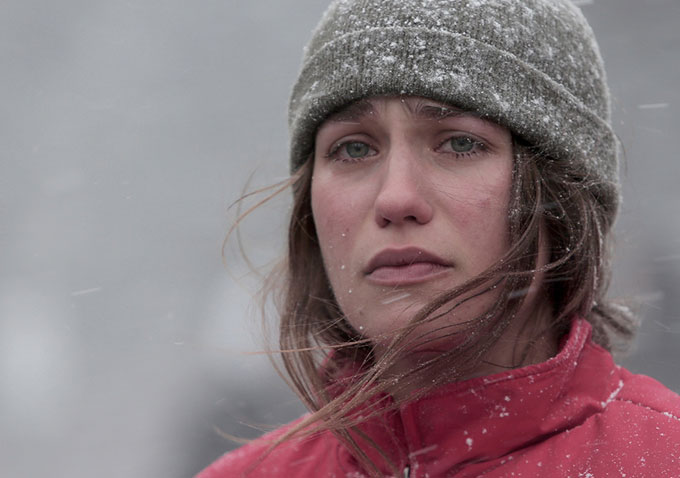 Source: IndieWire
Lola Kirke plays the part of Joey, a desperate woman without a clear future.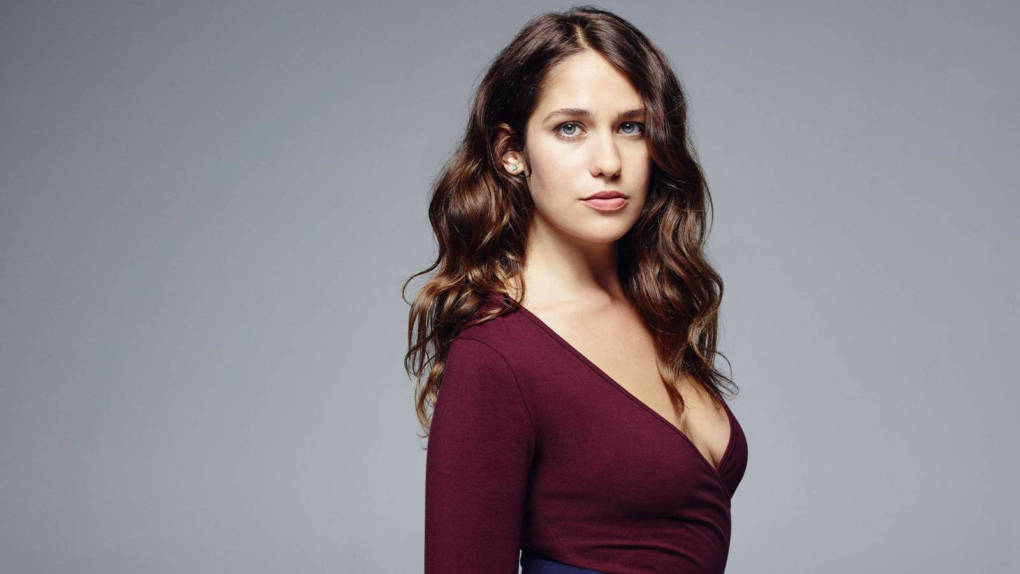 Source: imgur
Lola Kirke was born in 1990 and, besides her cool but gorgeous look, her amazing talent has granted her participation in several films at her young age.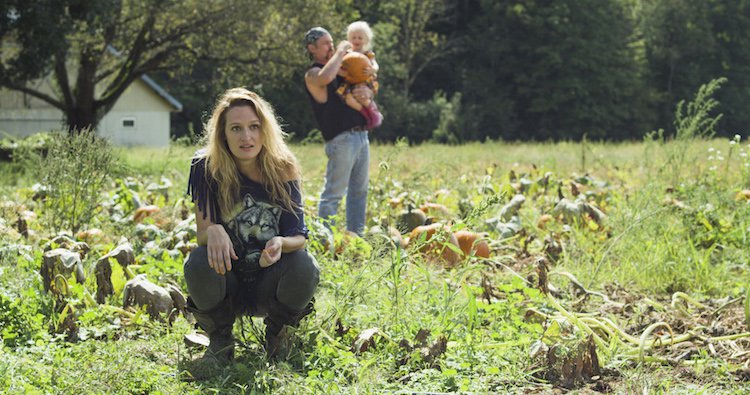 Source: Out Magazine
Breeda Wool plays Rayna, a married woman who is trapped in a poor town. She is not satisfied with her marriage, and she struggles with her sexuality.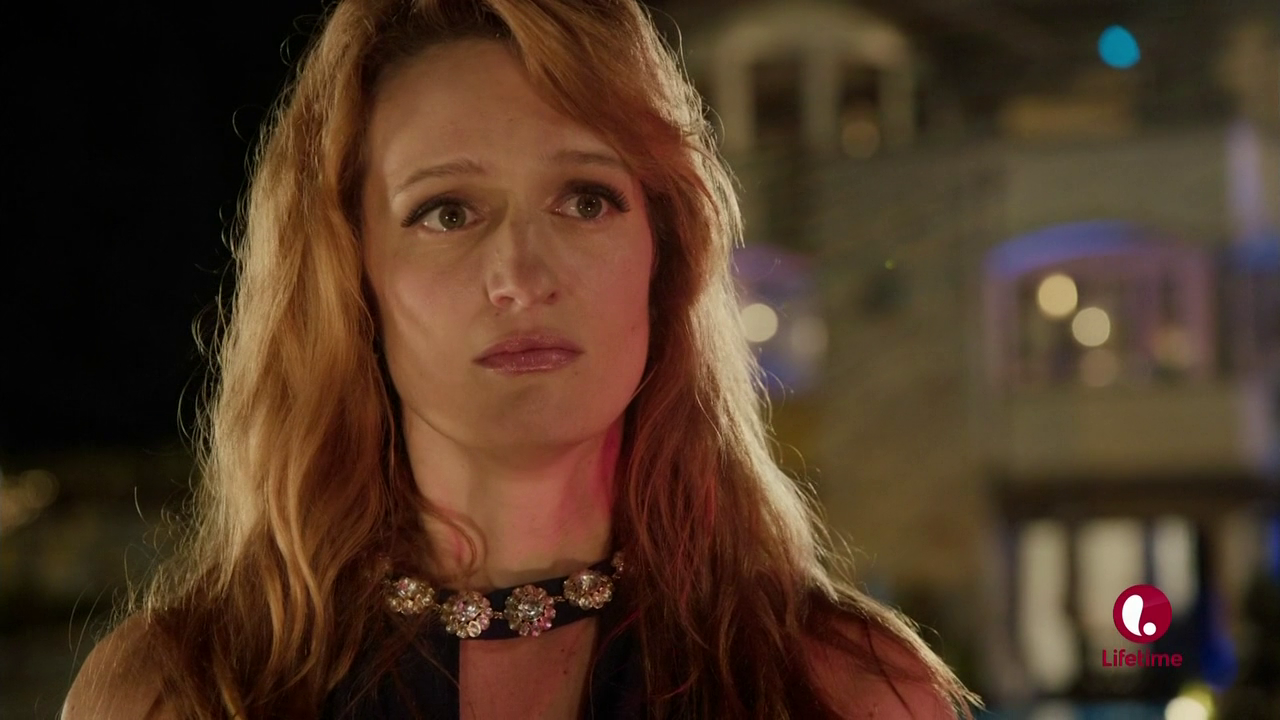 Source: Cosmopolitan
Breeda Wool also appeared recently in the famous TV series Unreal (2015-).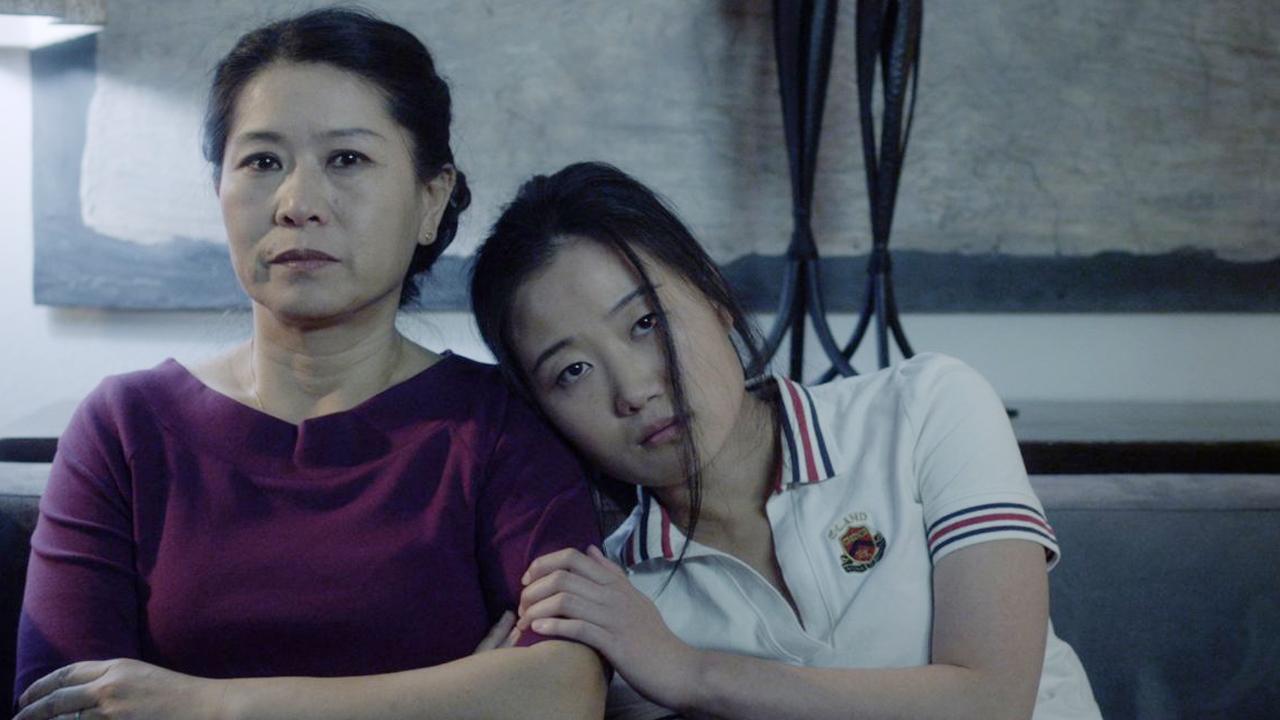 While still a young girl, Mei is forced to go to America with her Chinese family. She is confused about this new completely strange environment and, plus, her sexuality secretly bothers her. However, she will bond with one unexpected person: her English tutor.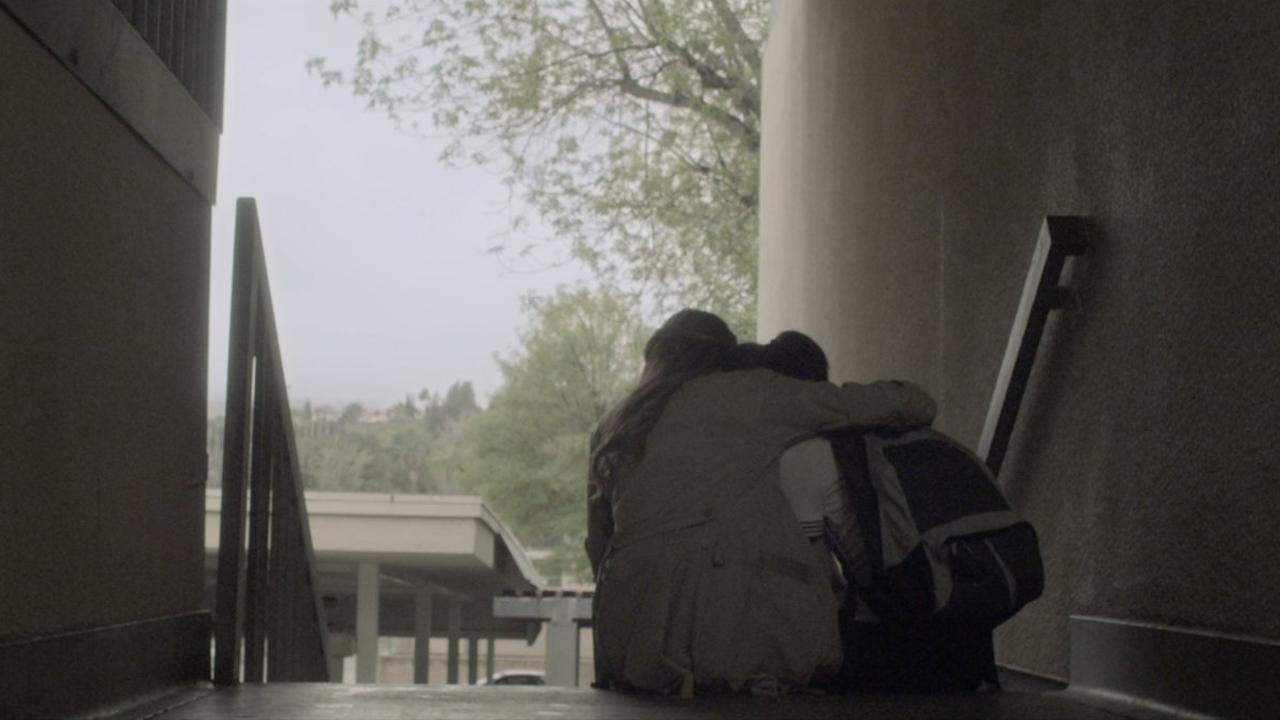 Mei's sexuality overwhelms her.
The poster of Dead Bird Don't Fly shows the young girl's fear and the oppression she has been through.
You can watch all these complicated lesbian romances now on GagaOOLala!
Source: IMDb
Author: Matt
* Film only available in Taiwan.