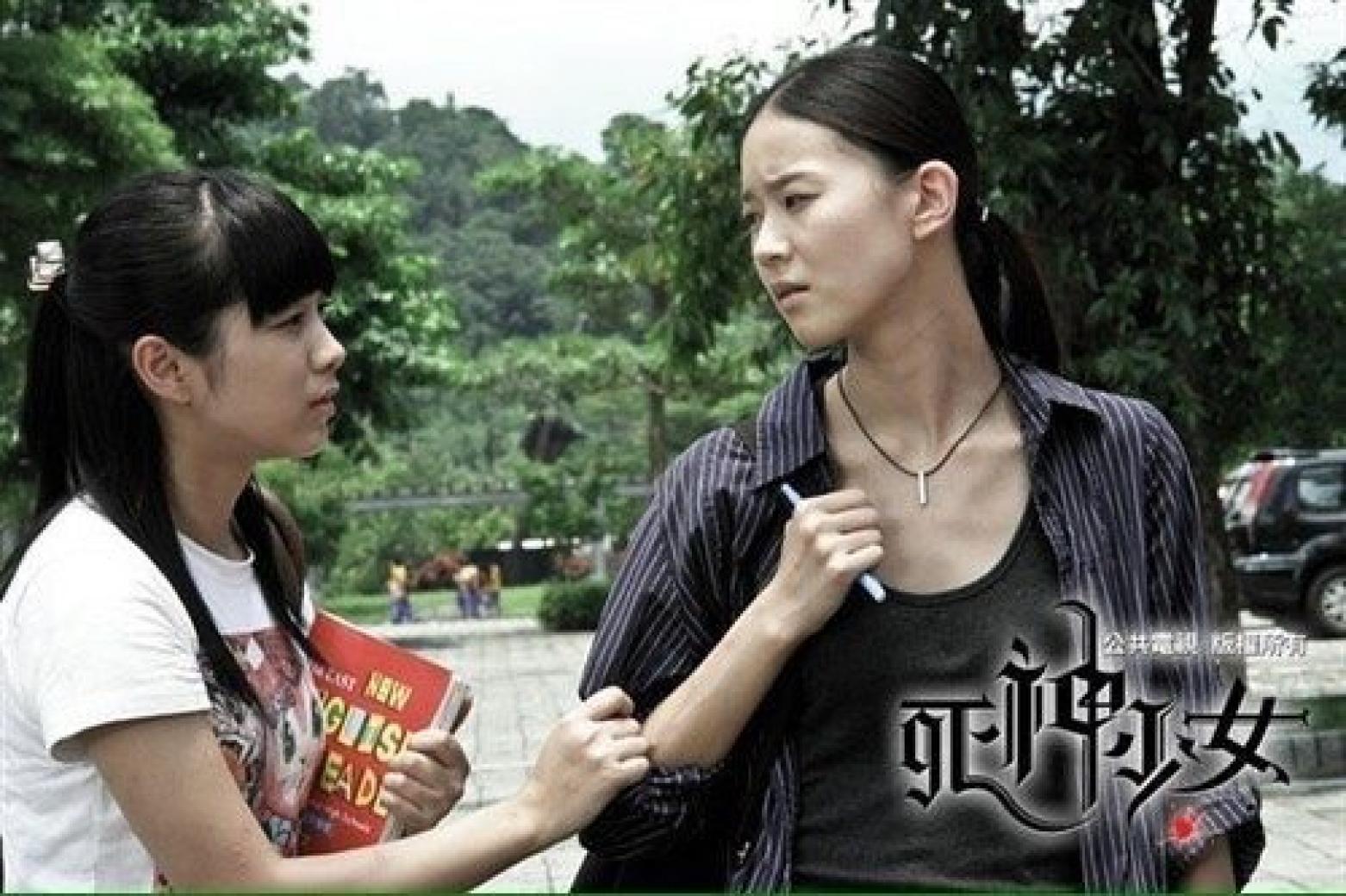 Aviis Zhong (right) starring in Gloomy Salad Days.
With her unique oval face and suggestive eyes, Aviis Zhong is a shining film star in Taiwan. Her movements convey purity and freshness and her performances are often fierce. That is why we are happy of seeing her in director Zero Chou's TV series Gloomy Salad Days (2010) where she developed a mesmerizing lesbian love affair.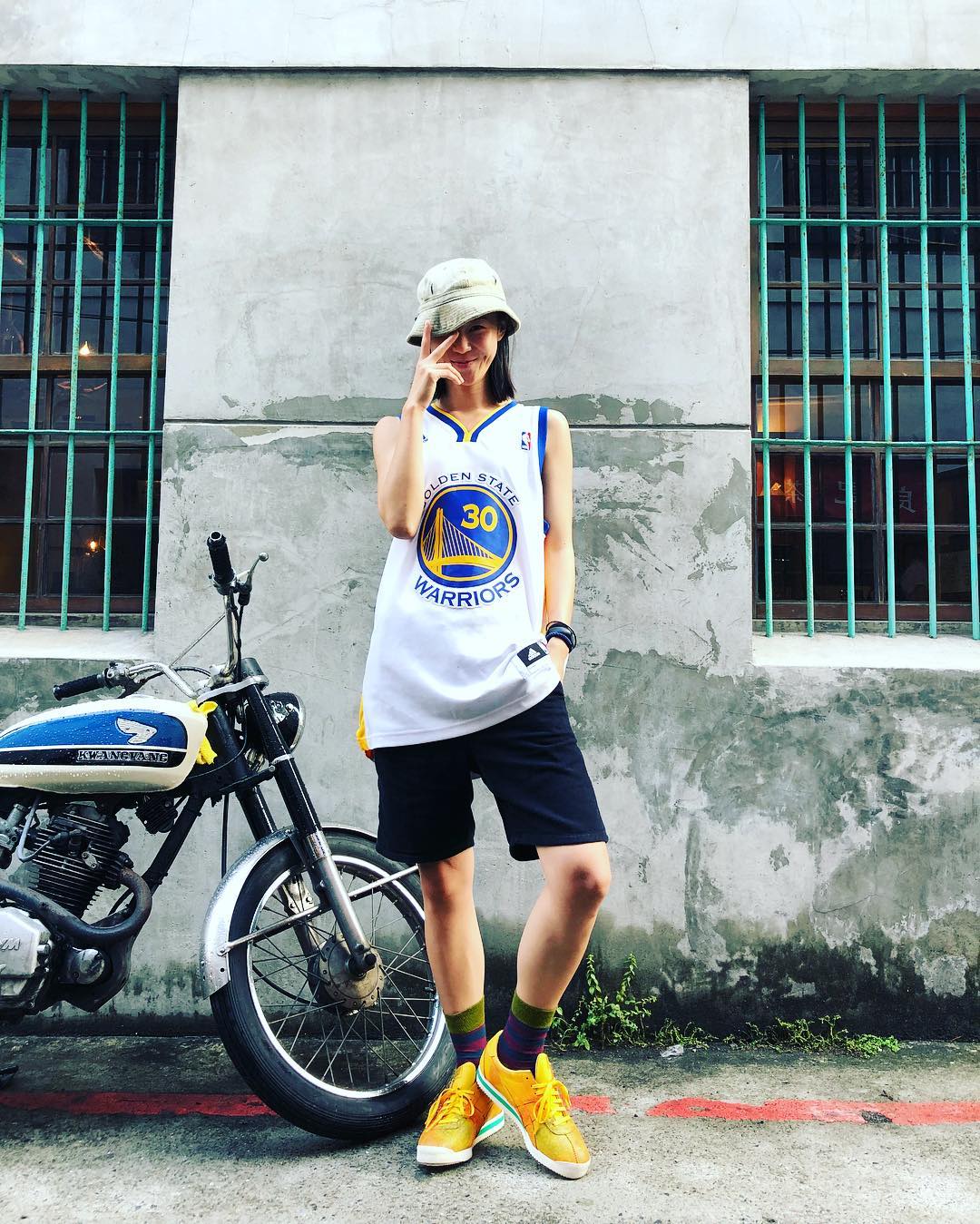 In addition to her small smart in this series, she also starred in the movie The Substitute (2017), also by Zero Chou. In here, Zhong plays Nicole, a handsome internet celebrity. Her short and neat hair brightens her clear face and highlights her charm. In this film, she has many boxing scenes which makes for one sweaty and fascinating performance.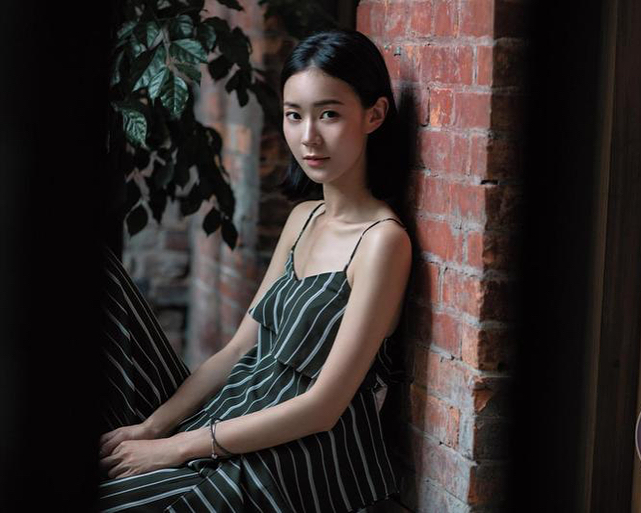 Aviis Zhong's refined look attracts many film directors.
The story of The Substitute is the story of a martial arts fighter, Lu. In order to fulfill her mother's dream, Lu was raised as a boy in substitution of her dead brother. However, underneath her tough manly appearance, she secretly falls in love with an Internet celebrity named Nicole.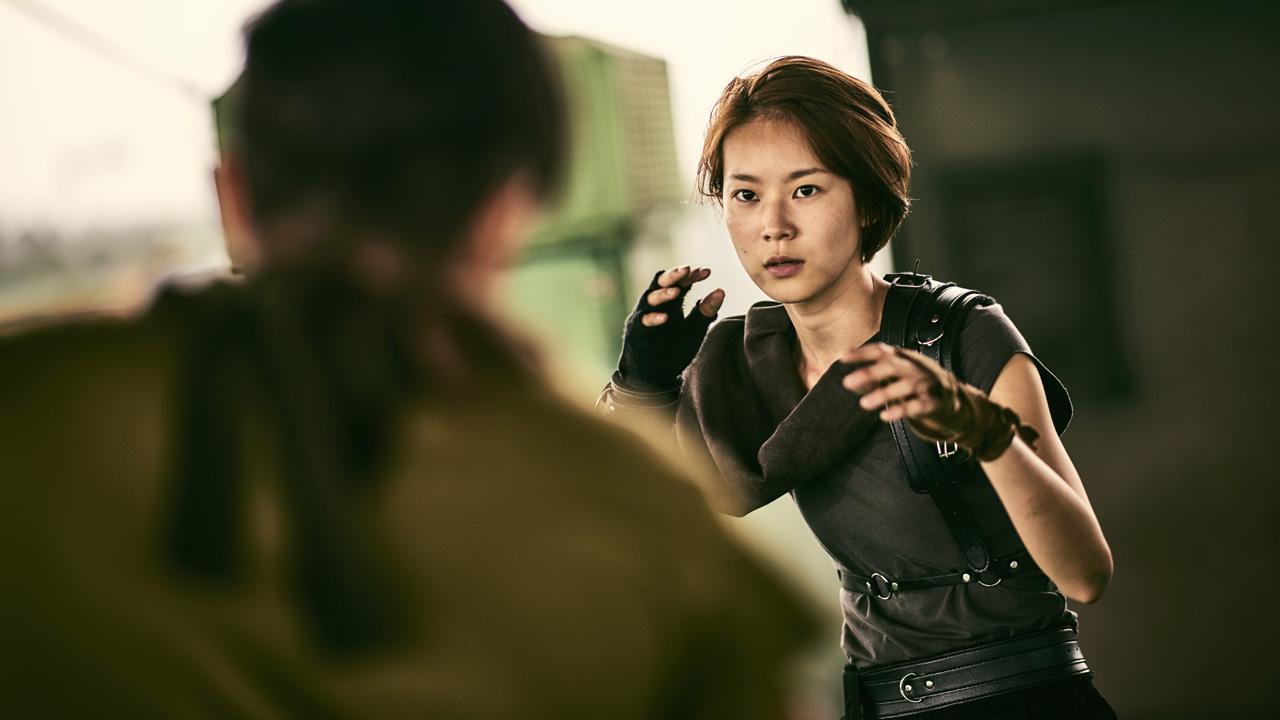 Aviis Zhong in the role of Nicole.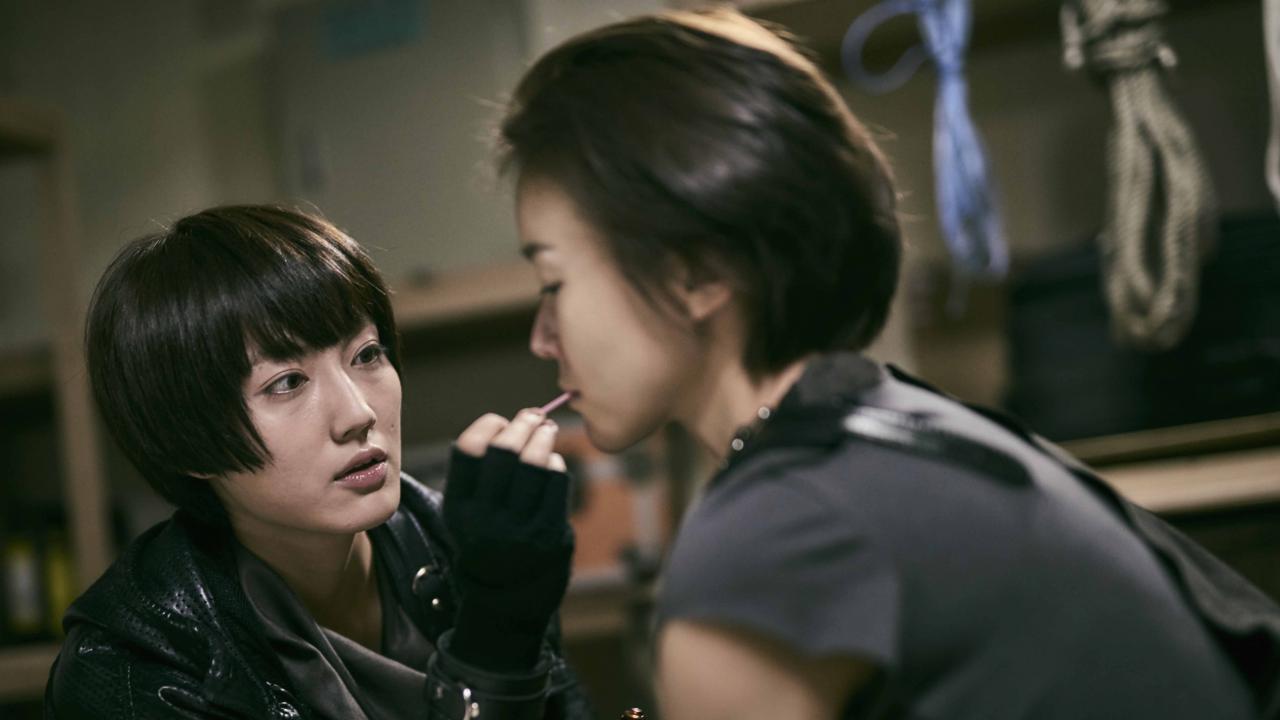 She had many fighting scenes in the film.
Lu never expects to meet Nicole but bumps into her at a judo competition by accident. To her surprise, Nicole is spoiled and does not take the competition seriously. She even brings her fans and does a life broadcast to gain popularity. Lu feels ashamed and angry. She decides to beat her with all her strength. However, during the competition, her feelings towards Nicole come into action…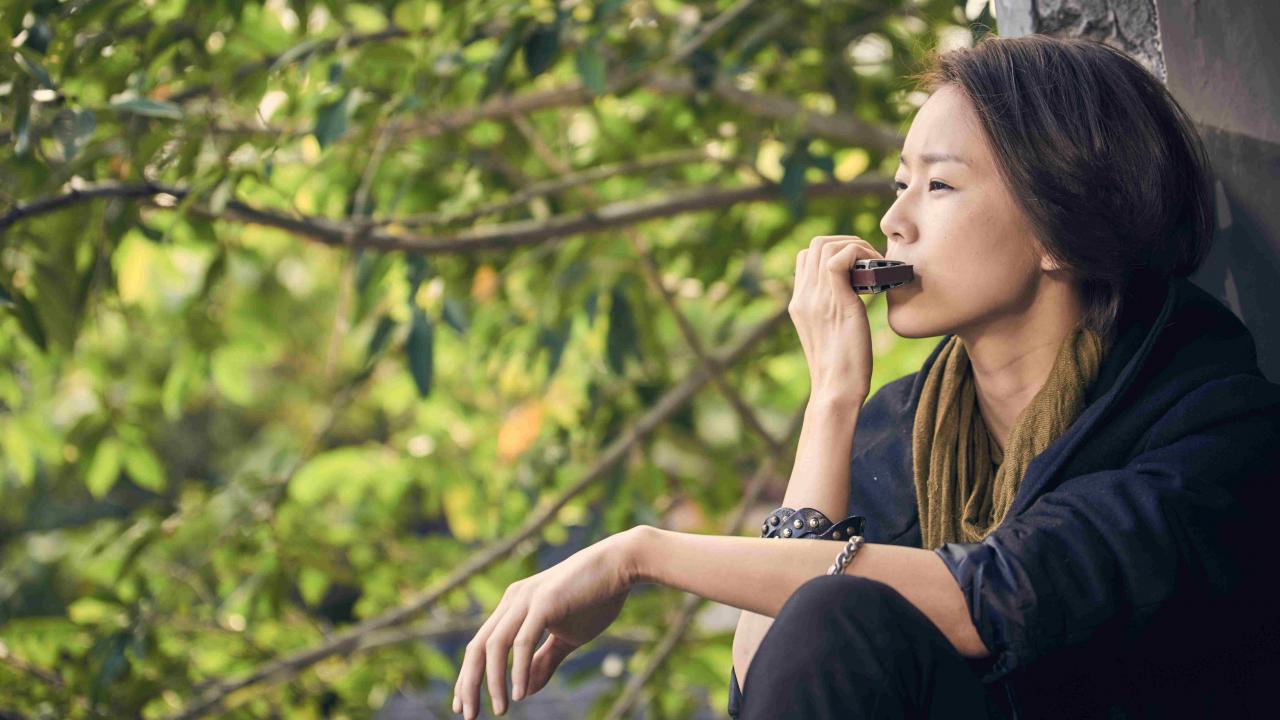 Her popularity has increased recently, and she is no longer known only as Wu Kang-jen' girlfriend. She has become wildly famous since she played a role in the movie White Ant (Chu Hsien-Che, 2017), and she has successfully moved on from a model to an actress. Her outstanding appearance aside, her quirky personality is the main reason why she is a crowd pleaser. She used to be impulsive and go travel and stay in France alone (and she speaks fluent French, which adds to her sophistication).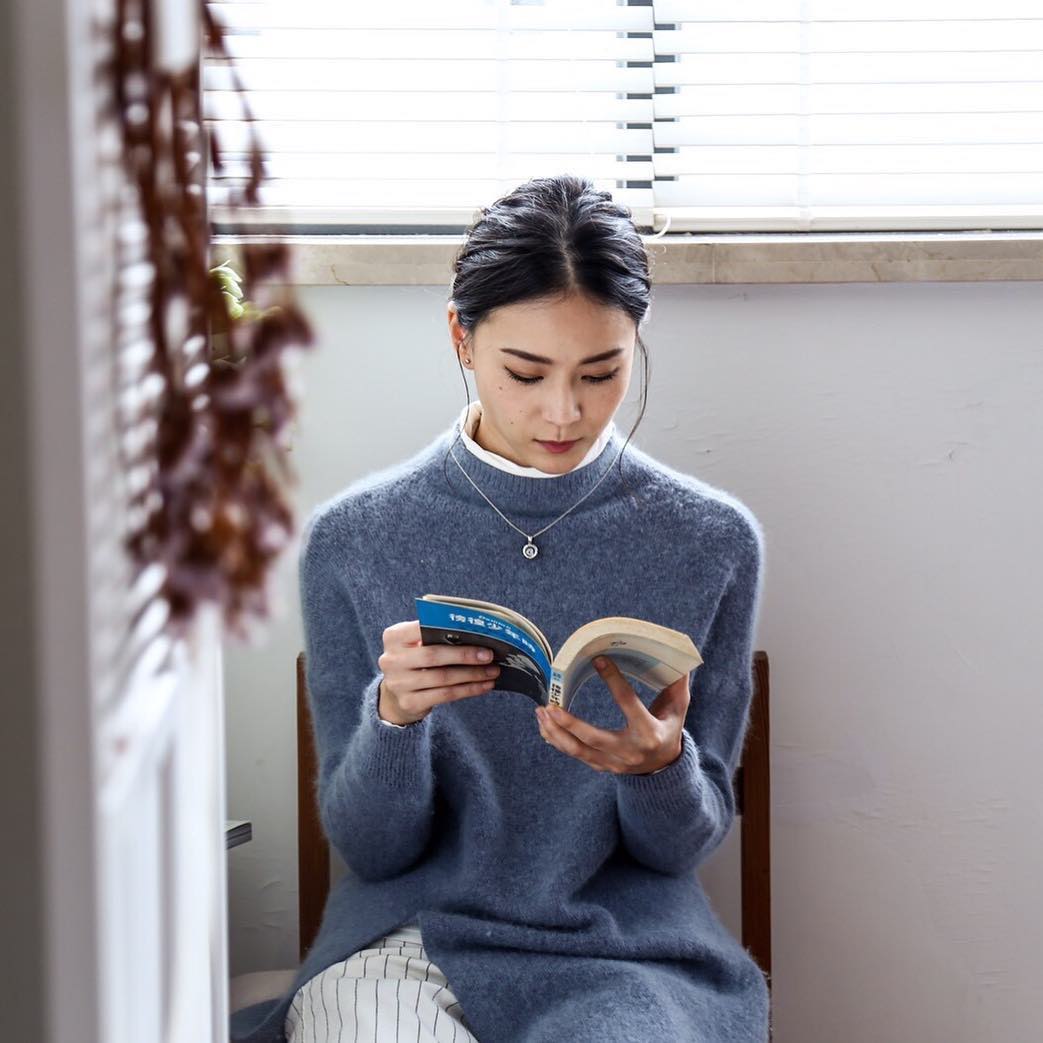 In a bright and clear afternoon, what is greater than watching Aviis reading a book?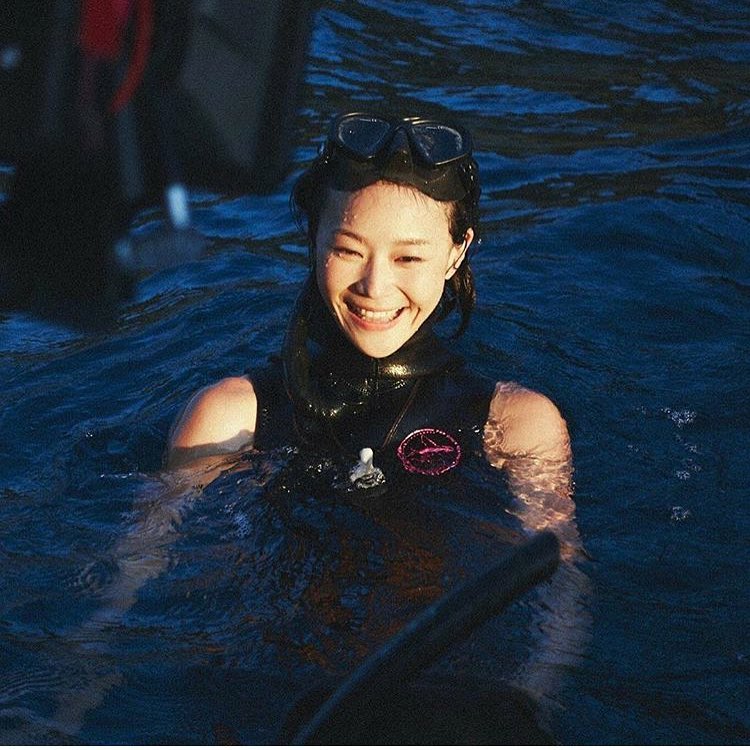 Aviis loves the ocean.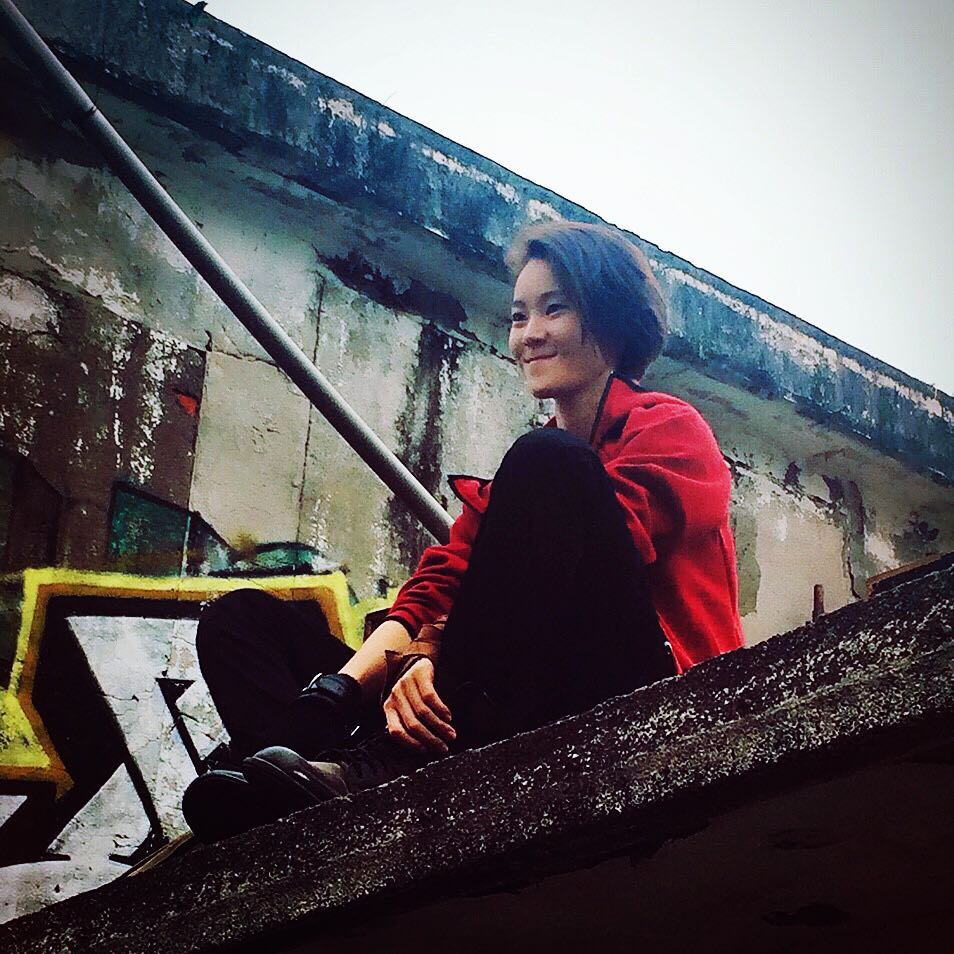 After having a haircut, she looks so handsome. She can win over both men and women's hearts.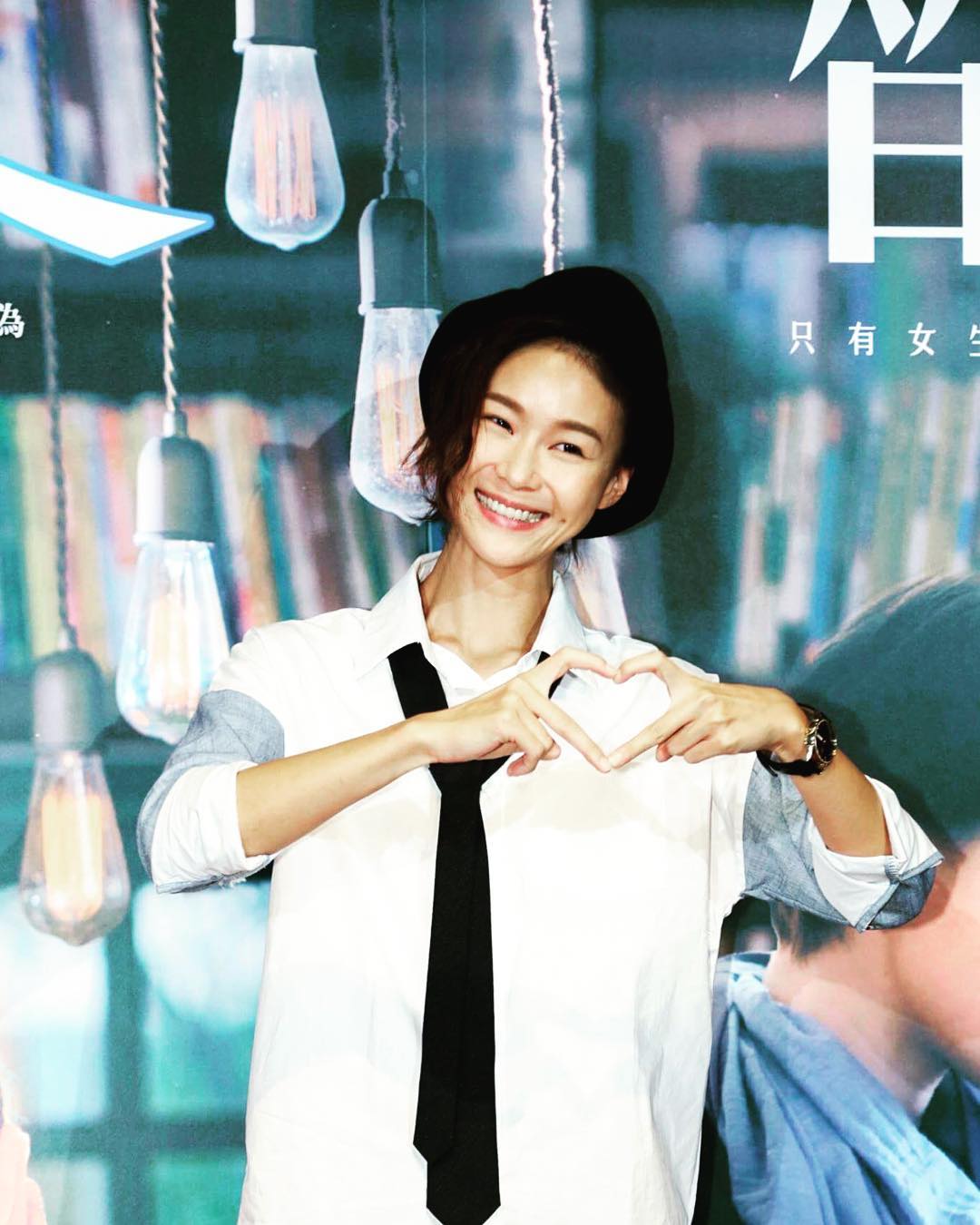 Yes, I do!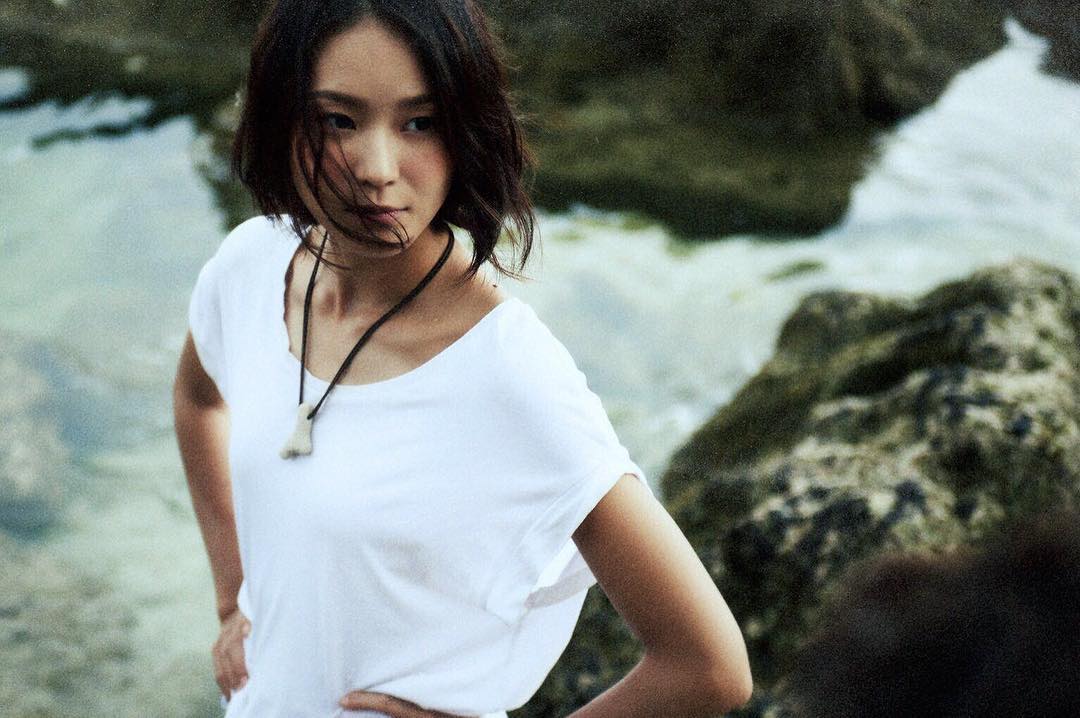 Aviis is also culture advocate. She opened her own café at a hundred-year-old building in Di Hua street, Taipei, where she promotes different culture-related platforms. With her unique beauty, Aviis will continue to impress audiences with her work, and give the cinema a bright ray of light.