The newest short films on GagaOOLala feature original and inspiring stories that will reveal to you the unheard voices of the LGBT community.
1. Hurt (2014)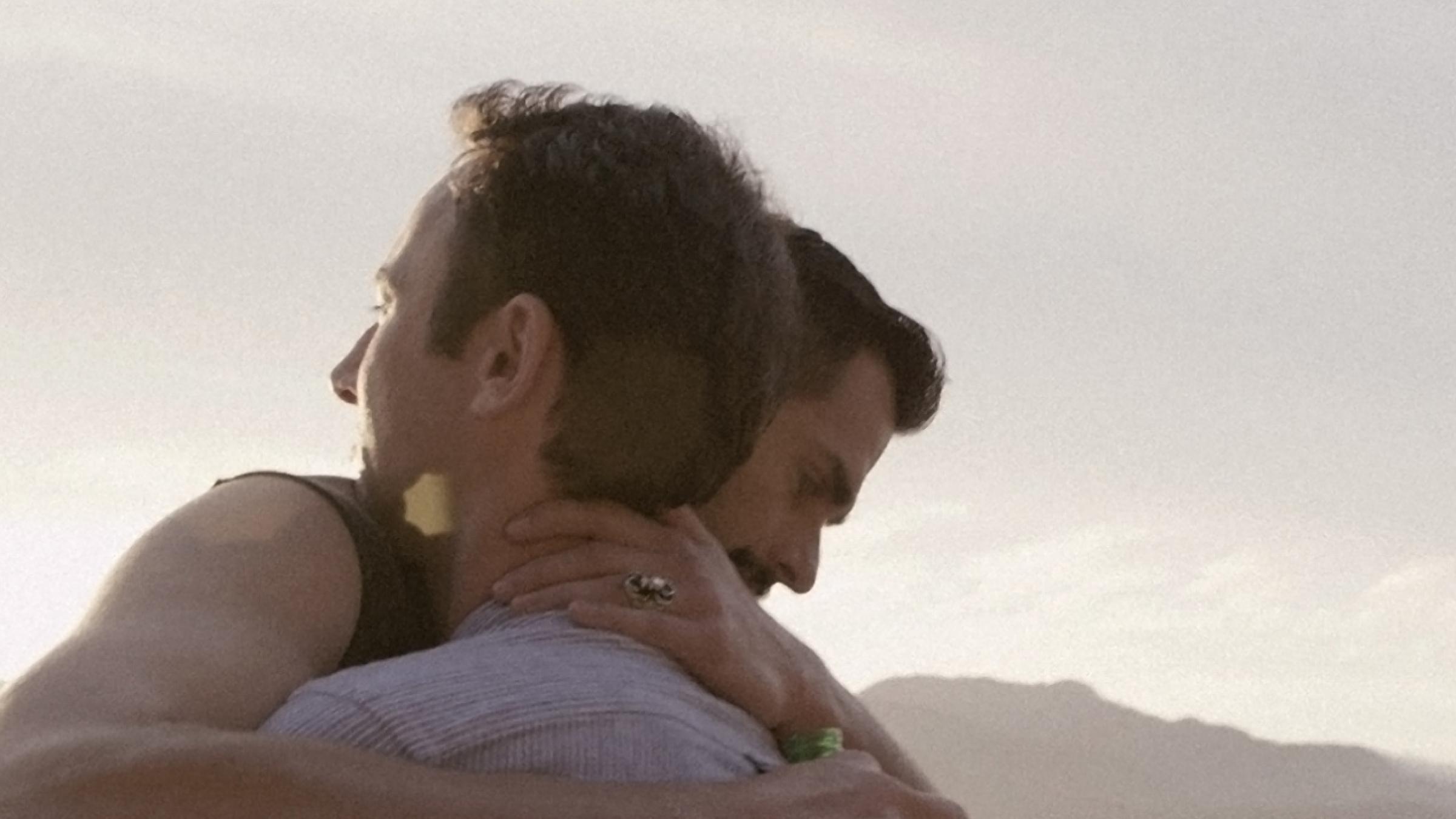 The deepest wound in your heart will slowly eat you from the inside out. A man is celebrating his birthday at his parents' beach house when, suddenly, the ex he cannot forget suddenly shows up right in front of him. He can do nothing but just making small talk with him until…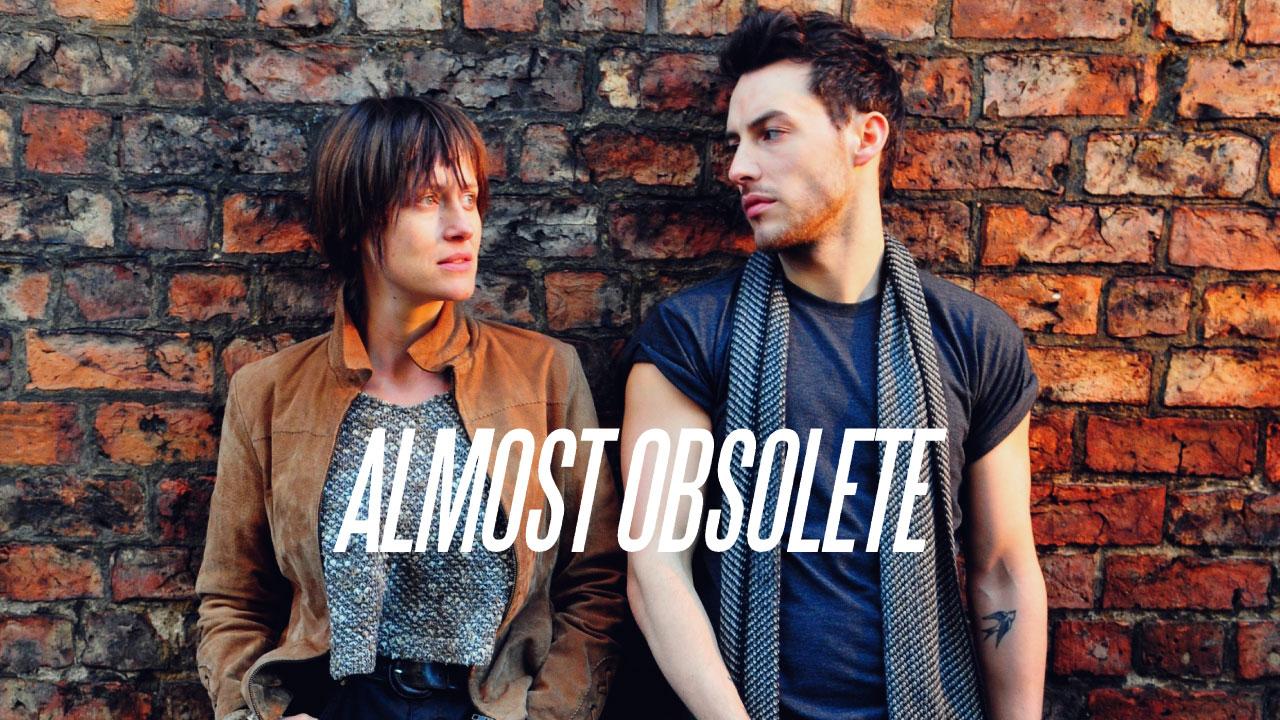 A journey to desperation and back. Brighton re-ignites the weird and intimate relationship between Chris and her gay best friend Michael. This film explores the queer relationships and friendships of the new generation.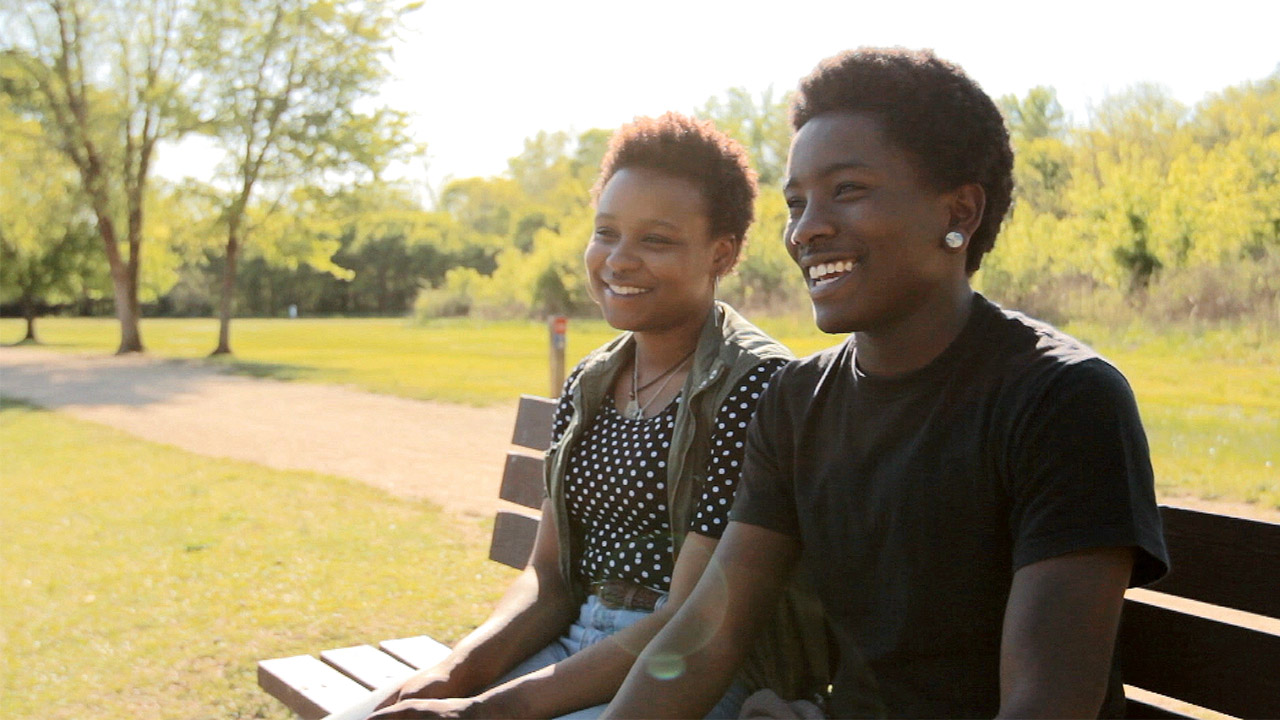 Blake Brockington is not different from any other high school kid. All he wants is to fit in. Born and raised in North Carolina, Blake encounters many obstacles because of his transgender identity. He has to work hard to work hard to accept himself and make other accept him but he also makes people like him hopeful. This film remembers the life of Blake, a transgender teenager who died young, and the daily difficulties this community still has.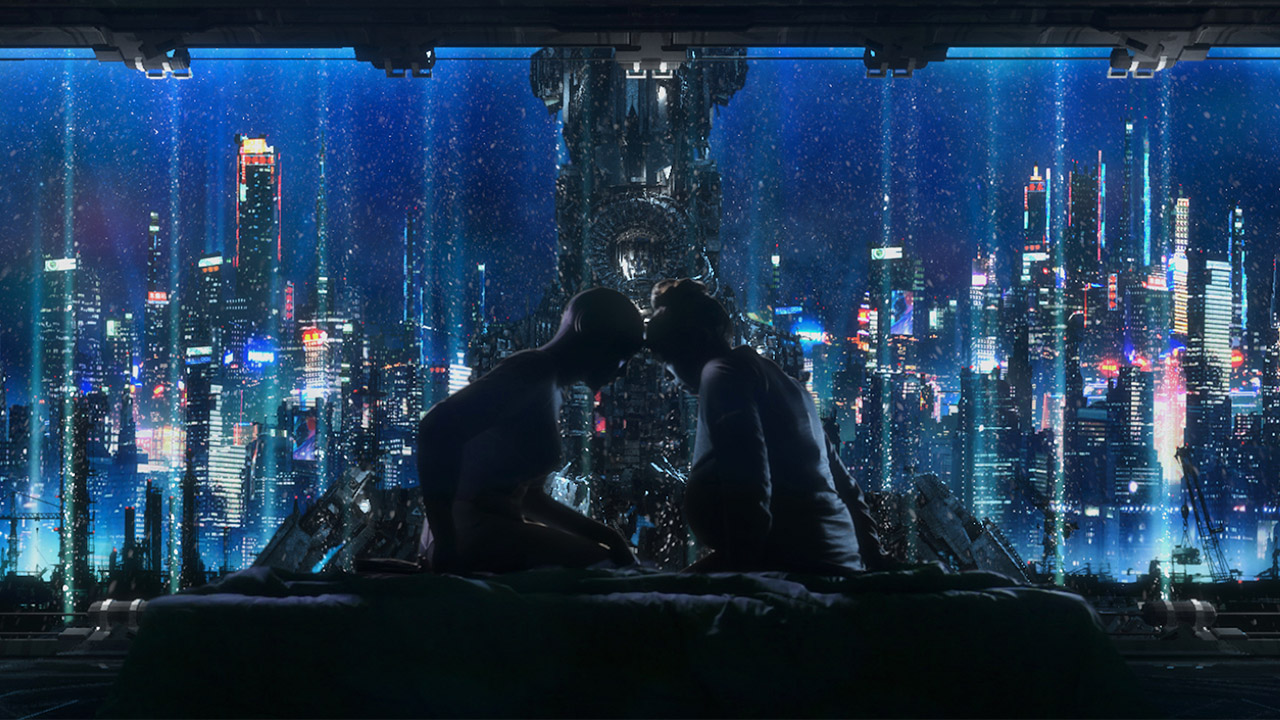 A short story about love, separation and goodbyes. In the 22nd century, a female robot is forced to leave behind her beloved robot wife, who is pregnant. The love between these two women cannot be denied regardless of their identity. However, this separation makes them to step on an unpredictable journey.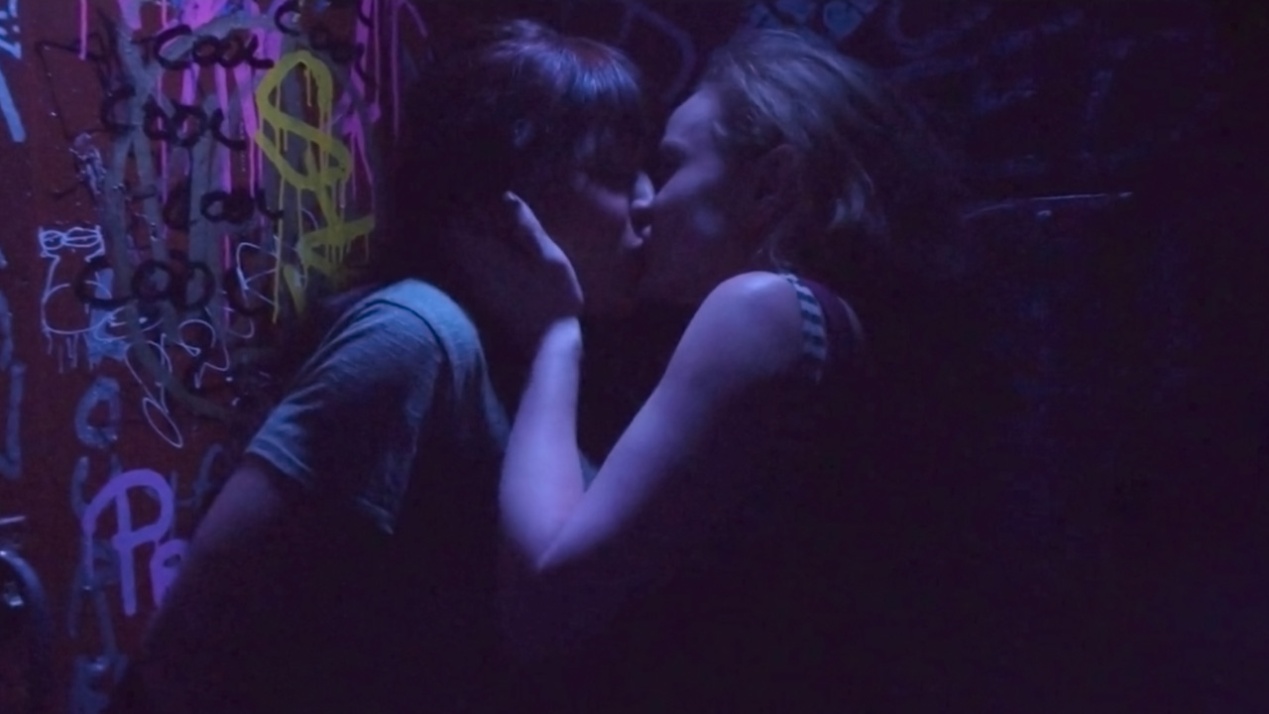 Flo is a British student currently abroad who loves to party. However, she finds herself more and more interested in finding meaningful connections rather than just one-night stands and ends up in love with her professor. But, is she ready for a commitment? The blurred New York night starts to make her feel lonely.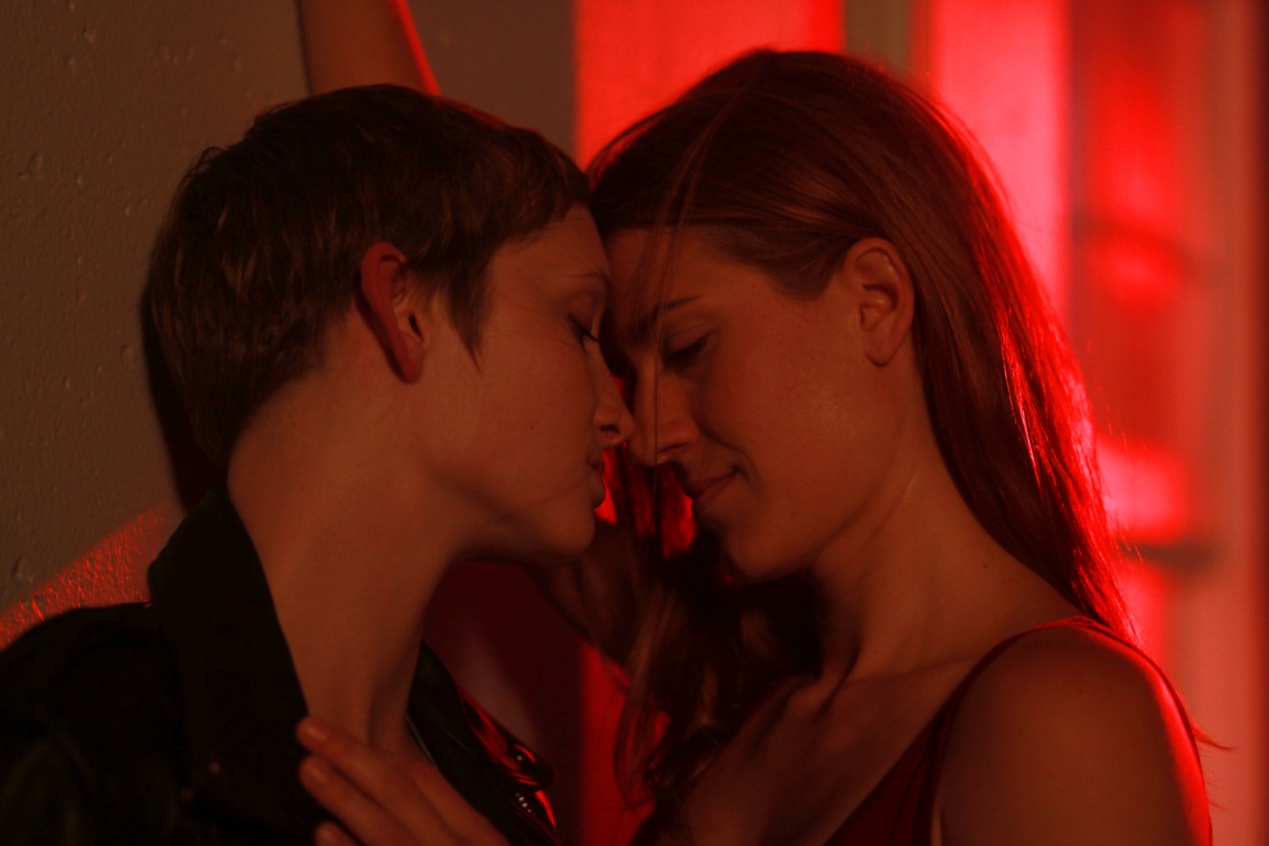 A film based on true story. In 1987, Private Jane Cross is getting closer and closer to Master Corporal Maryann Kirk during her training days, and not only due to her excellent combat skills. Meanwhile, the military police are secretly getting rid of homosexual people in the army. Will Jane and her lover dodge the bullet?