The sex industry is huge in Japan, and Japanese people seem to be very open-minded towards sex. However, Japanese society is still very conservative regarding LGBT issues and, we could argue, it is a time bomb waiting to explode. That is why Japanese people prefer to avoid this sort of discussions.
In recent years, however, Japan has slowly become an LGBT-friendly country. Thanks to the media and social networks, the symbol and meaning of the rainbow are no longer a secret. Many of the Japanese LGBT films released, unlike the romantic imports from the West, are heavily influenced by their cultures, showing a unique sadness in the stories. If you have not watched any Japanese lesbian films before, then you should definitely keep reading!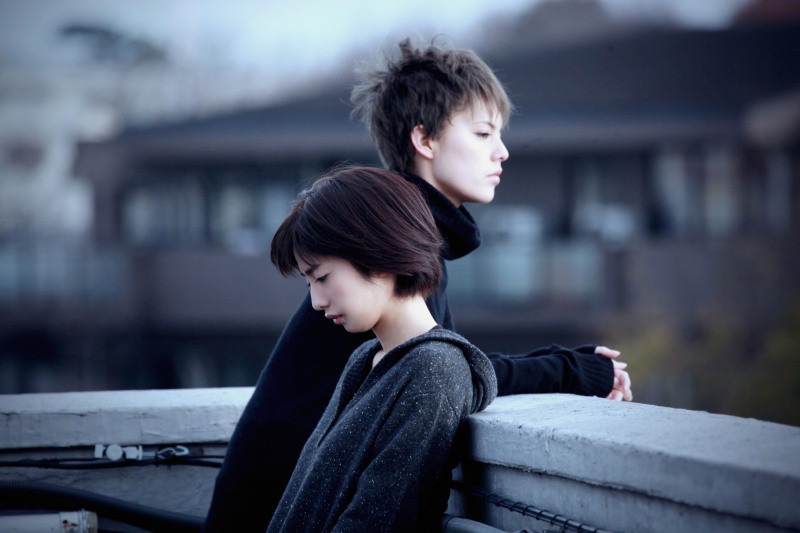 Natural Woman stars. / Source: アメーバブログ
1. Natural Woman (2010)
"You should not take a photo of the person you love. Photos cannot seize your personality."
Based on the novel Natural Woman by Rieko Matsuura, it stars porn actress Ayano and fashion model Yukari Siomi. It tells the story of a photographer, Yoko Murata, who meets, a clerk at publishing house, Hanayo Moronagi. Moronagi is obsessed with Murata's beauty, and she slowly reveals to Yoko her secrets and sad life story…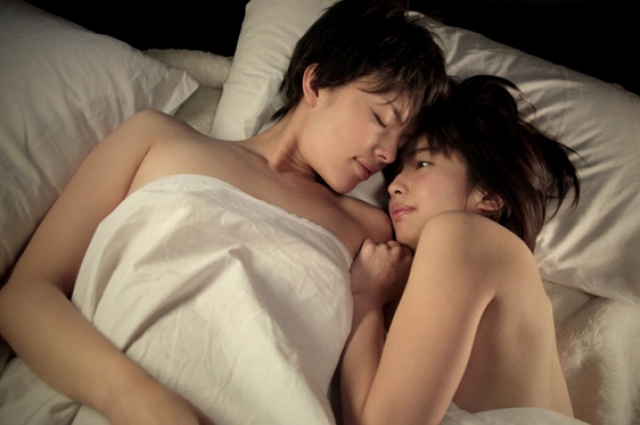 Source: JFDB
"When I hug you, I truly feel that I am a woman for the very first time. I become a natural woman because of you."
Natural Woman showcases Japanese pathos with plenty of warm colors, recreating the beauty and pain of same-sex love. The soundtrack perfectly matched this feeling, making you feel sorry and sad about their complex relationship.
2. Schoolgirl Complex (2013)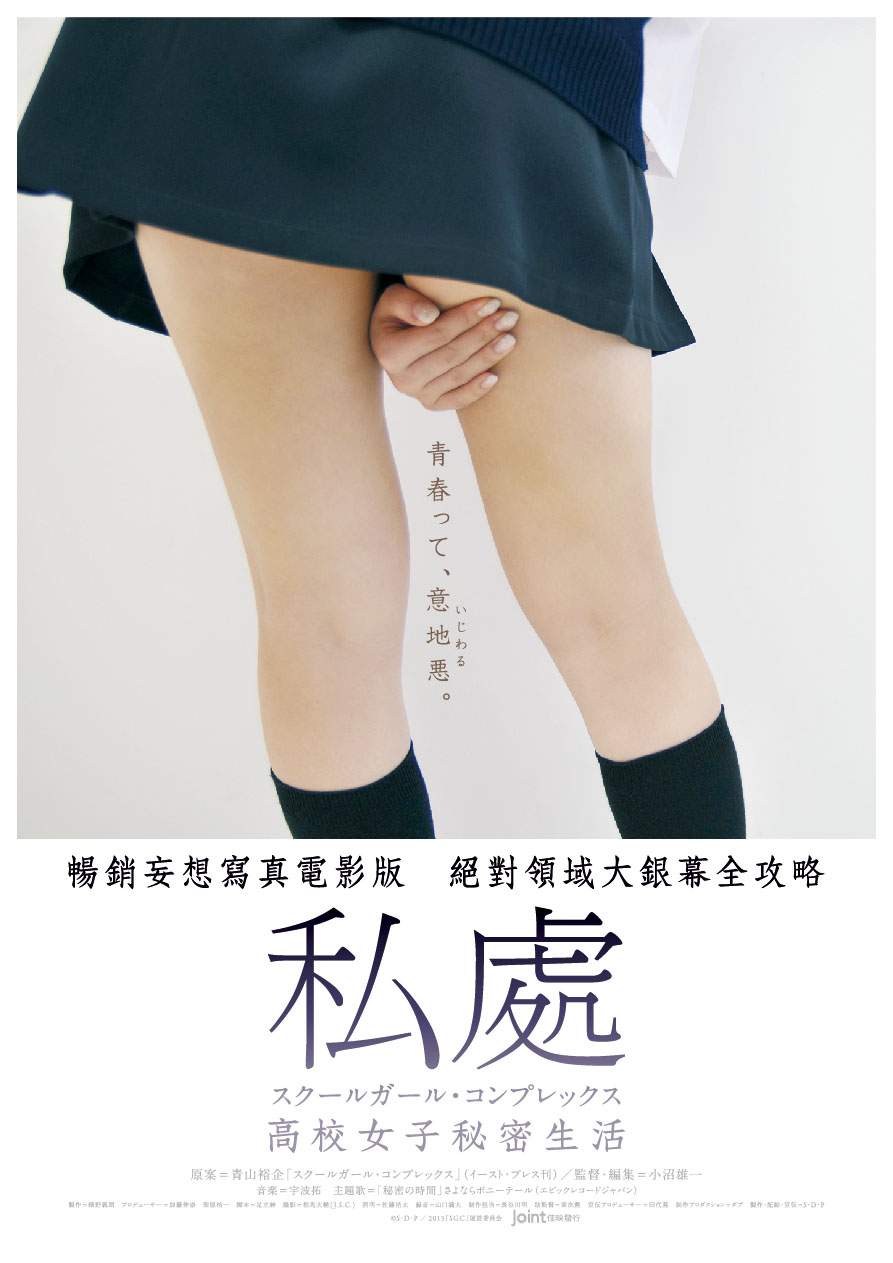 Schoolgirl Complex poster / Source: iLOOKER電影網
This film's story, based on a popular photography book, deals with the innocence of the first love between girls in high school.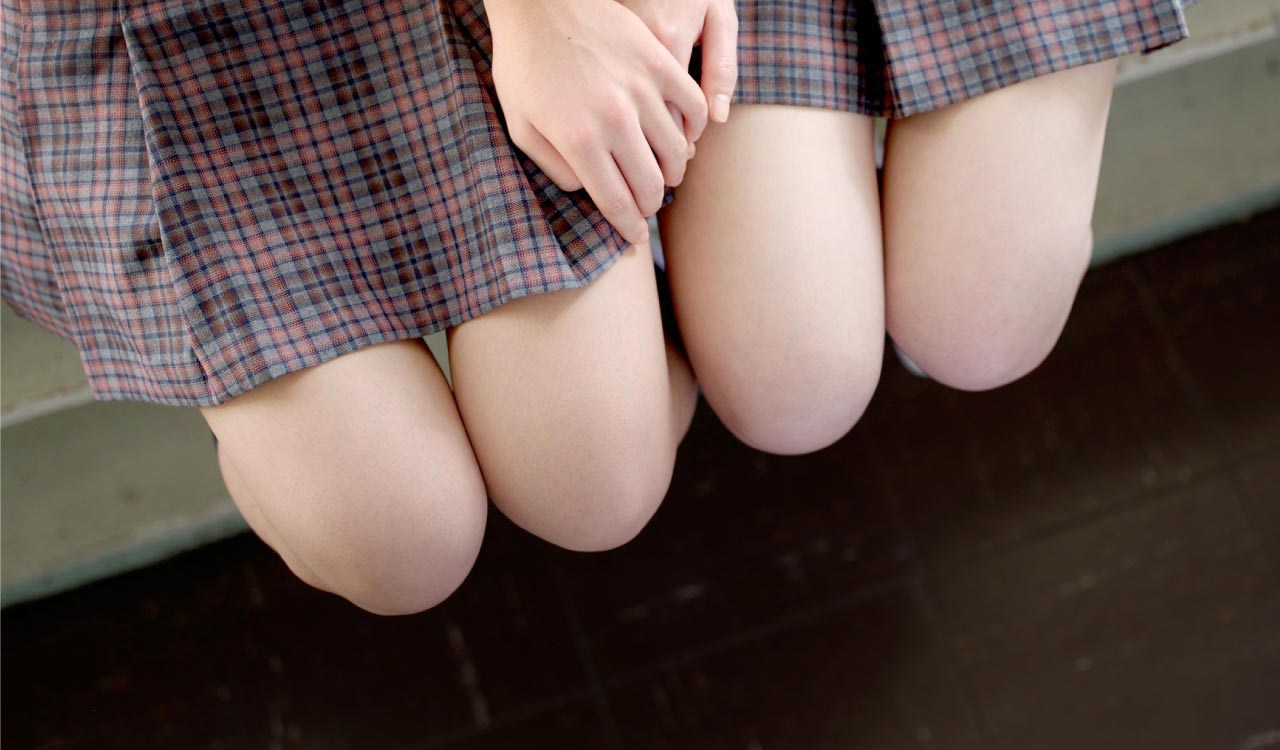 One of the pictures from the photography book / Source: A-MOre聯想貼
A sweet girl named Aoi Morikawa is the president of the radio club in school. Every day she leads her members to use their attractive voices to light up the school. A cool girl named Mugi Kadowaki is forced to leave the school's basketball team and decides to join the radio club. She never misses one session and she seems completely engaged but her motivations are suspicious to say the least... However, her mysterious look draws Aoi's attention, and lures her soul.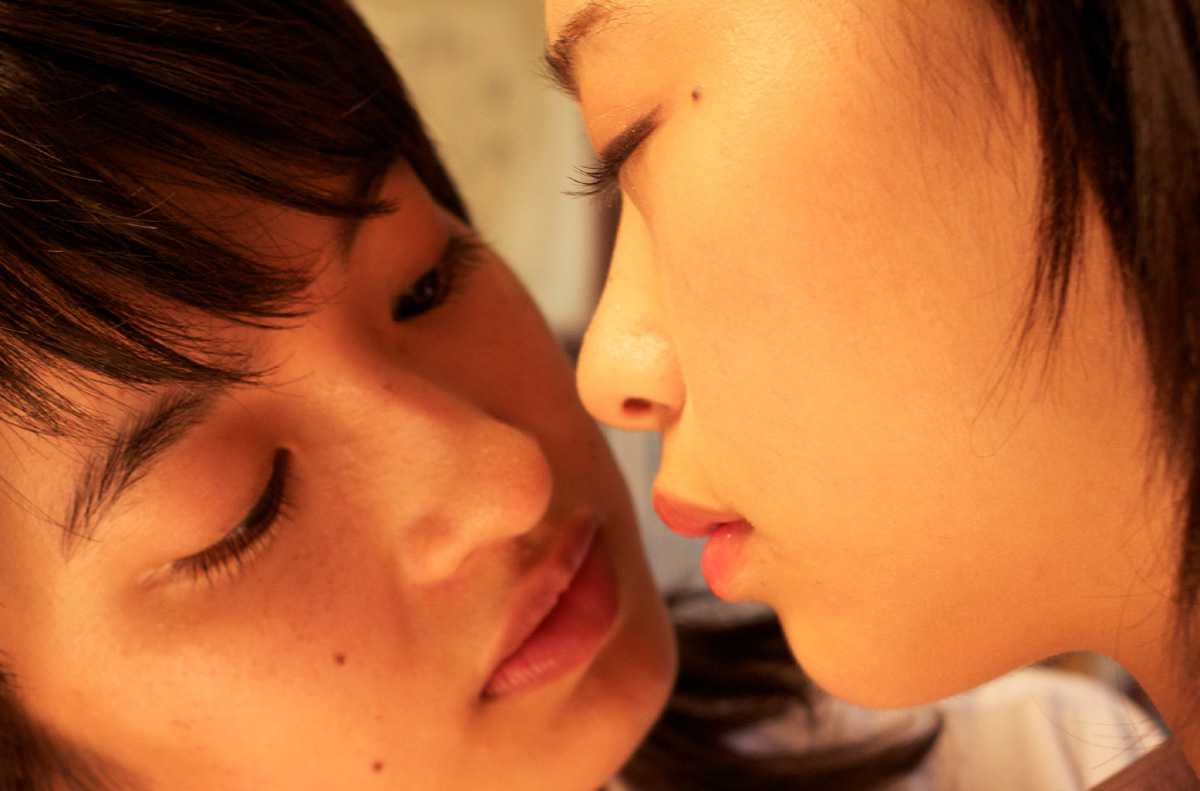 Source: JointMovies
As the senior (audio)play approaches, the club decides to do a novel by a very famous writer. Even though everyone is rehearsing very hard, Aoi Morikawa decides to let the newcomer Mugi Kadowaki play the main character, raising the rest of the girls' jealousy and suspicion.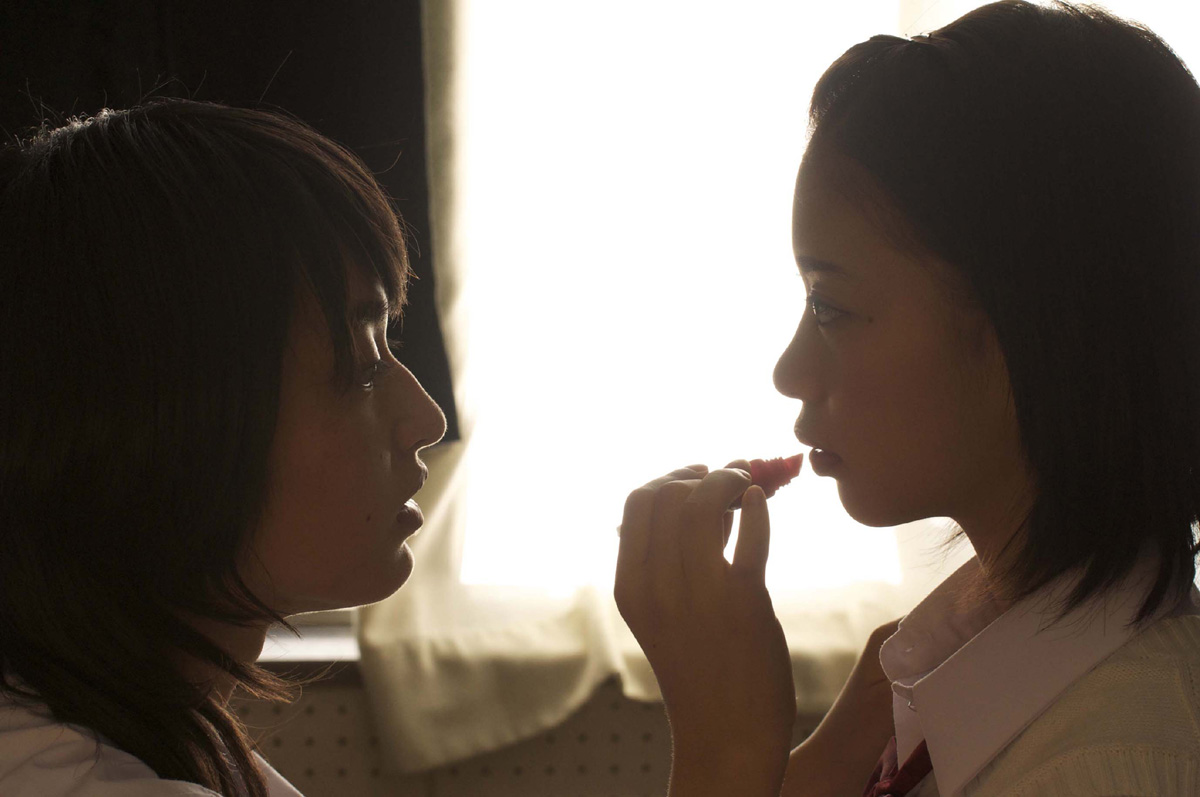 Source: JointMovies
Schoolgirl Complex beautifully frames young girls' bodies and puts the fantasy of the school uniform on the big screen. Since the is set on a girls-only high school, besides enjoying the story, you can also have a visual feast.
3. The Little House (2014)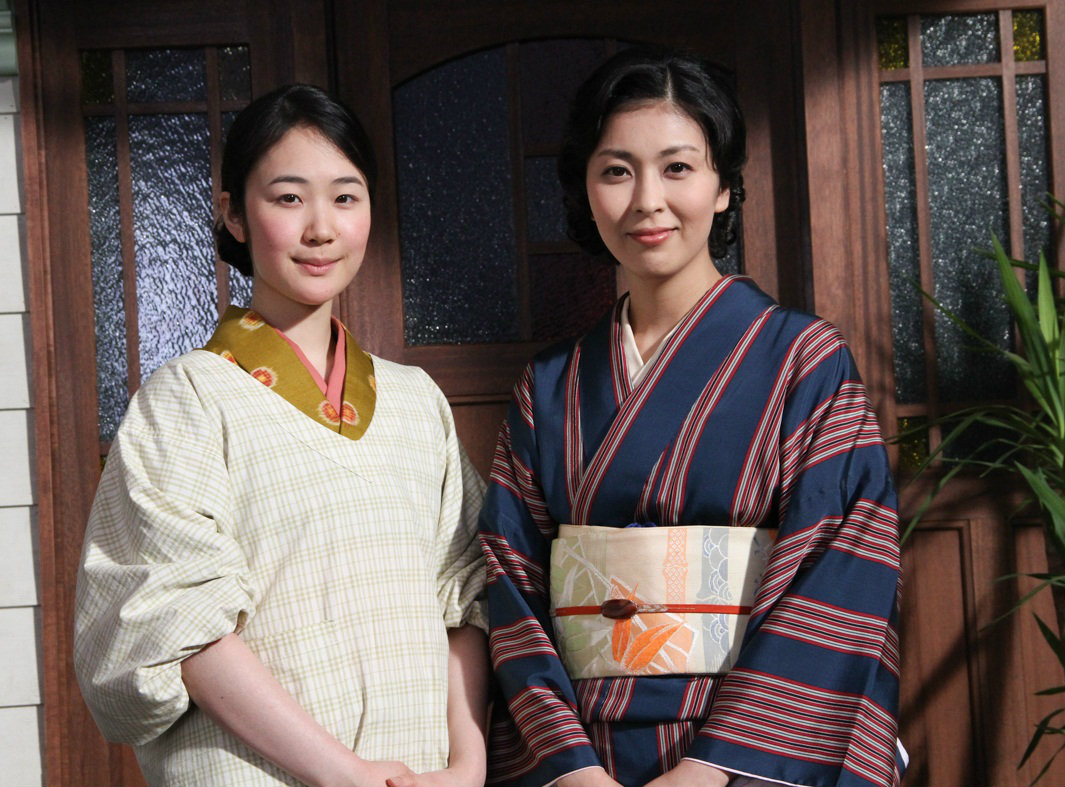 Source: 開眼電影網
The Little House is a drama film by Yoji Yamada, and based on the same-titled novel by Kyoko Nakajima.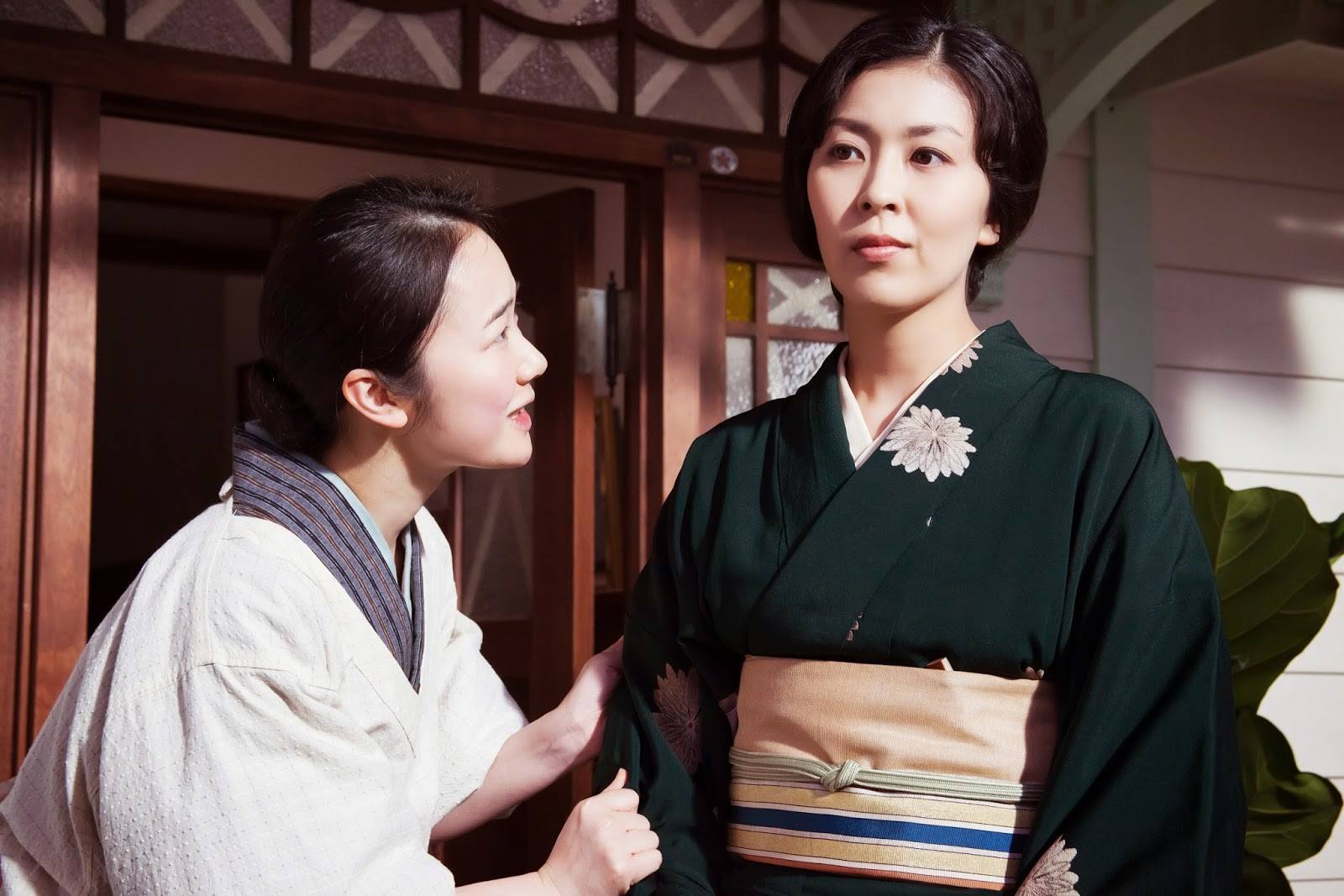 The plot plays with both suspense and love. It tells the story of a girl (Haru Kuroki) who goes to Tokyo alone looking for a job. Fortunately, she becomes a part of the help for a wealthy family. One day she discovers the hostess's affairs and, in order to protect her reputation, the girl tries to discourage her from continuing with it. During the process, the relationship between these two women slightly changes…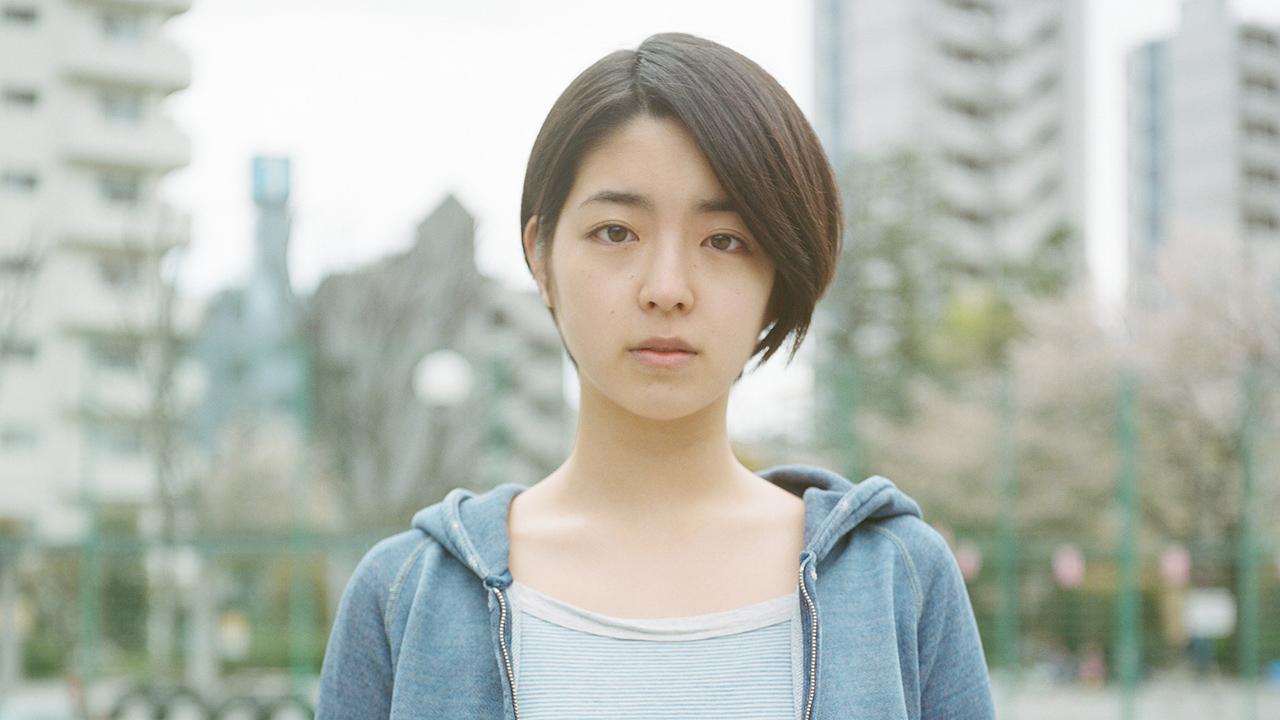 Starting Over combines elements of queer and family cinema. Nana, an 18-year-old high school student, hates her stepfather, and she also wants to avoid her mother's continuous emotional changes. She sees her best friend, Marin, as her spiritual support. After knowing other for such a long time, Nana and Marin have developed a special chemistry. However, there's a heartbreaking twist in their story…
5. White Lily (2016)

Haruka and pottery teacher Tokiko rely on each other / Source: 車庫娛樂
Who could imagine that the horror movie master Hideo Nakata could produce an LGBT film? He not only did it but, of course, he also added some horror elements into it. Haruka and Tokiko used to be a happy loving couple. A young man's sudden visit changes their lives and the crazy sexual desires of the three of them will make you cringe in your chair!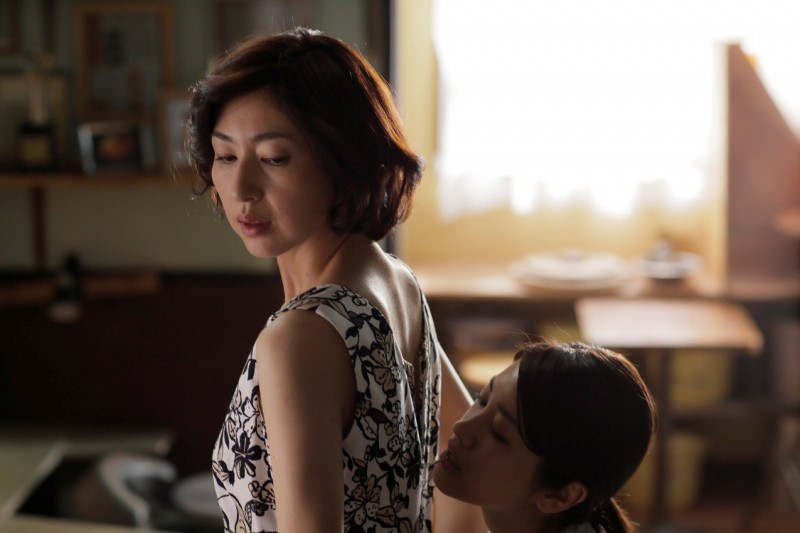 White Lily contains many erotic scenes / Source: 車庫娛樂
Watch more lesbian films like these ones on GagaOOLala!
Author: Moon