Thanks to the popularity gained at film festival, there are some movies that become an international sensation. Year after year, more and more of those films are LGBT-themed films, which seems to be very in vogue. In addition, recently, the South Korean film industry has become a new force to take into account and has claimed its position in the field by showing its unique artistic input and successfully drawing worldwide attention. South Korean lesbian films have also achieved a huge success. With a continuous output and good production value, South Korean lesbian films have become some audience's favorite choice. That is the reason why are eager to introduce to you our top 4 South Korean lesbian films. Let's enjoy their unique sensibility when telling women's stories!
1. Memento Mori (1999)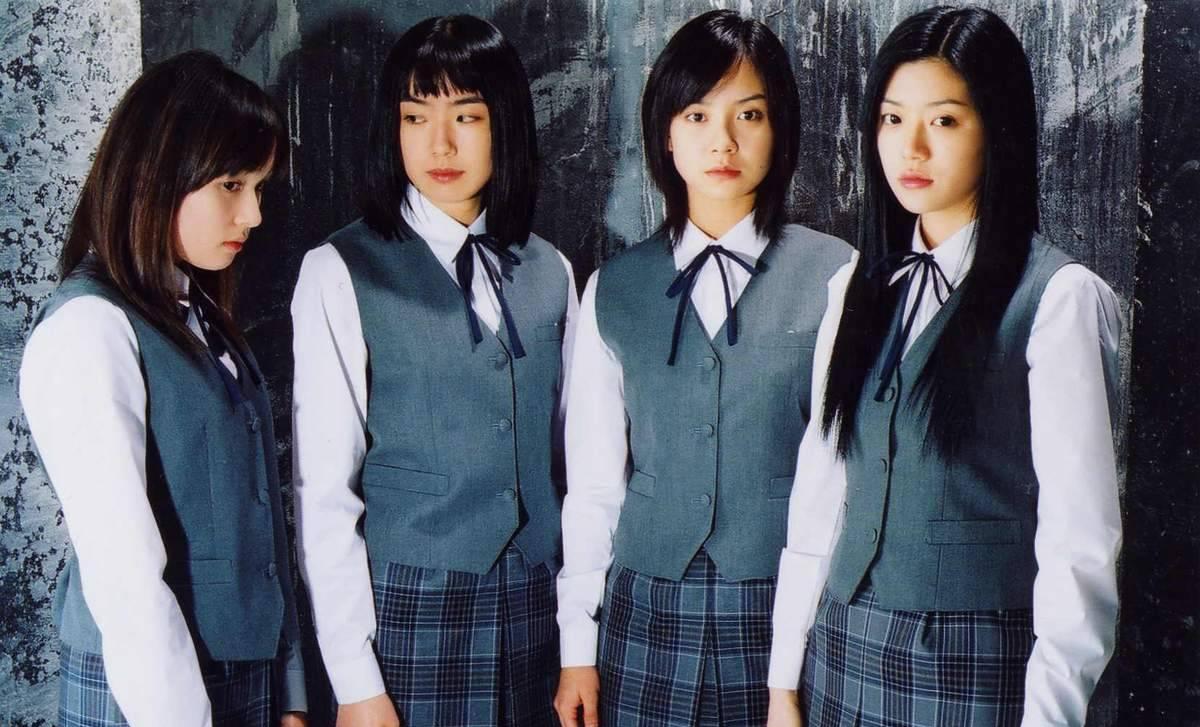 Source: Baike
Memento Mori was the first LGBT-related film that destigmatized the LGBT community. Released in 1999, a time when Korean society was still very conservative, it tells the story of two high school girls that fall in love, all within a horror genre film: one of the girls commits suicide because of their taboo relationship, but she comes back as a ghost, but only to give her beloved one last birthday present.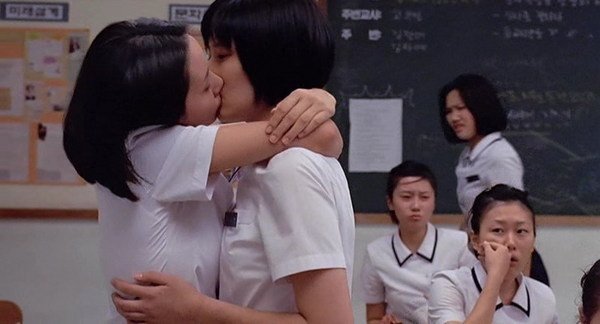 Source: 1905
The director/screenwriter Kim Tae-yong won the Best New Director awards at the Baeksang Arts ceremony for Memento Mori. He depicted girls' first love and feelings in detail: the sadness, the beauty, and the teenage impulses. Memento Mori is a perfect mix of art-house and horror.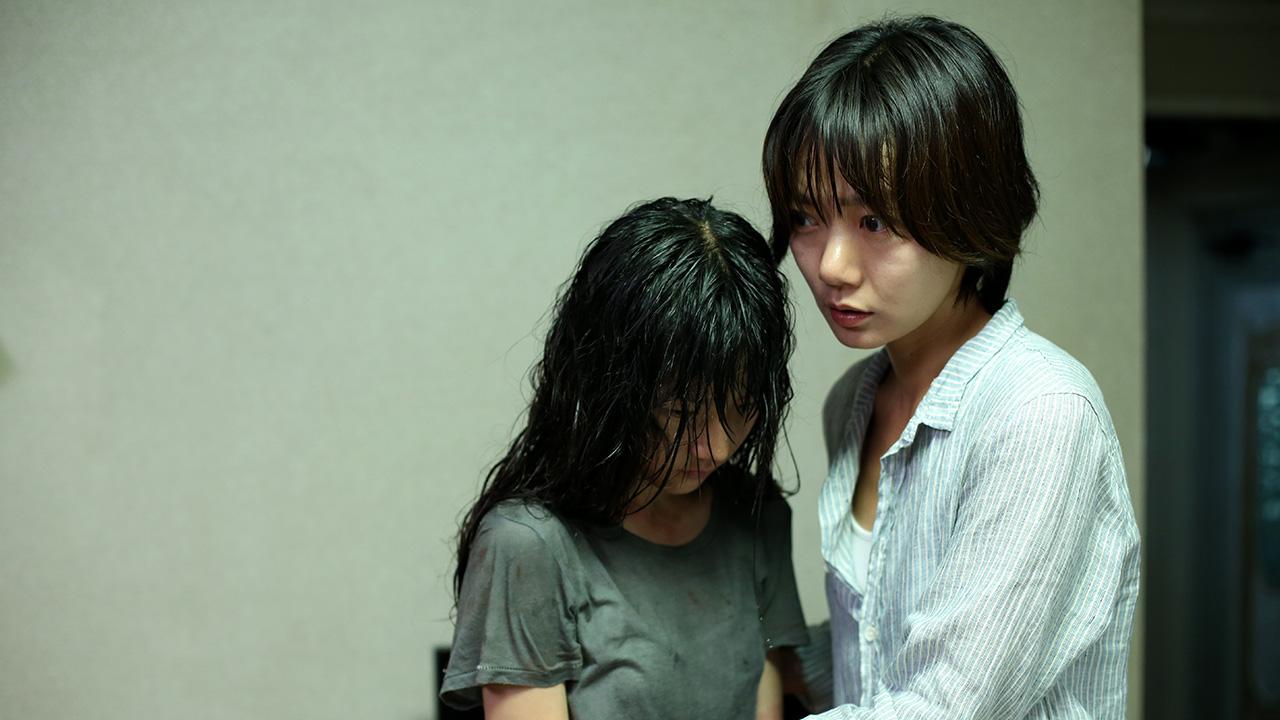 In a small Korean town, sheriff Young-Nam (played by our beloved Bae Doona, Sense 8) seems perpetually depressed due to the fact that she needs to repressed her true sexual identity. When she meets Do-Hee, a girl getting bullied by her classmates and father, she immediately feels a strong connection with her. Though Do-Hee looks so innocent, deep down she is obsessed with Young-Nam, and she will cling to her no matter what.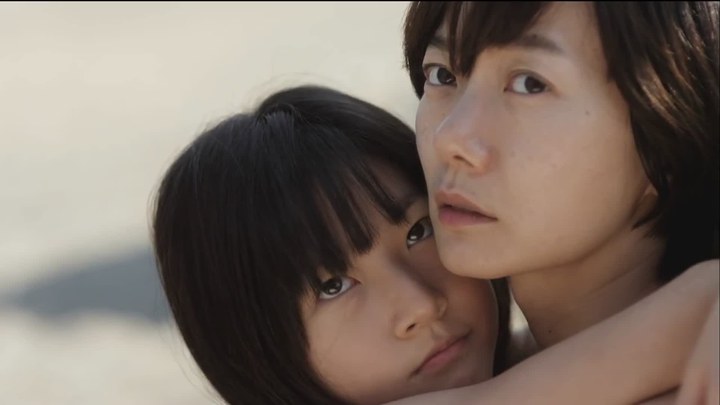 Young-Nam challenges Do-Hee's father due to his alcoholism. He outs Young-Nam's true identity, and accuses her of abducting Do-Hee. In order to protect the woman she loves, Do-Hee pretends to be raped by her father, and frames him to send him in prison.
3. The Handmaiden (2016)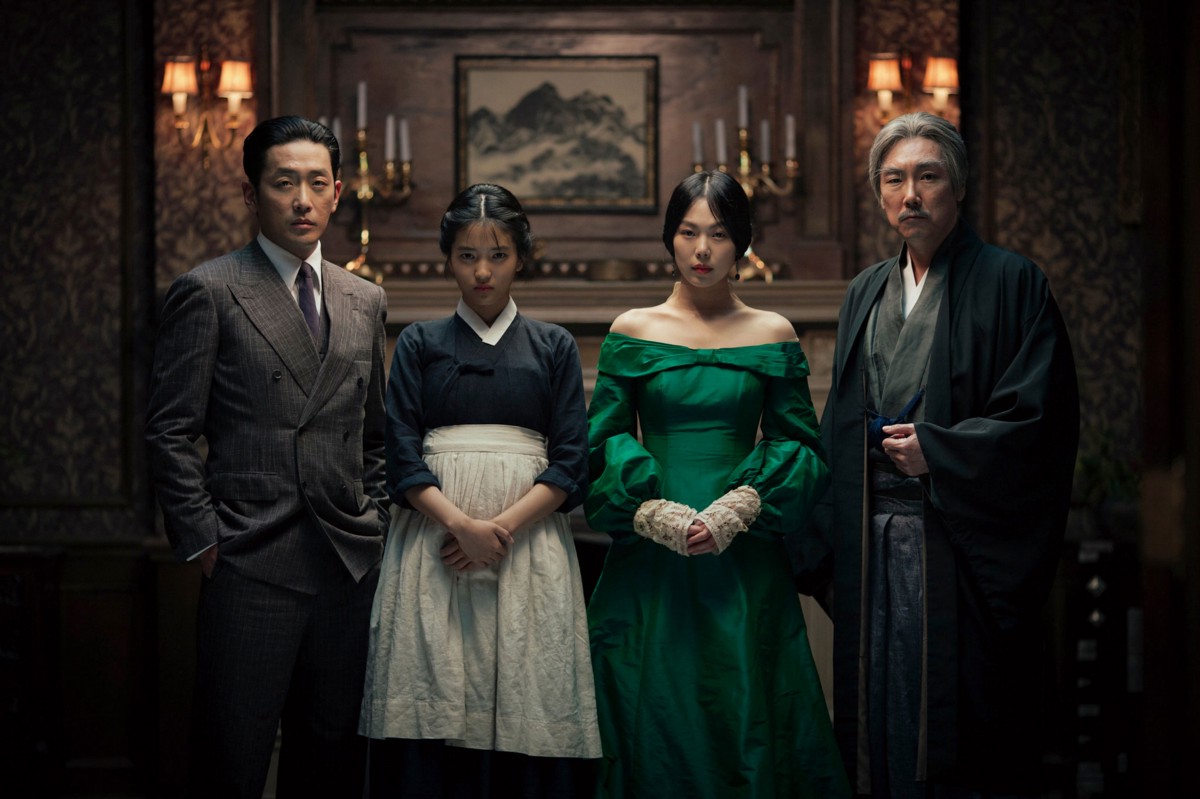 Source: Blogger
The Handmaiden, adapted from the book Fingersmith (Sarah Waters, 2002), although it uses a different title from the original story, was a huge box office hit. The suspenseful and twisted story is nerve wrecking. It depicts the complicated relationships between two men and two women. A fraudster, Count Fujiwara, bribes a thief, Sook-hee, to become Lady Izumi Hideko's maid and manipulate her into marrying him. This way, he stands in the way of Kouzuki, Hideko's uncle, who wishes to marry his niece to inherit her properties.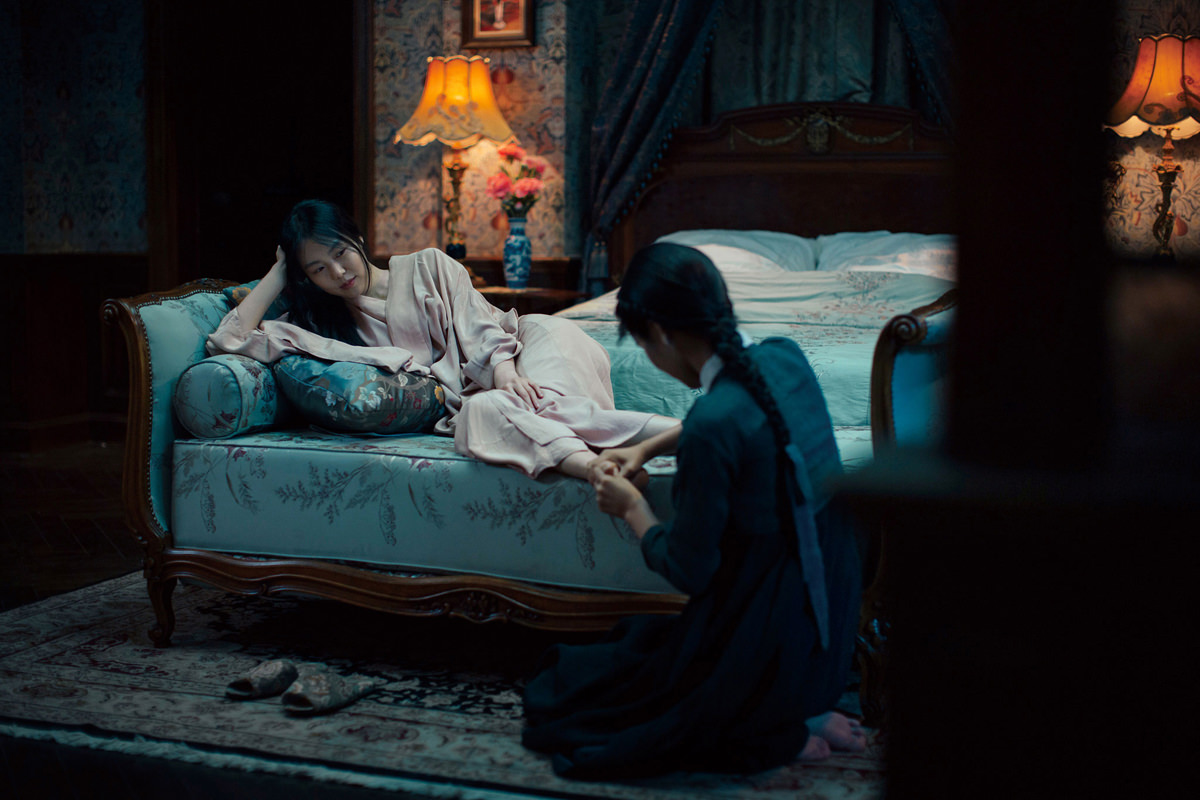 Source: HypeSphere
Unexpectedly, Hideko and Sook-hee slowly fall for each other, and have sex. The representation of love and sexual desire is one of the best features in South Korea's filmography. It depicts pornography in an artistic way. It is arousing yet beautiful, obscene yet satisfying.
4. Ashamed (2010)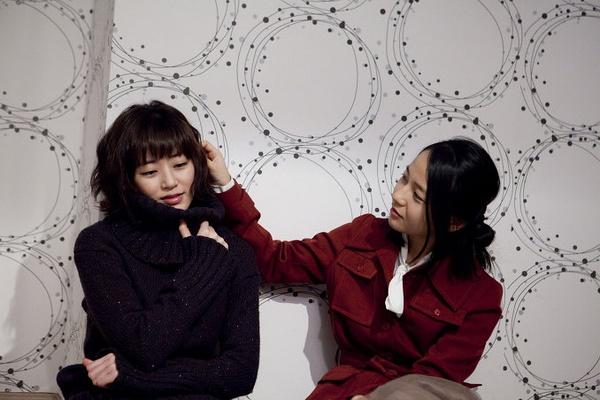 Source: Toutiao
Also known as Life Is Peachy. All the main characters in this feature are named Ji-woo. One is a professor in an art university, another one is a nude model, the third one a thief.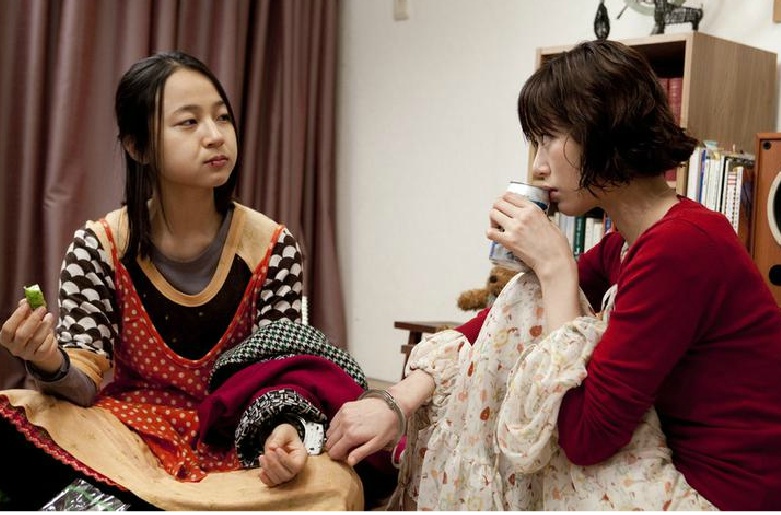 Source: 저널로그
Professor Ji-woo aks model Ji-woo to pose for her, and she brings her student Hee-jin along on a trip to the beach. Model Ji-woo starts to recall, during this trip, her old love story with thief Ji-woo. Ashamed portray love and sexuality from women's perspectives.
*Film only availabe in Taiwan.