Tired of big action movies and melodramatic love stories? ? If you want to soak into insightful storylines with real depth, then you cannot miss these 4 new awesome lesbian films. These women changed and are changing the world!
1. Alifu, the Prince/ss (2017)
In Alifu, the Prince/ss, there is a complicated love storyline featuring transgender-related issues. It depicts the story of Alifu who is, on the one hand, going to take over the position of chief of the Paiwan tribe and, on the other, struggling with her transition into womanhood.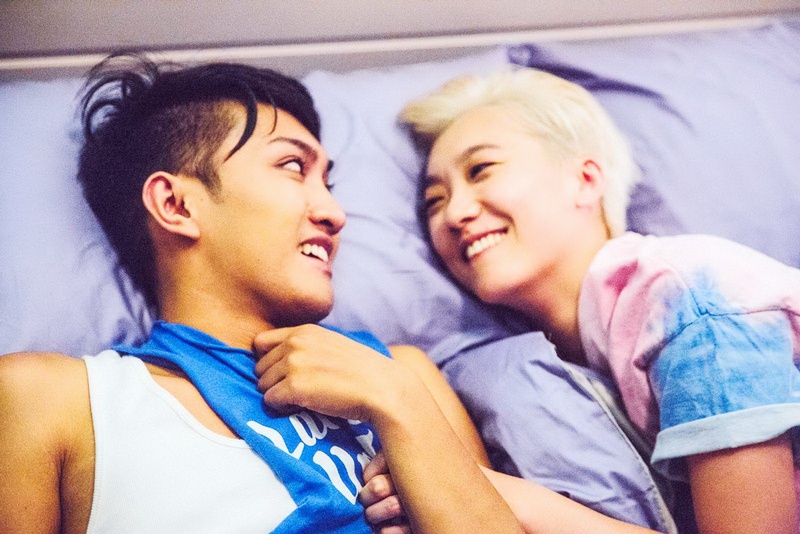 Source: Alifu
Alifu's roommate named Li Pei-zhen is a lesbian. After getting along with Alifu day by day, she gradually falls in love with this person who has the charm of both genders. She beautifully portrays the idea that gender is not an obstacle of love. One of her lines says: "No matter which gender you are, I will always love you." It proves that love surpasses bodies, and you can purely love a person's soul. Alifu, the Prince/ss surpassed the setups of normal LGBT films, and presents a different gender-related perspective to the audience.
2. Professor Marston & the Wonder Woman (2017)
Wonder Woman's charm has spread worldwide, and she has become a symbol of feminism, a true superstar of the new age. However, the inception of this comic book character may not be as simple as you think.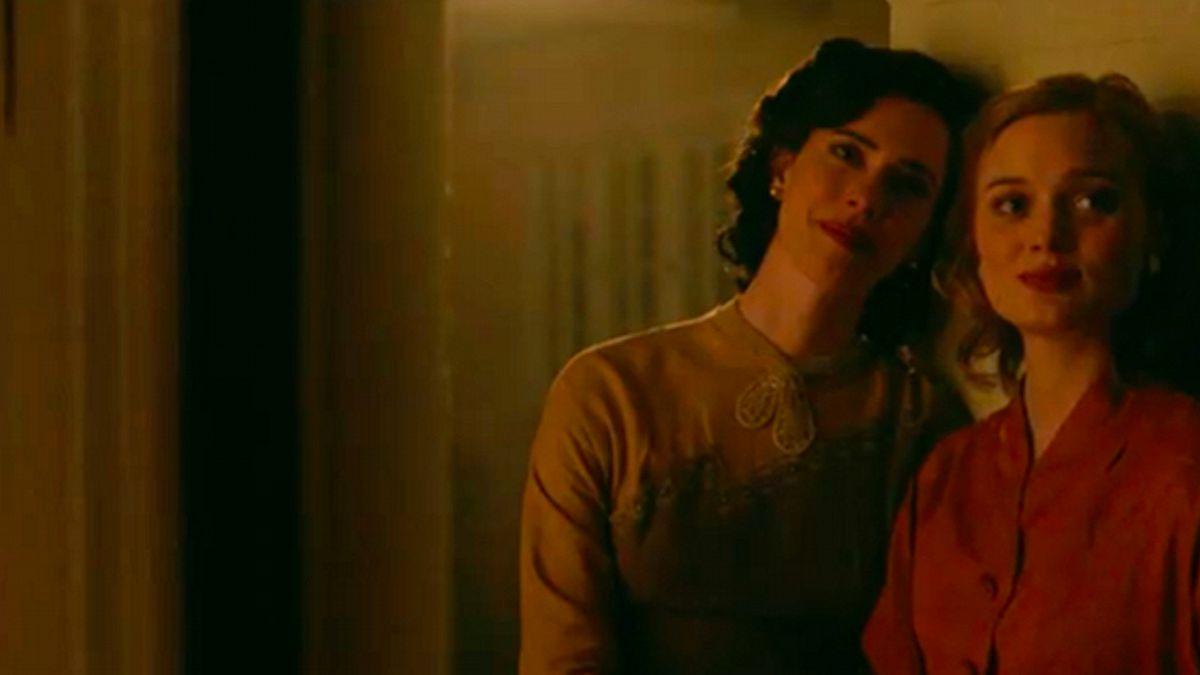 Source: SONY pictures
Professor Marston and the Wonder Women tells the out of the norm love story of the original creator, Marston, his wife, Elizabeth, and his student Olive. Elizabeth and Olive become lovers and Marston uses their story as the source material for the comic book, which  ends up scandalizing many people at the time.
3. Chavela (2017)
A documentary that records the life of the legendary Mexican singer Chavela Vargas. It unfolds her identity through her music, sexuality and her Mexican dream. During the early years of her career, the LGBT community was still heavily mistreated, but she still managed to perform in a men's outfit, with her distinctive cloak on. She drank, smoked cigarettes, and challenged gender discrimination and social formality.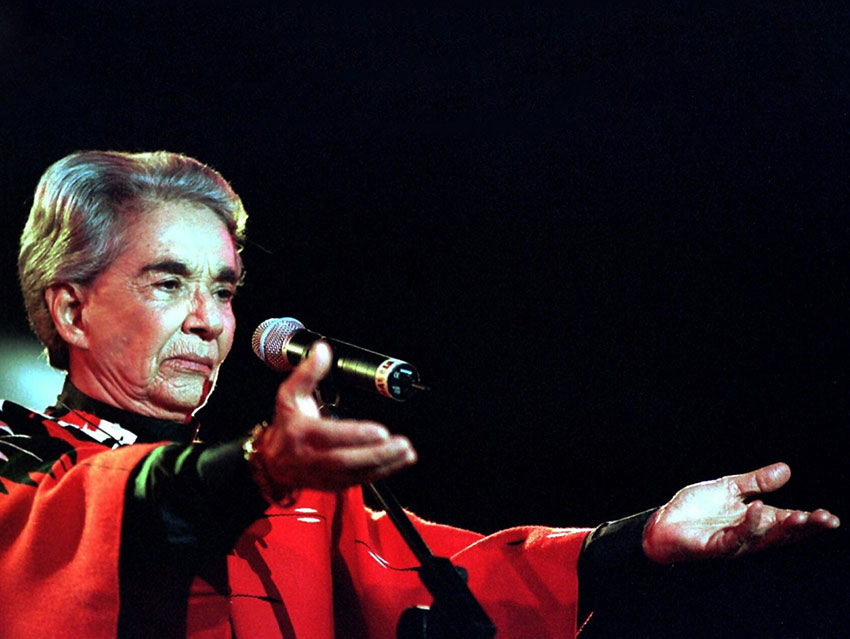 Source: Joint Entertainment International
However, she was not always as reckless. Born in a traditional family in Costa Rica, she had to hide her lesbian identity and live her life carefully. Chavela reveals her long list of love affairs, she is proud to be a lesbian and to make use of her gift to become one of the most important women in Mexican history.
4. Battle of Sexes (2017)
Billie Jean King was the first out lesbian athlete in American history. She was awarded the Presidential Medal of Freedom by President Obama for her contribution to feminism and the LGBT community. She is also the heroine of the renown tennis match, the "battle of the sexes".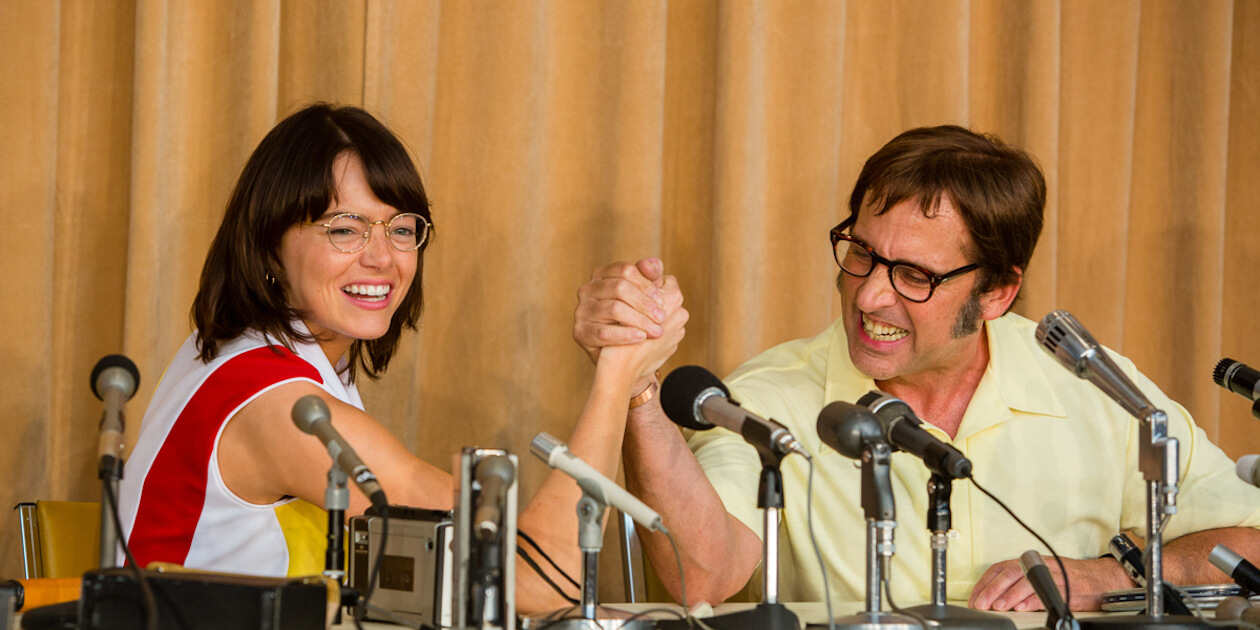 Source: The Walrus
To the male world champion Bobby Riggs, Billie used her strength to prove women's ability, and dismantle chauvinistic stereotypes. Director Jonathan Dayton and Valerie Faris created this film to introduce this sports legend, and immortalize her on the big screen!
Have you watched these films? Go to the theater now and tell us what you think!