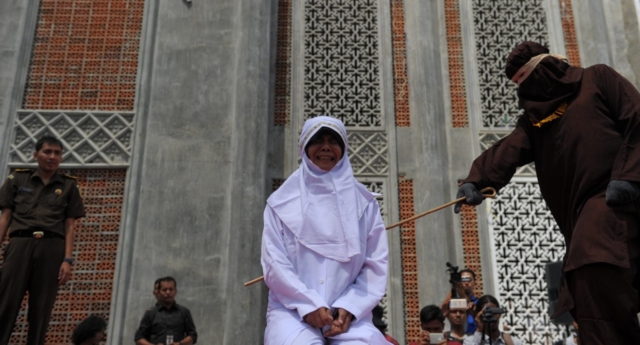 Source: PinkNews
Two Malaysian women have been sentenced to six lashings after being arrested for having sex with a dildo. 
The punishment, that had being delayed several times, was finally carried out on 12th, August. This is the first conviction for same-sex relations and first public caning in Malaysia. Human rights activists were shocked and terribly upset.
The two women, aged 22 and 32, were caned six times each and fined RM3,330 (about $800). They were found guilty and the punishment was executed in Terengganu where they were arrested for having sex with a dildo in a car by Islamic enforcement officers.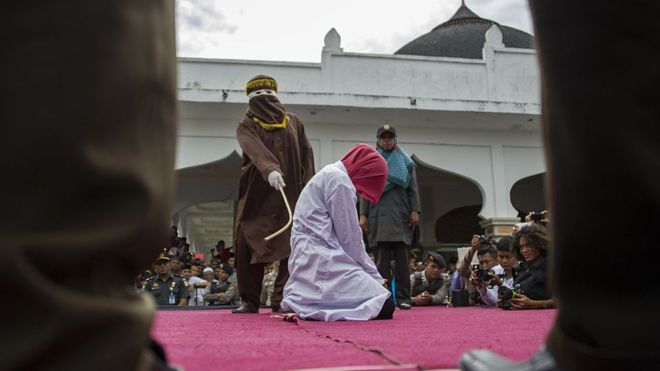 Source: Getty image
Before the caning was carried out, Amnesty International's Malaysia representative, Gwen Lee, affirmed that this was outrageous. She urged Malaysian government, "Caning is a form of cruel, inhuman and degrading punishment amounting to torture and is prohibited under international law. As well as immediately overturning this brutal sentence, the Malaysian authorities must repeal the laws that impose these torturous punishments and ratify the UN Convention against Torture."
The punishment was carried out in a courtroom and witnessed by up to 100 people
Lee continued: "Criminalisation of consensual sex between adults is a gross violation of human rights, and Malaysia has been called to review and repeal laws that criminalise LGBTQ persons based on consensual sexual acts in many international human rights forums.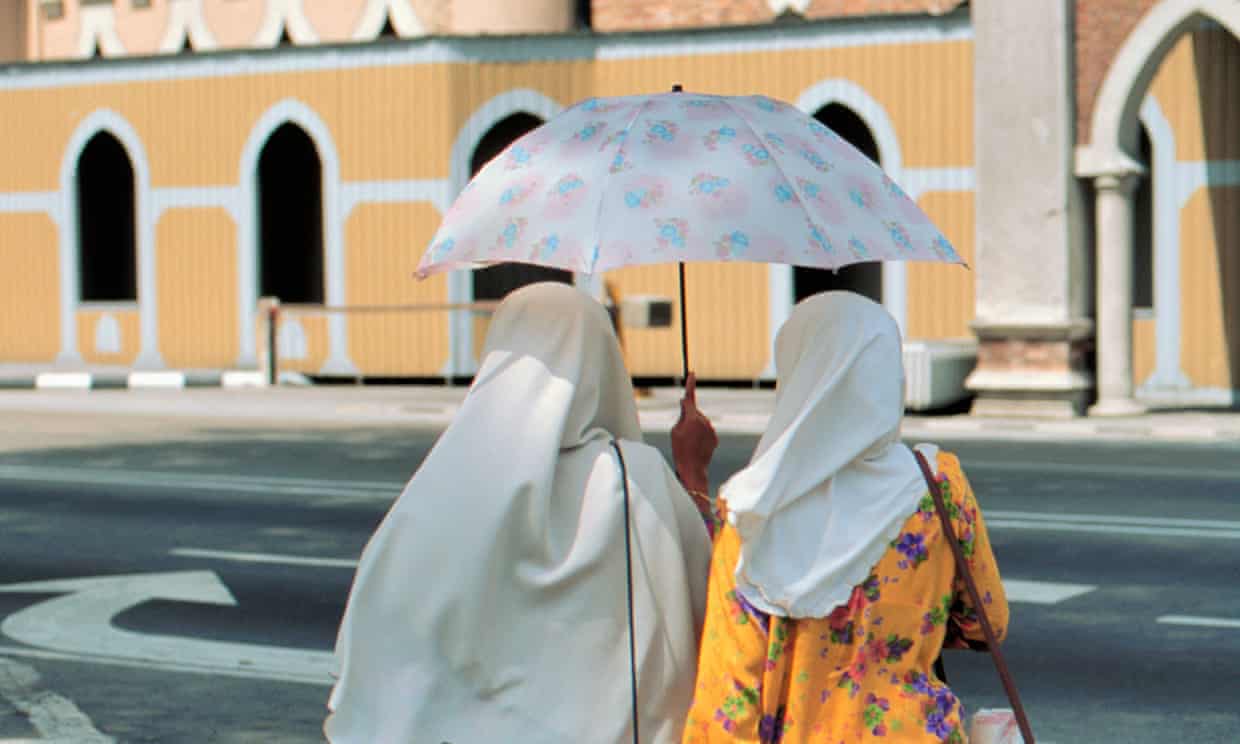 Activists in Malaysia said the caning of two women for having sex would set a dangerous precedent. / Source: Alamy
Even though the human rights group had previously urged the Malaysian government to drop the case, which they argued constituted torture under international human rights law, the two women were still sentenced to being caned. LGBT groups worry that this is going to encourage the rise of homophobia. 
Source: TheGuardian. BBC. New York Times