Summer is here and with it the most refreshing queer films of the year. Get your swimsuit and dive with us into this beautiful pool of films!
Thomas, a young and talented German baker, is having an affair with Oren, an Israeli married man who dies in a car crash. Thomas travels to Jerusalem seeking answers. Keeping his secret for himself, he starts working for Anat, his lover's widow, who owns a small café. Although not fully kosher and despised by the religious, his delicious cakes turn the place into a city attraction. Finding himself involved in Anat's life in a way far beyond his anticipation, Thomas will stretch his lie to a point of no return.
Around midnight, a stylish young couple and their exuberant transvestite maid prepare for an orgy. Their guests will be The Slut, The Star, The Stud and The Teen. Each comes with their own dark and impassioned secrets, unravelled in sequences and flashbacks, in a night that will stay with you long after.
Mr. Gay Syria follows two gay Syrian refugees who are trying to rebuild their lives. Husein is a barber in Istanbul, living a double life between his conservative family and his gay identity. Mahmoud is the founder of Syria's LGBTI movement and is a refugee in Berlin. What brings them together is a dream: to participate in an international beauty contest as an escape from their trapped lives and an answer to their invisibility. Will the dream come true or will the refugee crisis and the harsh consequences of being gay in the Muslim world shatter it to pieces?
Strong and disciplined Kuba is sideswiped by the feelings unearthed when he meets handsome Mikal. Their connection is instantaneous and intoxicating, leaving Kuba to grapple with conflicting emotions. Suddenly his comfortable life with his girlfriend Sylwie is less interesting, and after training for fifteen years, his motivation to compete as a top-tier athlete dissipates. Unable to deny himself any longer, Kuba begins a relationship with Mikal. As Sylwie's dreams of a life with Kuba slip away, Kuba accepts who he is and what he wants, only to find himself drowning in the destruction of his desires.
16-year old Nathan lives alone with his father Stéphane. As a new kid in high school, he's invited to a party, where he falls for classmate Louis. They find themselves together and share a kiss. But someone takes a photo,which soon ends upon Facebook. When Stéphane finds out Nathan is gay, he turns away from him. Nathan is bullied at school and even gets beaten up by some boys. This causes Stéphane to think again and he starts to help his son. The worst aspect for Nathan, however, is that Louis, who's in full denial and going out with a girl, also took part in the vicious bullying. But soon Louis is the one in danger. When his parents find out about their son's sexual preference, they decide to put him on "the right path."
 A visual poetry of life of a couple combined with a traditional Thai Bai Sri art and Buddhist philosophy. Pitch and Shane, who once were lovers, are trying to heal the pain of their contemporary lives by reviving their old romance through the fabricating of the traditional Thai ornament which is made of leaves and flowers and symbolizes love and virtue. When Shane finds out that Pich is dying, he decides to be a monk forever.
Hicham runs away from his home and comes to Lyon, looking for Thibaut, a young man who tried to kiss him a few years before. Thibaut is an activist at the local LGBT Center. Hicham discovers his world, apprehensive but enthusiast. However, as Hicham begins a journey to find his own identity, he comes to understand that Thibaut himself isn't exactly who he appears...
A melancholy reflection on the power of desire, suspended between the dream and urgency of the flesh, in which attraction is also horror. A mysterious and retro-technical nightmare at Leos Carax, where the fiction is reality and only those who love can get out of it.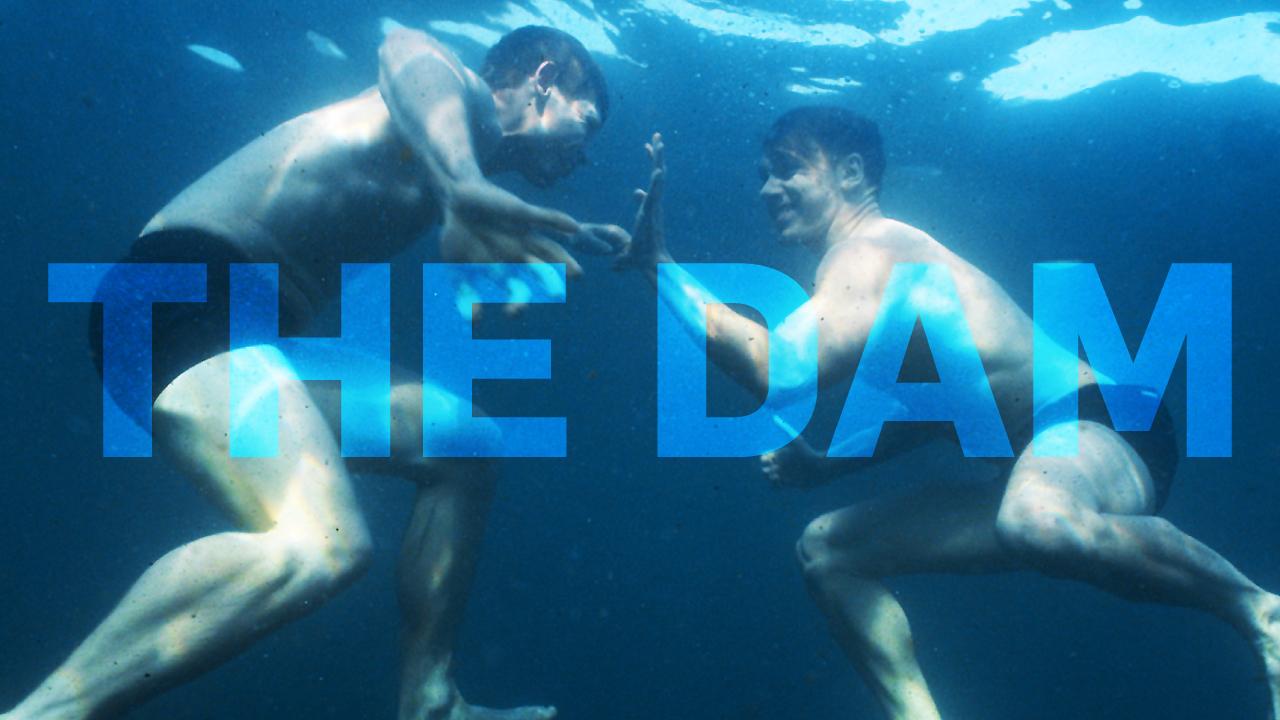 John Sinclair was chief engineer while John Barclay poured the concrete, but both have remained lifelong mates since the building of the dam. When one falls gravely ill, the other returns home to Sydney. On a visit to the monolith that defined their young lives, an admission from one of the men cracks open a reservoir of silence, loss and regret between two mature Australian men with hearts under siege; by feelings that were impounded long ago but cannot be contained any longer.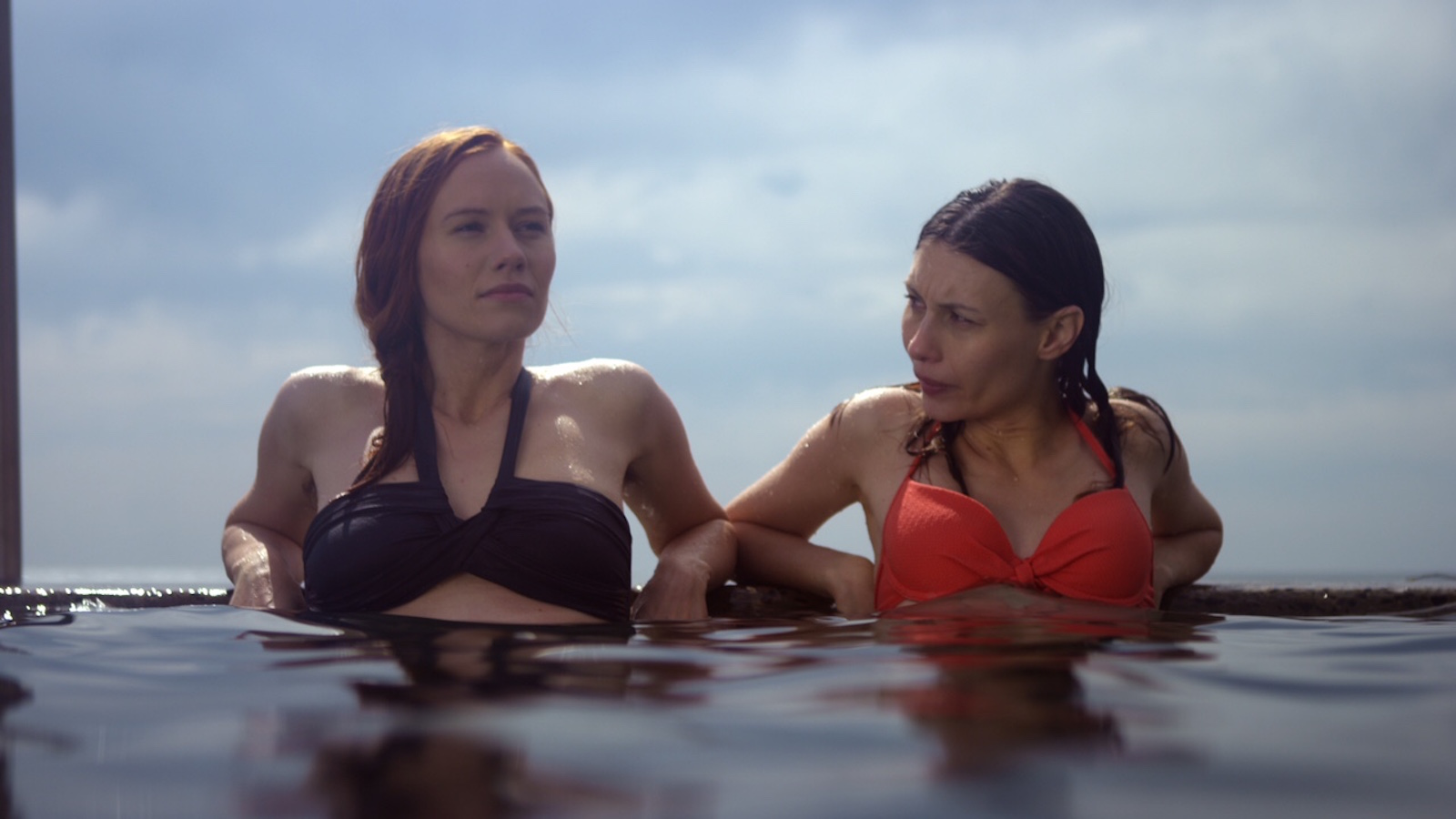 It's her birthday. She's sexually inexperienced, lonely, in her late twenties, and her name is Happy. Determined to be proactive on this dreaded day, Happy downloads a dating app and seeks out a casual encounter with another woman. Being this vulnerable with a stranger is more confronting and liberating than Happy expects.