The Taiwanese Golden Harvest Awards will celebrate its 40th Anniversary in 2018. GagaOOLala's "Golden Harvest 40 - Chinese Queer, Young Spirits" selection presents 40 Chinese LGBTQIA films, including the exclusive our original film Sodom's Cat, the hit which has been selected by numerous international film festivals since its premiere at the Taiwan International Queer Film Festival 2016. Other titles from Golden Harvest Awards 2017 include: The Confession, about teenage bittersweet love; a Note3: network, a battle between sexual orientations, Lost about the sequalae of unprotected sex, and SHe a popular film that premiered at the Taiwan International Queer Film Festival in 2016 and went on to win a Golden Harvest Award. You can also find Golden Harvest LGBTQ films from previous years and other recommendations in this selection!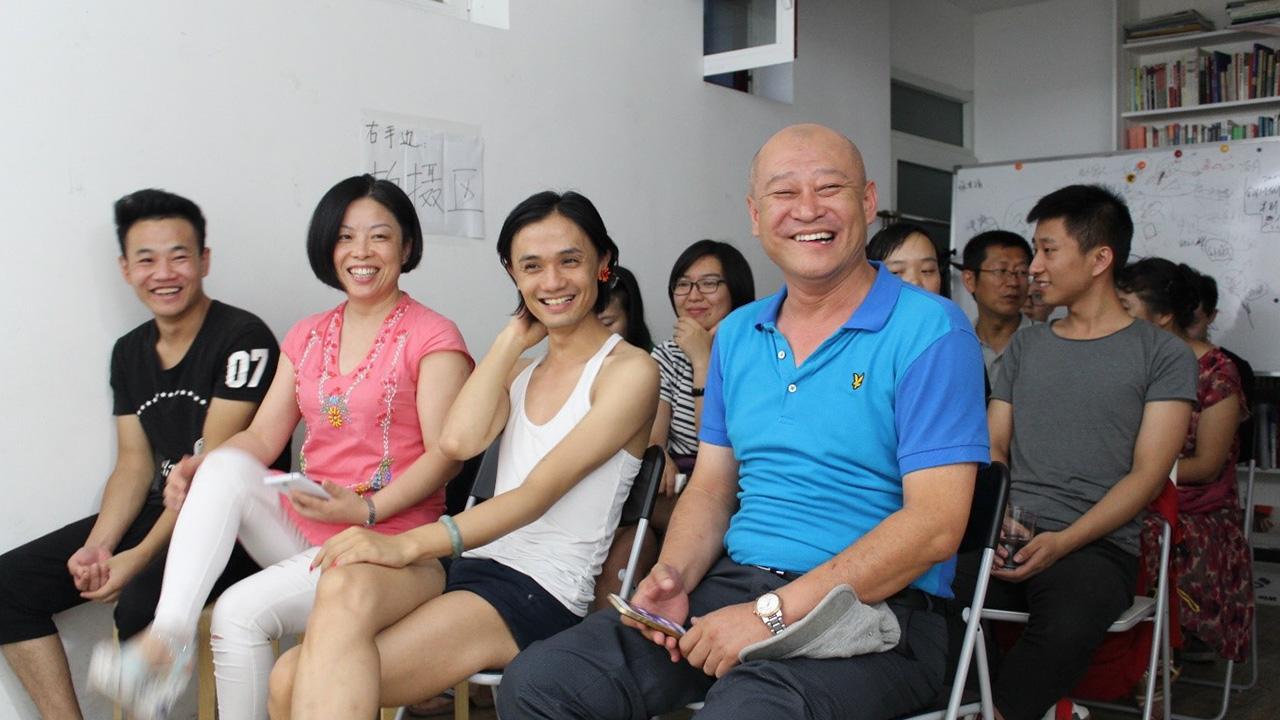 The documentary "Pink Dads" features four Chinese fathers who talk openly and freely about their experiences with their LGBT children. Speaking out against discrimination and stigma, they redefine what it means to protect a household. They fully embrace their kids for who they are, and become pioneer activists fighting for an equal and diverse society.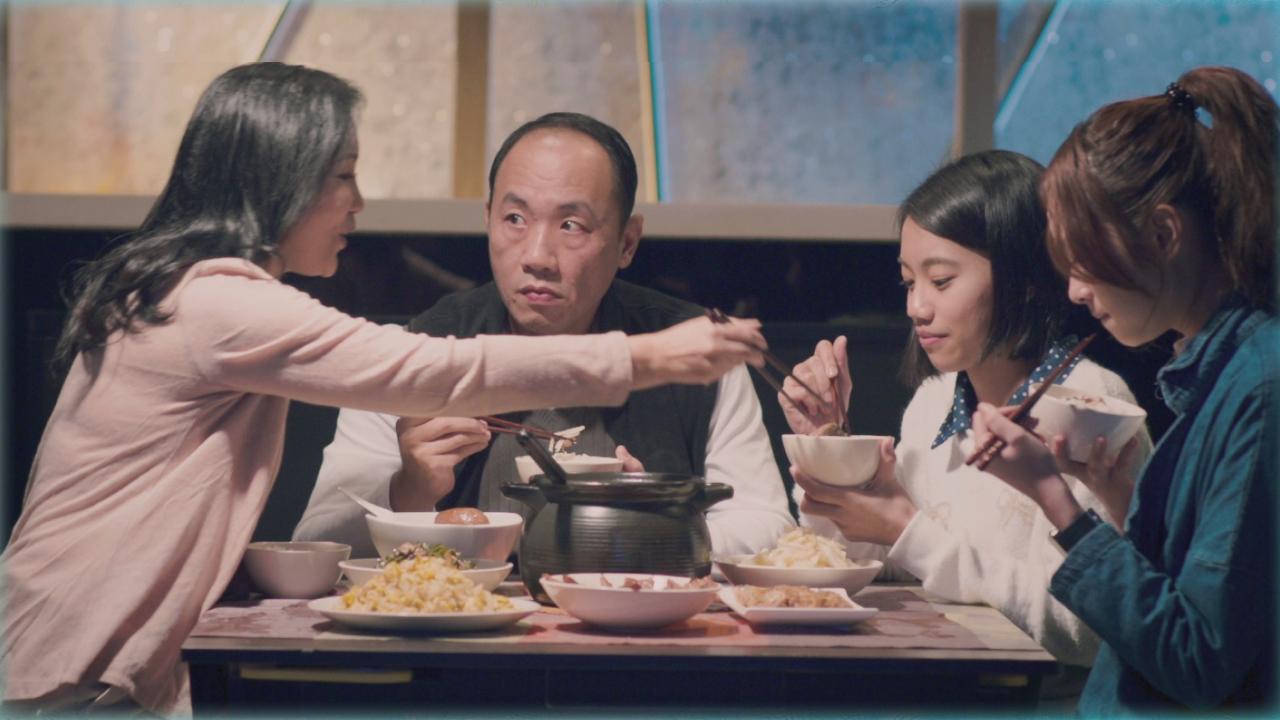 Lan was born and raised in a happy family. She has always been well-behaved, but she has recently started to arrive late for dinner at home. Out of suspicion, her father asked her and realized that she is dating someone. When Lan brings her date home as her parents look forward to, the person that shows up is not exactly who they expect.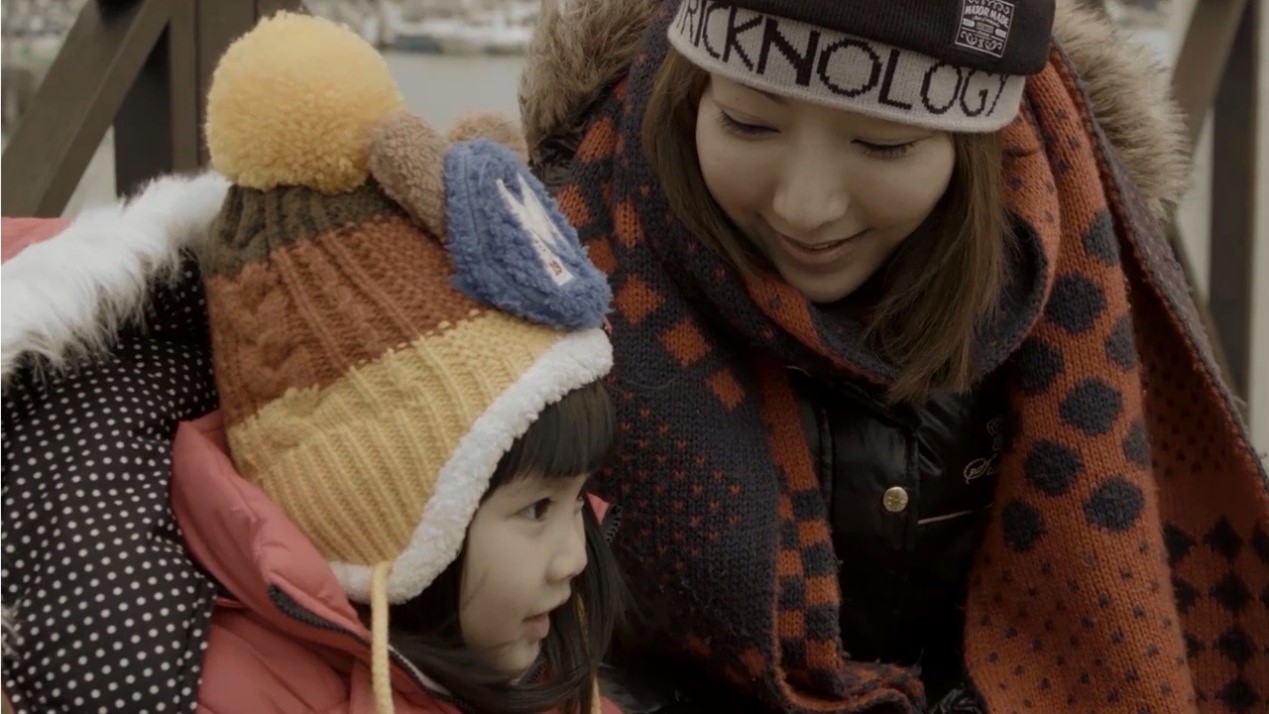 Wen and Han are a lesbian couple. Han passed away and left her daughter Plummy with Wen. However, they are not legally related, and Han's parents want to get the custody of Plummy. Han's brother loves Plummy very much and faces an enormous struggleNqGNy-WKzO4ityUaVpkDaFP841HmtNdD50C(&q)=D*_PG7bmD8. He is hugely painful to tear Wen and Plummy apart.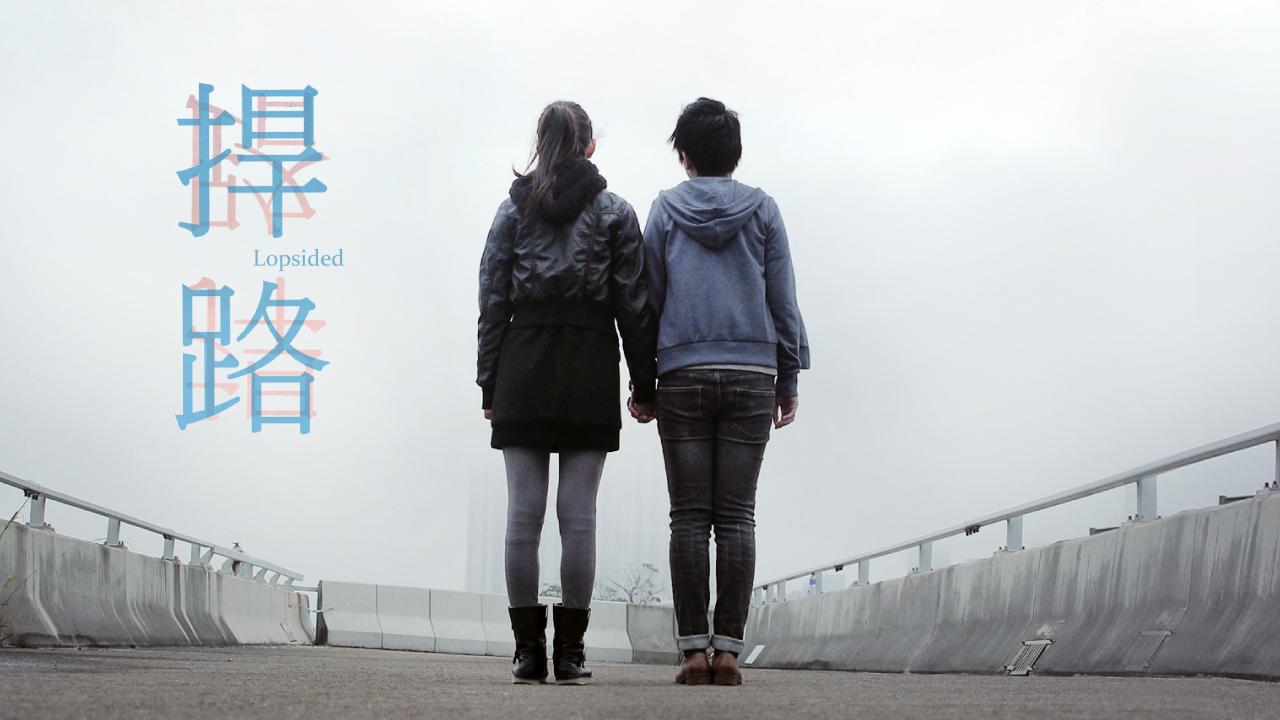 Is it a sickness if she loves her?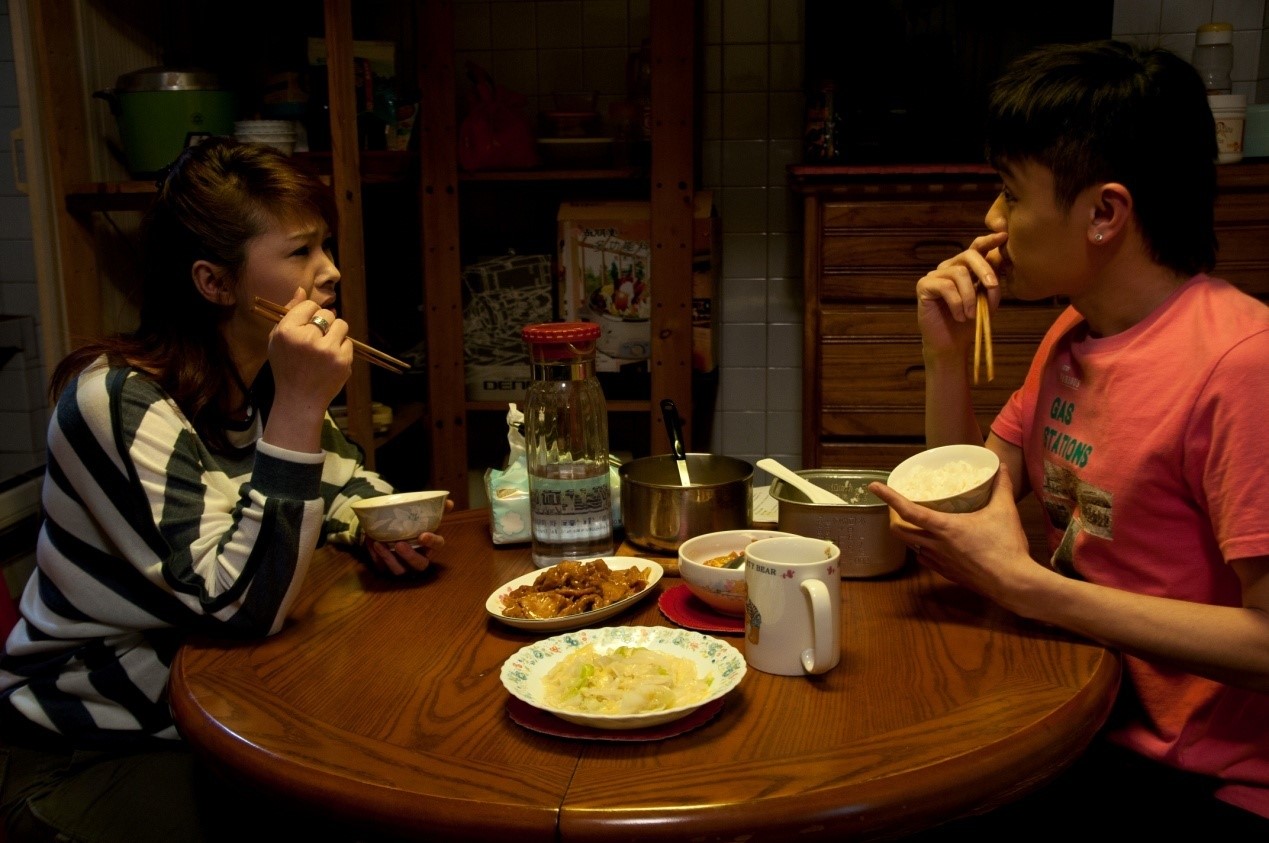 The soon-to-graduate son is busy preparing his graduation play. His mother remember her youth on the stage. The son's sexuality becomes the mother's concern. Reality and fiction inside and outside the play reflect the emotions that every family faces.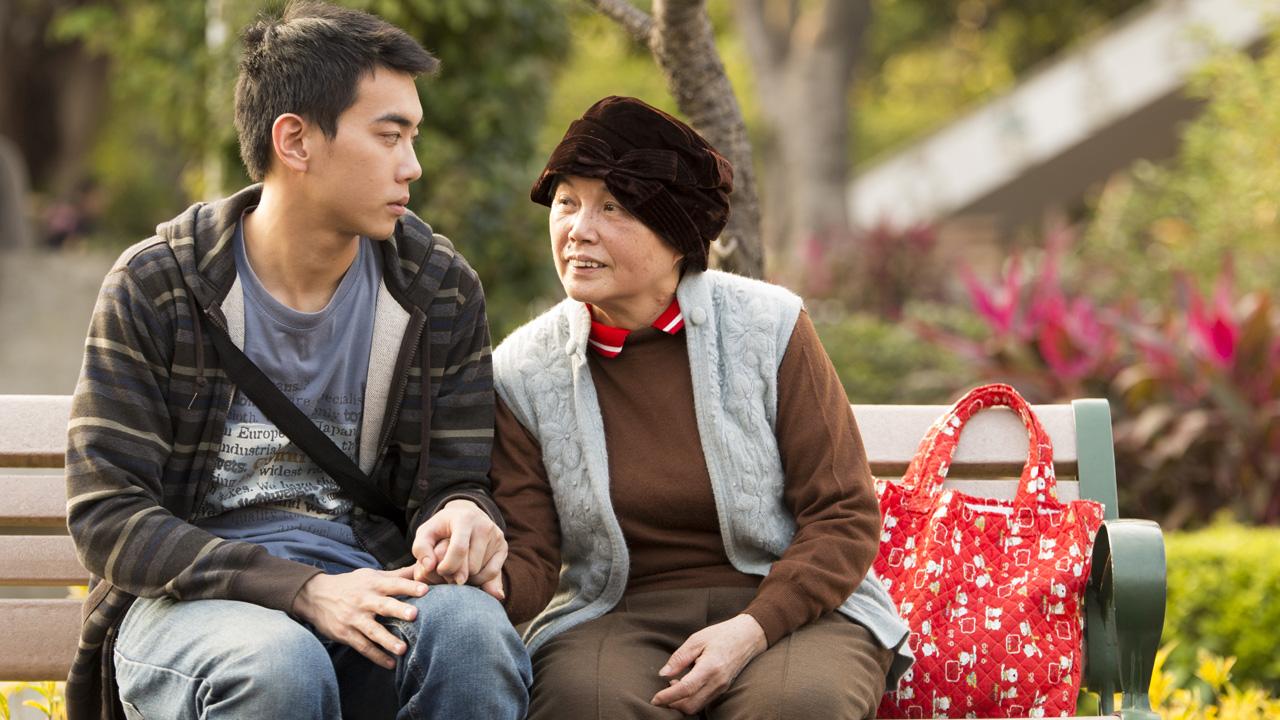 Hao became a male masseur to make ends meet and pay for his grandmother's costly medication caused by her recent stroke and her Alzheimer's. The job forced him to deal with his previously suppressed sexual urges for men. Hao begins to lose the balance he once had with family, work, and himself.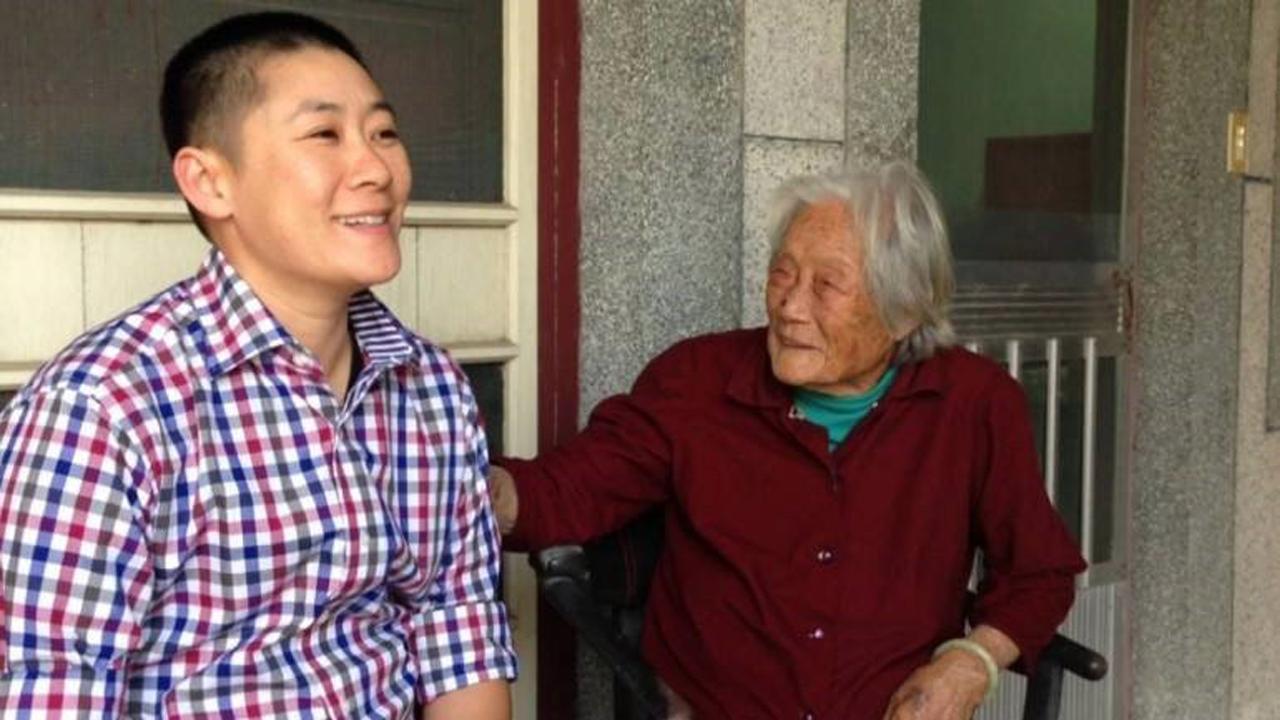 As a Taiwanese-American transman, Leon Wu explores his late mother's home country - on his own terms. A pilgrimage to rural Taiwan to visit his 97-year-old grandmother, offers unspoken acceptance of his gender identity. The discovery of their seemingly effortless relationship lies in contrast to the complex and contentious one he shared with his mother.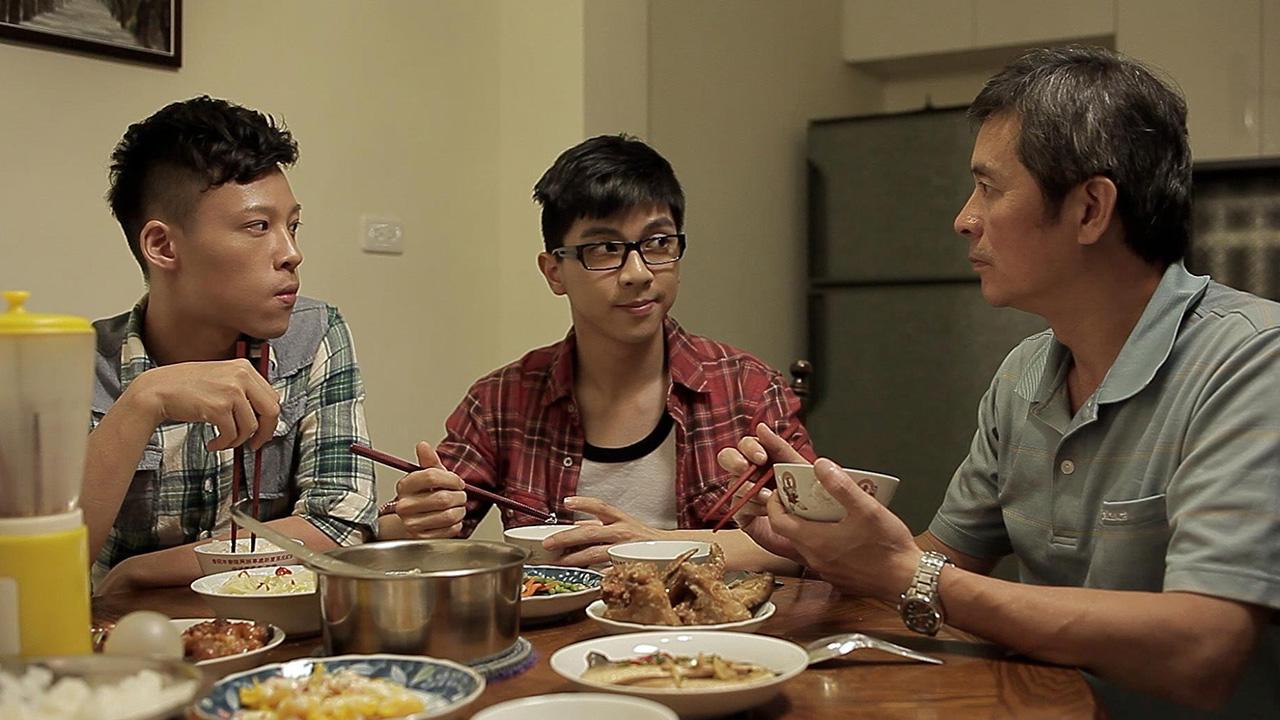 Zhi-jie Li brings his boyfriend Jiayan Lin home to meet his family. The Li's are all nervous about Lin's arrival. Fortunately, they have a peaceful first day. But on the next day, Zhi-jie disappears from the house, leaving Lin and his family behind…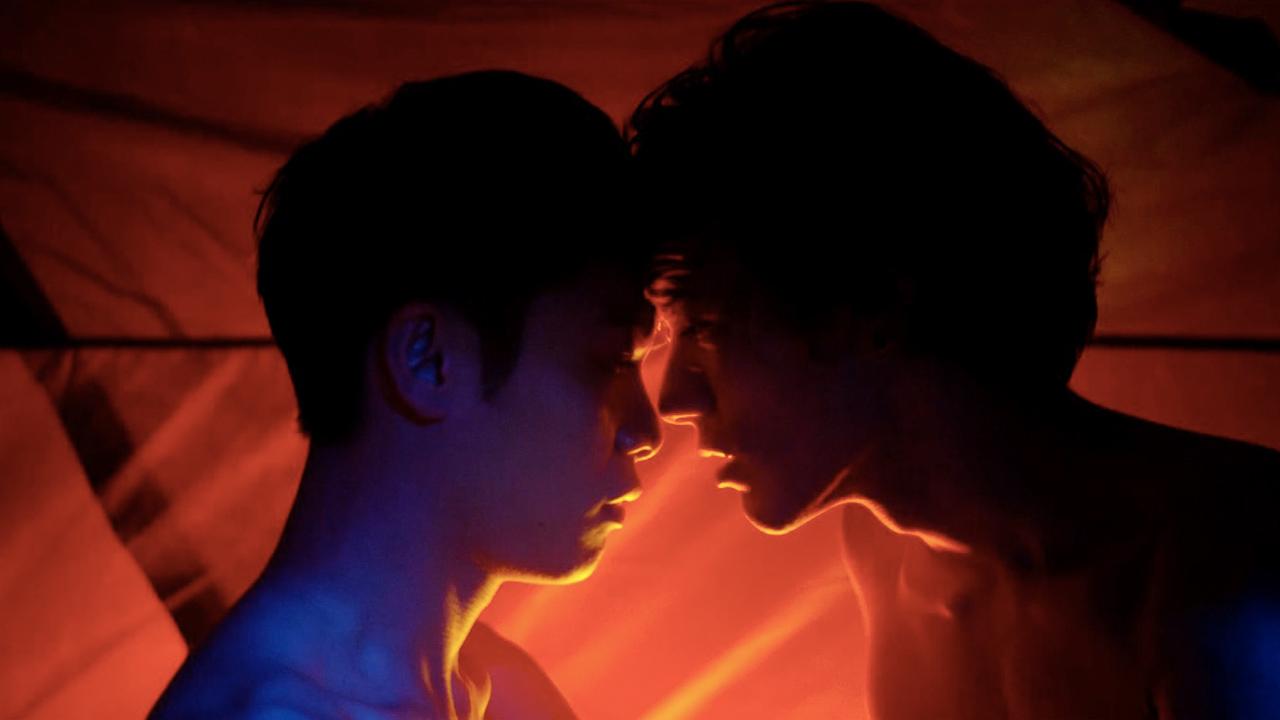 A cross-cultural relationship ends in heartbreak. He left everything behind to pursue t[email protected]+his journey of love with his American boyfriend. Can he ever go home again??