The 4th Taiwan International Queer Film Festival (TIQFF) just finished its one month run at Taipei Shin Kong Cinemas, Taichung Wonderful Cinema, and Kaohsiung Main Public Library. The theme of this year's edition was "Queer & Camp". To commemorate this event, GagaOOLala premiered in exclusivity its first original production Tale of the Lost Boys (2017), featured in this year's Queer Film Festival. In addition, we have selected up to 48 hit movies from previous years, box-office hits, and exclusive content you can only access on GagaOOLala.
Tale of the Lost Boys is the first GagaOOLala international cooperation together with the famous Filipino indie director Joselito Altarejos. His filmography includes queer gems such as The Commitment (2014), and GagaOOLala exclusives The Games of Juan's Life (2009) and Pink Halo-Halo (2010).
Tale of the Lost Boys features the powerful and gorgeous Filipino actor Oliver Aquino and Taiwanese Soda Voyu, winner of best supporting actor at the Taiwan Golden Bell Awards. These two boys from different countries, first, find each other and, only then, find the courage to go back home. Tale of the Lost Boys premiered in exclusivity on GagaOOLala on October 27th.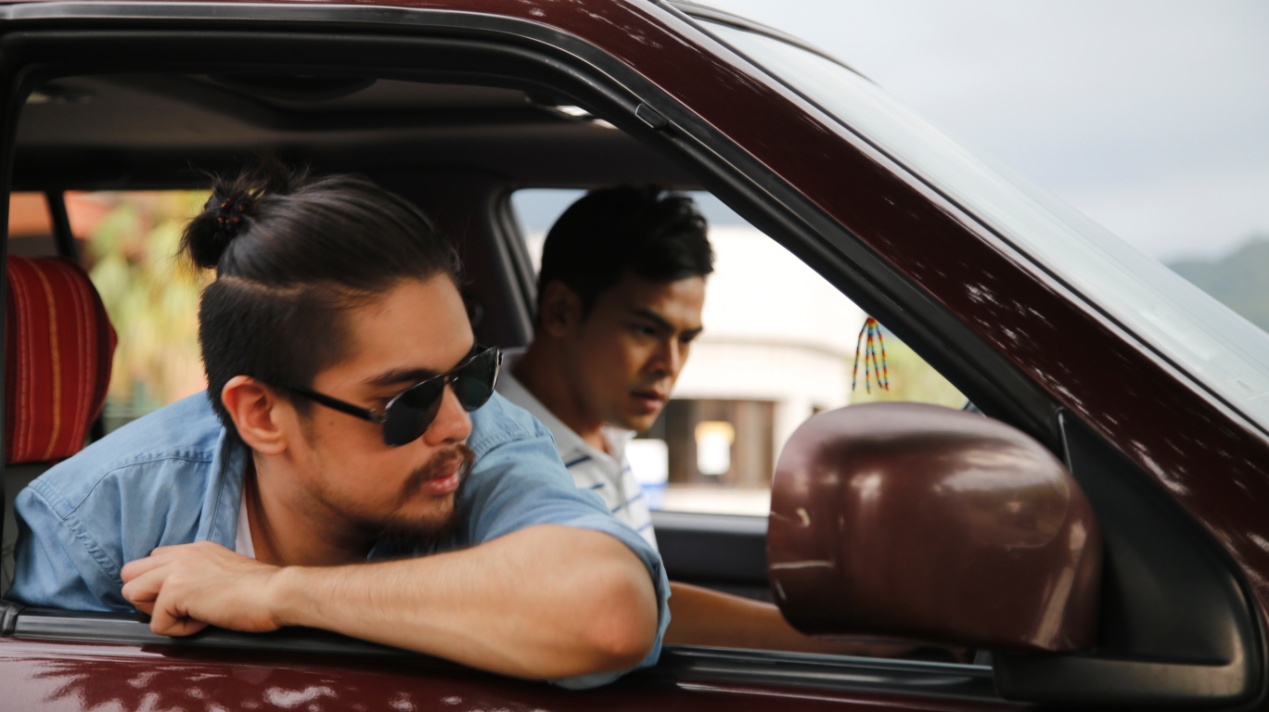 Tale of the Lost Boys
Other exclusive features from TIQFF on GagaOOLala are: Guidance (2014) – a middle-age gay loser accidently becomes a high school counselor, his "special" educational style gives him a new opportunity in life; I'm a Pornstar (2013) – watch these gorgeous hunks having sex on camera and listen to their stories behind the scenes; How to Survive a Plague (2012) – nominated for best documentary at the Oscars, the historical battle against AIDS is unforgettable; and Stories of Our Lives (2012) – showcases the current situation of the LGBT community in Kenya. It is both poetic and inspiring.
Stories of Our Lives trailer:
 
How to Survive a Plague trailer: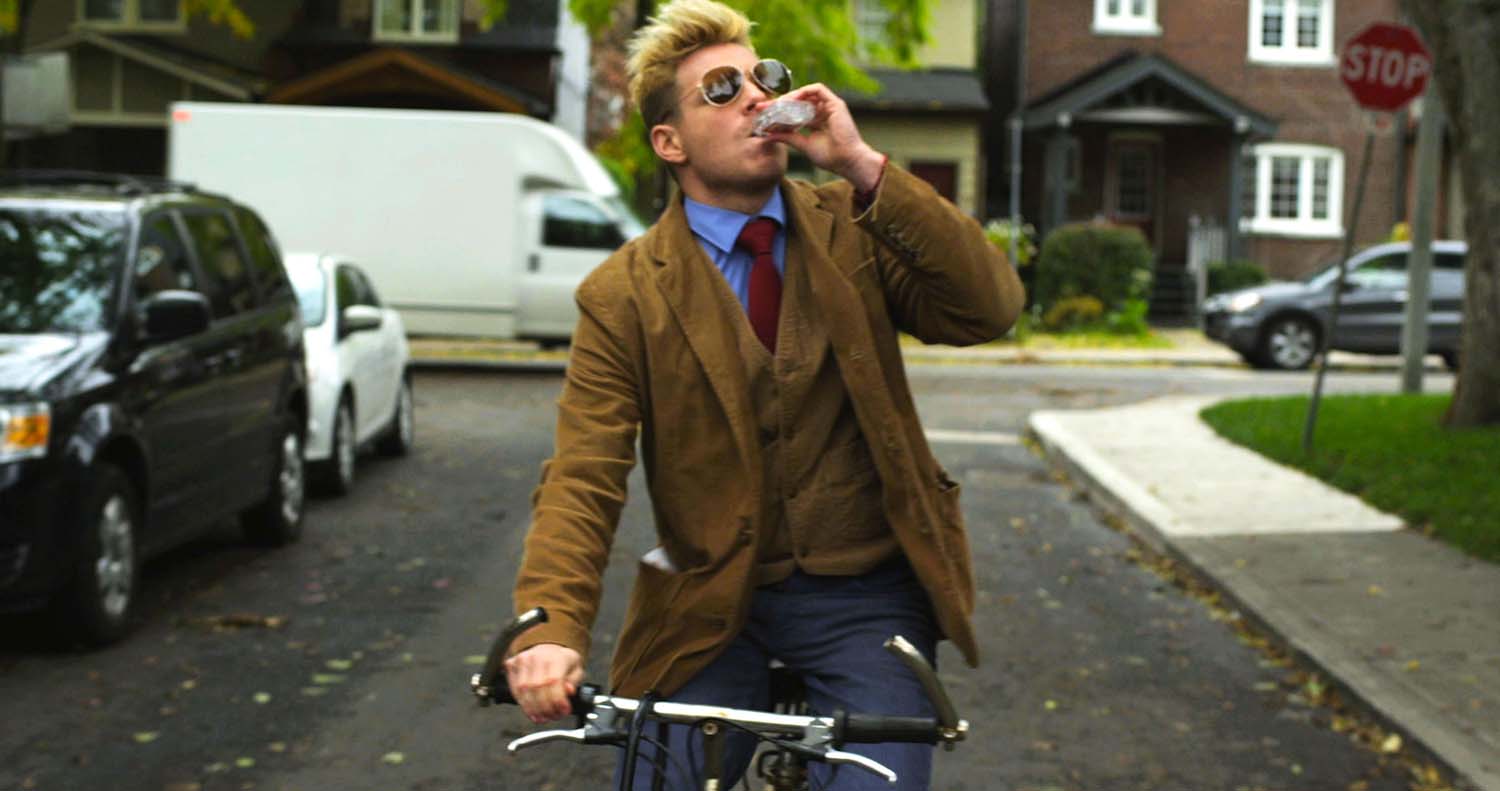 Guidance
Box office hits from TIQFF: Tomcat* (2016) – winner of the best film prize at the Teddy Awards. It shows a gay couple's downfall and rebirth. My Fair Wedding* – the first gay couple to get publicly married in South Korea. It is a brave coming-out story about pride and love. Night Flight* – surrounding homophobic violence at a traditional all-boy school, how can we find hope in the darkest night? Stonewall* – the most important event in LGBT history. The crucial battle for the queer community that finally turned the tide.
Tomcat trailer:
 
Stonewall trailer:
 
Moreover, two other movies being released at the TIQFF 4th edition will also premiere in GagaOOLala: We Are Family – directed by noted director Zero Chou, tells the story of two siblings trying to hide their sexuality, but their mother's sudden visit will make everything go hilariously and terribly wrong; and The Substitute – two judo girls are attracted to each other, yet they are forced to compete against the other. After several twists and turns, they finally have a chance to prove their love.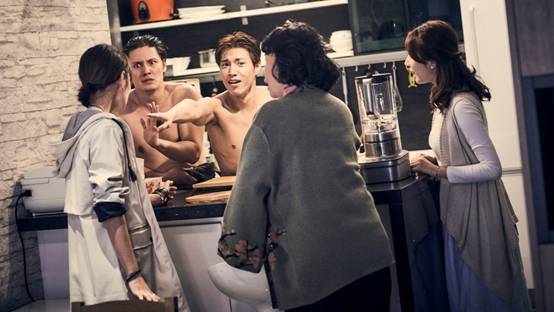 We Are Gamily
The Substitute trailer: 
 
We sincerely welcome you to visit the Taiwan International Queer Film Festival and enjoy all these little masterpieces!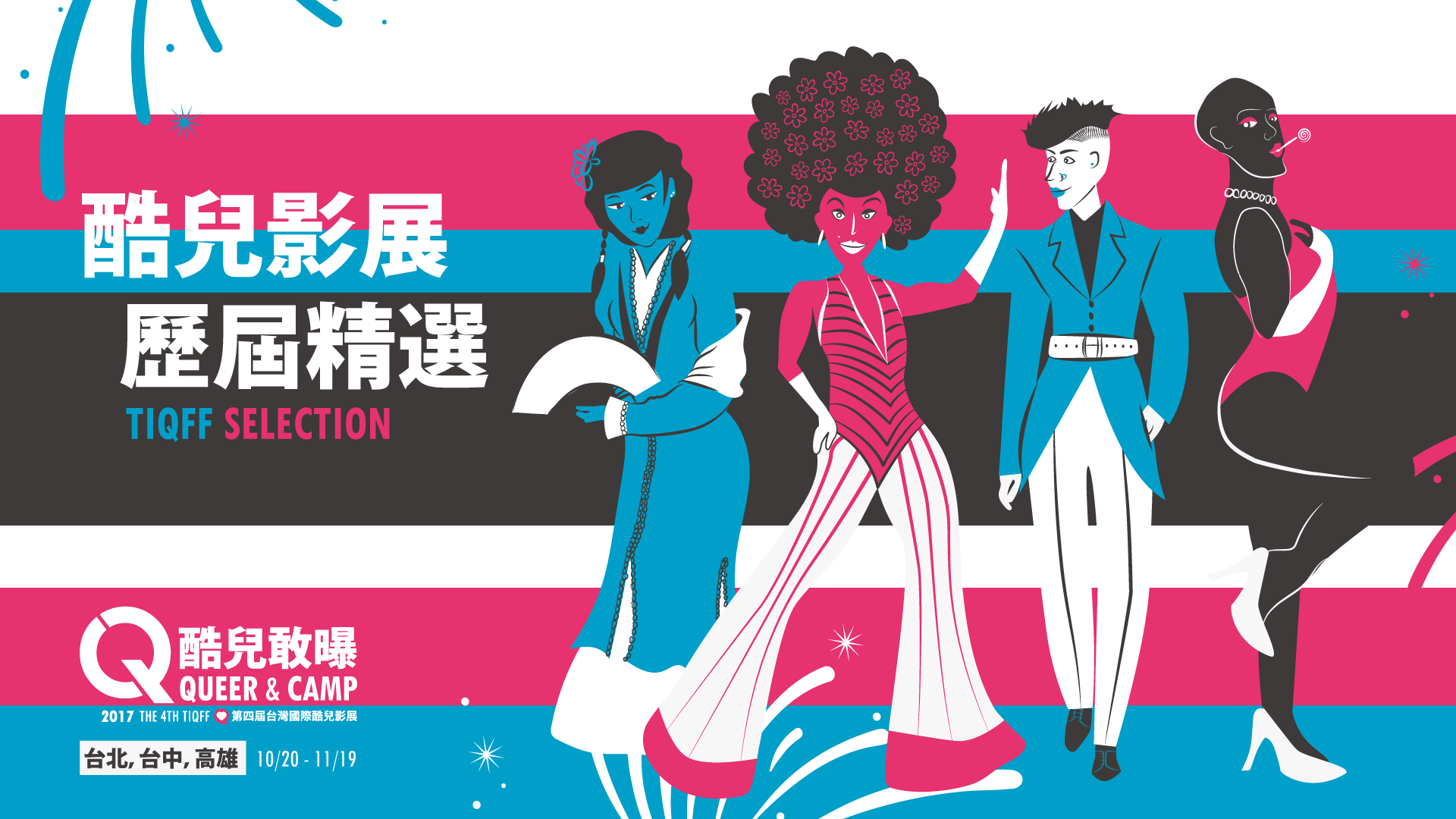 * Films only available in Taiwan.