The Taiwanese Golden Harvest Awards will celebrate its 40th Anniversary in 2018. GagaOOLala's "Golden Harvest 40 - Chinese Queer, Young Spirits" selection presents 40 Chinese LGBTQIA films, including the exclusive our original film Sodom's Cat, the hit which has been selected by numerous international film festivals since its premiere at the Taiwan International Queer Film Festival 2016. Other titles from Golden Harvest Awards 2017 include: The Confession, about teenage bittersweet love; a Note3: network, a battle between sexual orientations, Lost about the sequalae of unprotected sex, and SHe a popular film that premiered at the Taiwan International Queer Film Festival in 2016 and went on to win a Golden Harvest Award. You can also find Golden Harvest LGBTQ films from previous years and other recommendations in this selection!

How does it physically matter when we talk about sex and sexuality? Chiku, a transwoman and Wei, a lesbian, got " legally" married in Taiwan on December, 2012. The documentary shows the subtle moments of their daily marriage life, through which the imagined voyeuristic spectacle is turned into everyday tactics. The main idea is to highlight the gender fluidity that cannot be fixed onto heterosexual framework and to, radically, ask for a reconsideration of the entire system of gender norms.

The anonymity on the Internet allows LGBTQIA people to interact without exposing their identities. It can be seen as a better "rainbow utopia" than the real world. Three gay guys in this film also met each other in this way. In 2009, a battle between gay and straight on an online forum began and caused chaos.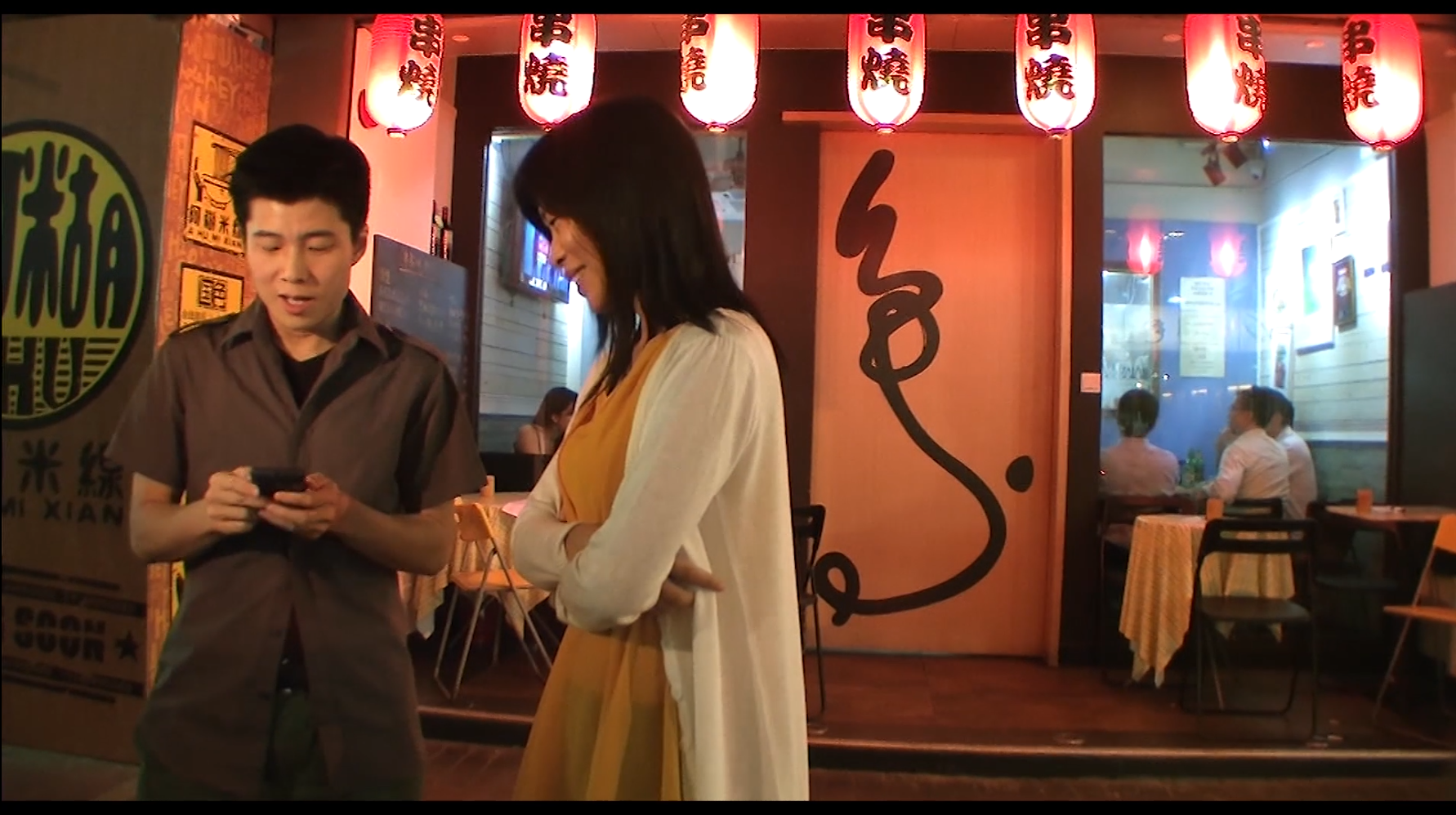 Kaspar has aspired to be a man ever since he was young, and he struggles to reconnect with his life and with his God. When he is finally reborn as a trans-man, his transition is welcome with love and support from his family and friends. "Kaspar X – If I Had a Soul" follows Kaspar's personal journey through his conversations with his family and friends as he struggles to realign his body with his soul. An intimate documentary made in Hong Kong.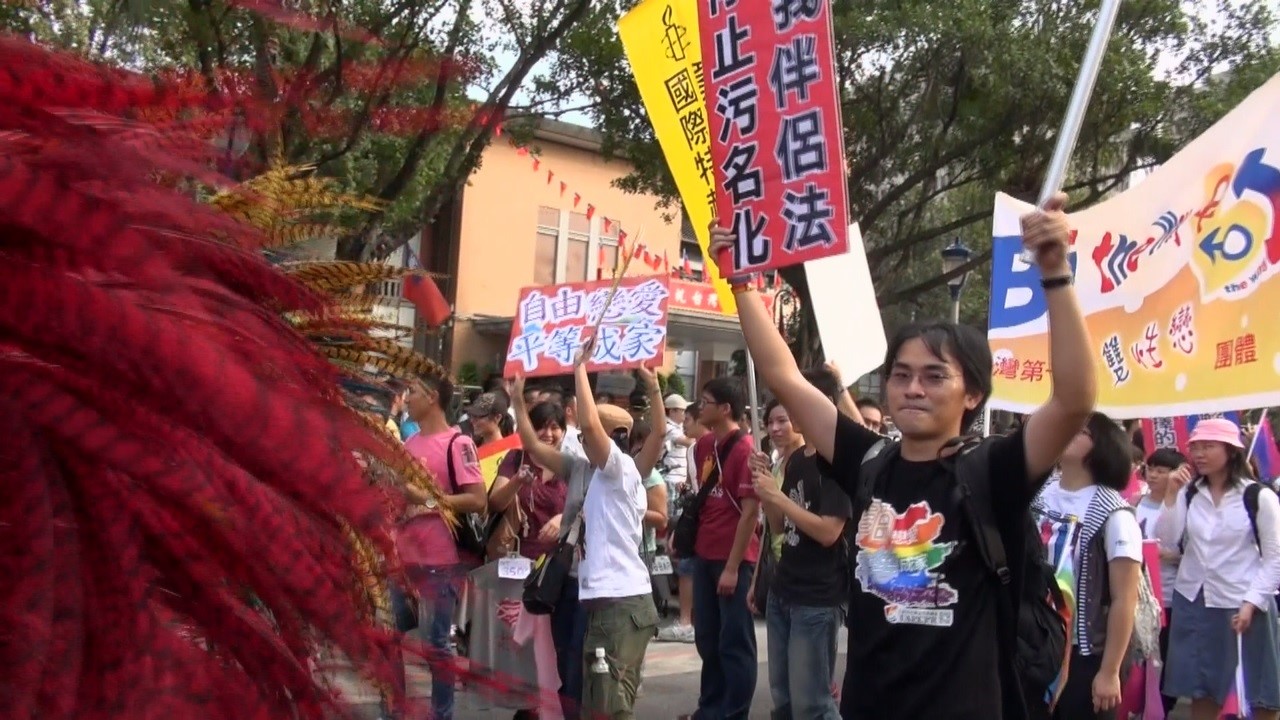 It's not necessarily a rabbit even if it looks like one. When a straight couple appears, people would think it's normal. When we see a same-sex couple, people would intuitively think they are gay. Under this stereotype, bisexual people seem to be invisible.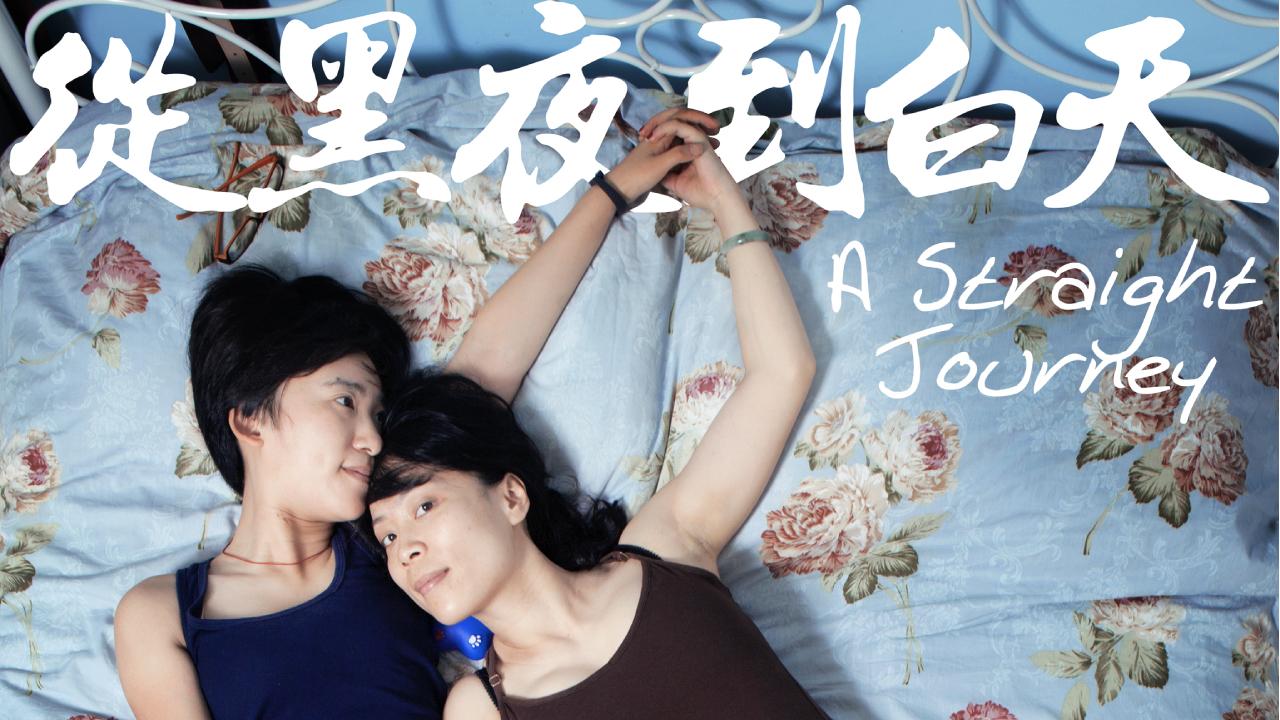 In China, a husband-and-wife photographer duo travelled 11 cities to interview 48 gays and lesbians and their families.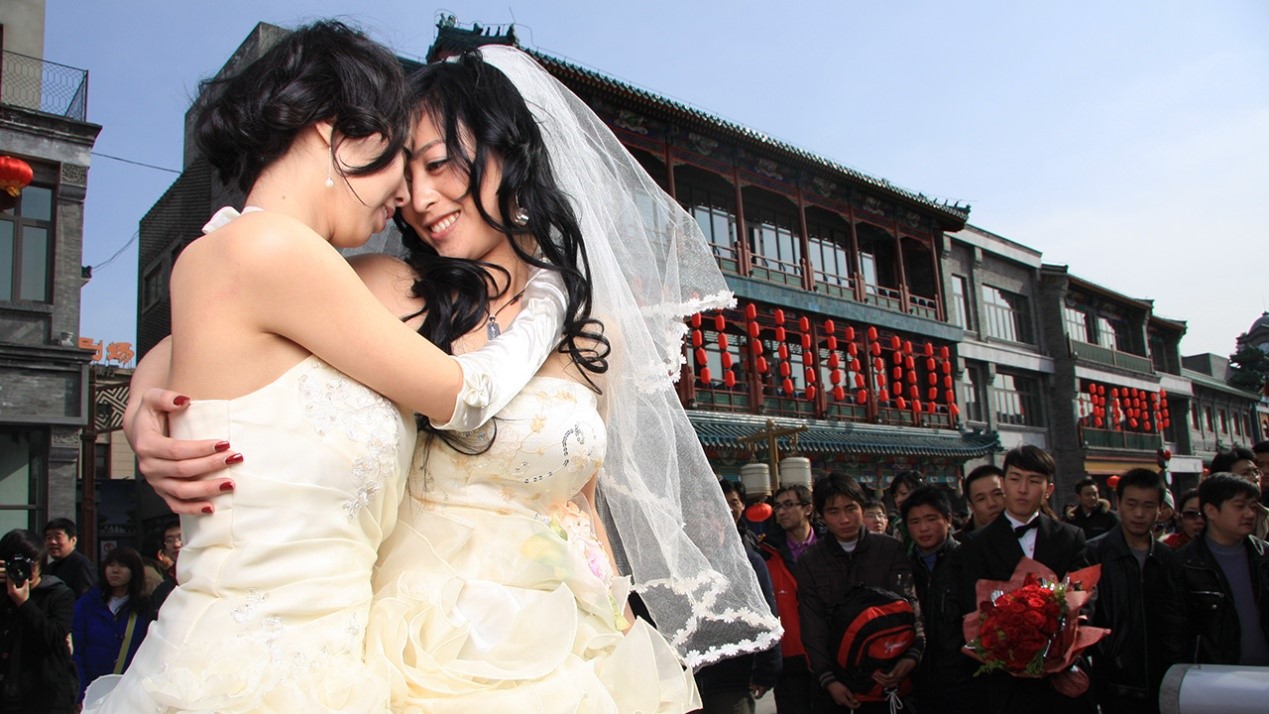 Located south of the Tian'anmen Square and among the century-old old architecture, Qianmen bears silent witness to the history of the Beijing city. Originally a Western holiday, the Valentine's Day has become a huge day for many Chinese young people. For the tens of millions of gays and lesbians in China who do not have rights to make their voices heard, what do the place and the day mean to them?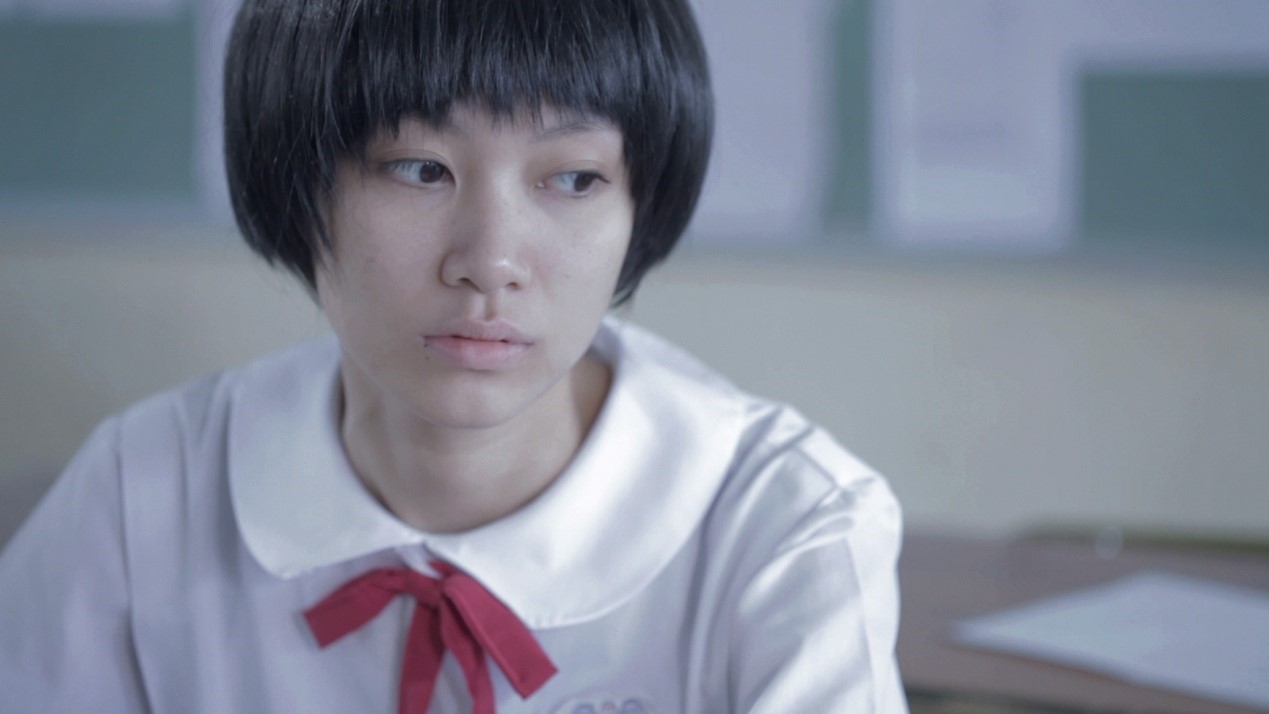 As usual, menstruation is torturing "him". A teenage boy or teenage girl goes through puberty. He/She has never been free until that night…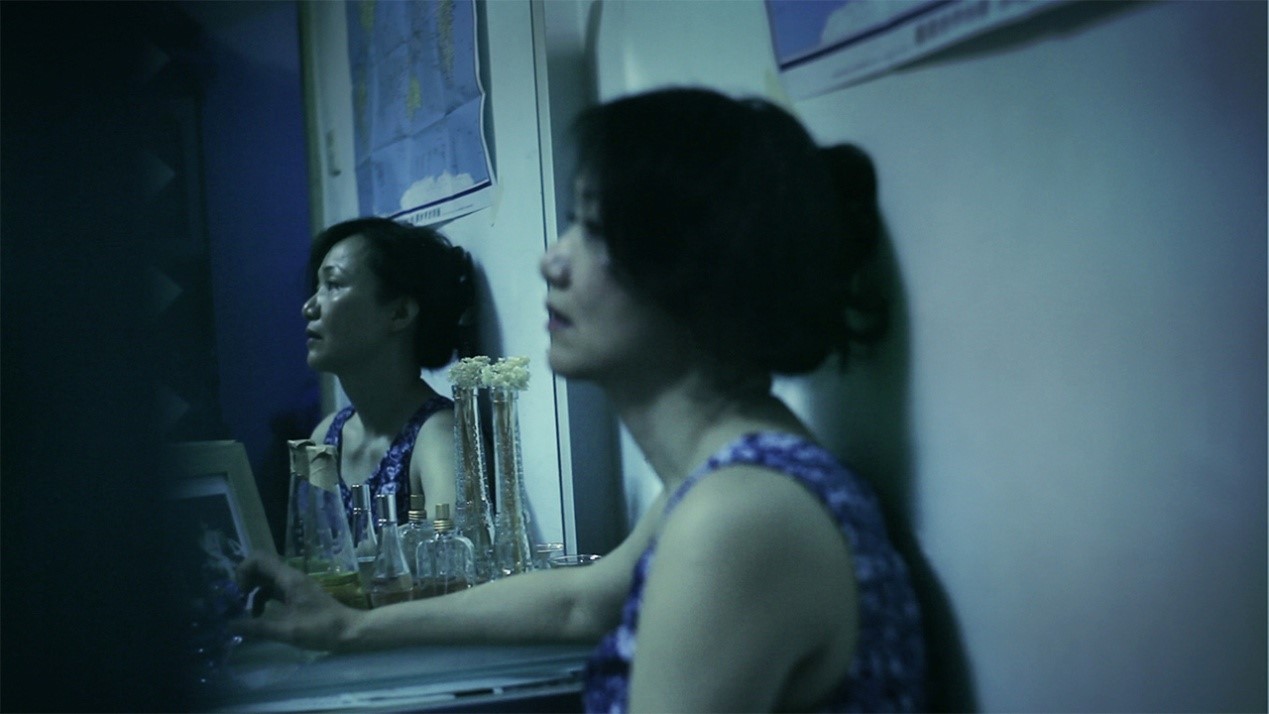 Film student Jacky is writing a script. He tries to put his own experiences into his creation. There are his mother Jade who has passed away for a long time, the lesbian Josephine who wonders around, and a gay man Joseph who embraces himself. When Jacky tries to figure it all out, he realizes that his dreams, his memories and even his life are circling around these people. Sometimes together, sometimes apart.