The Taiwanese Golden Harvest Awards will celebrate its 40th Anniversary in 2018. GagaOOLala's "Golden Harvest 40 - Chinese Queer, Young Spirits" selection presents 40 Chinese LGBTQIA films, including the exclusive our original film Sodom's Cat, the hit which has been selected by numerous international film festivals since its premiere at the Taiwan International Queer Film Festival 2016. Other titles from Golden Harvest Awards 2017 include: The Confession, about teenage bittersweet love; a Note3: network, a battle between sexual orientations, Lost about the sequalae of unprotected sex, and SHe a popular film that premiered at the Taiwan International Queer Film Festival in 2016 and went on to win a Golden Harvest Award. You can also find Golden Harvest LGBTQ films from previous years and other recommendations in this selection!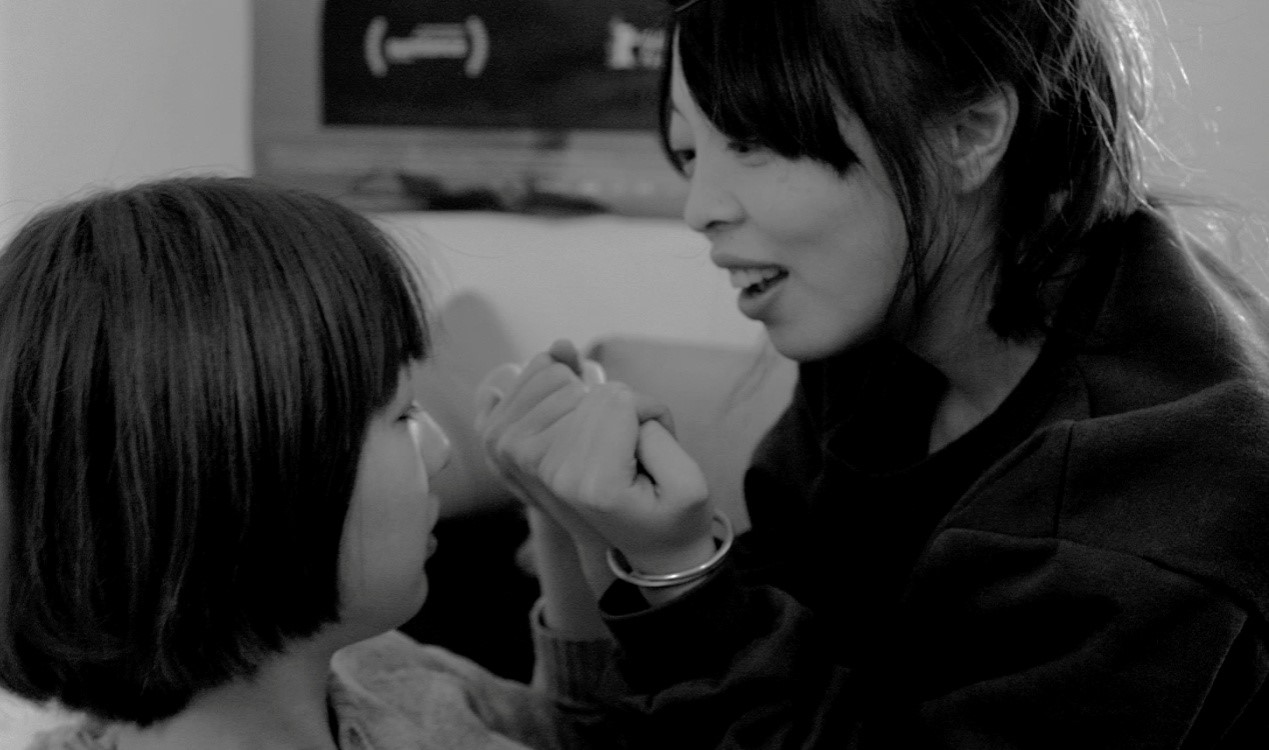 At times claustrophobic, at times liberating; amidst this contradictory atmosphere of Taipei City, Ping lives with her boyfriend, but she would kill to get the keys of her secret crush's apartment. Little does she know, those would also be the key to breaking down the façade she has always maintained, and it feels like she could finally breathe for the first time in her life.
?Golden Harvest Awards 2015 - Outstanding Award and Individual Achievement Award (Acting) for Student Films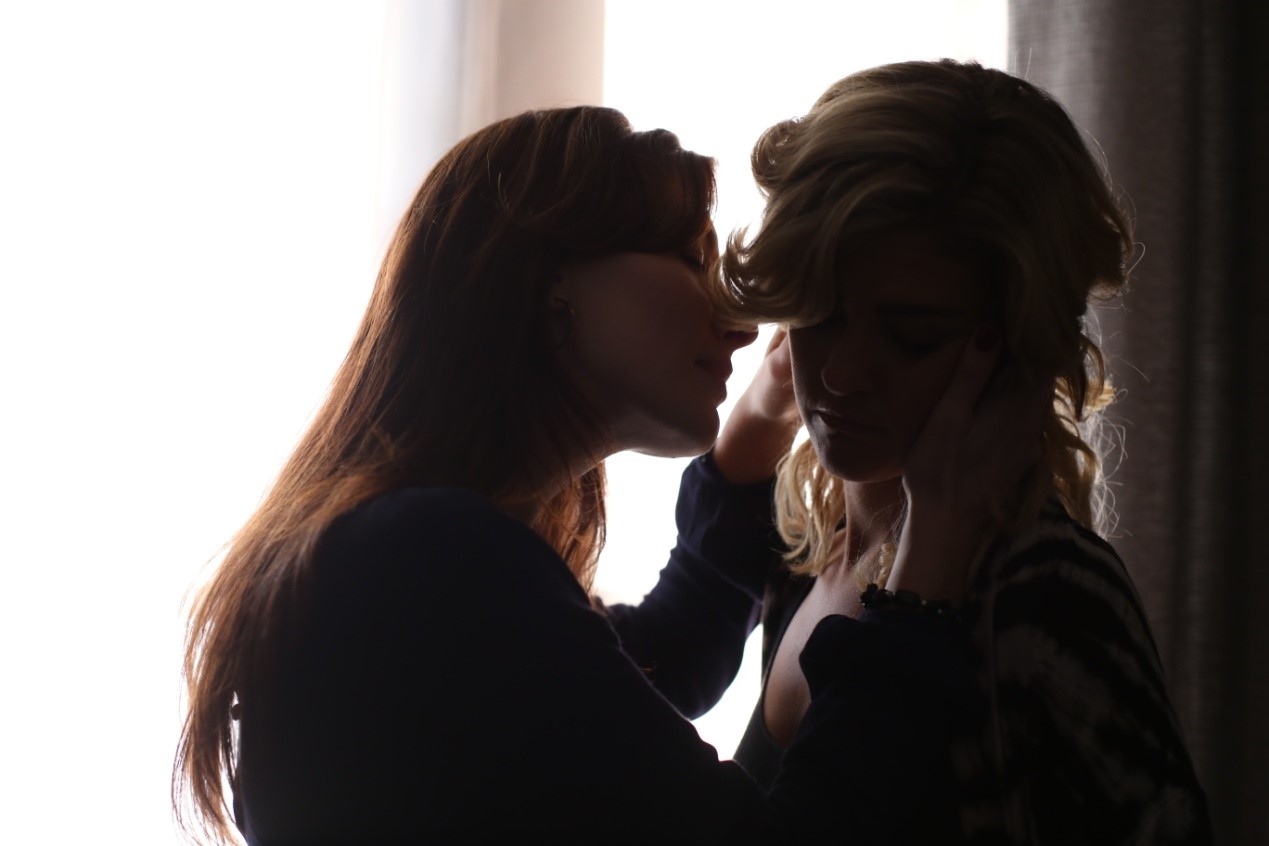 Arts teacher Ariel falls into an affair with a married woman Tara. She realizes she wants more than a lust driven relationship which Tara can never afford. Ariel needs to make a decision whether to take it forward or end it...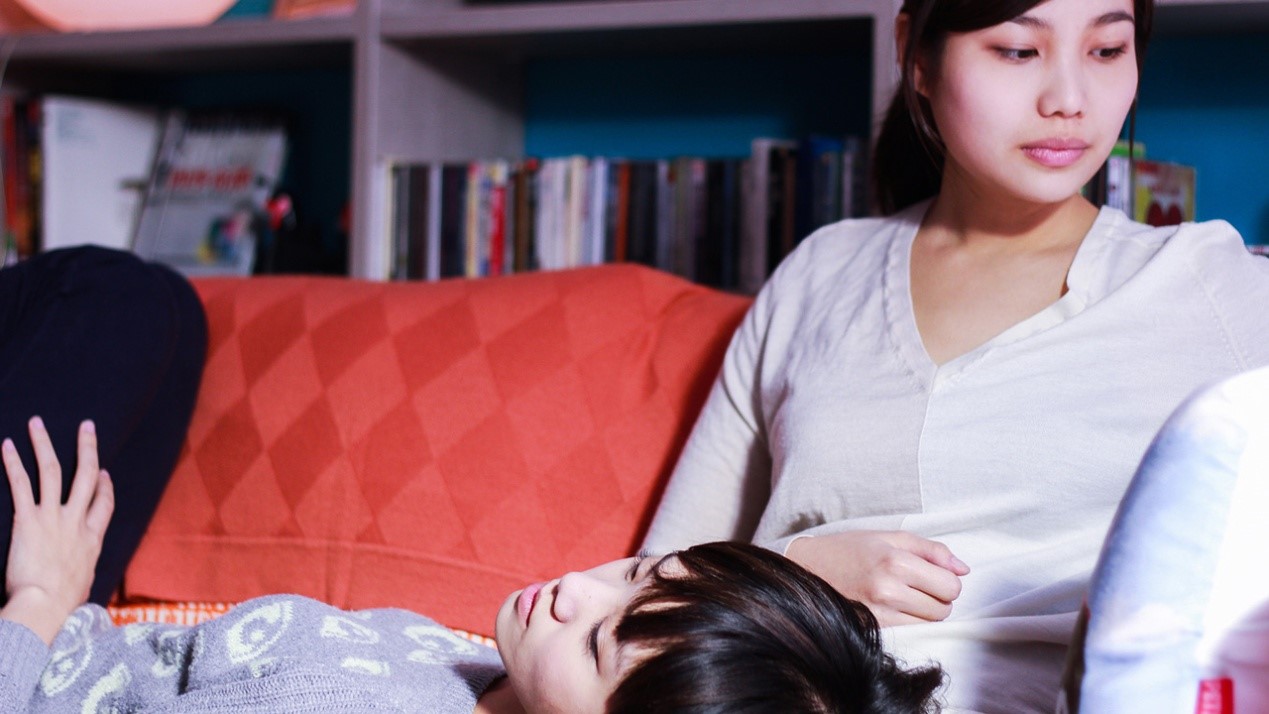 The once closely bounded two, Rochee and Wildee, begin their long distant relationship as Rochee got dispatched abroad and left their intimate cohabitation life behind. The sudden lose of focus of life left Wildee's life a mess and she even find herself weightlessness, floats off the ground physically! Wildee struggles to lead normal life by finding ways to bring herself back to the ground, however, only realizing her relationship with Rochee gradually grows into a tangle of fraying one…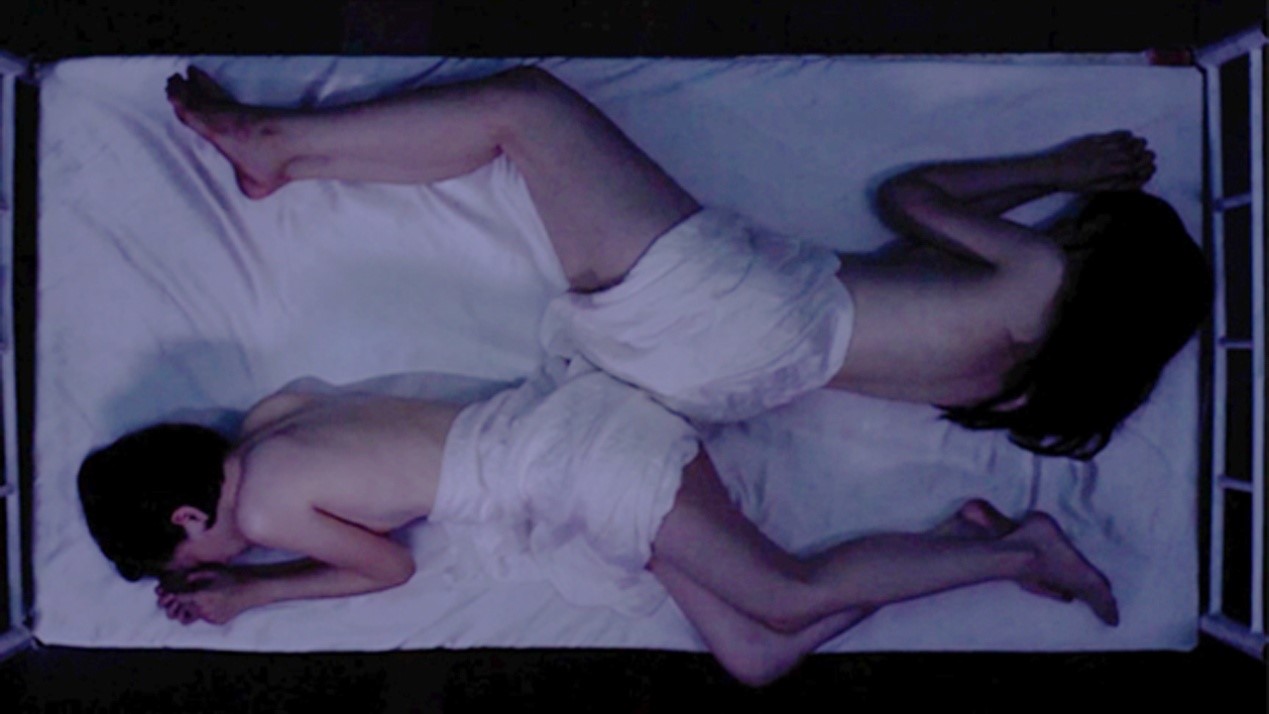 Wei-Wei struggles with her current relationship, finding it difficult to commit to her girlfriend. She decides to embark on a trip alone to visit her hometown to pick up the remnants left by the mother she never met. During her trip, a man who always wears a pair of jeans appears in her surroundings from time to time. She cannot tell whether he is a figment of her imagination or if he is real. The man also appears to be on a quest, though that which he seeks is too abstract to be found. She feels attracted to him, because they seem to share a similar kind of void in their lives.

In a mysterious country, God makes couples by binding a man and a woman with a thread. However, Wendy and Elly fell in love with each other, but Wendy was forced to give up her true love by God's opposition. One's love is the most precious in the other's heart.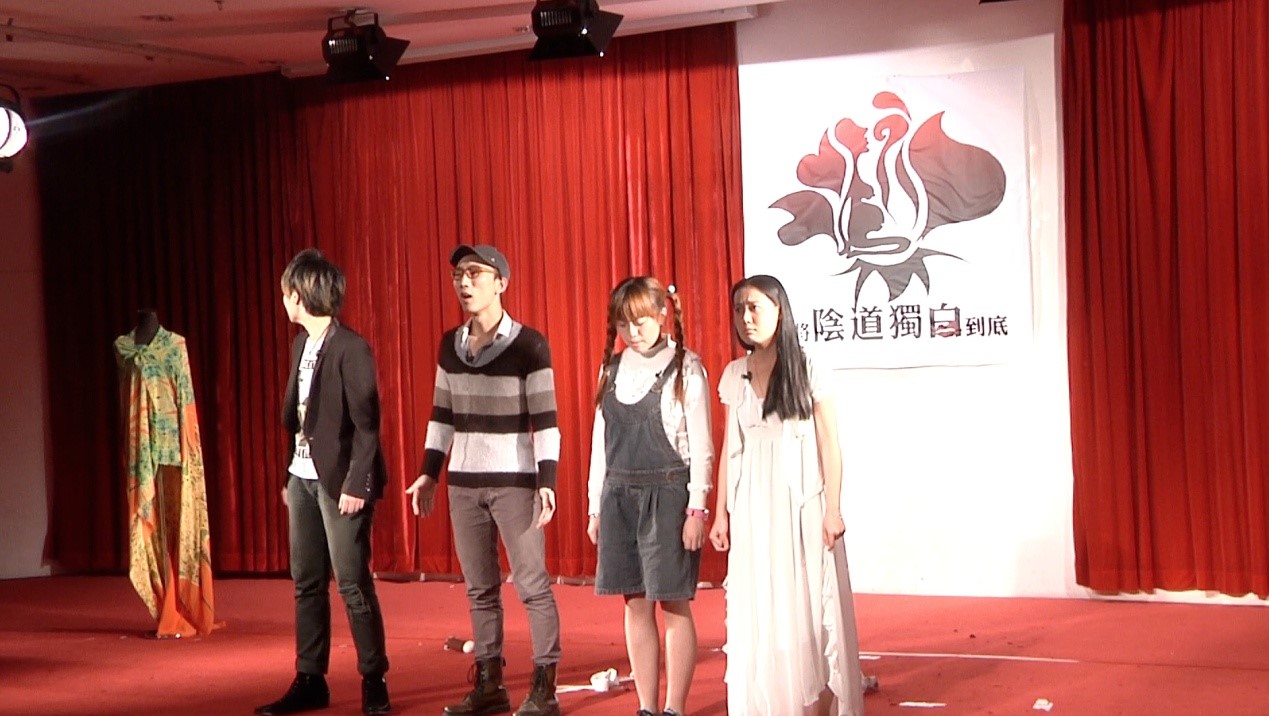 The Chinese Department of Sun Yat-sen University (Guangzhou) staged the Chinese debut of The Vagina Monologue in Dec 2003. Since then, this feminist play, which came from the US and has been committed to the elimination of gender-based violence, had incited a vagina hurricane that blew all over mainland China. Zhihe Society of Fudan University, Shanghai Beaver Club, Beijing Bcome Group, all these different crews performed this play in various ways. On campuses they performed, in theaters they performed, in cafes they performed,on the streets they performed, and on public transportation they performed. The Vagina Monologues received many Chinese names: Cloudy Vagina, Our Vaginas, Our Selves, and For Vagina's Sake. All these names have the same so-called "ear-piercing" key word—VAGINA.
Watch Golden Harvest 40 X Chinese Queer, Young Spirits collection now on GagaOOLala.