The 24th Women Make Waves Film Festival took place at Huashan Spot Theater, in Taipei, from October 13 to 22, 2017. In collaboration with the festival, GagaOOLala has arranged a special selection of 14 exclusive films previously screened at WMW: Dancing with You. We invite you to join us in a world of femininity, and dance along their joys and sorrows.

Shelter Me
Top movies from past editions of Women Make Waves Film Festival: Codependent Lesbian Space Alien Seeks Same (2011) – Three lesbian aliens come to Earth with a mission: to experience a heartbreak. Yet, one of them accidently falls in love with a female human. Same Difference (2011) – Children from LGBT families confess their true feelings about their parents. Lesbophobia (2013)– Lesbians from South Africa describe the current situation is in regarding LGBT acceptance and rights, and they will not give up until achieving full equality.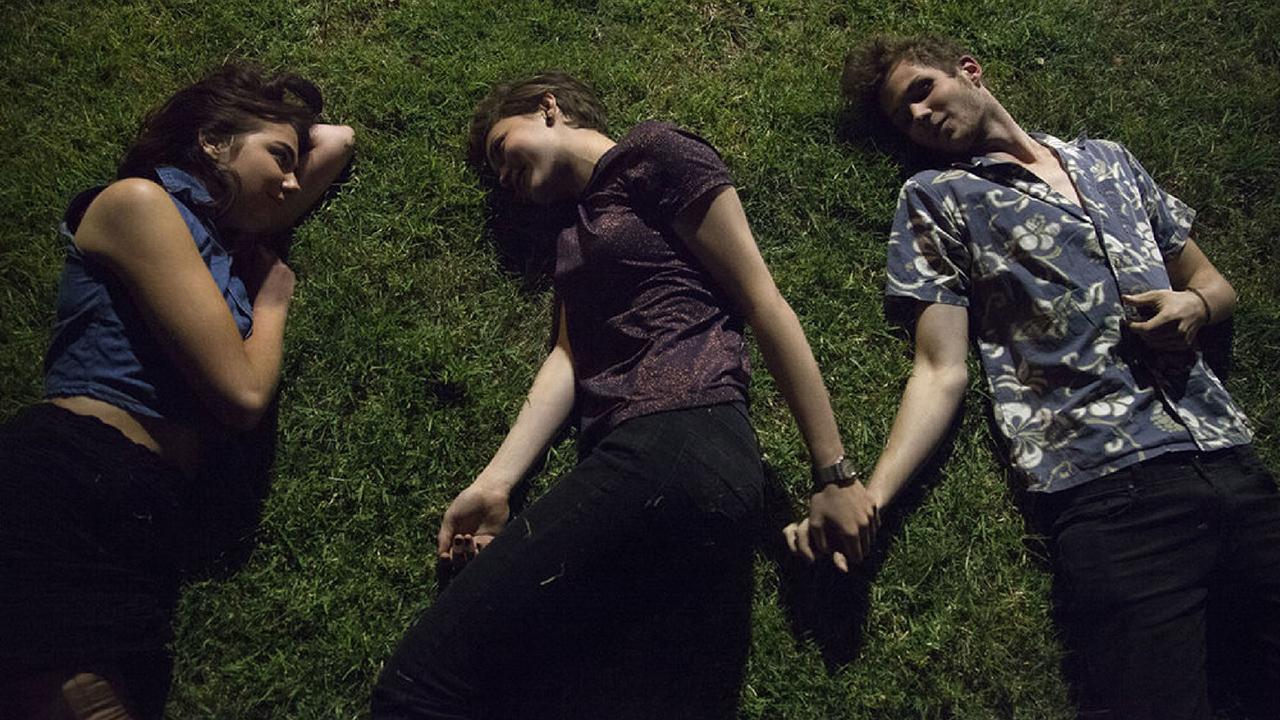 52 Tuesdays
Exclusive GagaOOLala films: Looking for Cheyenne (2005) – after a relationship with a woman and another with a man, a woman finally finds her true love. Shelter Me (2007) – a lesbian couple takes in a male refugee, who will interject in their relationship. Paris Was a Woman (1996) – the romantic history of women power set in city of love. Edie & Thea: A Very Long Engagement (2009) – the story of an ordinary yet loving lesbian couple who became pioneers in the fight for same-sex marriage.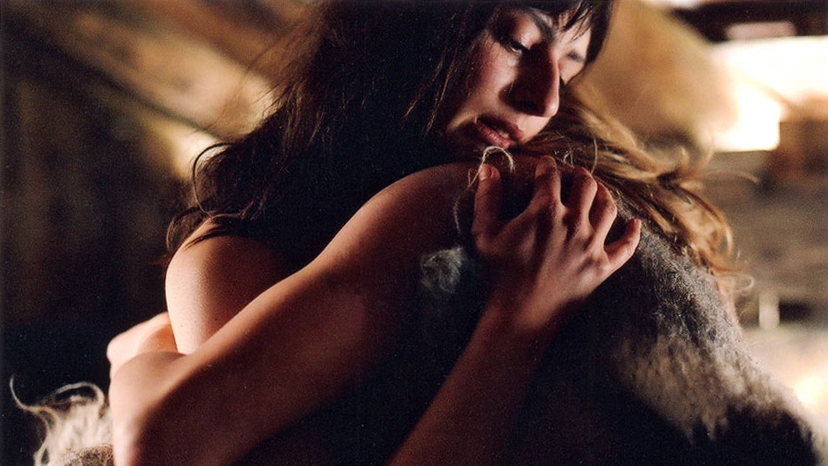 Looking for Cheyenne
Walking Towards (2011) – a female refugee finds redemption after she is taken in by a woman and, later on, encounters a mysterious man. Without (2011) – a young nurse walks into a realm between the real and the unreal, where she faces her own fears. Out in the Night (2014) – a group of girl friends get involved in a discriminatory attack. This incident will totally change their lives. Violette (2013) – the secret story between feminism authority Simone de Beauvoir and legendary writer Violette Leduc.

Walking Towards
Go to GagaOOLala now to watch our Woman Make Waves special selection!