The 10th edition of the CNEX Festival will take place from September 22nd to October 5th, 2017. To honor this year's theme, 'Commitment & Responsibility', GagaOOLala has arranged a special playlist: the Love & Commitment Selection. We will look back to the best queer films from previous CNEX editions plus some of our own exclusive features so you can feel the warmth of true love and everlasting commitment.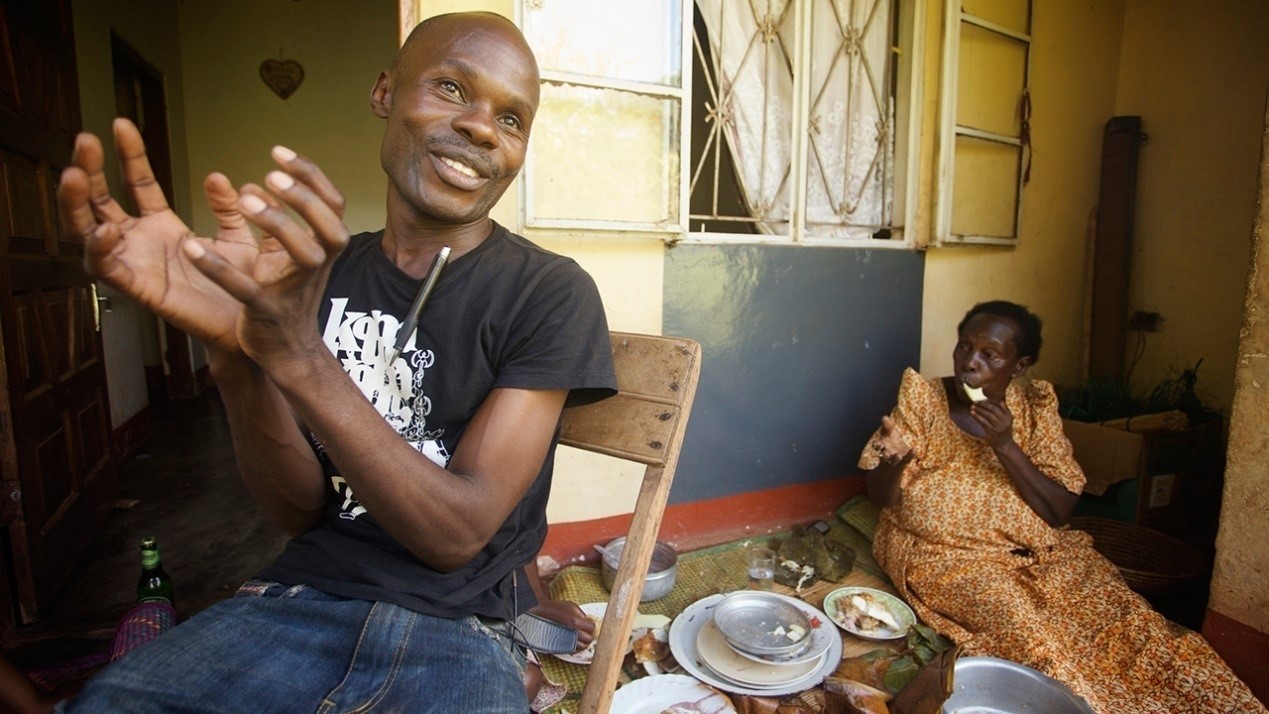 Call Me Kuchu won the Teddy Award for best documentary at Berlinale. In Uganda, a new bill threatens the LGBT community as death penalty now becomes a possibility. The first openly gay man in the country, David Kato, and his fellows have no second to lose. They manage to fight the bill but they still have to face discrimination on a daily basis. However, to their surprise, a cruel murder heavily smashes their movement and shocks the entire world.
Trailer: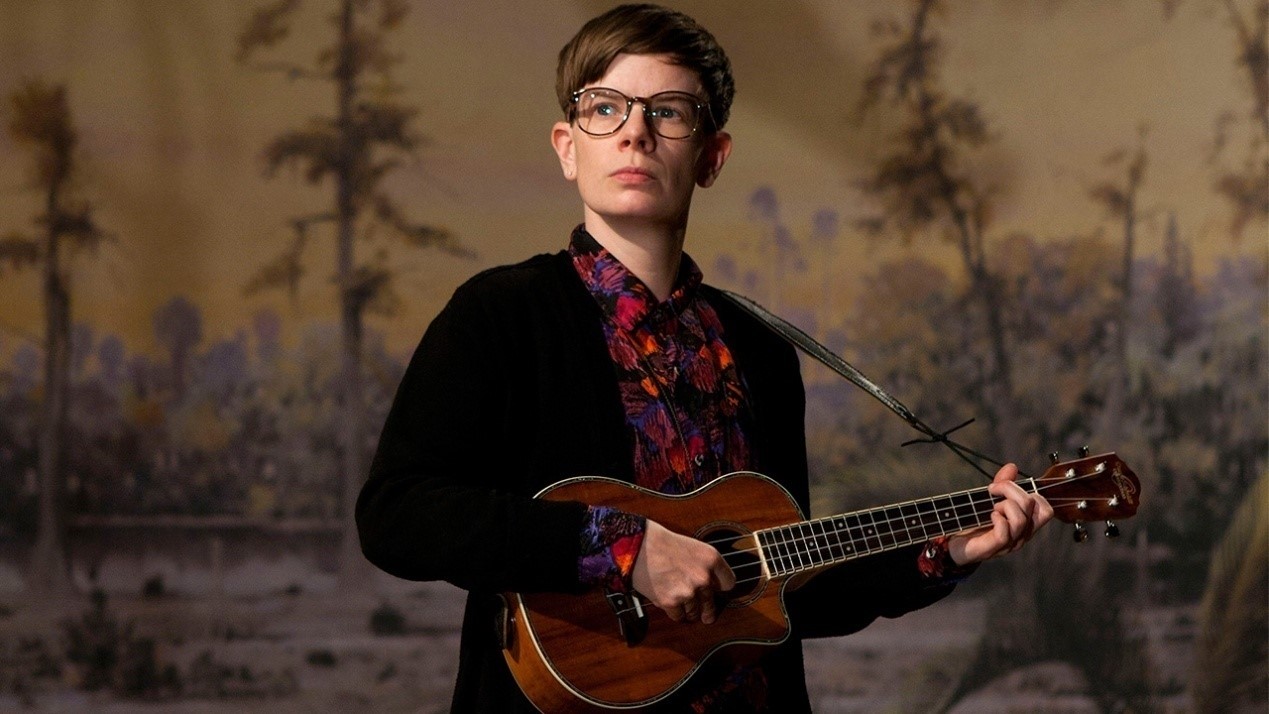 Indie singer Rae Spoon's life story seems like a big mess, yet it is filled up with a deep philosophy and melancholy. In the majestic landscape of the Canadian prairies, Rae Spoon shares the story of the connection between his gender identity and his music through a series of interviews and performances. The whole process is beautiful and touching.
Trailer: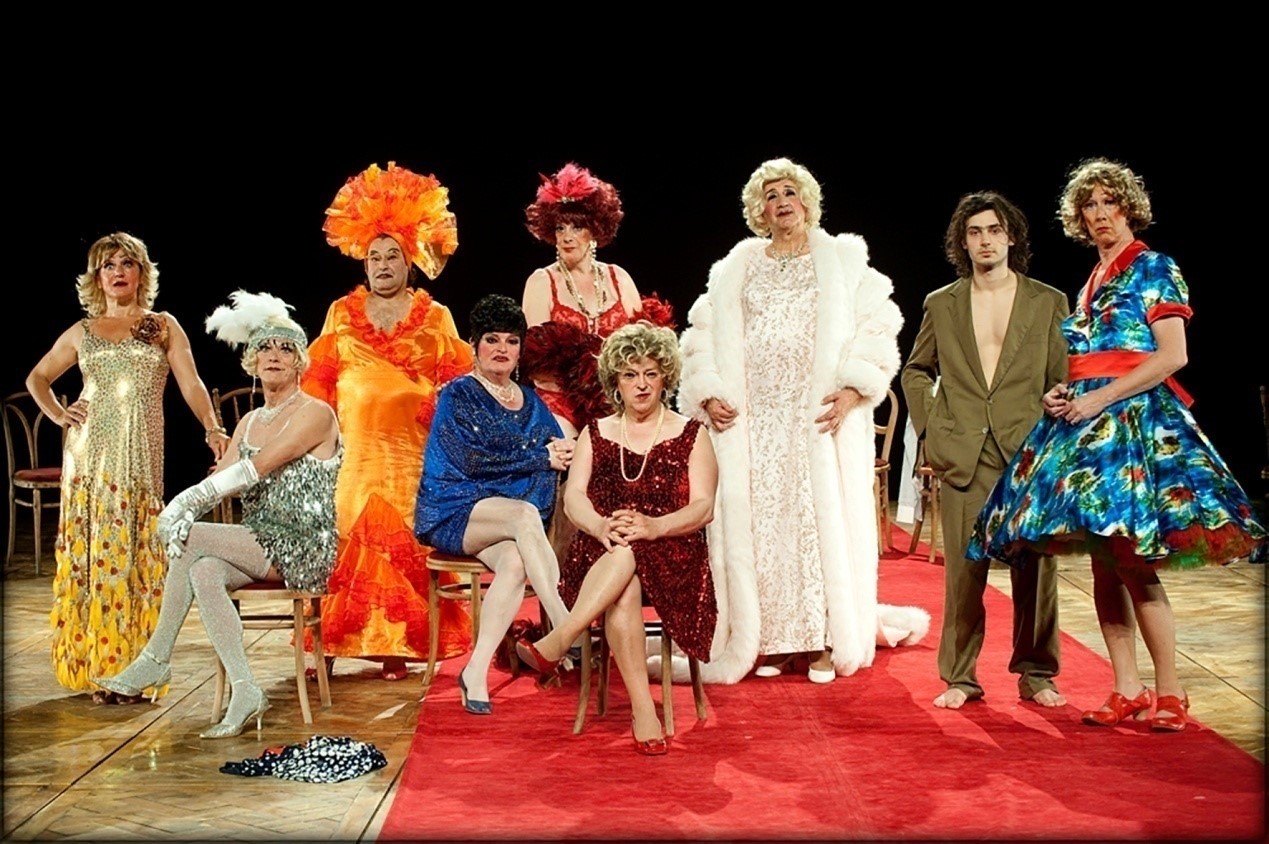 In 2010, Belgian choreographer Alain Platel invited old drag queens and transsexual artists to join his contemporary dance performance Gardenia as their final show. They went on a world tour for two years and received plenty of critical praise. This film secretly and beautifully records the life of a group of old gay and transsexual people. Most importantly we are exposed to the wisdom they have collected all over the years. One of their most important advices? Live true to yourself and never compromise.
Trailer: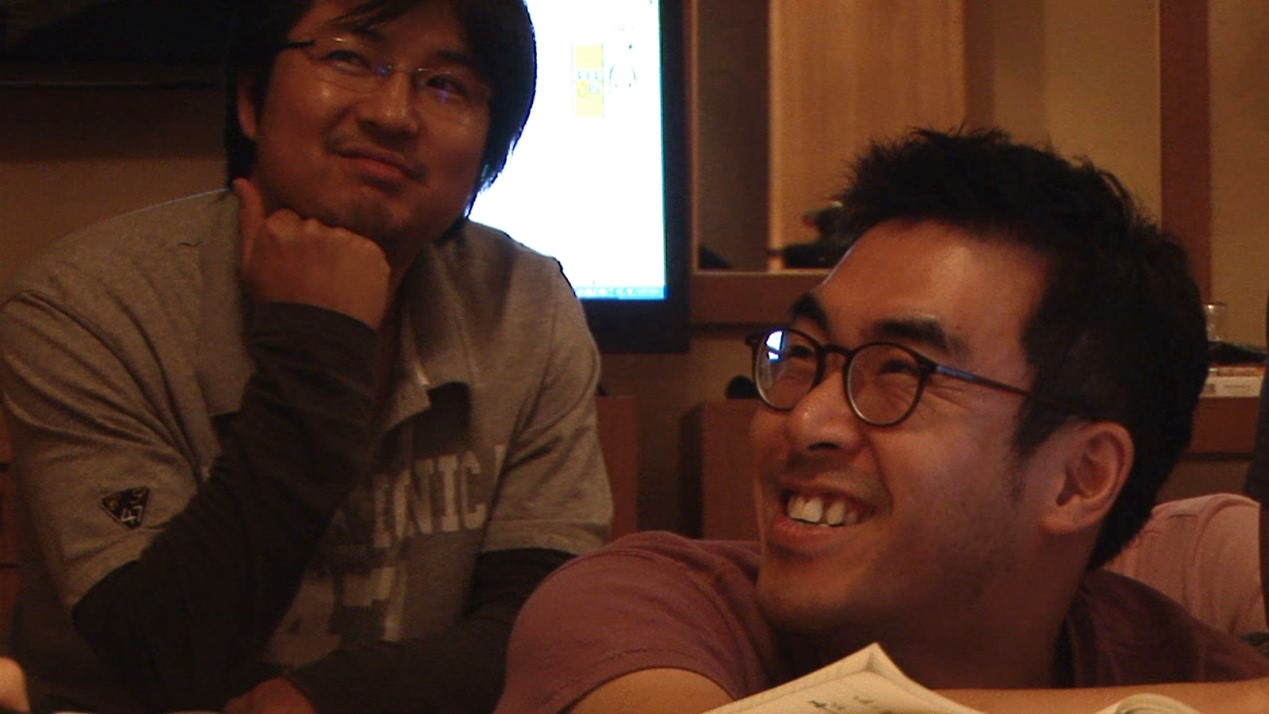 In Seoul, South Korea, a certain group of people gather on Jongno Street every night. Men who are into men come to here looking for some comfort, meeting their friends, or searching for their type. This place has gradually become a paradise for the gay community. This film uncommonly portrays the lives of gay men in a very traditional society such as the Korean one, as well as presenting the social and familiar obstacles they face and their pursue for love, company, and their own true selves.
Trailer: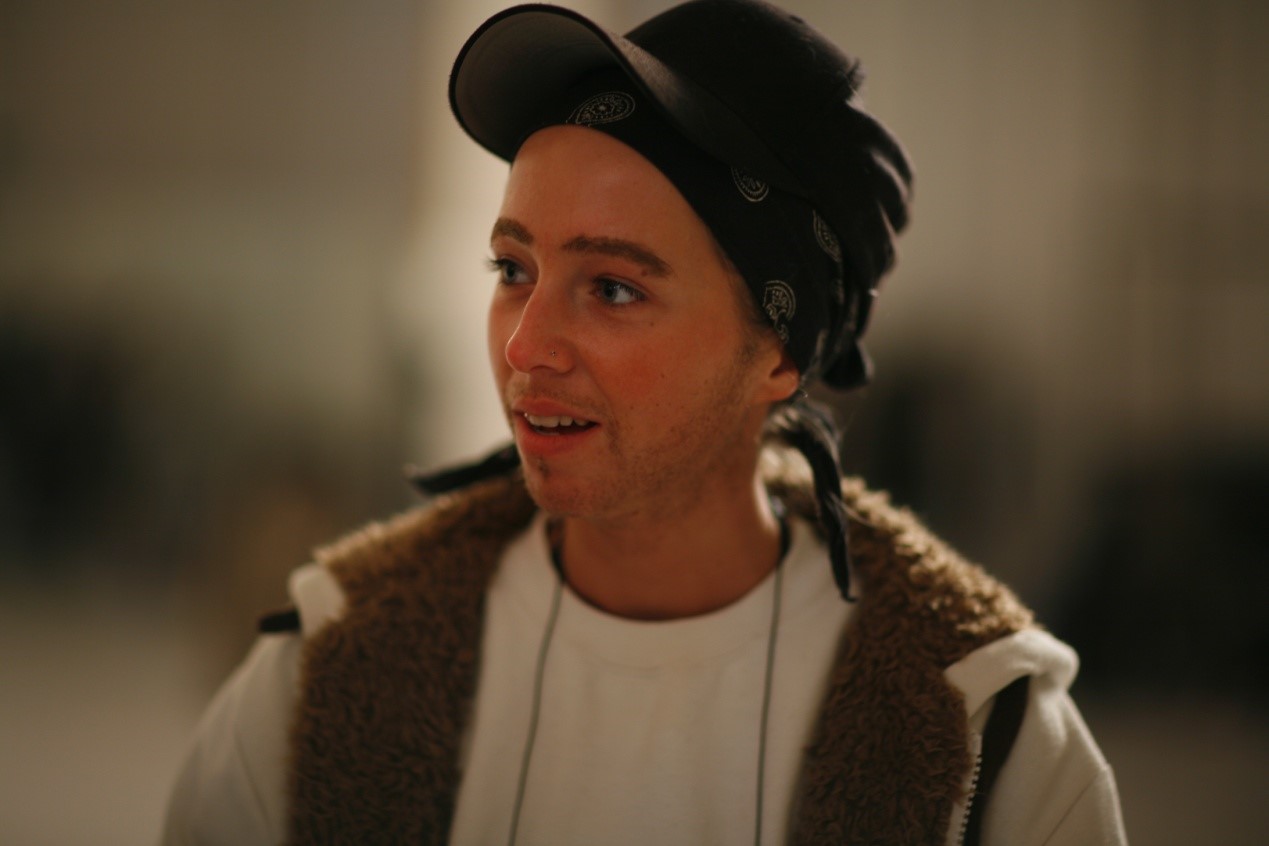 If you could change your gender for one day, will you do it? How does the men's world look like? How does it look like through women's eyes? Famous performance artist Diane Torr established a "Man for a Day Workshops" in New York, 1989. Many people attended to experience being a man via cross-dressing. This recorded those sessions.
Trailer: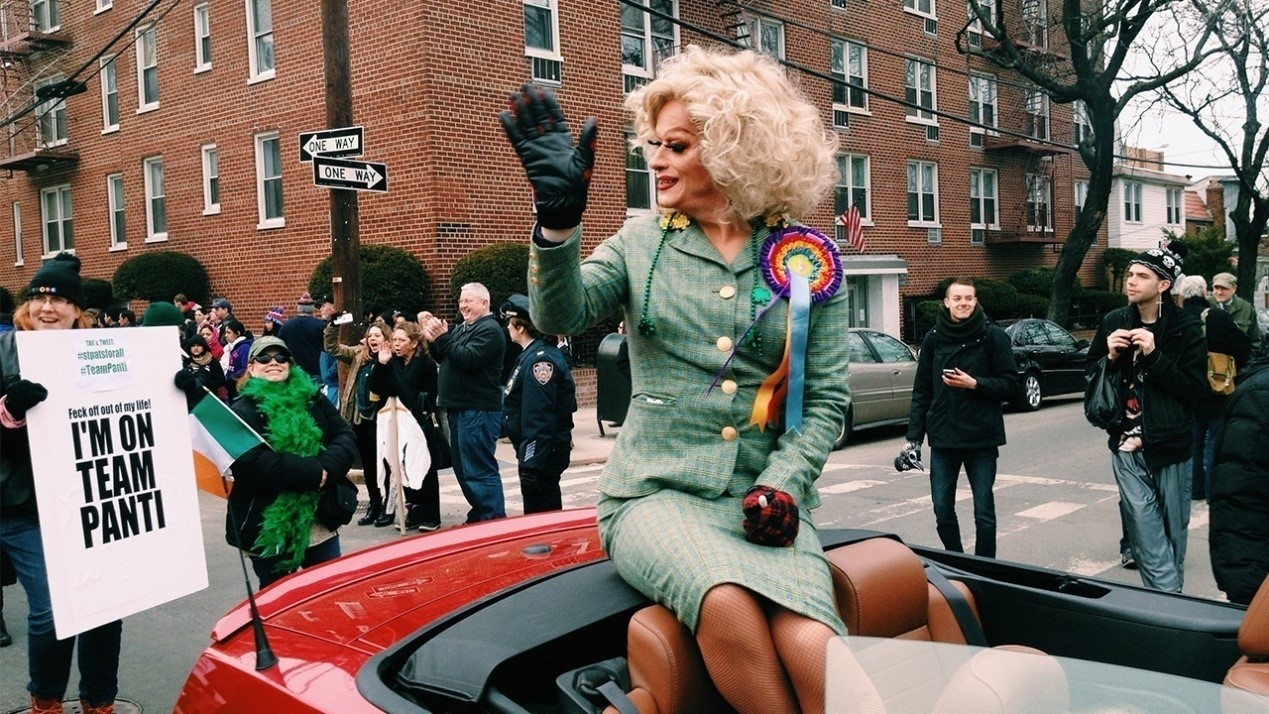 She is the most famous "queen" in the world, her popularity could be compared to that of the British Queen. Her presence is so charming that no one can defeat her. She is the Irish drag queen Panti Bliss. Her glamorous stage performances, with bold and optimistic speeches, have made her widely popular. Since the 90s she has been speaking in favor of LGBT rights, and fighting for the destigmatization of HIV and AIDS.
Trailer: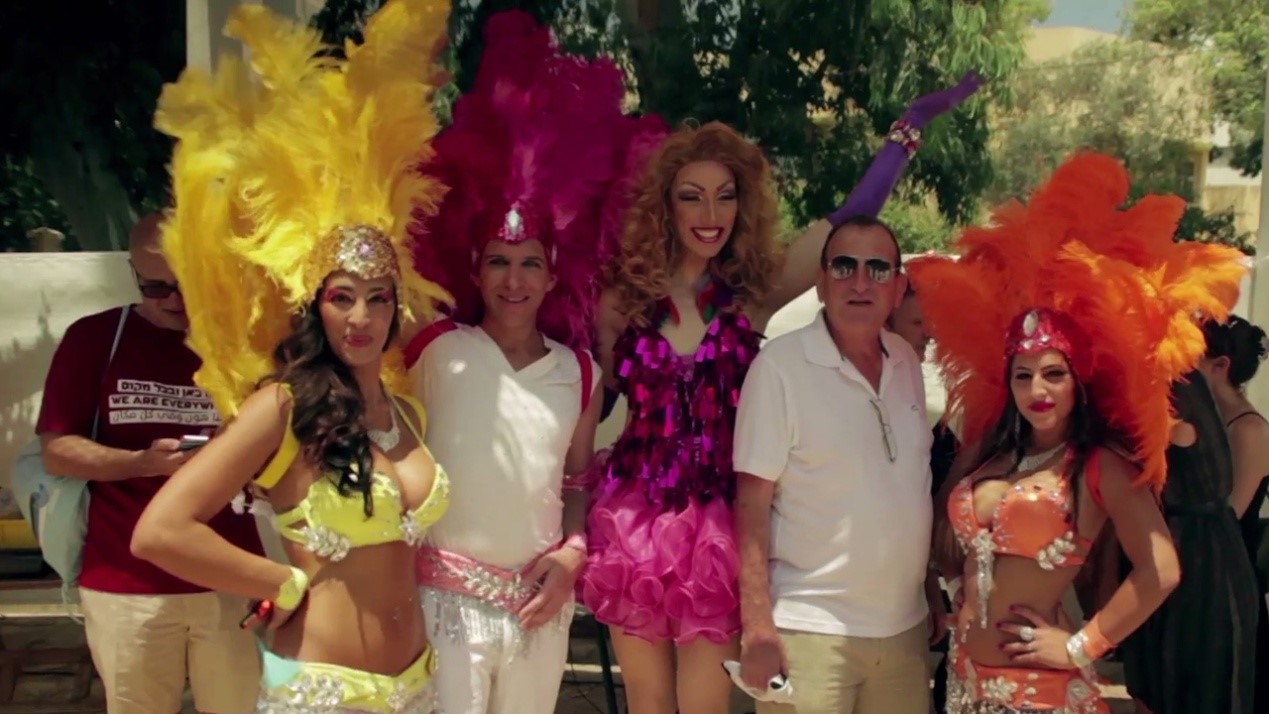 Harriet and straight female director Lisa begin their journey in Israel with the goal of blending in with the LGBT community in Tel Aviv. They discover the huge difference between the local LGBT community and the one in Jerusalem. Even though the Israeli LGBT community is highly repressed by the orthodox church, they still can hold one of the biggest pride parades in the world. Through this pair's research, we can access the unfiltered Israeli non-mainstream and revolutionary LGBT world. The film not only discusses its current situation and fight for LGBT rights in the area, but also its complicated historical background.
Trailer: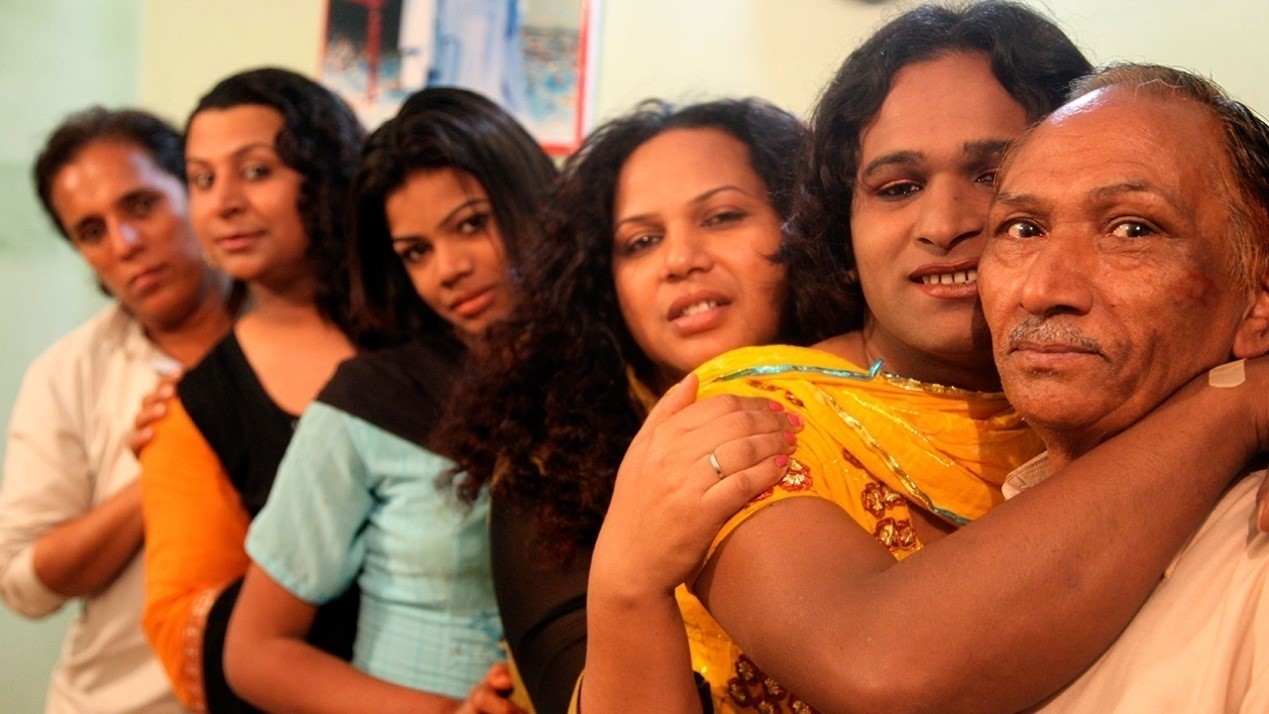 A group of Pakistani transgender and gay people recounts their journey from everyday discrimination to accepting and loving who they are. Under the strict religious and social regulations of their country, they have no choice but to live a life of "hide-and-seek", and conceal their true identities from society and their family. Some of them still get actively involved in human rights movements, others find love, and others cannot achieve their dreams because they were born in the wrong country.
Trailer: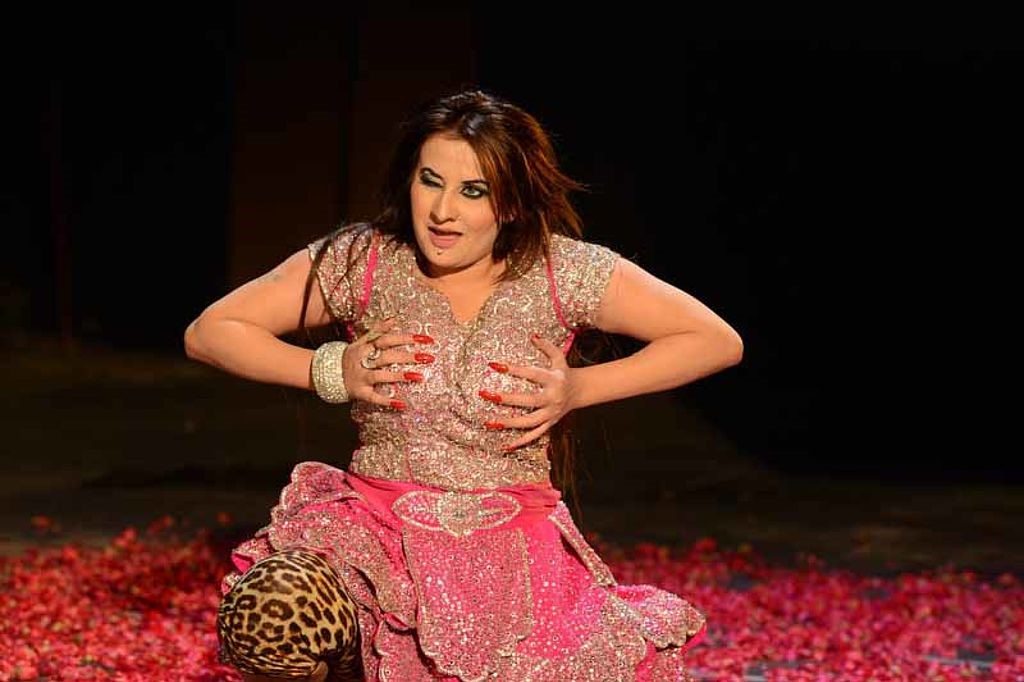 The director of Hide and Seek selected the best part of a transgender dancer's performance, to show how the beauty we find in art can still change the world.
Trailer: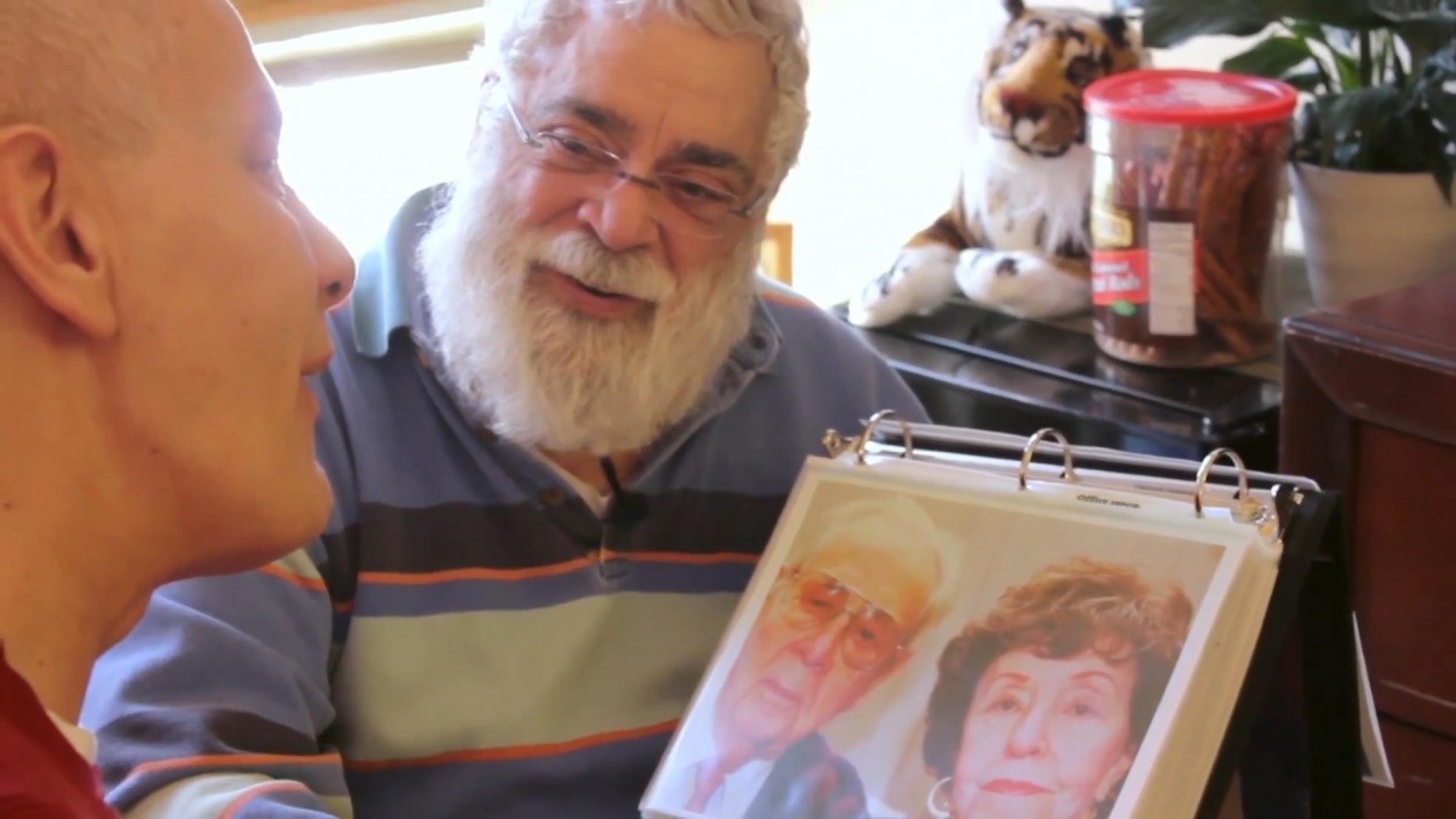 An old gay couple, Greg and Michael, have been together for more than 40 years and still love each other as the first day. Even though Greg suffers from Alzheimer's, Michael doesn't give up and keeps taking care of him every day: he goes to the nursing house, looks after Greg when he is sick and, even, throws him a birthday party. Their relationship is not one based on big gestures out of a romantic movie buy an ordinary one, a consistent unbroken love through the years. And that is the powerful proof that true love exists.
Trailer:
Do you want to enjoy all these amazing LGBT documentaries from CNEX film festival? Sign up for GagaOOLala and enjoy a 10 day free trial!
* Film only available in Taiwan.