Coronavirus lockdowns continue to wreak havoc on our daily lives, our work, and our relationships. Locked down singletons are more likely to be feeling lonely, isolated, or depressed while locked down couples may be struggling with new issues and tension surfacing as they spend more time together and tackle new challenges together.
Some people may think that long-distance relationships, meanwhile, are best equipped to survive the trials and tribulations that COVID-19 has brought. Long-distance couples are, people argue, already accustomed to spending time apart. But, of course, travel bans and lockdowns mean the precious occasions long-distance pairs get to see each other may now be reduced to zero. This is obviously going to impact a relationship. What is more, the uncertainty, worry, stress we are all going to affect any relationship, no matter what you are accustomed to. Here are some top tips for long distance relationships to survive lockdown.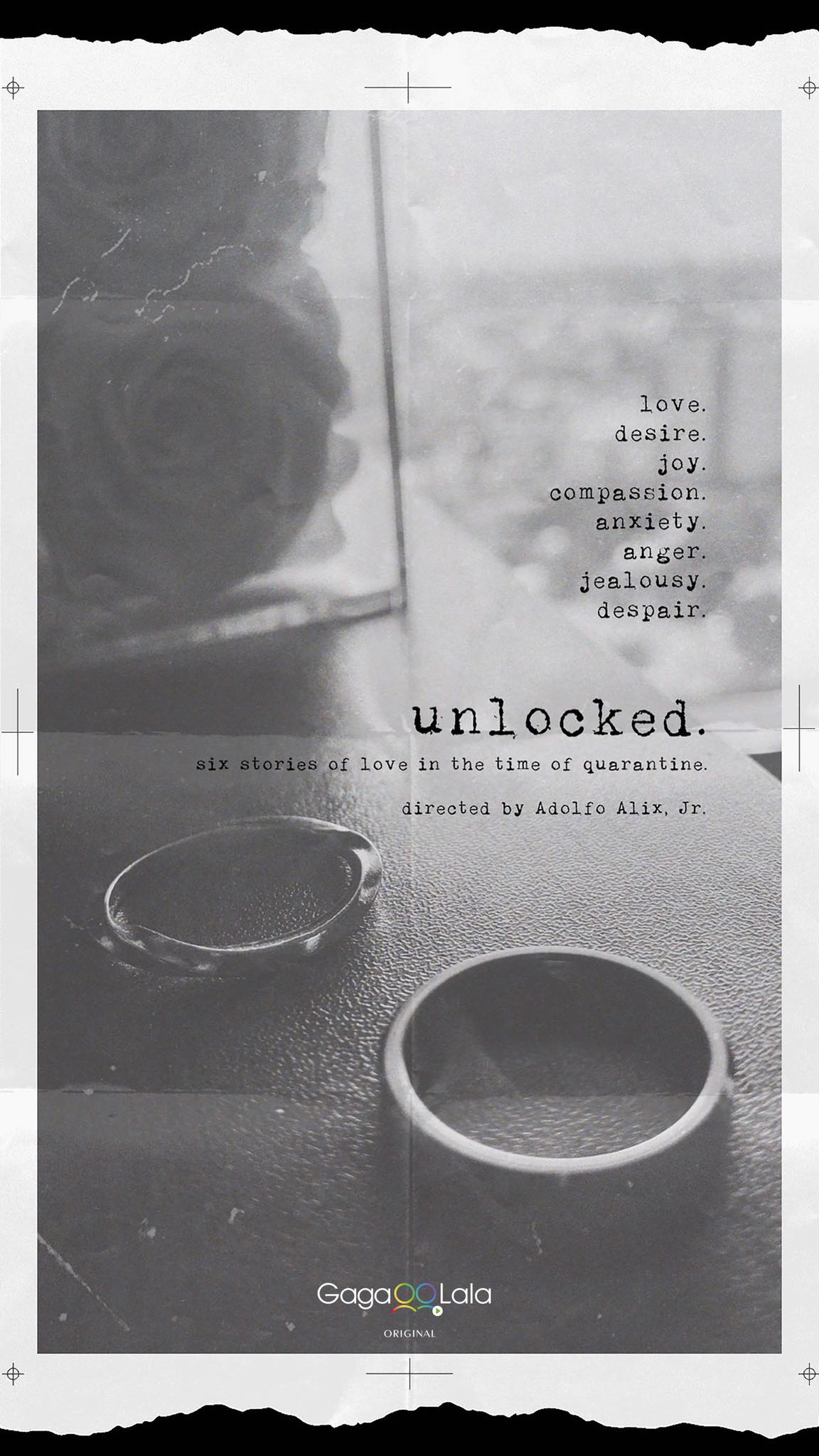 Unlocked  (Image from GagaOOLala)
It is important to have a plan. Long distance relationships can work, but usually not indefinitely. They survive better if there is a shared desire and some sort of plan to be live together in the future. Of course, in 2020 everything is up in there, but it is still important to keep the conversation going about where the relationship is going. It might just be that the seismic changes to life and work brought on by the Coronavirus give an opportunity for you two to restart a life together somewhere.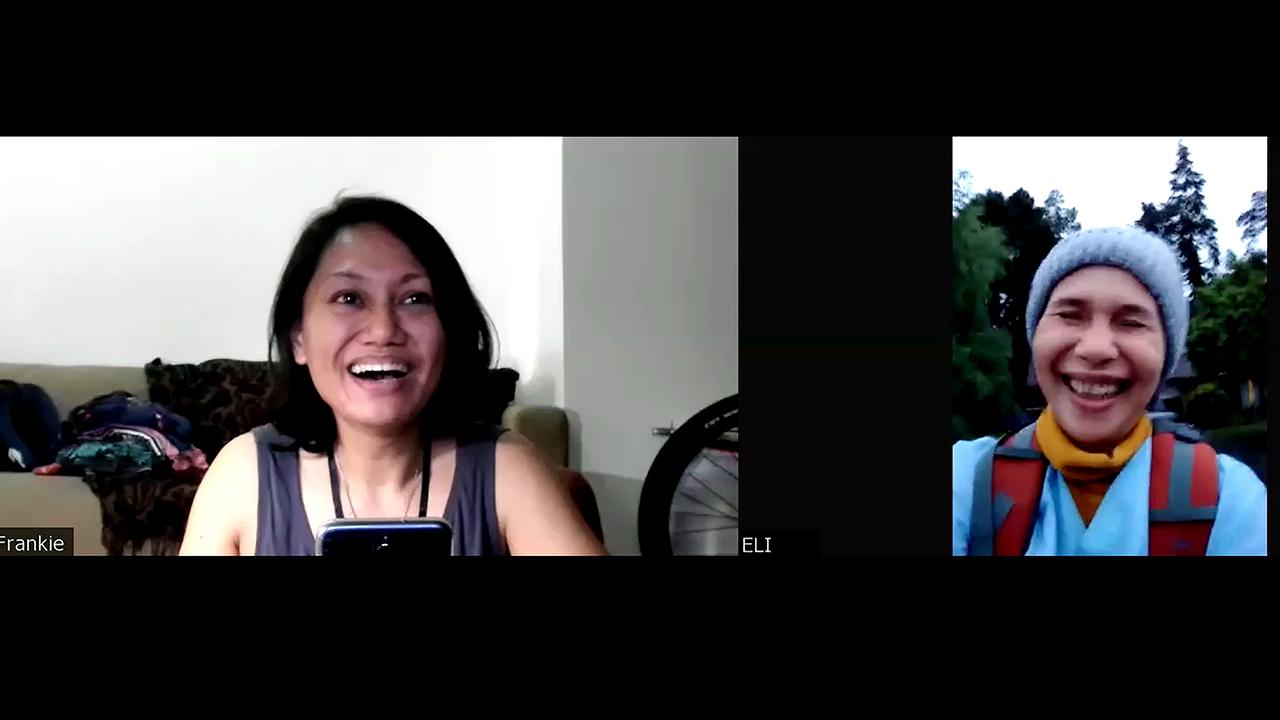 Unlocked episode 3: Eli & Frankie (Image from GagaOOLala)
Keep things regular. As many of us find ourselves struggling to keep all our important relationships intact during lockdown, including with family and friends, it is important to communicate regularly. Relationship experts encourage long-distance couples to set aside some time each week to spend quality time together, for example a regular Friday dinner date or a Sunday afternoon synchronized movie session.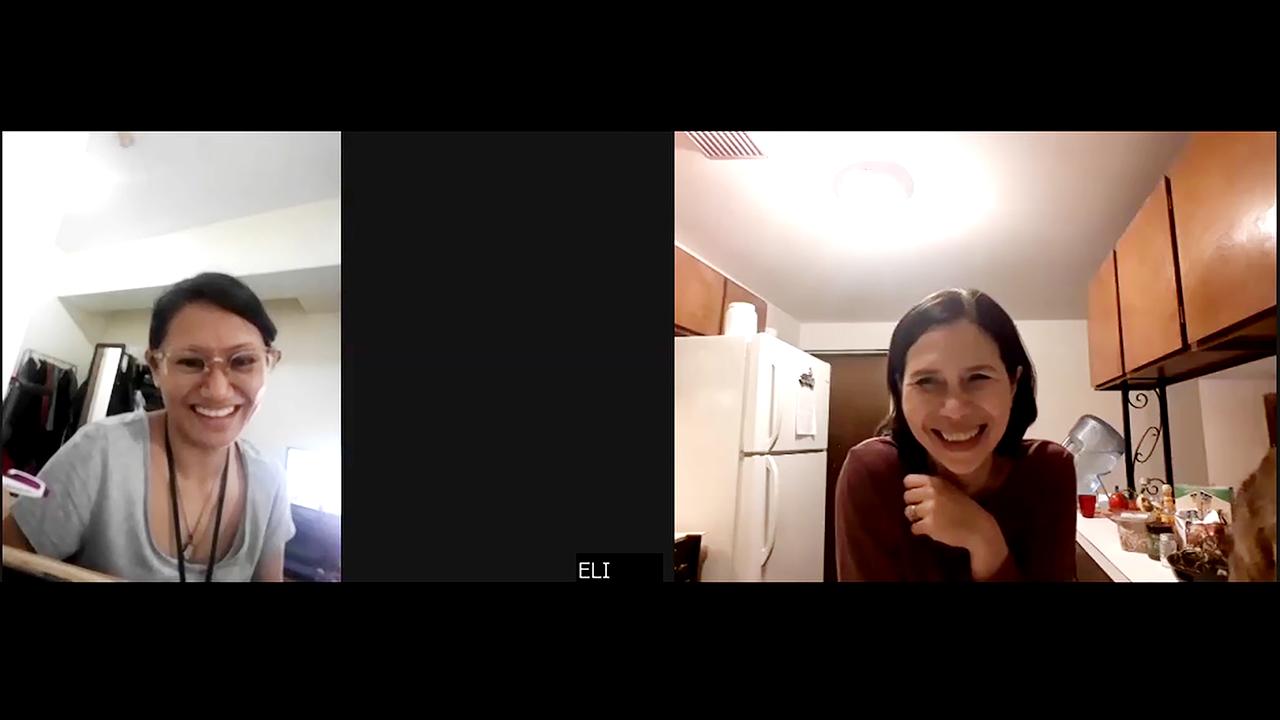 Unlocked episode 3: Eli & Frankie (Image from GagaOOLala)
Technology is a wonderful tool for long distance relationships. You can easily set up video calls and even engage in activities such as baking or gardening together remotely. Social media is also a great way to share articles, videos, memes, or photos you have been intrigued by online.
Do not be afraid to get dirty. Sex is an integral part of any relationship. Since you cannot get intimate together physically, you will need to be creative. Be daring. Send that naughty selfie or dick pic. Phone or video sex might seem an awkward proposition, and it will take someone to initiate. Start small by sending a teasing photo or describing what you are wearing or doing in bed and see where it leads.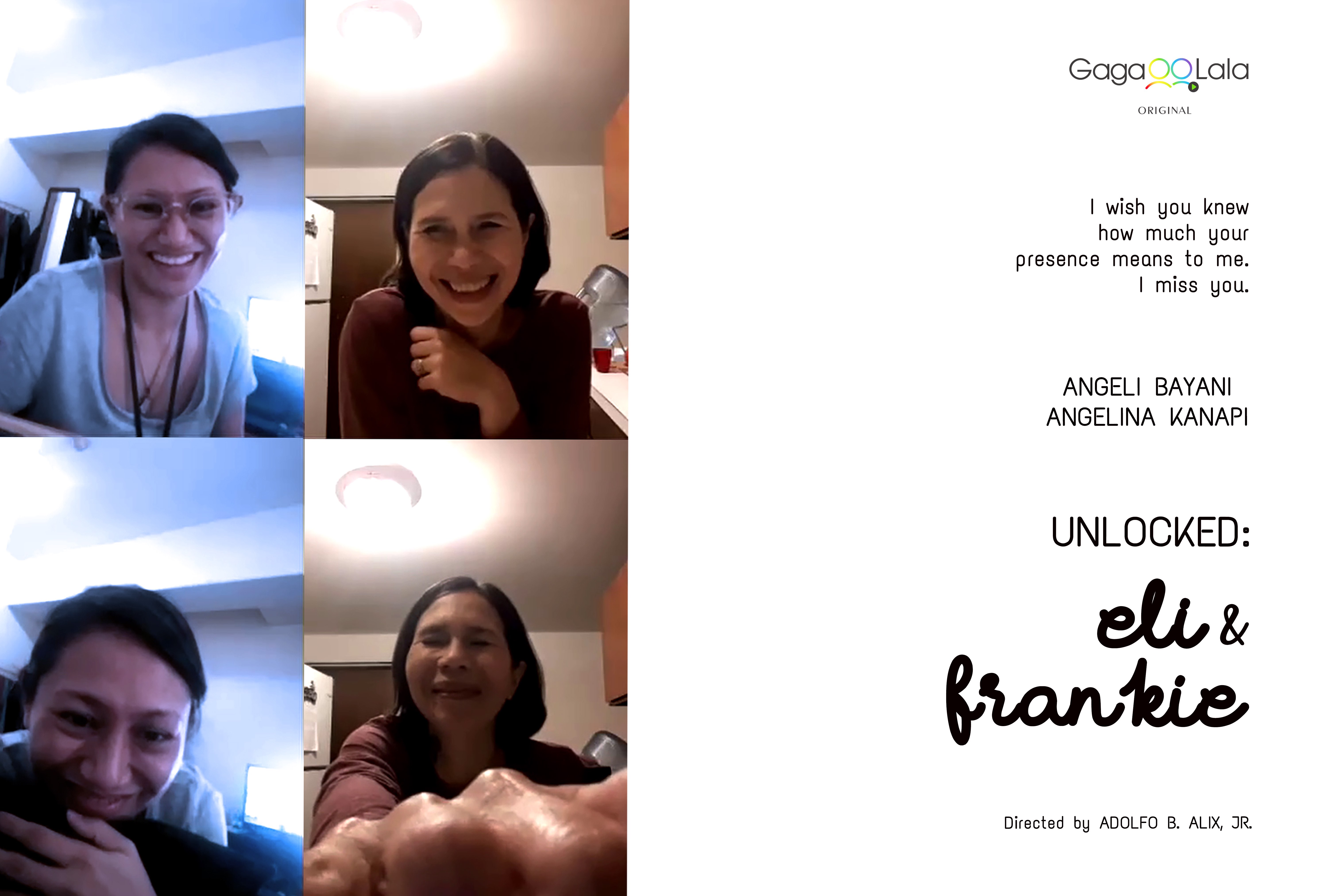 Unlocked episode 3: Eli & Frankie (Image from GagaOOLala)
Consider opening up your relationship. There continues to be a lot of stigma and fear around open relationships, particularly for straight couples. But, recent surveys in the US found as many as 50 percent of gay couples have sex outside of their relationship. An open relationship has many plus points, especially for long distance couples. An open relationship can mean more of your sexual needs can be met while sticking with your partner. If the lack of sex is one of the issues threatening your long-distance relationship, then opening up you relationship solves that problem. Open relationships can also build trust and confidence in the future of the relationship and make jealousy a non-issue.
GagaOOLala just just released the series Unlocked, a 6 episode anthology about queer relationships during quarantine. The third episode, "Eli & Frankie", focuses on a long-distance lesbian relationship between a woman in the Philippines and a nurse in the United States.