Sora Shiina (left) and Eririka Katagiri (right) are a couple.
Recently, there has been quite a discussion about porn actresses on lesbian forums. We can not help but wonder what happened, after all, the main target audience for these videos are men. What is catching their attention?
The answer is Sora Shiina (椎名そら) and Eririka Katagiri (月島ななこ). These two actresses started a group called BIBIANS.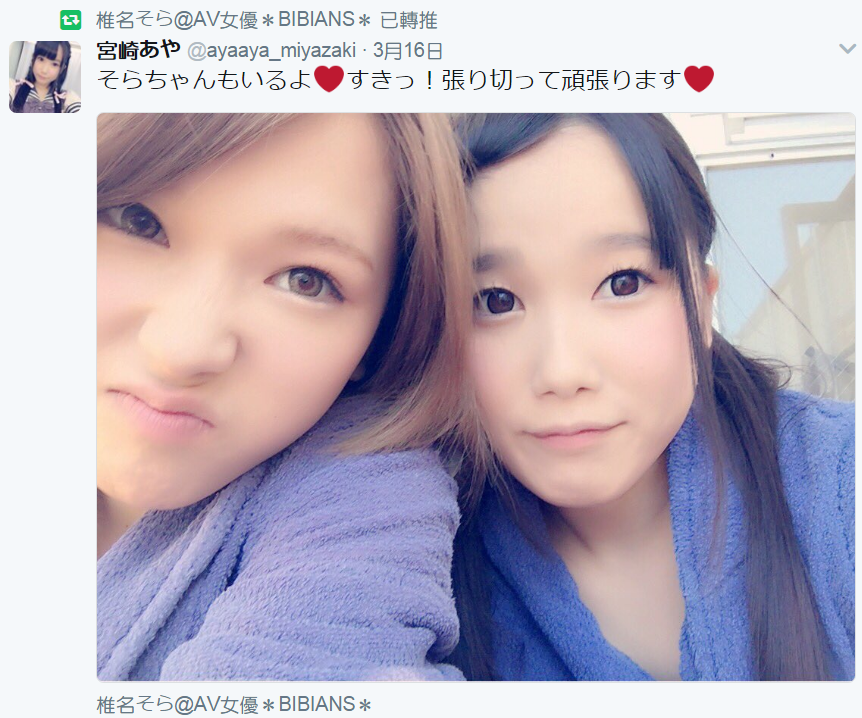 Sora Shiina (椎名そら) and Eririka Katagiri (月島ななこ) make a perfect couple, BIBIANS.
Even though they each have shot porn videos with guys, they are a couple in real life. What? Makes your jaw drop, right? The story of the two is also astonishing.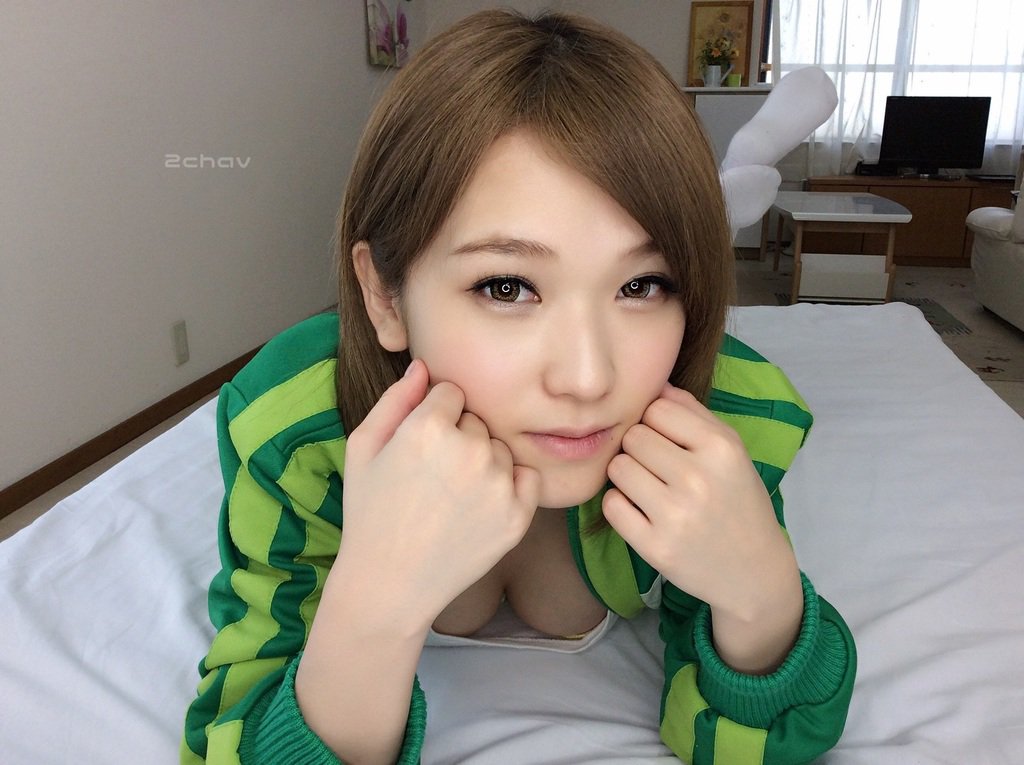 Sora Shiina has a pretty face.
This short hair girl is called Sora Shiina. She is a petite (155cm) pretty faced girl. She is bisexual but leans more towards homosexuality on the spectrum. The story of how she became a porn actress is mind-blowing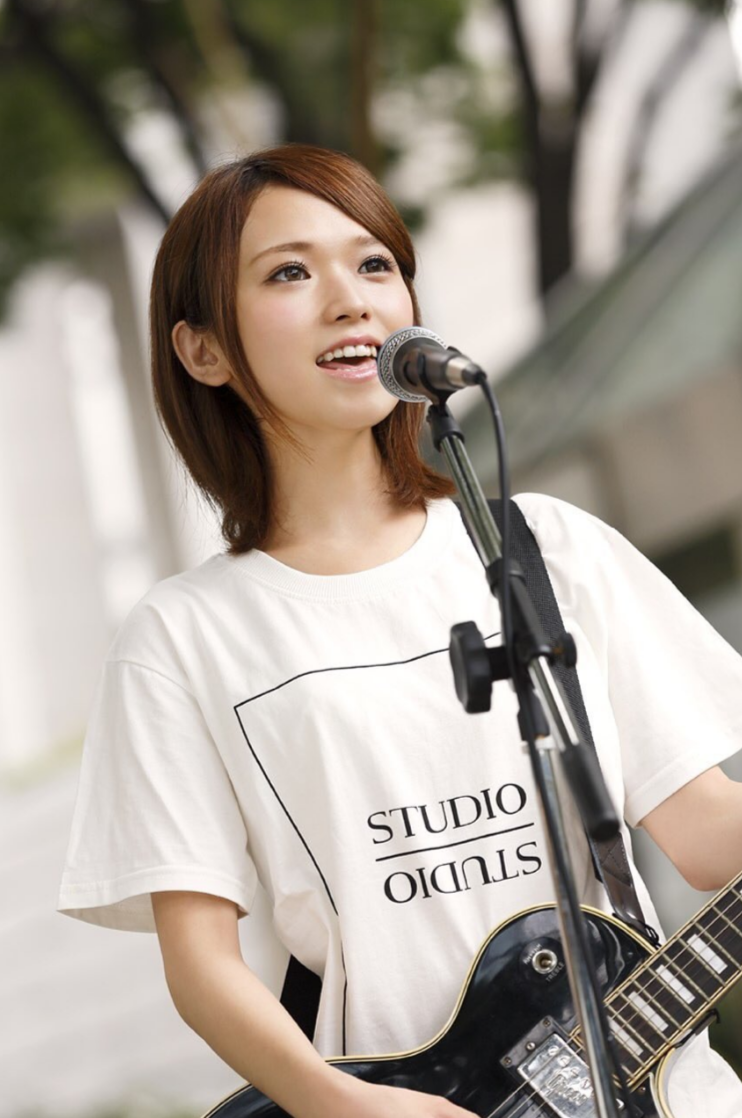 A filmmaker wrote a script for her. The original story was about a street artist singing around town. Then, the scout seduced her and, later, broke her heart. After that bad experience, she that bad first experience with men in cinema decided to take men to heaven in front of the camera.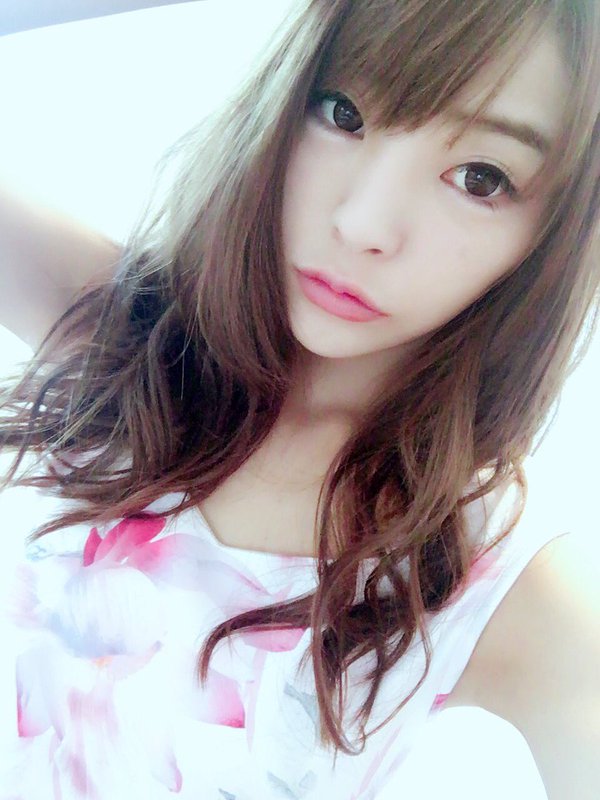 This long hair mature girl is called Eririka Katagiri (月島ななこ). She is known for being a freak in the porn world.
She has done live streaming on social media and make a big mess at her apartment building using a fire extinguisher. Another, she took off all her clothes and was playing guitar with her parts. It does not matter what pill she had taken. It is better not to know.
Besides, Eririka Katagiri was extremely misogynistic. She disliked women when she was heterosexual. She could not accept her makeup artist being a woman. To cure her misogyny, Eririka went out and met some girls. However, these girls kept introducing her to guys, or took her to Japanese male geisha bars. This made her dislike women even more.
Later, a friend came out with a brilliant idea. If she went on a date with a woman, there should not be a problem! This is how she met Sora, and Sora cured her misogyny.
You can often see some serious PDA on their Twitter. Their cute interactions are going to drive you crazy.
Their online PDA is on a whole other level. Except for those lovey-dovey selfies, some of the conversations on Twitter are almost PG18.
Weirdly enough, the porn production company does not interfere too much. Instead, they are focusing on the potential market and have released a lesbian porn called My Girlfriend is Sleeping with Others.

The two shot a lesbian porn film called, My Girlfriend is Sleeping with Others. / Source: hilive.tv
Moreover, the production company released a special campaign. They went to the 5 major cities in Japan and hit on girls on the street. If the feeling was right, they could join an orgy.
Besides gang bangs, they have sex with other people as well. This kind of astonishing romance can be the first case ever in the porn world.
Twitter: Sora Shiina
https://twitter.com/shiina_sora712
Eririka Katagiri
https://twitter.com/eririka2012
Source: PTT