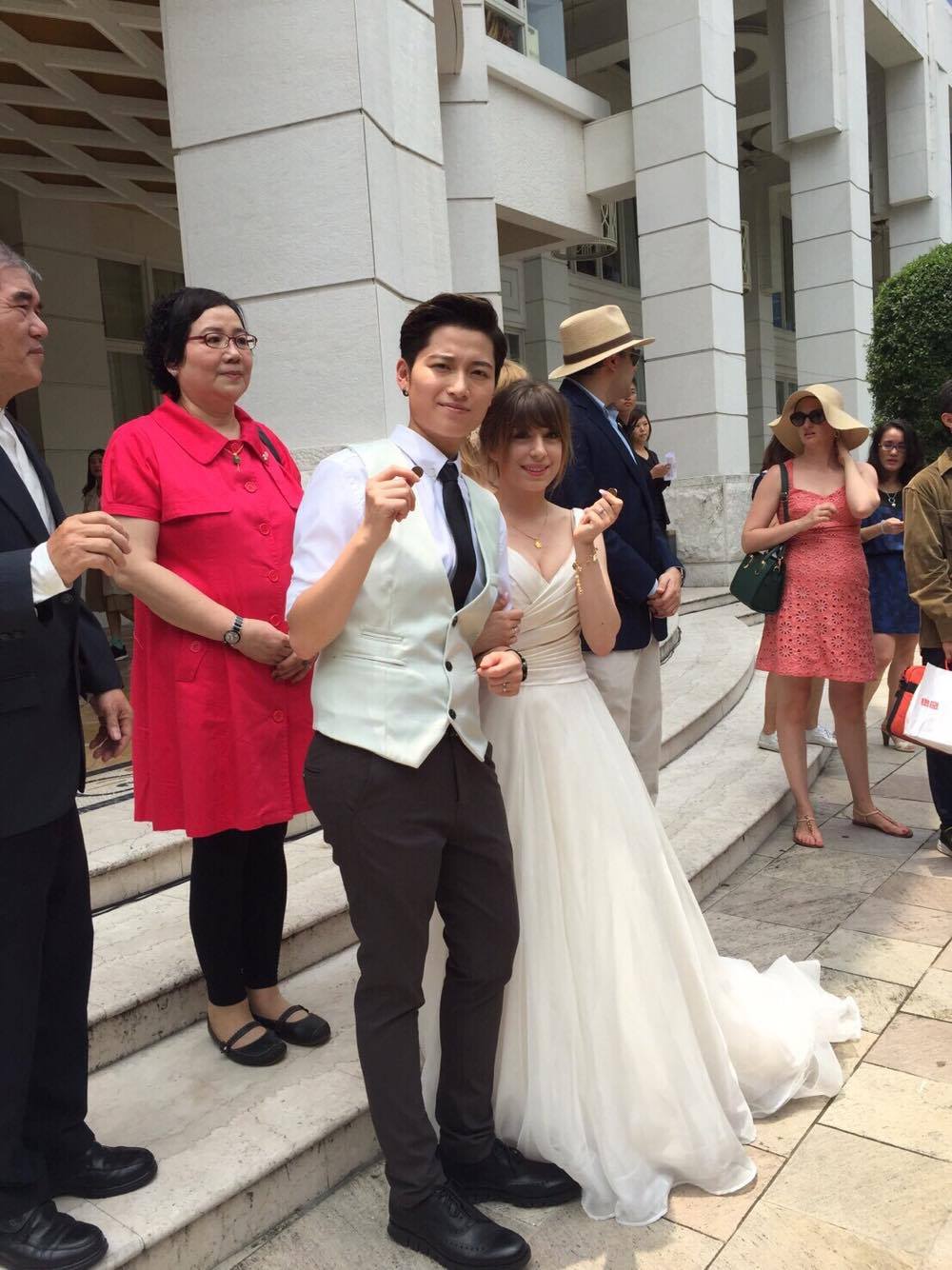 Janerson and Anastasia hosted their wedding in Taichung.
Taiwan will soon legalize same-sex marriage. Meanwhile, Janerson and her American girlfriend Anastasia, married in Las Vegas in 2015, returned to Taiwan to celebrate a second wedding ceremony in Taichung. Both families were present.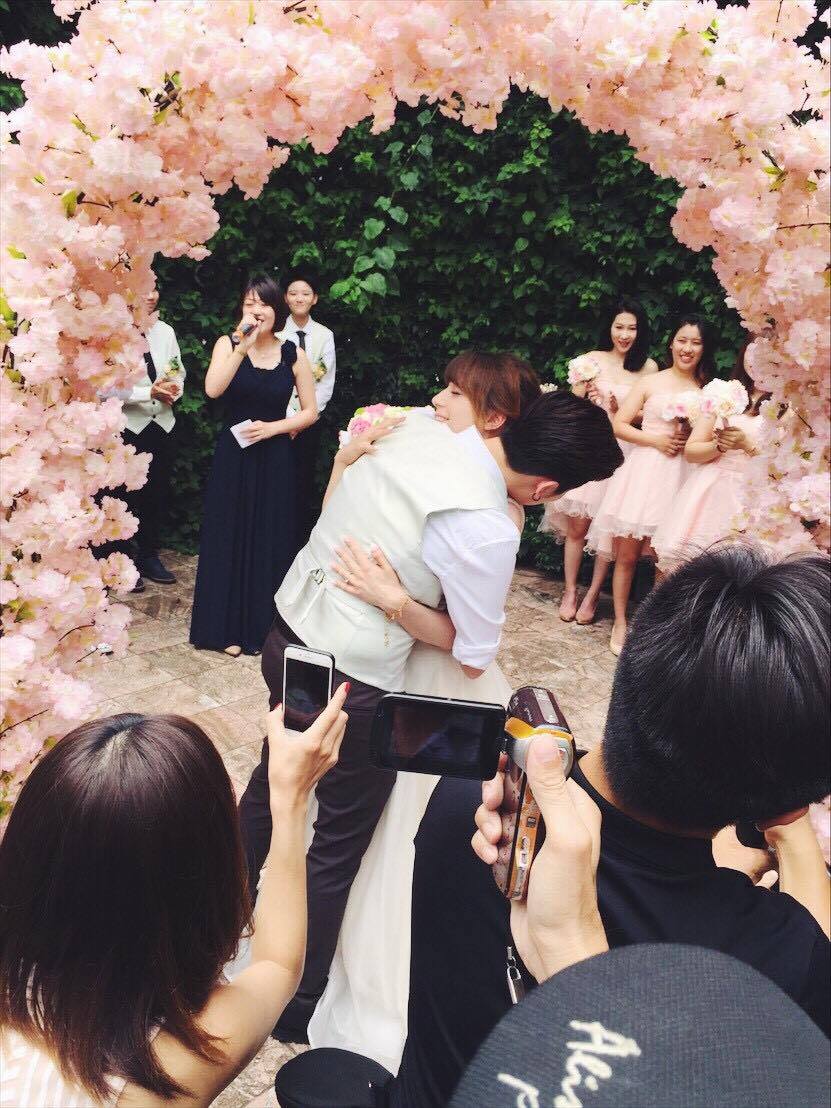 Janerson and Anastasia hugging each other.
Janerson, now 28, likes to preach about self-acceptance and her amazing story with her girlfriend. She is grateful for her parents' support and she hopes that same-sex marriage can be legalized as soon as possible in Taiwan, so that everyone can get the love they deserve.
Janerson, who likes to dress more masculine, has liked girls since she was young. Her first girlfriend was her classmate in high school. She has also dated a girl who was 6 years older than her. She met her wife in Las Vegas while she was an exchange student.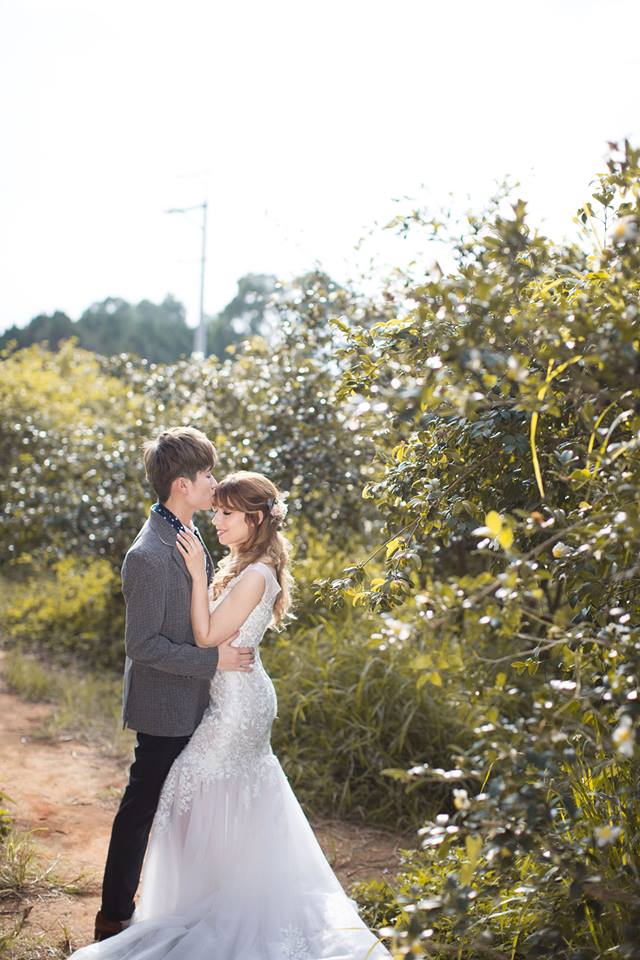 The sweet wedding picture of Janerson and Anastasia.
Janerson met Anastasia, who was a computer engineer at a casino, through a friend. They soon started dating. After only one year, they decided to settle down and get married!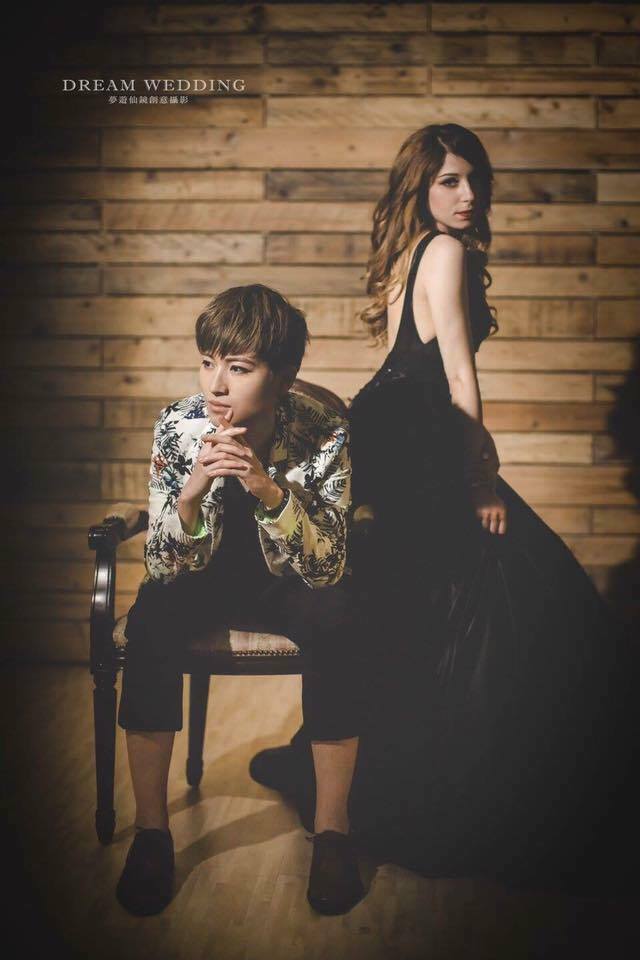 Janerson said people have a high acceptance towards same-sex marriage in the US. However, Janerson is a foreigner which sometimes sets some alarms among people. The interviewer asked many questions during the interview to make sure this was not a fake marriage. In the end, they decided to settle down in the US after getting married.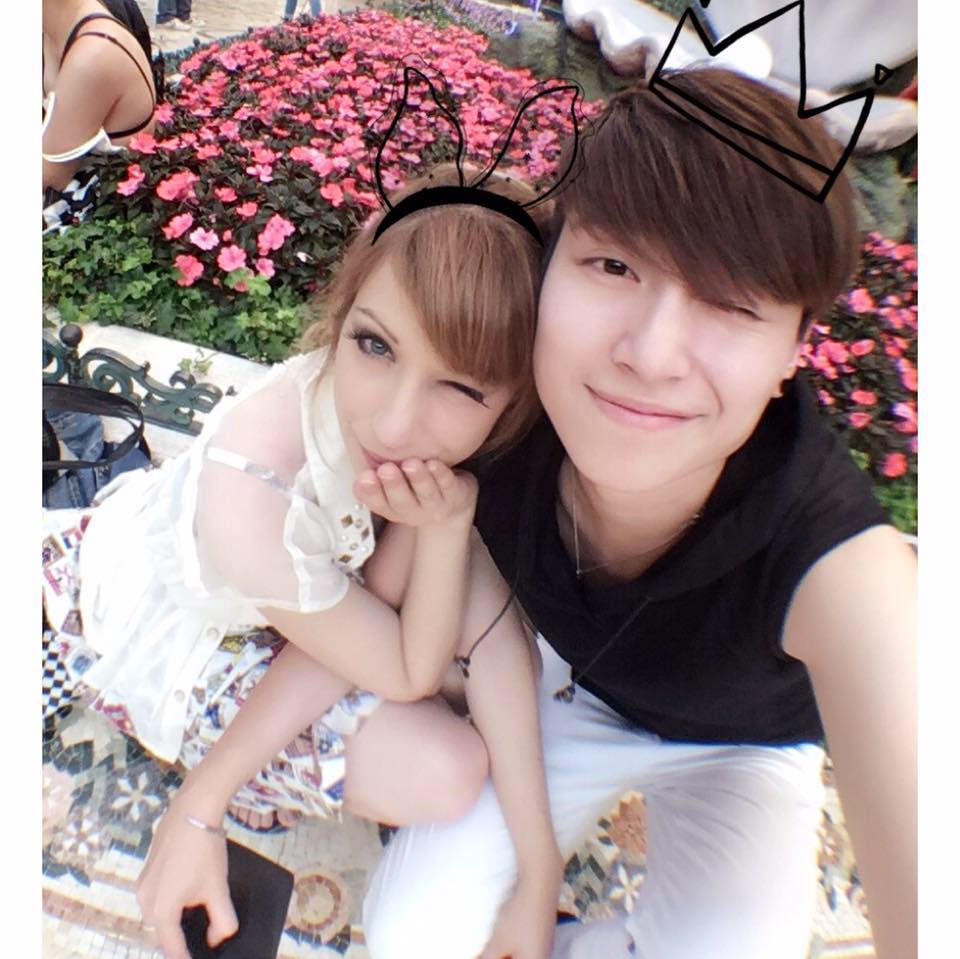 Janerson thinks marriage is one of the basic rights people are born with. Many queer couples have to go abroad to get married and, unfortunately, their families cannot attend the ceremony. Even the during the post-wedding ceremony in Taiwan, her wife had only a tourist visa in Taiwan and she had have to leave the country in three months. If same-sex marriage becomes legal in Taiwan, her wife would like to stay a little longer. She really loves Taiwanese culture!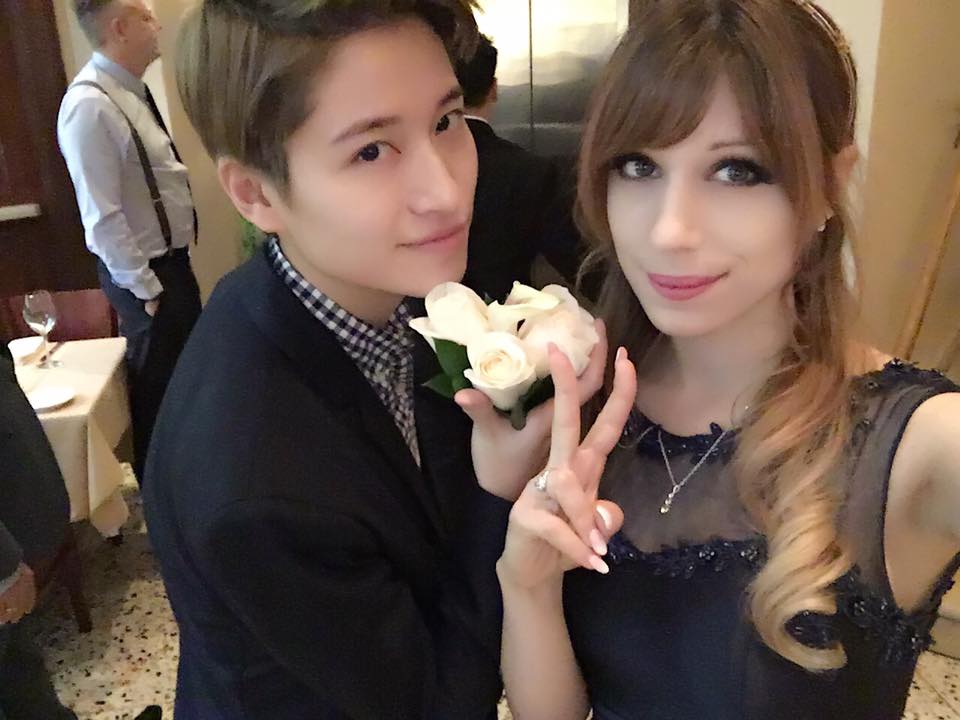 Janerson has dressed up very masculine since young. She has never had a boyfriend. Her parents had already guessed her sexuality, still they had a mutual silent understanding and did not discuss it with her.
Janerson's father expressed that he has known his daughter was lesbian for a long time because she did not like to wear skirts. Even though he was a bit disappointed at the beginning, later, he wanted his daughter to be happy. On the other hand, Janerson's mother wants her daughter to have a boyfriend. She even tried to get her to date one of the delivery guys.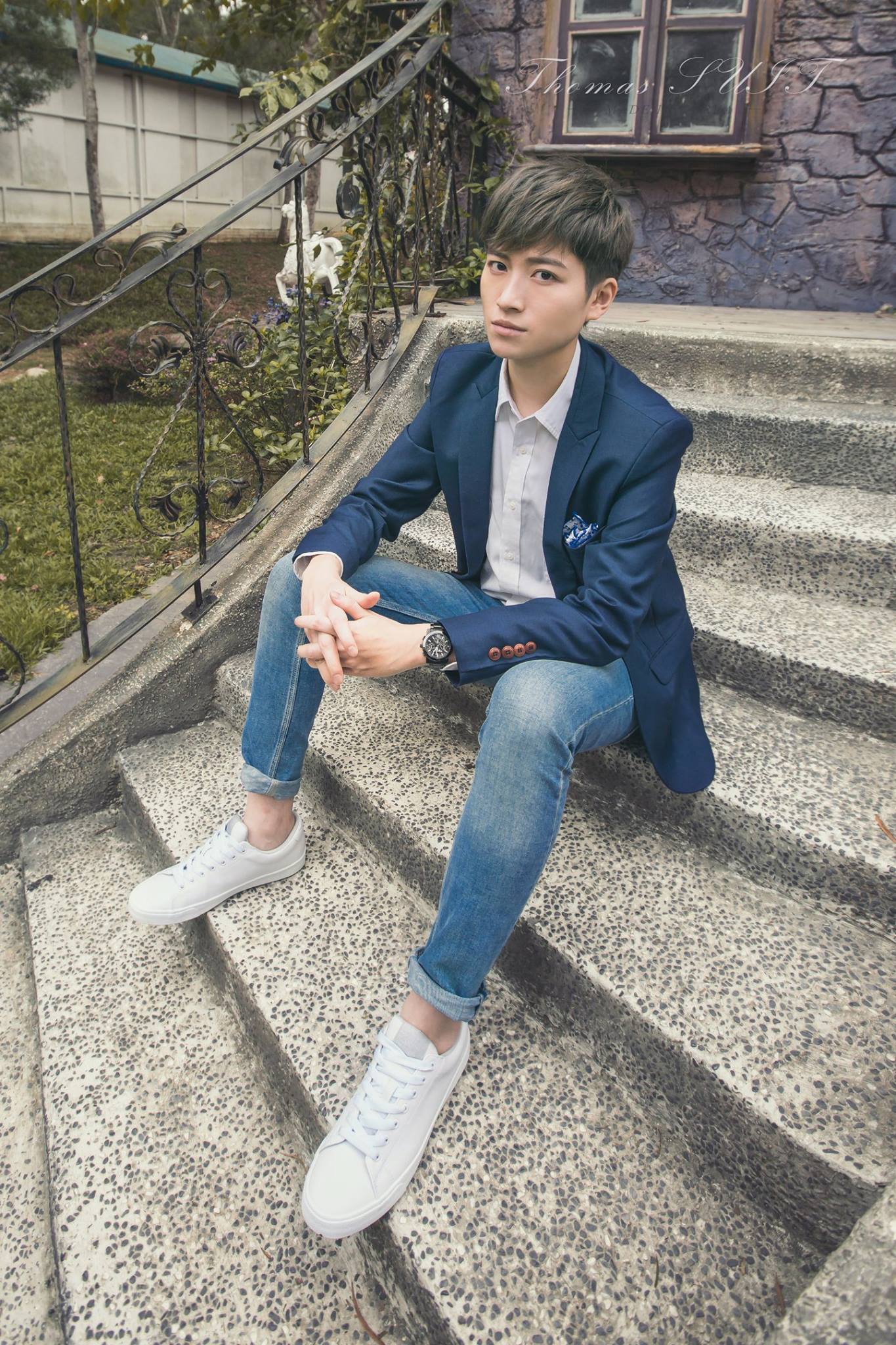 +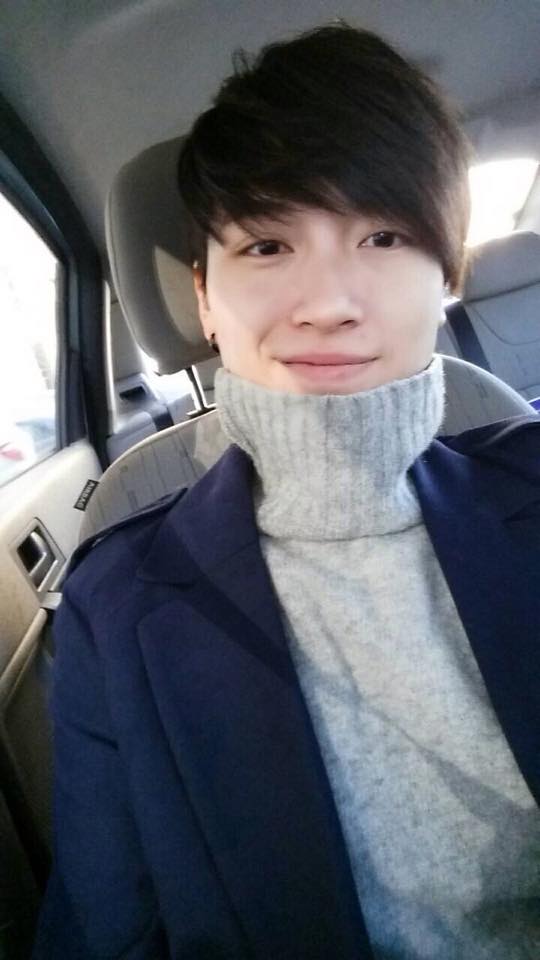 Once, mother and daughter were watching a queer-related TV show. All of a sudden, the mother asked her: "you are not lesbian, right?" Janerson smiled and said: "of course not!"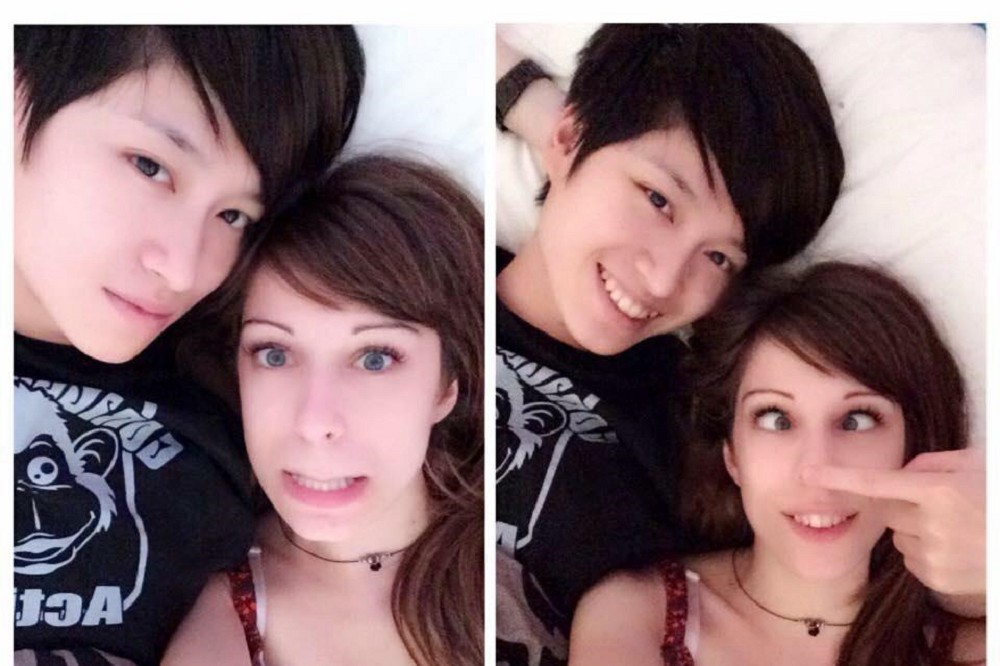 Janerson is used to wearing boxers, her mother sometimes mixes the father and the daughter's underwear by mistake.
It took all her courage to come out to her mother 5 years ago. Her mother reacted calmly, she smiled and said that she already knew. However, when Janerson told her mother that she was getting married with her girlfriend, her mother still had hope that she would end up with a guy. Then, Janerson asked "you have liked dad for 20, 30 years. If I told you to like Ms. Lin next door, would you be able to do it?" Janerson's mother never said anything about it ever since. Recently, the couple returned to Taiwan for the wedding ceremony. Janerson's parents accepted her and her wife with no hesitation. It was a very emotional moment for her.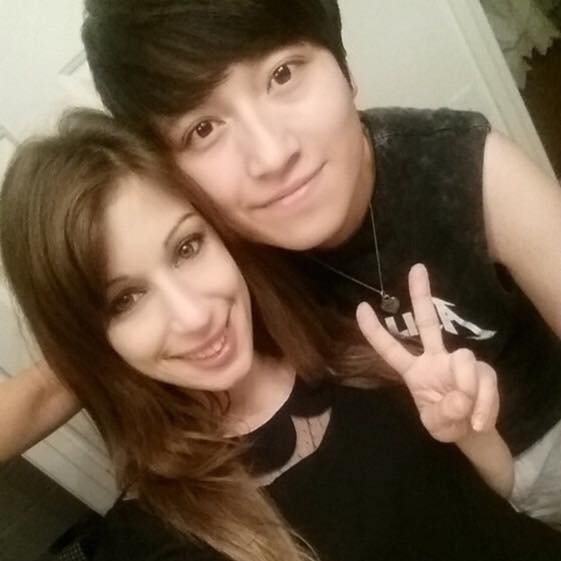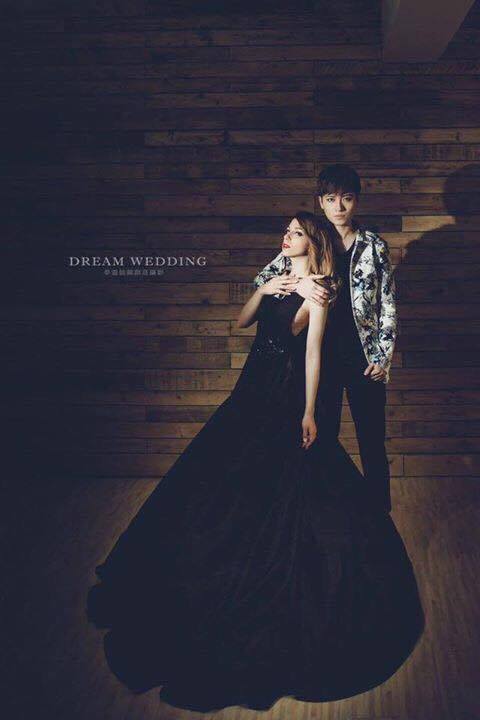 Sources:Apple Daily, Up Media,Janerson Lee, Anastasia Marina Apple  Facebook