The lesbian couple "Taiyangshou" (Literally "Sunbeast") – "Xiaotaiyang (Little sun)", and "Juchishou" (Sawtooth) had countless of lesbians followers on the internet for their doll-like, dreamy looks. While both gorgeous inside and out, they have different style: Xiaotaiyang is mature and elegant, while Juchishou is a cute devil. 

(Image from Weibo) 
The two share enjoy sharing their love and making us very jealous on their YouTube videos, as well as Rela, Weibo, and TikTok. Xiaotaiyang has even shared her strategies for chasing girls. Taiyangshou are very physical and both like singing and dancing.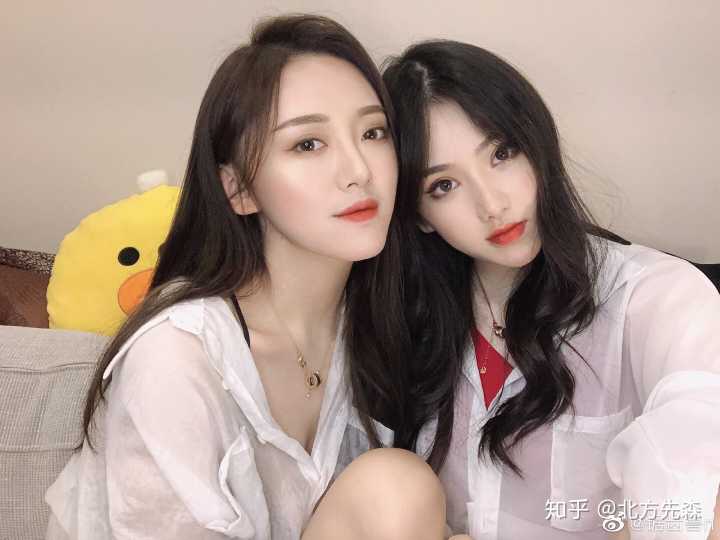 (Image from Weibo) 
However, a sudden post on Weibo left their fans stunned as Juchishou announced that she had broken up with Xiaotaiyang. She said that the two had ended it peacefully, and there was no other woman. During their 2-years-relationship, they had were very happ, but they have been recently fighting due to their job related stress. Juchishou wrote that "I dreamt a wonderful image, as we went hand in hand to the beach, to the desert, and to the forest." 
Leaving fans with mixed feelings, the final conclusion was "I guess it's just life."
All of Taityangshou's YouTube videos have been taken down recently. Although shocked, fans sent their blessings in hope that Xiaotaiyang and Juchishou would get over their pain and regain their smiles.
Source: Juchishou's Weibo