I never thought I could have a wedding in my life!
Jennifer and Sam, two Taiwanese girls, met each other in the summer of 2005. They lived far away from each other for a long time but, because of an accident from Jennifer's sister, they reunited again. This also made them realize how short life is and that they need to seize the moment and the opportunities presented to them. Therefore, they have decided to follow their hearts.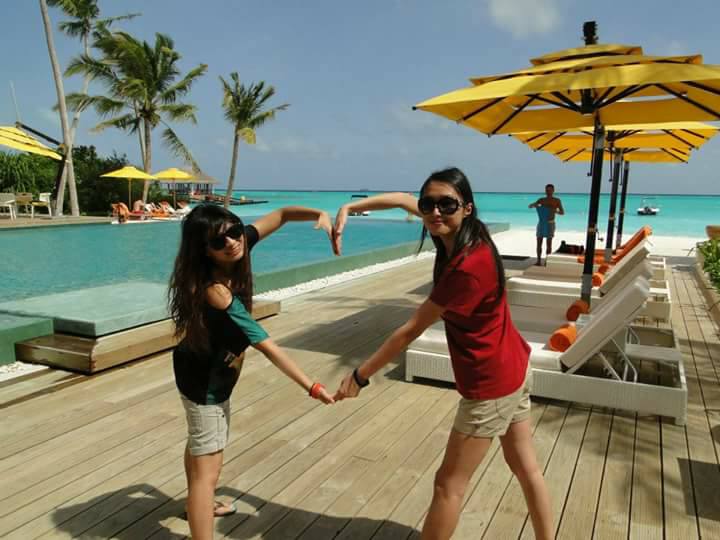 Jennifer and Sam traveling around the world together. 
Jennifer and Sam have held each other's hand for 11 years. They were born in the same year, month and day, and even have the same blood type. It seems that they are meant for each other. They are facing society together, hand in hand, shoulder to shoulder. This underground love finally came out of the closet when they decided to get married in 2016. This was a wedding about love and courage. They hope to show society that there should not be any discrimination nor injustice towards LGBT couples, they are not any different. Society should treat them with love and respect and, of course, they deserve the same rights as heterosexual couples. This is the exact reason why they are stepping up: the world is going to become a better place when every queer couple get equal rights.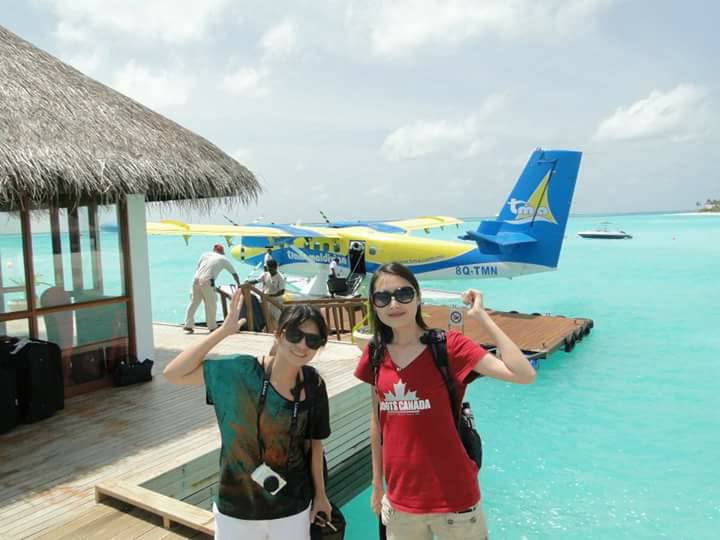 Jennifer and Sam have been holding each other tightly for eleven great years. 
When discussing the changes after becoming a couple there is this assurance in Sam's eye. Jennifer is a positive and outgoing person. She laughs and says, "Sam loves traveling, so I follow her steps. We are exploring the world together. Some people say when couples travel together that is when you know if you are a good match."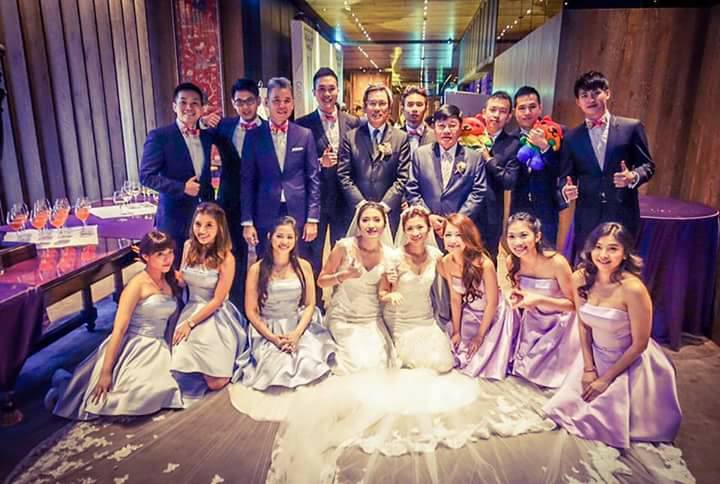 Their friends and colleagues are very supportive. 
Before coming out, they were frightened of people knowing about their relationship because they have always thought people would laugh at them. In the professional field, Jennifer was scared that she was going to lose her clients or even lose her job because of her sexuality. However, she realized later on that a lot of her clients are very supportive as well. 
However, this is not a perfect world. What breaks Jennifer's heart is that her father is extremely against their relationship. He will even yell, "go away!" as soon as he sees Sam. Jennifer was devastated since she cares for and loves her father deeply. To make her father proud, she even tried to marry a man, but she could never lie to herself. She likes women but her parents do not support it. They did not attend the wedding, and even cut their relationship with Jennifer. 
Regardless of her family, Jennifer and Sam still insisted on their wedding. "I never thought I could have a wedding in my life", Jennifer said happily and anxiously. After deciding to get married, they spent all their weekend time planning their wedding.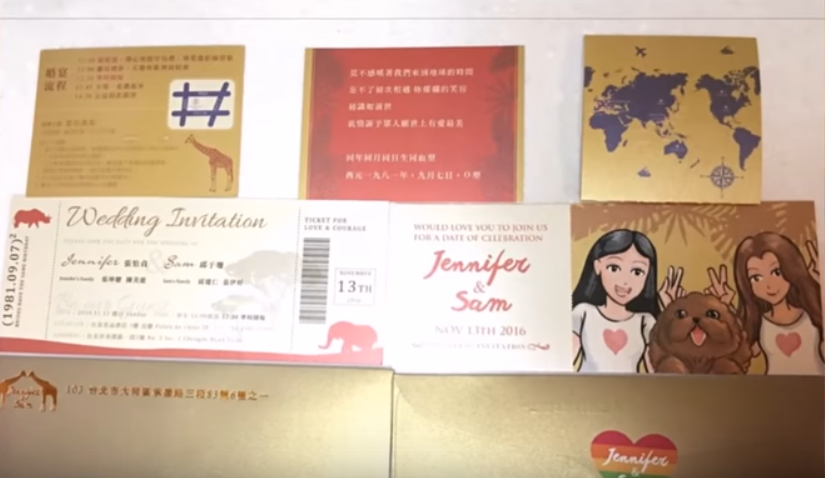 Jennifer and Sam designed many amazing wedding cards.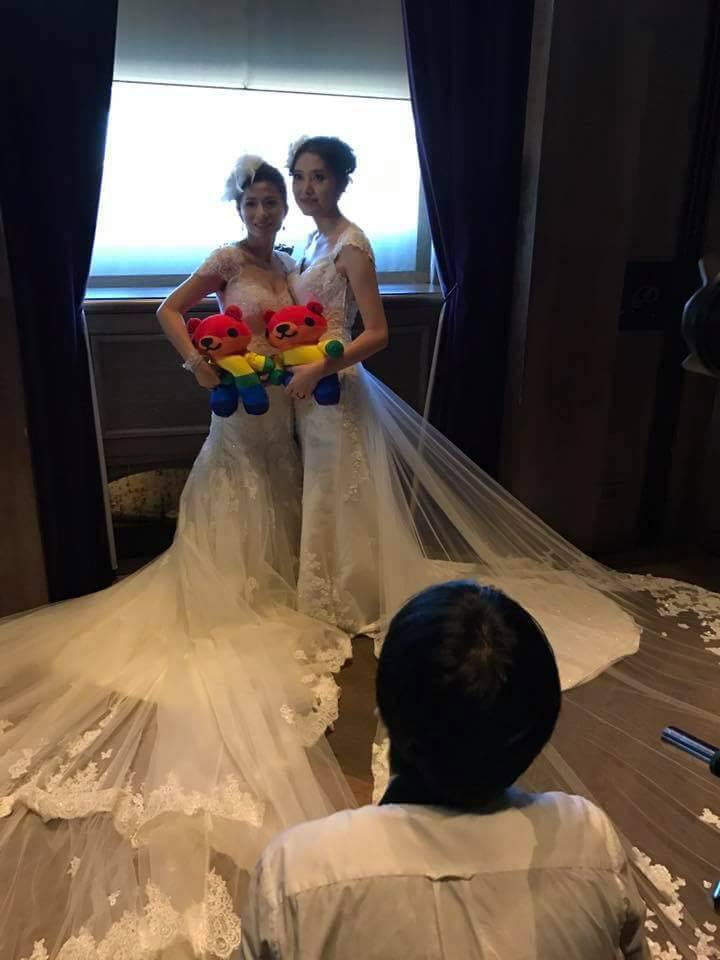 Even though the parents did not show up, but Jennifer's colleagues and friends gave her all their love and support. The CEO of Jennifer's company, John, walked Jennifer down the aisle on the day of the wedding. Once they saw everyone at the wedding, the two burst into tears. They held each other tightly as if their love had surpassed the injustice of the law, and discrimination in society. Still, their marriage is not recognized in any country in Asia.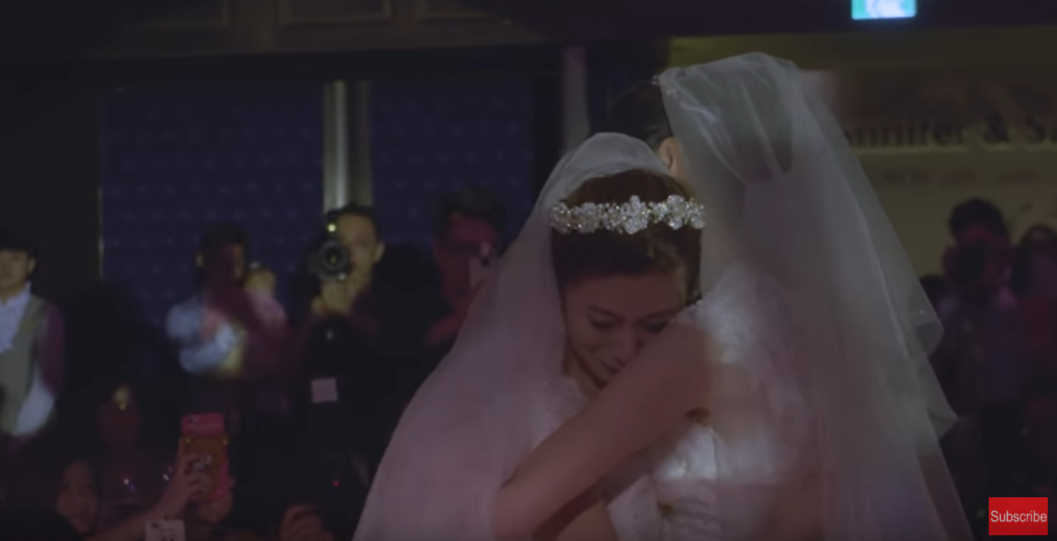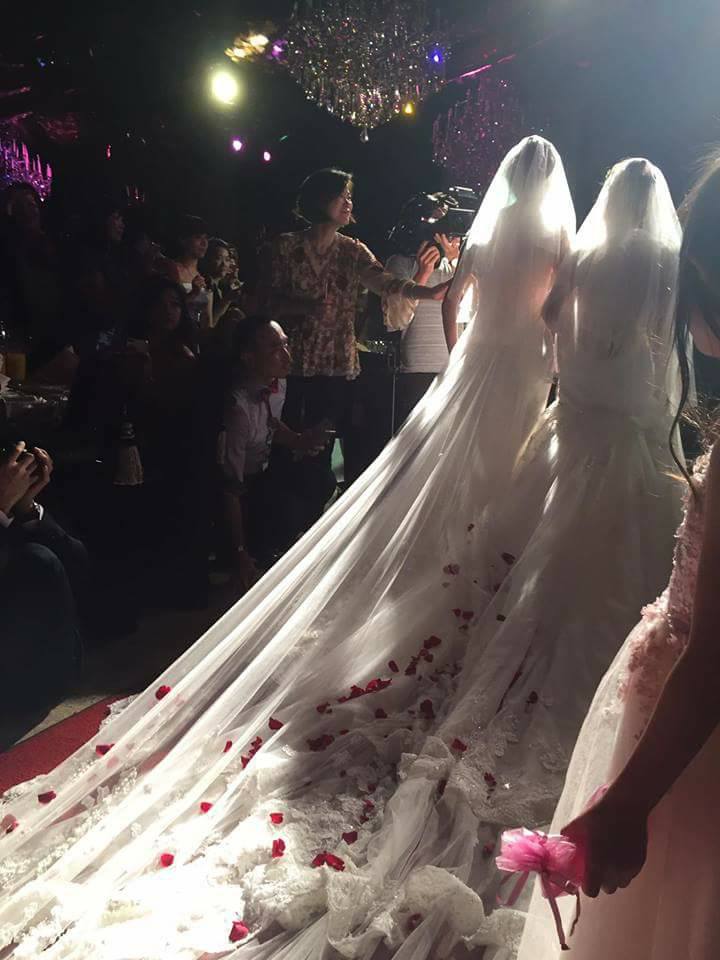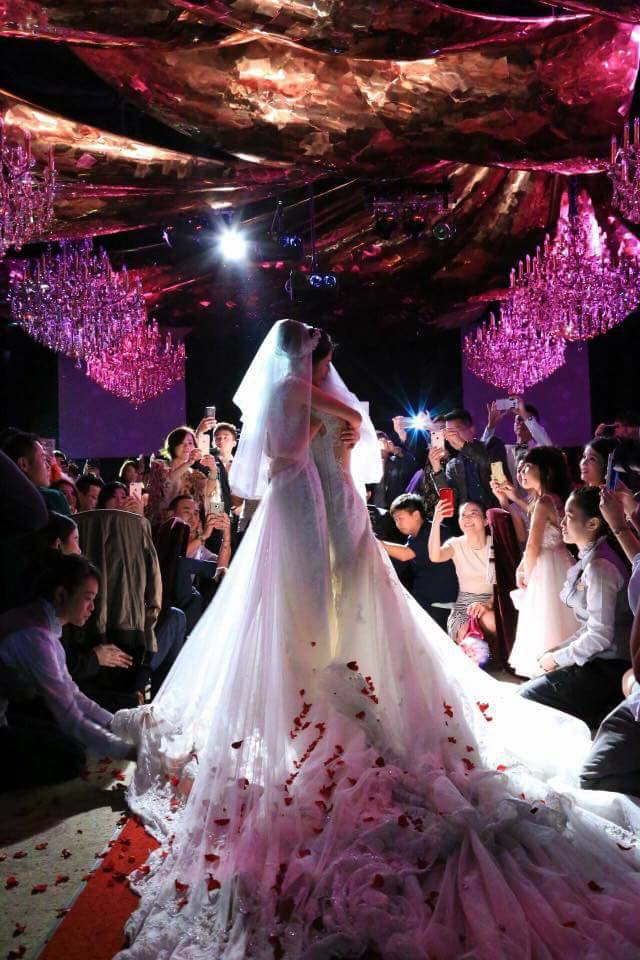 "This wedding is for our LGBT community, I hope to give more courage to people who are still deep down in the closet."