"PANtopia, Asia's first LGBTQ+ themed metaverse game experience, is now available for free to all users on The Sandbox Metaverse.  Users can easily register and play using just their computer, and, by sharing in-game screenshots, they can unlock exclusive discounts and gifts from partnering brands, including Durex, Taboo, and Wonderbar.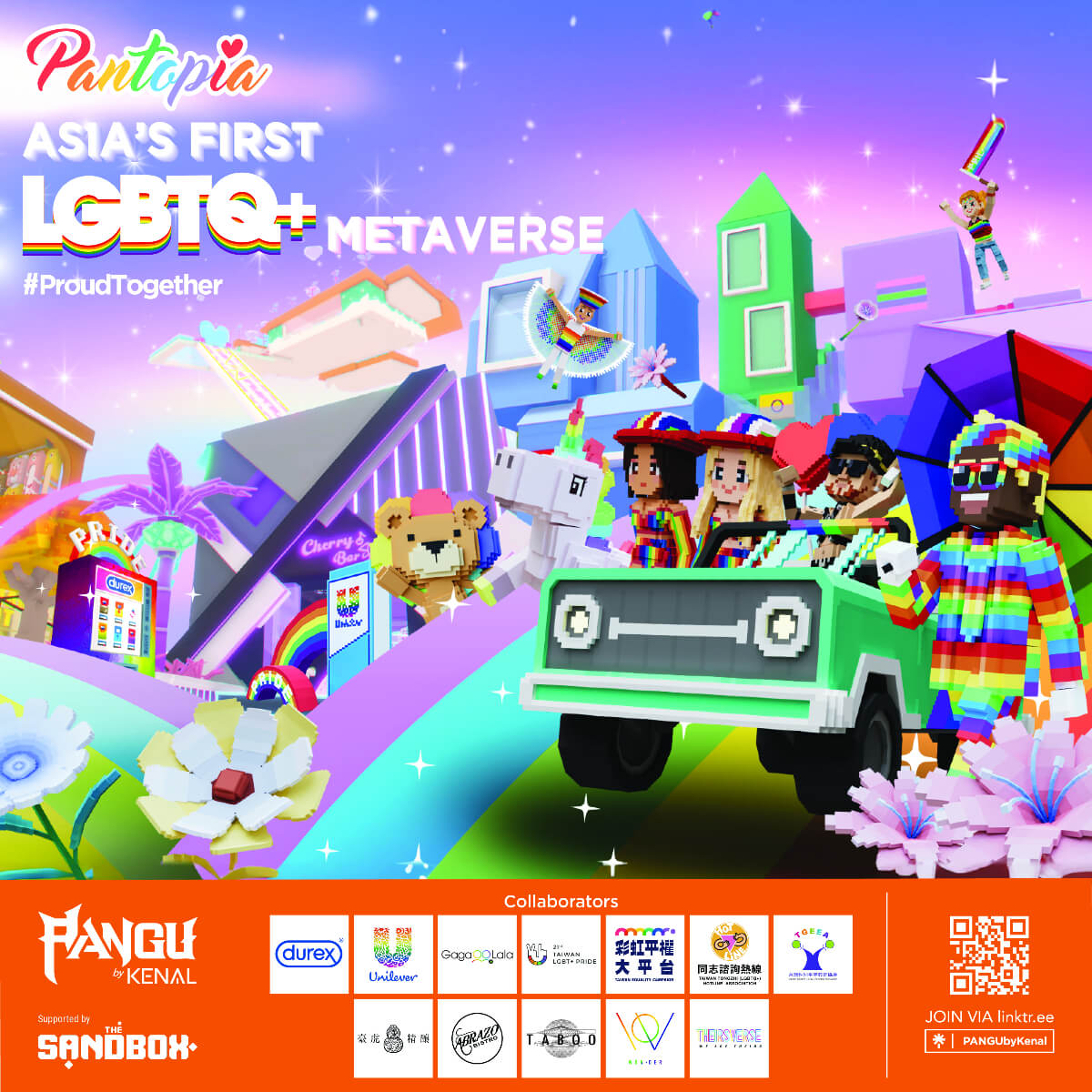 (Image Credit: ​​PANGU by Kenal)
PANtopia, brought to you by PANGU by Kenal, proudly serves as an official agency for The Sandbox Metaverse in Taiwan and Hong Kong,. As PANGU by Kenal's second original IP, PANtopia represents a significant milestone for the team in collaboration with the LGBTQ+ community. Founder Kenny Ng reveals that PANtopia's planning began in early 2023, and the team is honored to have gained the trust and support of NGOs, international brands, and renowned local dining establishments. Their enthusiasm for this groundbreaking initiative is in full swing, adding a vibrant touch to this year's Pride Month. Each game level is thoughtfully crafted to carry a meaningful message, striving to enhance the understanding of LGBTQ+ diversity.  The main quests align with the six colors of the rainbow flag, with are Confidence, Freedom, Future, Support, Memories, and Unity. These missions address various key topics, including dispelling stereotypes about LGBTQ+ individuals and emphasizing the importance of family support for the LGBTQ+ community.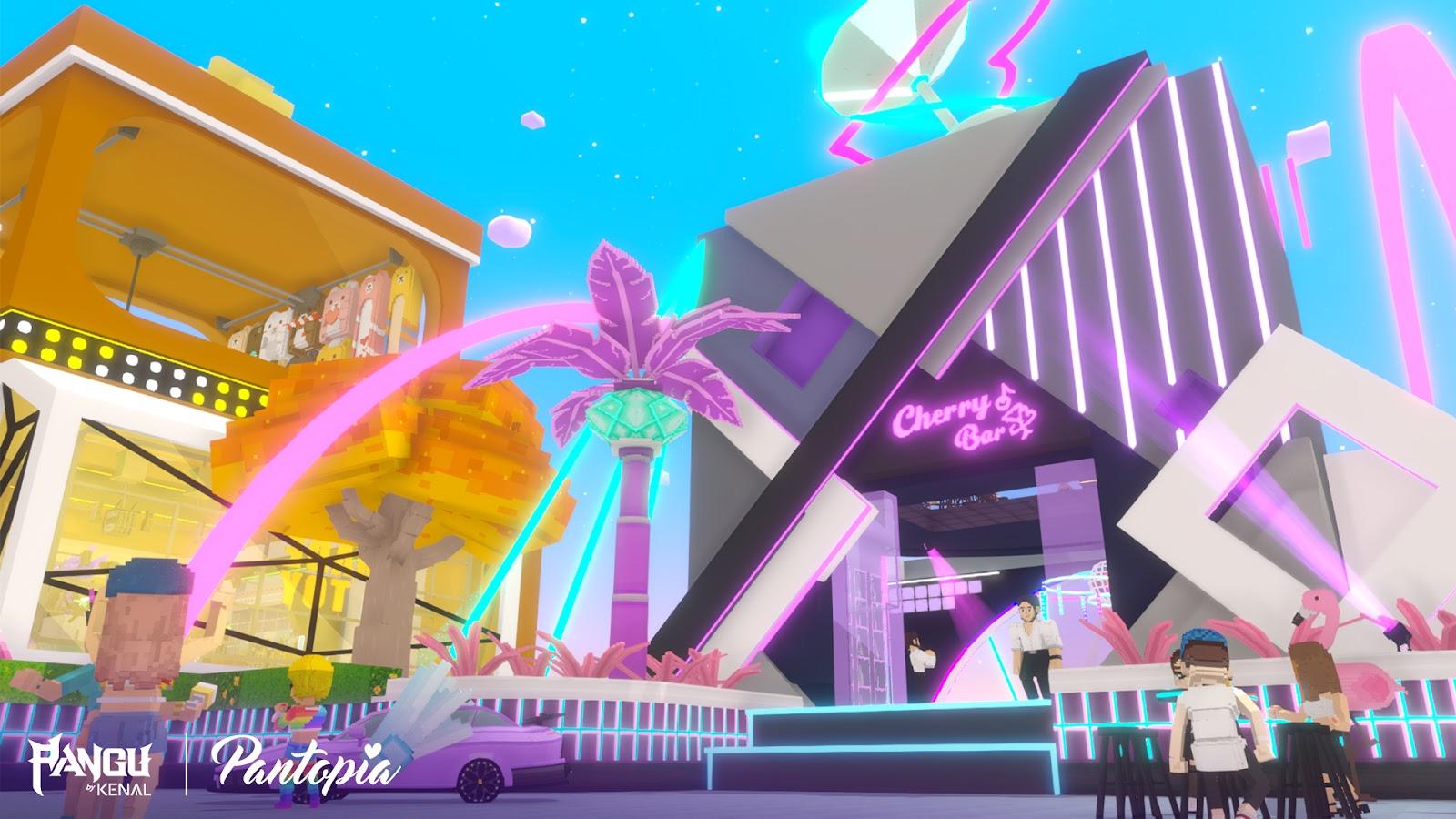 (Image Credit: ​​PANGU by Kenal)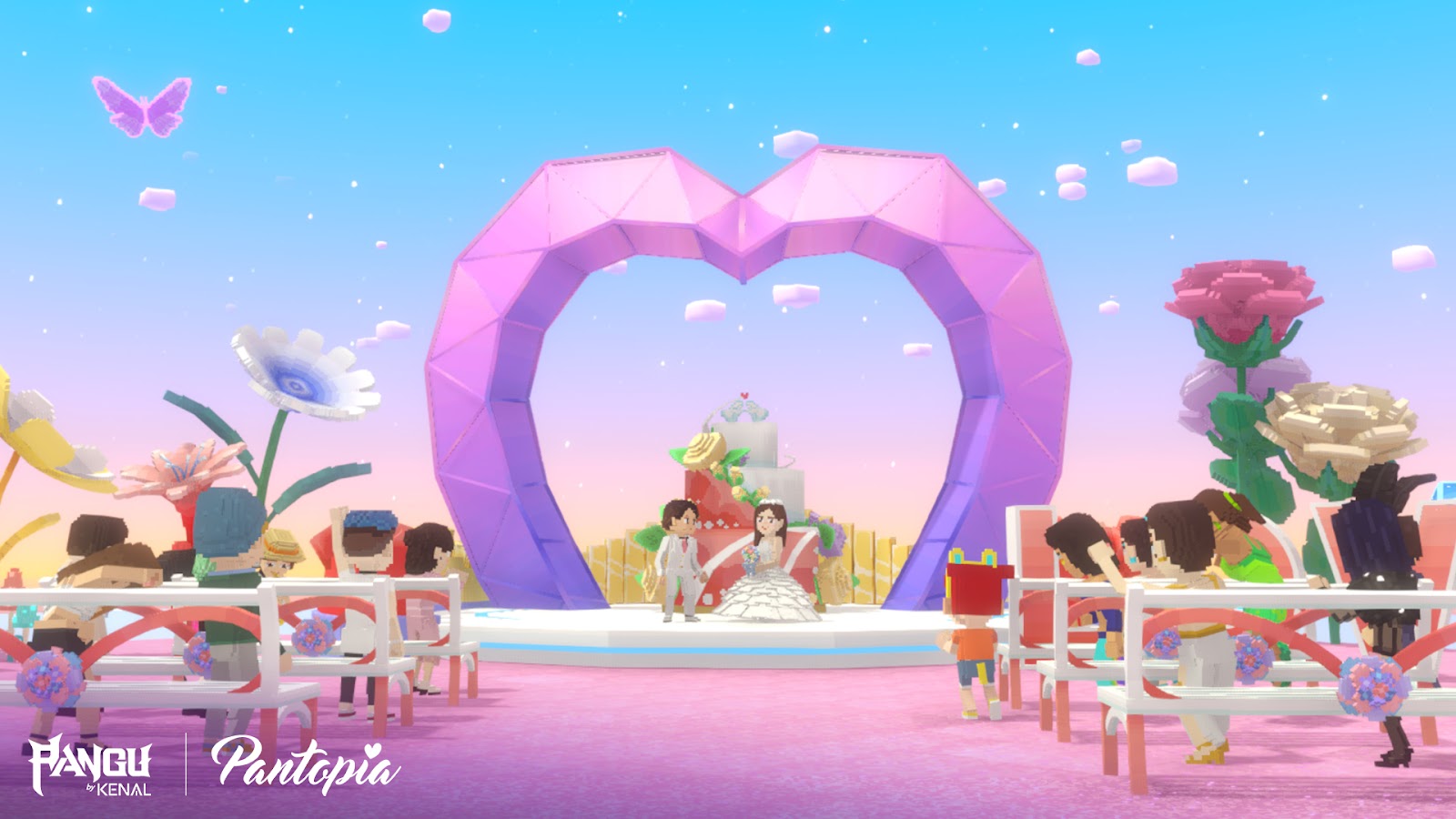 (Image Credit: ​​PANGU by Kenal)
PANPAN and MarshLEO
Within the enchanting world of PANtopia, two beloved characters, the rainbow unicorn PANPAN and the rainbow-maned lion MarshLEO, take center stage, weaving a vital narrative thread throughout the experience.
They are beautifully featured in PANtopia's exclusive LINE Sticker series, available now!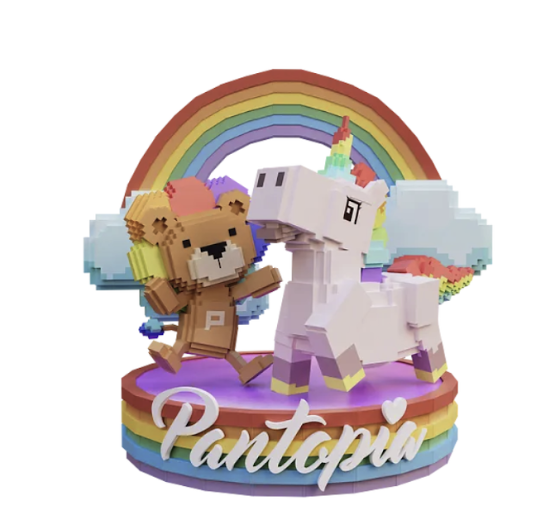 (Image Credit: ​​PANGU by Kenal)
PANtopia's name is a blend of "PAN," symbolizing inclusivity and boundless possibilities, and "Utopia."It aspires to craft an inclusive utopia where individuals can unreservedly embrace their identity and express their genuine emotions. In PANtopia, alongside mission completion, user-generated support content thrives as a reflection of our reality. When we take pride in our true selves, the impact can be boundless.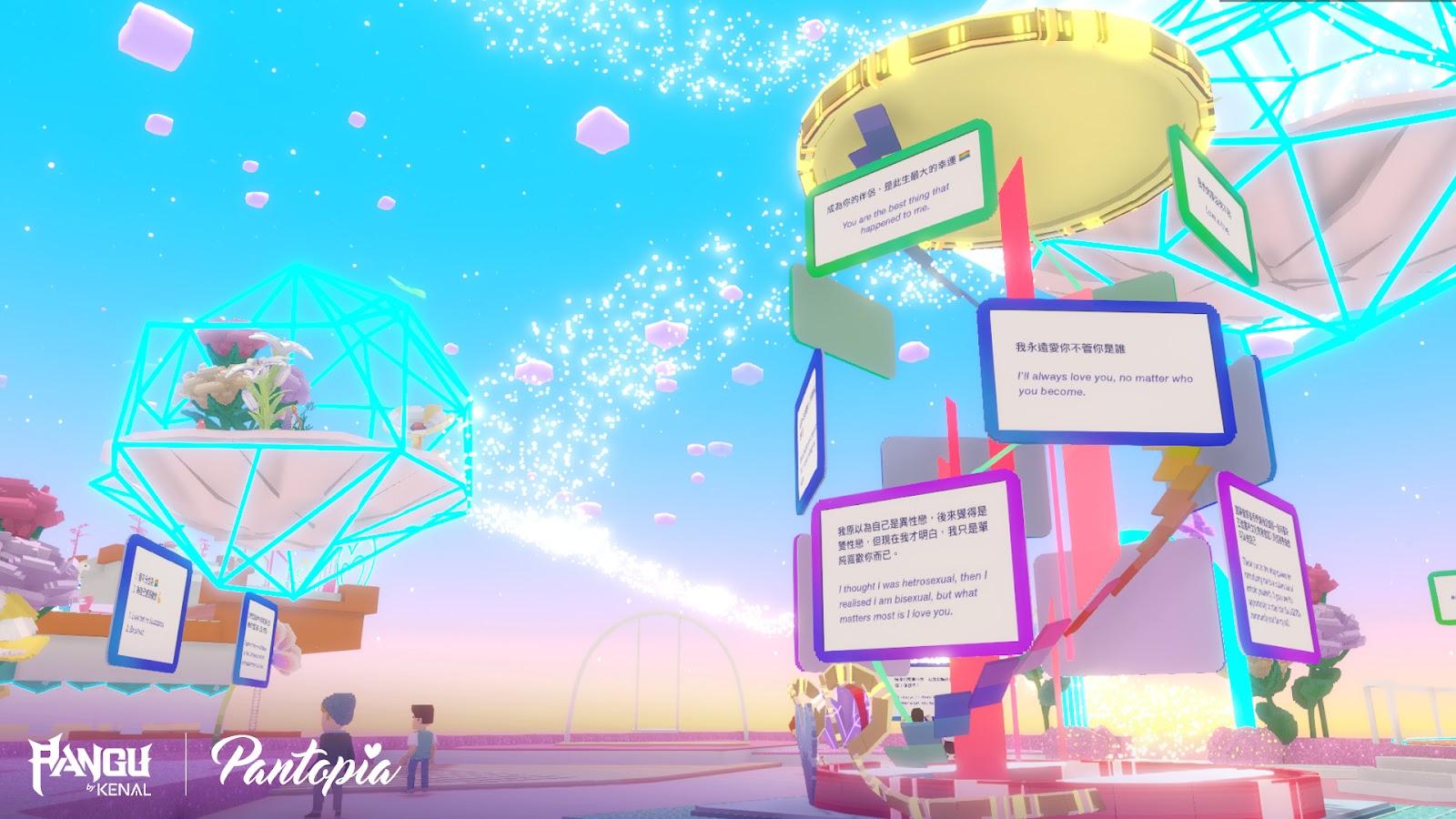 (Image Credit: ​​PANGU by Kenal)
PANtopia Partners
Durex, a fellow LGBTQ+ ally,  has rolled out a campaign in tandem with PANtopia during Pride Month. Their slogan, "Love transcends not only gender but dimensions," underscores their commitment to stand alongside the diverse metaverse community. On October 28th, the day of Taiwan Pride, Durex will join forces with PANtopia, merging the spirit of "My Pride My Way" with the slogan "Proud Together." Exclusive "Proud of Our Ways,"gifts will be distributed along the parade route to celebrate pride and unity.

(Image Credit: ​​PANGU by Kenal)
In addition to support from LGBTQ+ friendly companies like Durex, Unilever, and Gagaoolala, PANtopia has also partnered with many creators and influencers. Saxophonist "Huan Huan" expressed, "PANtopia is a very well-chosen name that embodies the values and beliefs of 'welcoming everyone.' Through the utopian world created in the metaverse, each of us can become a force for making society better, in both the virtual and real worlds."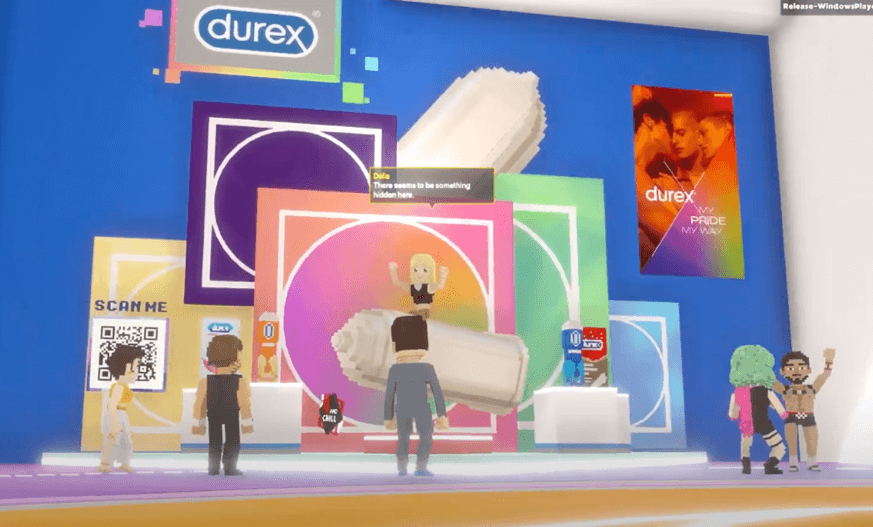 (Image Credit: ​​PANGU by Kenal)
Unlike many previous metaverse experiences that primarily focus on exploration, PANGU, through The Sandbox game design, has innovatively incorporated important LGBTQ+ messaging and themes into PANtopia. This unique approach breathes fresh life into LGBTQ+ rights in the virtual world, shedding light on how virtual spaces can serve as platforms for promoting gender awareness. In this venture, PANtopia has successfully forged partnerships with local LGBTQ+ friendly businesses, brands, advocacy groups, and gamers, uniting under the key message "Proud Together" to offer support for the LGBTQ+ community.
As of today, players can unlock discounts and gifts from physical stores, including brands, bars, and restaurants, simply by sharing in-game screenshots. The decentralized and anonymous features of the metaverse may empower some players to express their identities for comfortably in the virtual realm, fostering interactions and connections with like-minded individuals.
For more information please visit: pangukenal.com/pantopia
Source:PANGU by Kenal