The Rich Man's Daughter has been become GagaOOLala's most watched series! After all the love from the fans we wanted to give you something special: we contacted Rhian Ramos, who plays Jade, to answer all our questions and reveal some secrets from the set. Ramos is one of the Philippines' hottest stars. She has starred in several TV series and films, besides being a singer and model. She is amazing!

Rhian's recent magazine cover / Source: Instagram
1.  Please tell us more about your character Jade. How did you prepare for the role?
Jade Tanchingco is the only daughter in a very rich family in the Philippines. Their family is always under a lot of scrutiny and they feel the need to be perfect all the time. They feel like they're always being judged. And they feel very easily embarrassed by small things. How I prepared for the role was mostly done on set. I did this role with very short notice. I was informed about getting the role on Friday night and I went to work Monday morning. So I had to depend on my scene partners, my director, and I requested for an acting coach to be on set to help me process all of the scenes so that I have someone to talk to about it.
2. What was the most challenging part about your role? What was the most emotional/memorable scene for you?
The most memorable scene for me was towards the end of the show where Jade and Althea met each other in a café and Jade really thought that they were seeing each other to try again or to get back together, but apparently that wasn't the flow of the conversation. I think it was very simple, but it was quiet. I didn't need too much of an effort because me and Glaiza had already been working together for so many months. It just felt like we were flowing. We weren't even trying.

The Rich Man's Daughter
3. How did you feel about your intimate scenes with Rhian? How did you prepare for the kissing scene?
The kissing scene was also towards the end of the show already. So, there was nothing awkward about it anymore. I think in the first part of the show, me and Glaiza were still getting to know each other. Can I do this? Am I allowed to do this? At this point, I'm going to hold your hand. We were asking permission a lot from each other. But by the time the kissing scene came around, we kind of treated it like any other scene in any other show that we did.
4. How do you think did TRMD influence the current situation of the Filipino LGBT community?
I was very flattered to be part of a show that so many people connected to in an emotional level. Not just in the Philippines but also worldwide. They would sometimes watch it online. I would read about it in the forums. The LGBT community here would share their experiences while watching the show in the online forums, and around the world people will react. It really was a new thing; it was groundbreaking.  I loved that I was part of a show that made people feel understood. A lot of the time, the LGBT community here doesn't feel especially catered to by media. So in this case, they really feel understood and that there were people on their side representing them.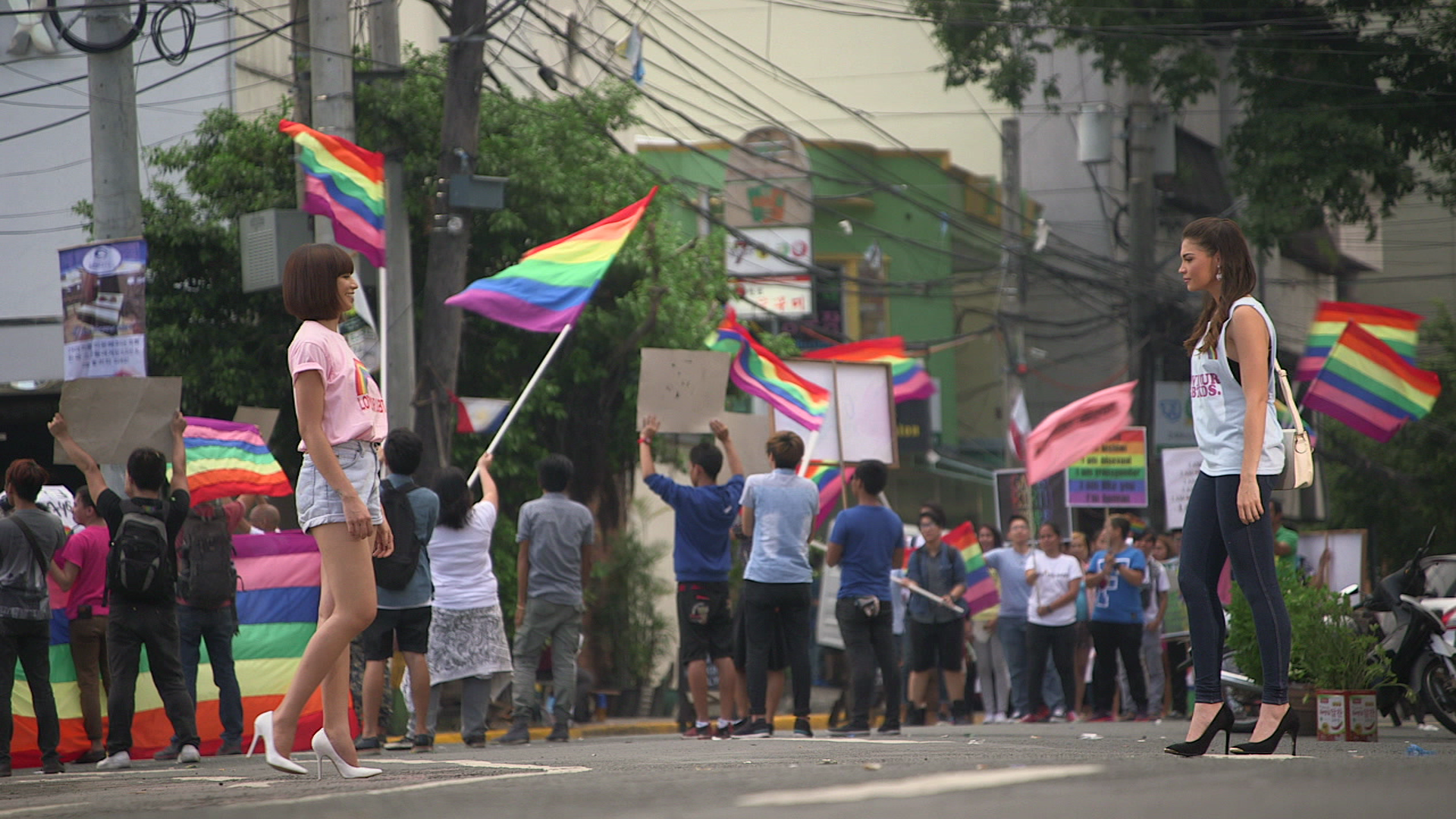 The Rich Man's Daughter
5. If you met your soulmate but your family and/or friends did not approve of him, who would you choose?
I think if you ask me just a few year ago, I would say I will just follow my heart and go for it. But nowadays, my top priority really is my family already. They've been with me through all the battles I've ever gone through with my life. So at this point, I would probably already listen to my family.
6. TRMD is popular and loved by so many fans in Taiwan. Do you have a message for them?
First of all, I would like to thank them for their acceptance of our show and their support. I hope that it's something that they do not only enjoy watching, but they can really connect to and see themselves in the shoes of Jade and Althea. I feel very lucky and happy to be able to represent them and I hope that this show makes them feel understood.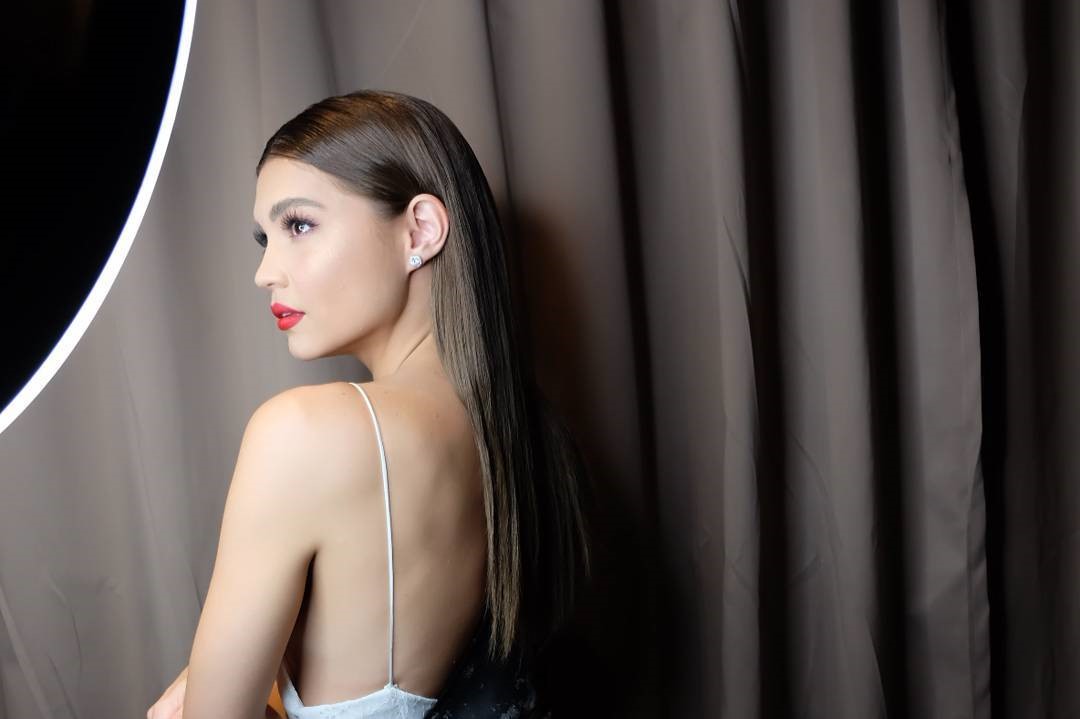 Source: Instagram
Watch the complete series The Rich Man's Daughter now on GagaOOLala!