The first Filipino lesbian series The Rich Man's Daughter raised was a huge breakthrough for Asian fiction. Lalatai invited Glaiza de Castro, who plays one of the main characters Althea, for an interview regarding her role and the importance of the show for the LGBT community,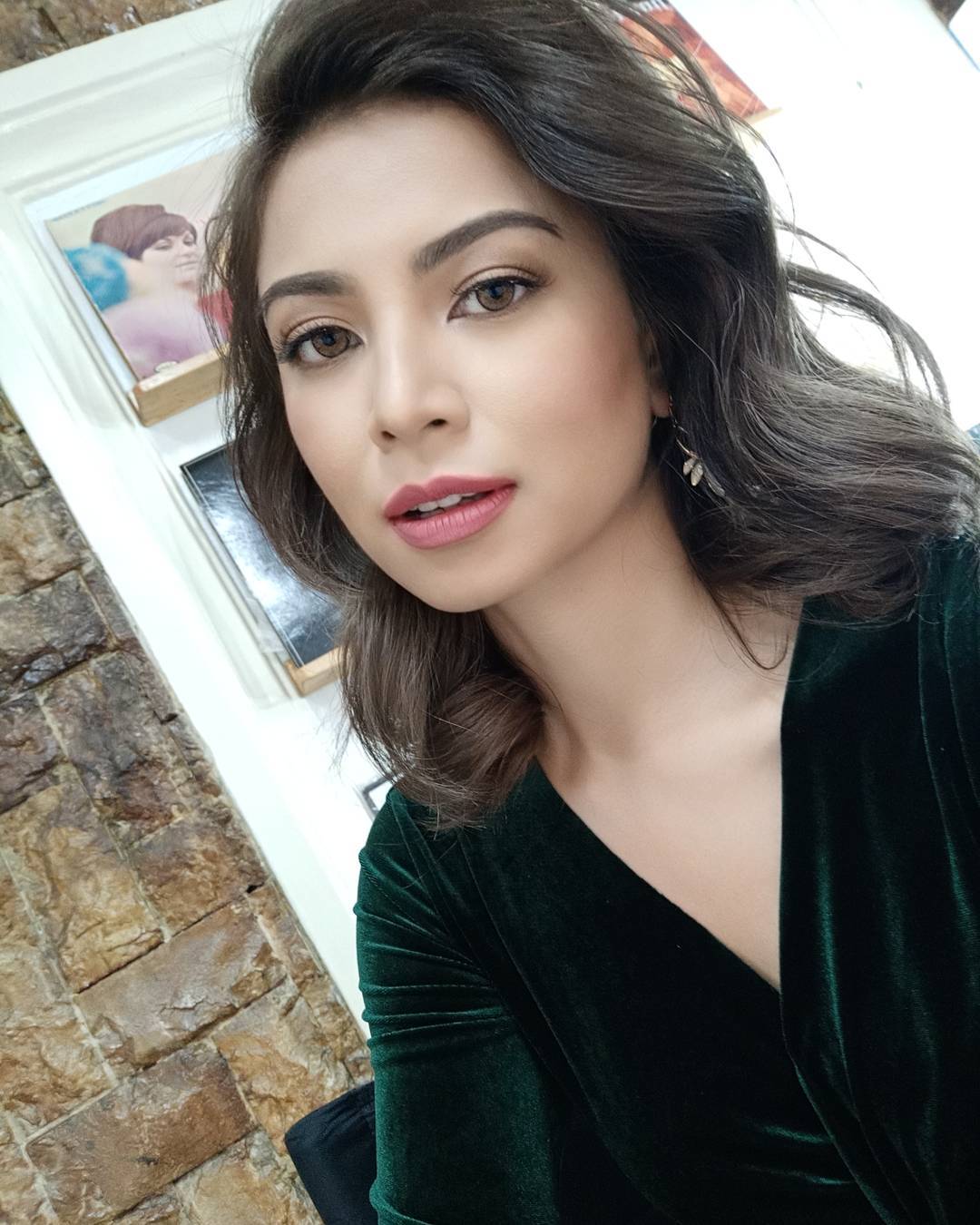 Source: Instagram
1. Please tell us more about your character "Althea". How did you prepare for the role?
Althea is a "femme" who falls in love with the rich man's daughter, Jade. She is confused about her identity. Since Althea is a strong, independent, confident woman, I think those are the factors or the reasons why Jade swooned over her. Althea somehow introduced her to a world that all along, is where she belonged.
I prepared for the character by talking to some friends and I also watched series like Orange is the New Black and The L Word to become familiar with the community.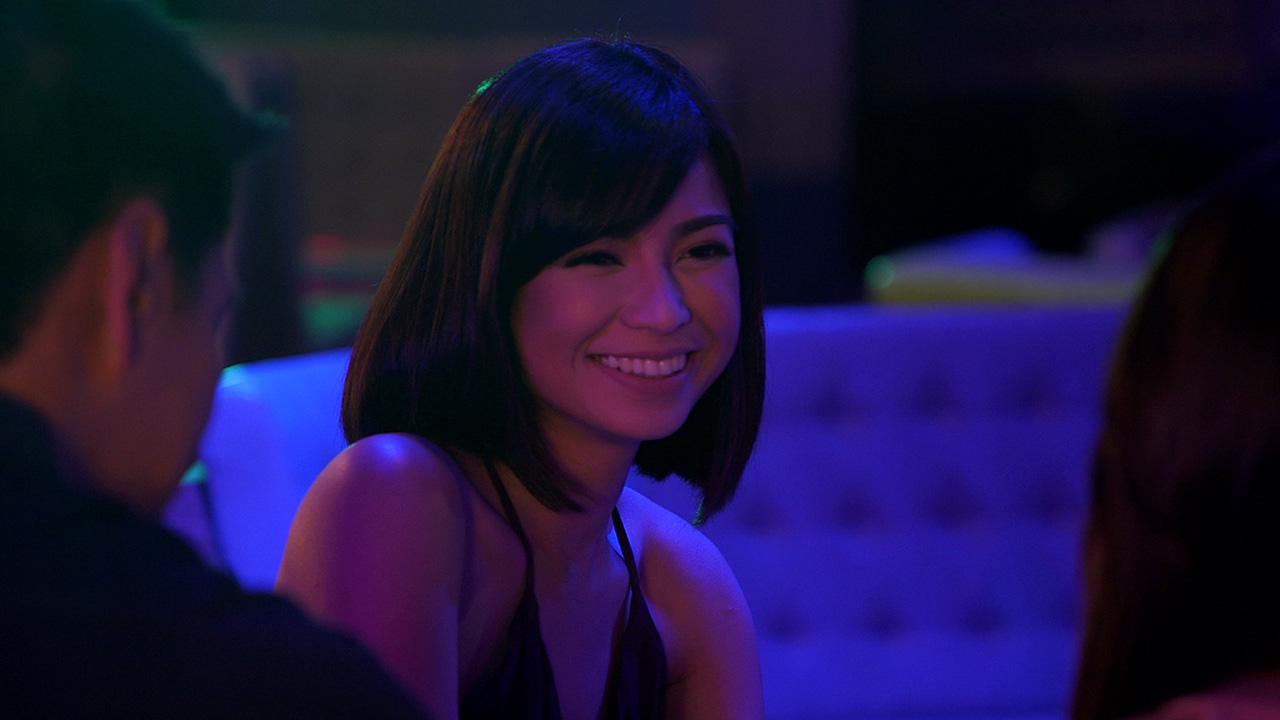 2. What was the most challenging part about your role? What was the most emotional/memorable scene for you?
I think the most challenging part about my role is the responsibility to make the audience understand that there are people like Althea. When the role was first offered to me, I had no idea what "femme" meant or who they are, I had a totally different idea about them.itt was through research and meeting other people, talking to them, that I was able to understand where they are coming from. Their fear of rejection by their families, friends and society. That's why the most memorable scenes for me was the rooftop scene with Jade where she asked for Althea's love and acceptance. It was a complex scene, but also memorable and dramatic.
3. How did you feel about your intimate scenes with Rhian? How did you prepare for the kissing scene?
The kissing scene did not air on local television... We did not really prepare for it. We just did it. At first, it felt really different, it was my first time doing such a scene. I think being an actor, that is part of what makes our job interesting.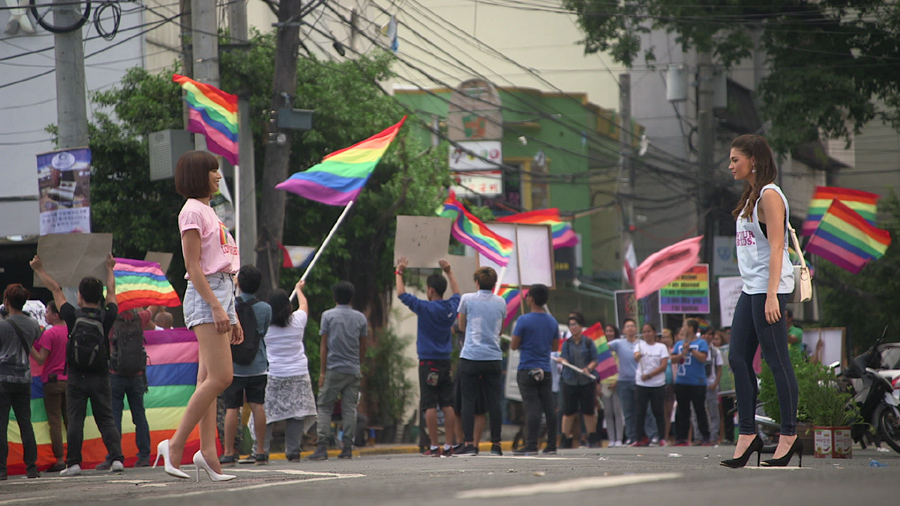 4. How do you think did TRMD influence the current situation of the Filipino LGBT community?
Especially in the Philippines, it opened up a debate. Before, it was taboo. There was a marginalized group of people or community in the Philippines which we haven't heard of.
I have to commend GMA with coming up with such a strong concept and show. When we started airing, I received a lot of letters and emails telling me how it made a huge significance or impact to them. There are people who thank us for doing such a series.That to me makes our show a success. It somehow revolutionized Philippine primetime programming.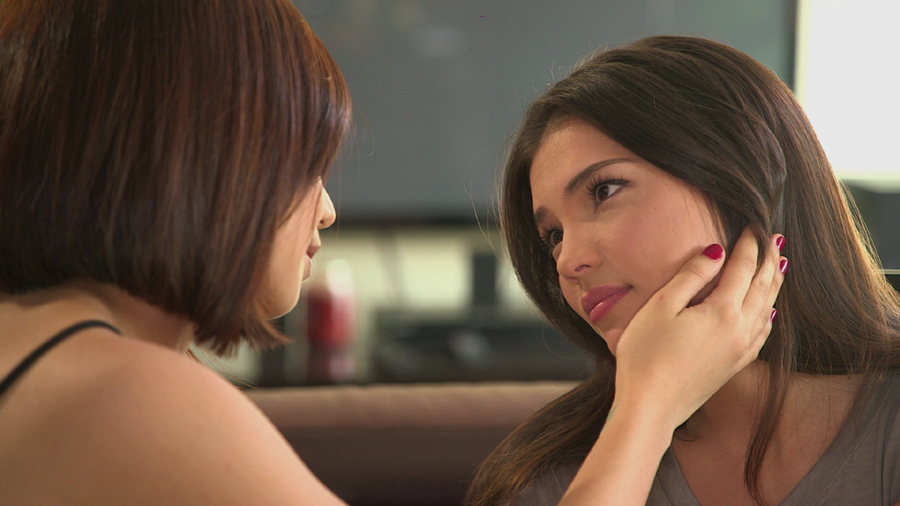 5. Same-sex marriage is going to be legalized in Taiwan in 2019. What's your take on marriage equality?
It is a choice. I think marriage is agreeing to commit to the person you love, not to what other people think you should love.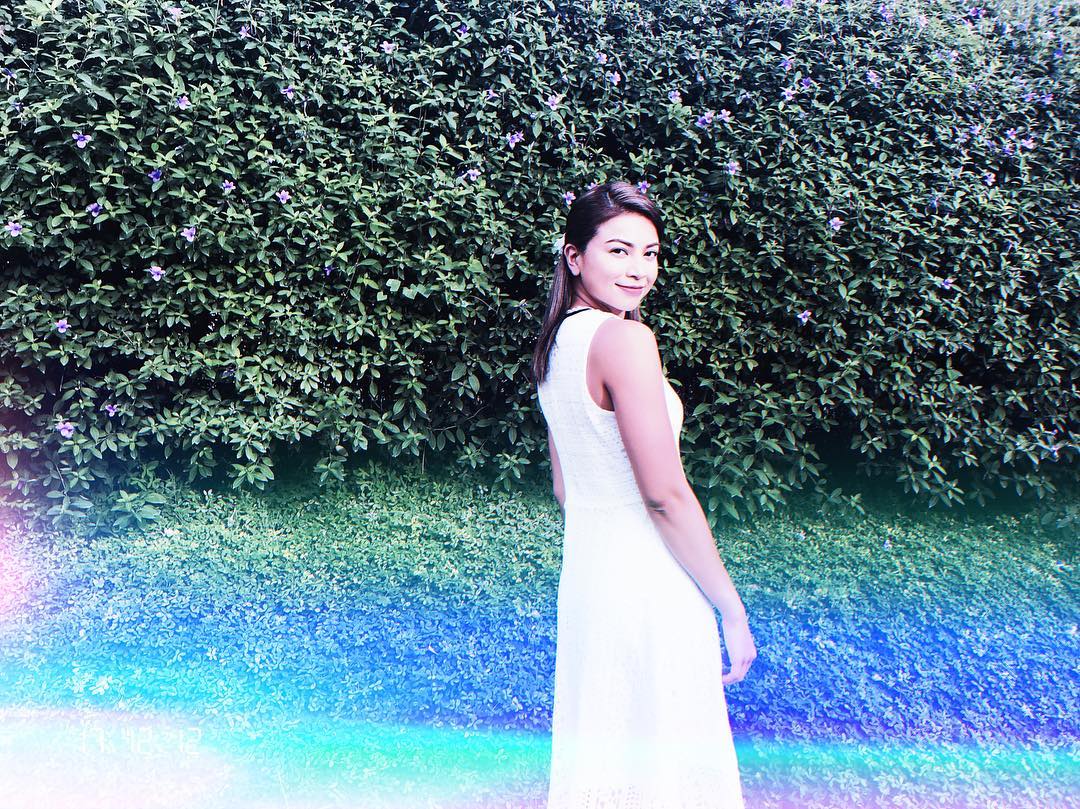 Source: Instagram
6. If you met your soulmate but your family and/or friends did not approve of him, who would you choose?
They are both forms of love. If you consider what your family and friends think is best for you, and you also consider the person you want to spend your life with, it makes the situation very complicated. But it all comes down to your choice. Whatever makes you happy. If you choose to agree to what your family and friends say and it will make you happy, then go for it. But if at the back of your mind you still feel lonely and you feel that it did not give you the love and freedom you are looking for, then go for the person you love.
We are all responsible for our own choices
7. The Rich Man's Daughter is popular and loved by so many fans in Taiwan. Do you have a message for them?
Thank you for supporting The Rich Man's Daughter! It's overwhelming that it has been three years yet people still talk about it and watch it. Thank you and I hope it inspires more people.
Love wins!
Watch the complete series The Rich Man's Daughter now on GagaOOLala!