Anucha Boonyawatanam is changing the way Thai society sees LGBT people through her aesthetically impecable and deeply touching films, such as The Blue Hour (2015) and Malila: The Farewell Flower (2017). After the release of the latter on GagaOOLala, we have contacted her for a brief interview on her work, her influences and what inspires her to shoot such special and insightful pieces!
1. Where does the idea for Malila: The Farewell Flower come from?
The idea for "Malila: The Farewell Flower" comes from my own experiences in my daily life. It's kind of a mix between feminine role and masculine role.  So, you can see the movie that talks about the Thai flower making, which is very feminine and also some part of the film was the story of a wandering monk, which is very male feel perspective. I have a chance to experience them both. So, I want to put and mix them together in Malila.
2. How did you choose Sukollawat Kanarot and Anuchit Sapanpong as your leads? What was it like to work with them, especially during the sex and edgier scenes?
The reason that I chose Sukollawat as the main actor because I found him very charming, actually. He's a very famous actor. Normally he acts on TV. I think he wants to challenge himself. I think his personality and his background and the character that I wrote are a match. He's northeastern born, and he has that northeastern dialogue, he can understand what the culture is and what's going on in the film. And for Anuchit, I think he is a very experienced actor. I think he has really good acting skills. I have wanted to work with him for a very long time. When they were together I think there was some chemistry between them, especially, in the love scene that I shot. I told them that you have to use your own feelings and your true feeling to act in that kind of sense. So, we take a lot of time to rehearse, and we do a lot of workshops. So, when shooting the love scene there was no problem between them.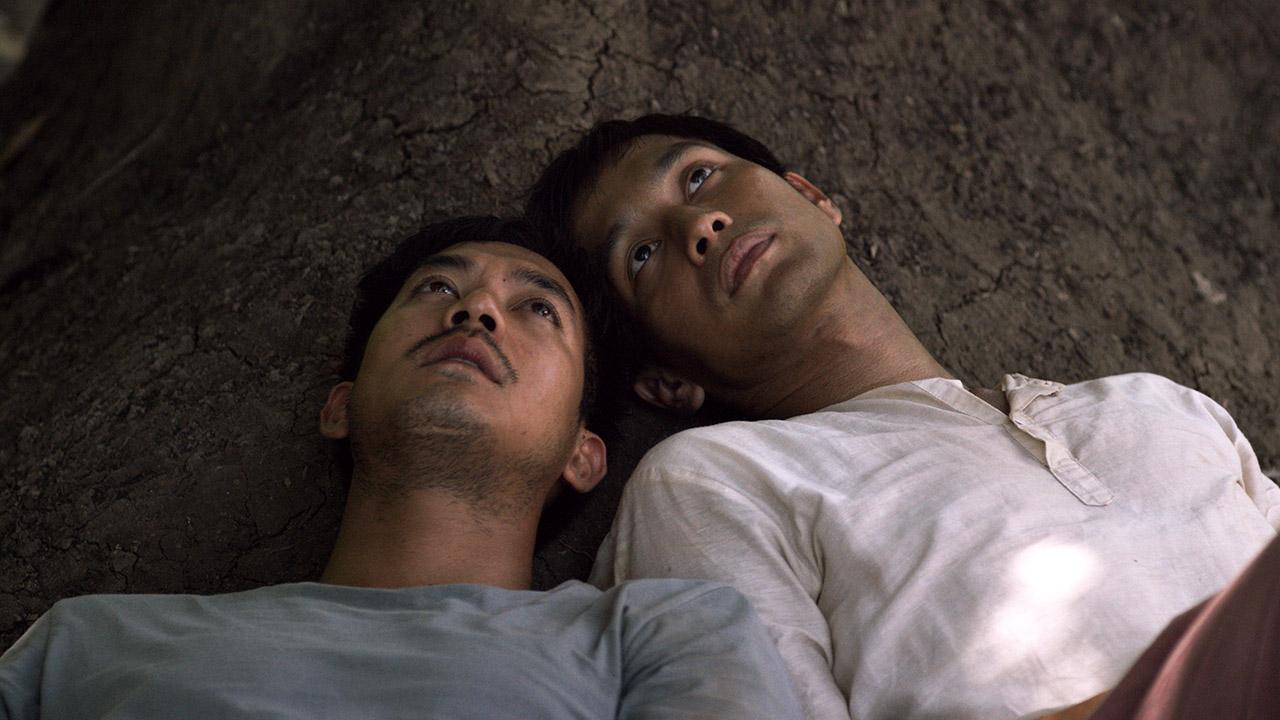 3. Sukollawat Kanarot is a straight guy. How did you direct him to play a gay role? He and Anuchit Sapanpong are both popular entertainment figures, but is it still a taboo for popular actors to play LGBT+ roles in Thailand?
Sukollawat as a straight man acting in a gay role I think there is no problem. Everyone can understand what love is like, if you have fallen in love before. You just act like you fall in love with someone. Sukollawat has to believe he is his lover. When he believes it, it happens. I think it is not a taboo at all in Thai society for a famous actor to play a gay role. I think it is kind of trendy now.
4. One of the main characters in the film leaves the other one, gets married with a woman and starts a family. Are there many gay guys who you know are still in the closet and choose a "normal" life in Thailand?
One of the characters leaves his lover and get marry to have a normal life. I think this can happen, especially in the past in Thailand. I think it is because that the society at that time, or even nowadays, do not support LGBT people. Normally, there's support for marriage between woman and man. So, that is the reason why my character chooses something like this. I think it is getting better nowadays. More and more people are starting to understand the LGBT community.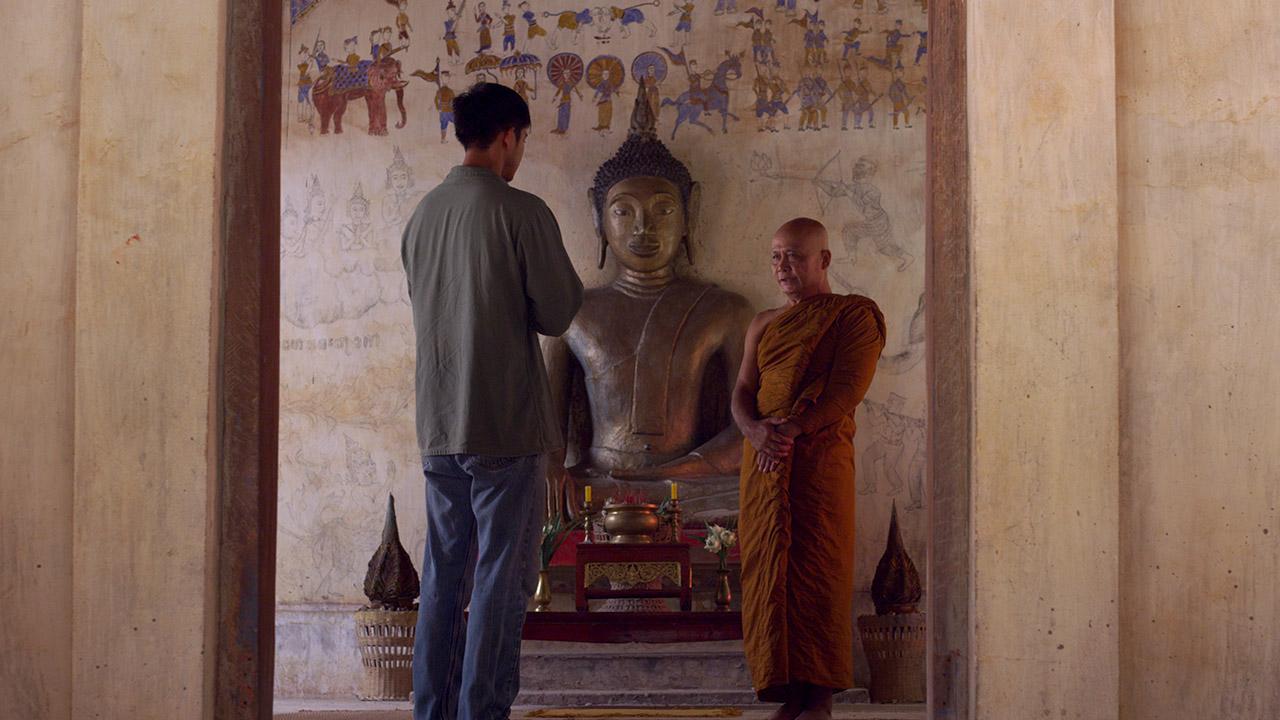 5. Though this is not what is suggested in the film, are there gay guys who would choose to be a lifetime monk in Thailand?
There are a lot of LGBT monks in Thailand. Technically, we don't consider monks LGBT anymore because, in Thai society, they consider monks another gender, a special gender.  I think when a man or LGBT people become a monk they become another gender. So socially and people tend to accept this, as long as they don't do anything wrong.
6. Your last work, The Blue Hour, is also on our streaming service. You chose teen actor Attapun Poonsawad in his first starring role and he went on to be in more gay-themed movies such as the famous Love Love You. Besides being cute and attractive, what kind of potential did you see in him to play such a dark role?
The reason why I chose Attapun to playthe main role in The Blue Hour is purely because of his acting skills. You can see that he's cute, and he is a great voice actor, his acting is just so good. He's just talented. He can convey very complex emotions.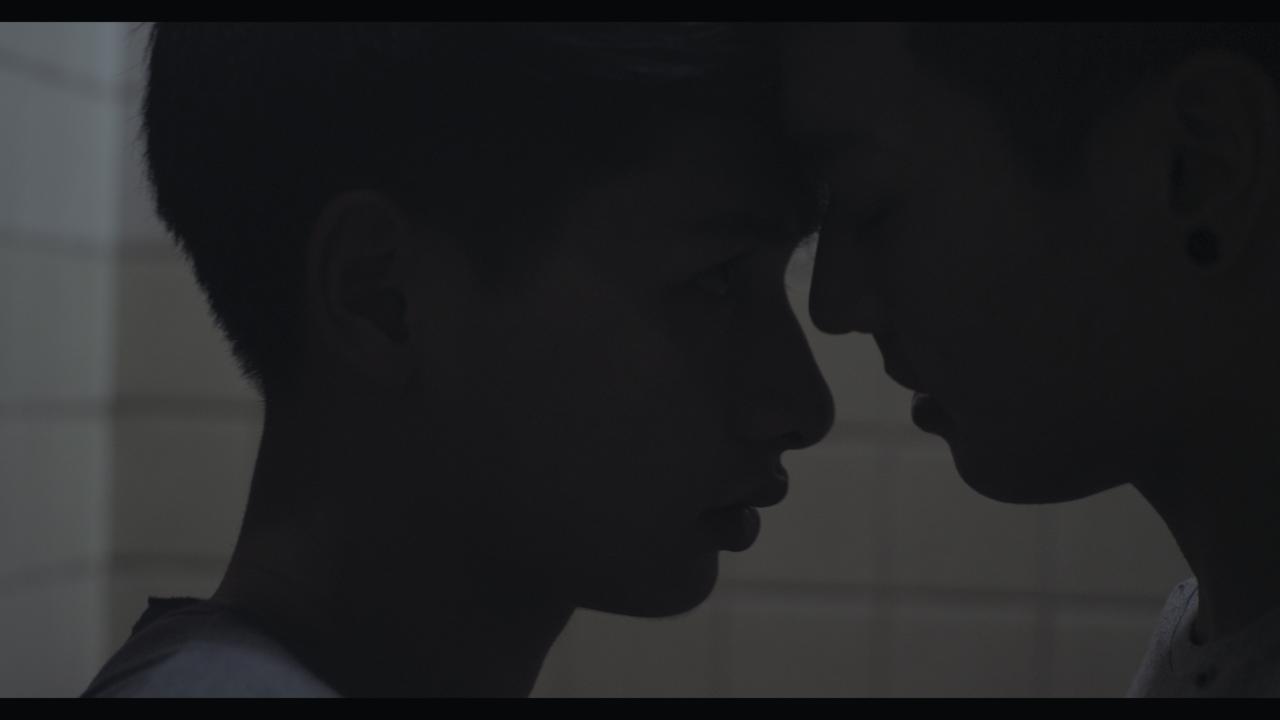 7. Your works are intensively about sex, death and perhaps rebirth. Besides the idea of reincarnation from Buddhism, are there other reasons why you are so interested in these themes?
The reason why I love so much love, sex, and death and beauty is because I love contrasts. I have always loved flowers, I love love, I love beauty. I also love cold, and death. I don't know, maybe it's my style.
8. Do you think that your works have helped promote LGBTQ+ rights in Thailand?
I don't think a lot of people have watched my films in Thailand. However, my films have already had an impact on society, because Sukollawat is one of the biggest stars in Thailand. When he acts in a gay role, people get curious. They already know that he's acted in a gay role and a monk role. It is kind of a mix, like a gay in harmony. People accept that. It surprises me, because there was no conflict. There is no protests against my female work. People seem to accept and think it is a normal life. So, I think this can benefit society and the LGBT community.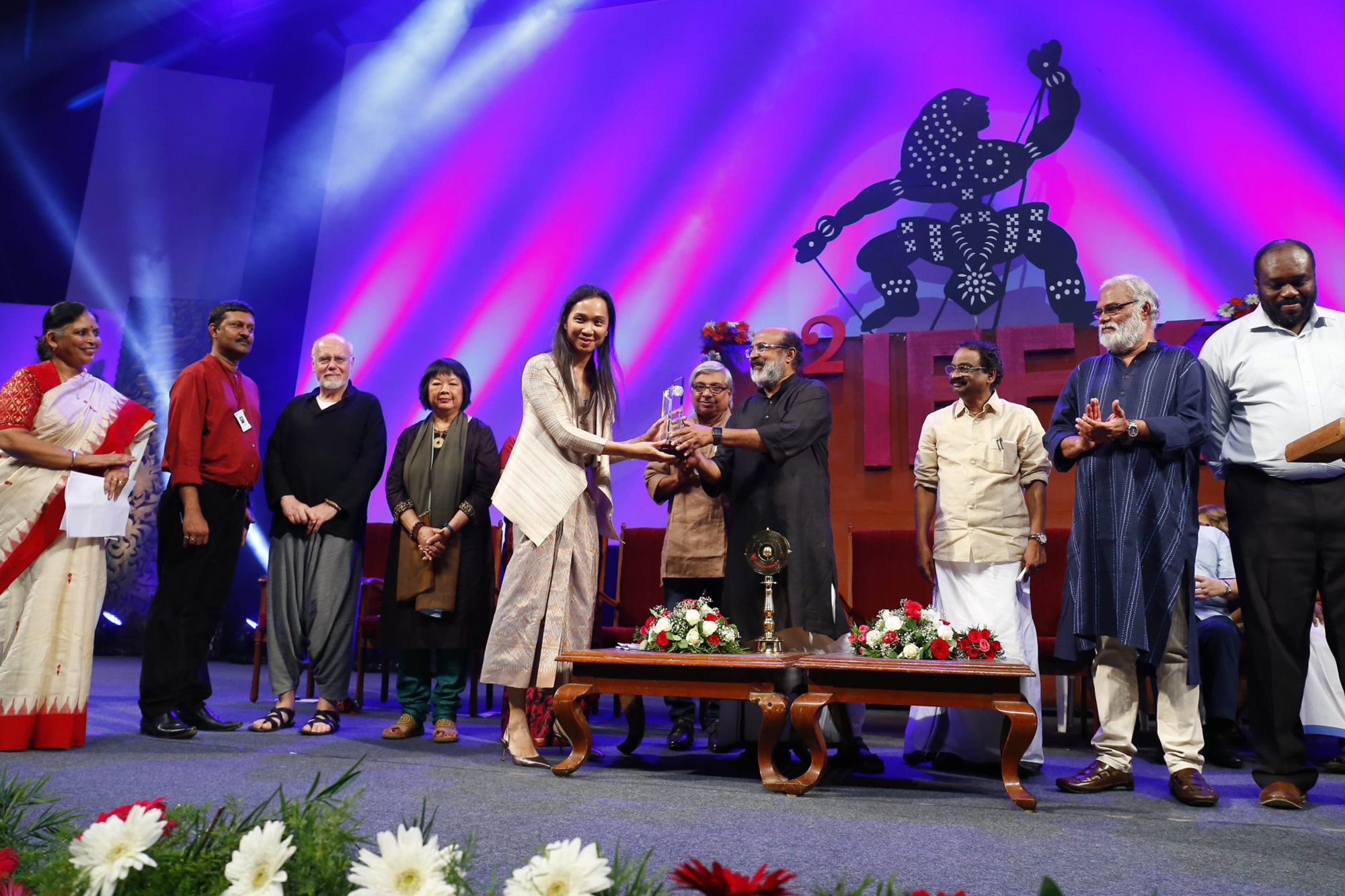 Malila received many awards across Asia
9. Please name the film directors who have influenced you.
I admire many Asian directors like Akira Kurosawa, Hou Hsiao Hsian and also David Lynch, Peter Greenaway and Apichatpong Weerasethakul which is a Thai film maker which has a lot of influence on my work.
10. Please recommend any LGBTQ+ film which you have seen or watched recently.
LGBT films that I would recommend you to watch… I like something classic, for example, Farewell My Concubine by Chen Kaige, Carol from Todd Haynes. Many, many contemporary works are very beautiful, like Call Me By Your Name, or A Fantastic Woman.