Isn't it strange? Why does a young lady take a boat to an isolated island to take care of a disabled elder man? Here, she is an outsider.
Life in solitude
Joslyn moves to a cabin in the forest apart from the rest of the world to become a caretaker. The old man's family leaves for a trip and left the two of them alone. Joslyn becomes anxious without internet, and the only place where she can get signal is at the elder man's bedroom, creating a very awkward situation.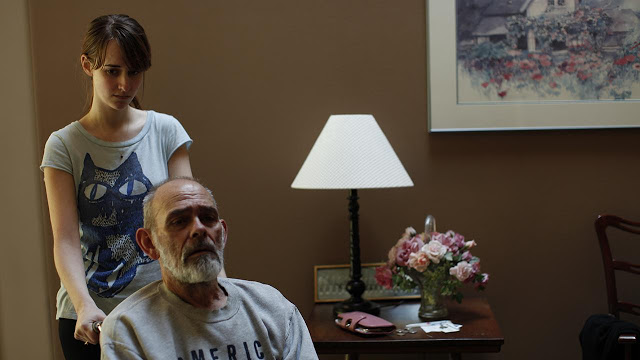 Who is behind this?
It seems as if she is trapped in the house, and time moves slowly. Joslyn misses her lover. The feelings become unbearable and paranoia starts to get to her.
Joslyn explodes. She starts masturbating in front of her computer screen, and verbally harassing the ill old man. Every night she wakes up topless with her legs and back covered with bruises. In addition, the old man sometimes screams in the middle of the night. These unexplainable phenomena hint that there is a third person in the house... We can feel Joslyn's loneliness, anxiety and fear.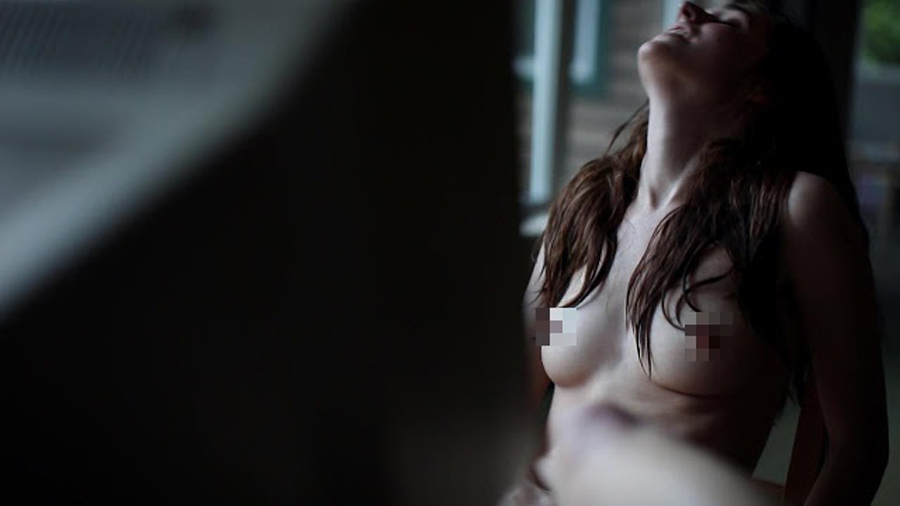 Joslyn chooses to hide her true sexual orientation and starts dating a guy from the town to feel protected. But the relationship between the two is problematic, to say the least, and she ends up physically attacking him. What a tough woman!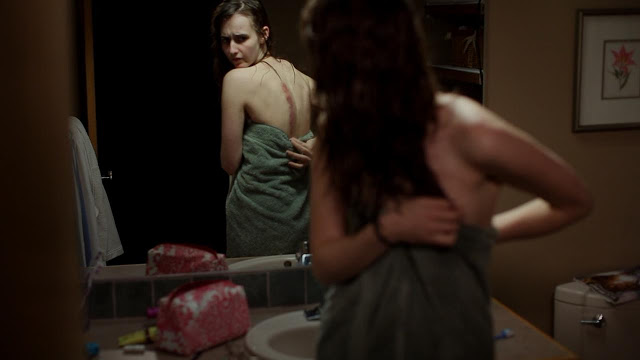 Secrets in the island
Joslyn drives the house owner's car to a shop, it is her girlfriend's house. Her mother sees Joslyn, who reminds her of her dead daughter. Her eyes are full of sadness. Joslyn goes upstairs to see her dead girlfriend's room. She misses her. How deep was their love? How real was their love? It has left a deep scar in Joslyn's body. Before leaving, the mother asks her: "Do you know how she felt back then?" Joslyn cannot answer.
Her girlfriend got bullied because of her sexuality and decided to kill herself. Her mother and Joslyn both lost their loved one. A beloved daughter and a beloved girlfriend. People in town try to avoid the topic and nobody understands how thz9vpTXfvZxfu00vowZaz4-=zU83xJa=Yqc*[email protected]%*Jfese two women feel.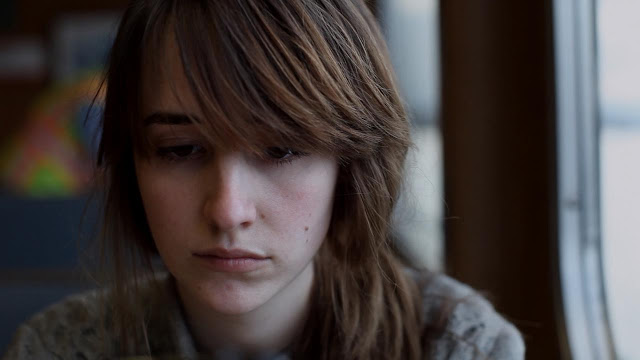 The End
After the house owner comes back from his trip, and he checks the old man to see if everything is in order. He returns filled with rage and only wants to scream and yell at Joslyn. Joslyn cannot hide her sadness anymore... She expresses out loud what has happened to her all this time: she misses her love.