The film Yes or No (Sarasawadee Wongsompetch, 2010) lead the trend of Thai lesbian films that would eventually climax with the amazing film, She: Their Love Story (Sranya Noithai, 2012). Based on a true story, She does not only star a beautiful lesbian couple, but also portrays a love story that will stick with you for a while. It has left audiences around the world aching for this unprecedented love.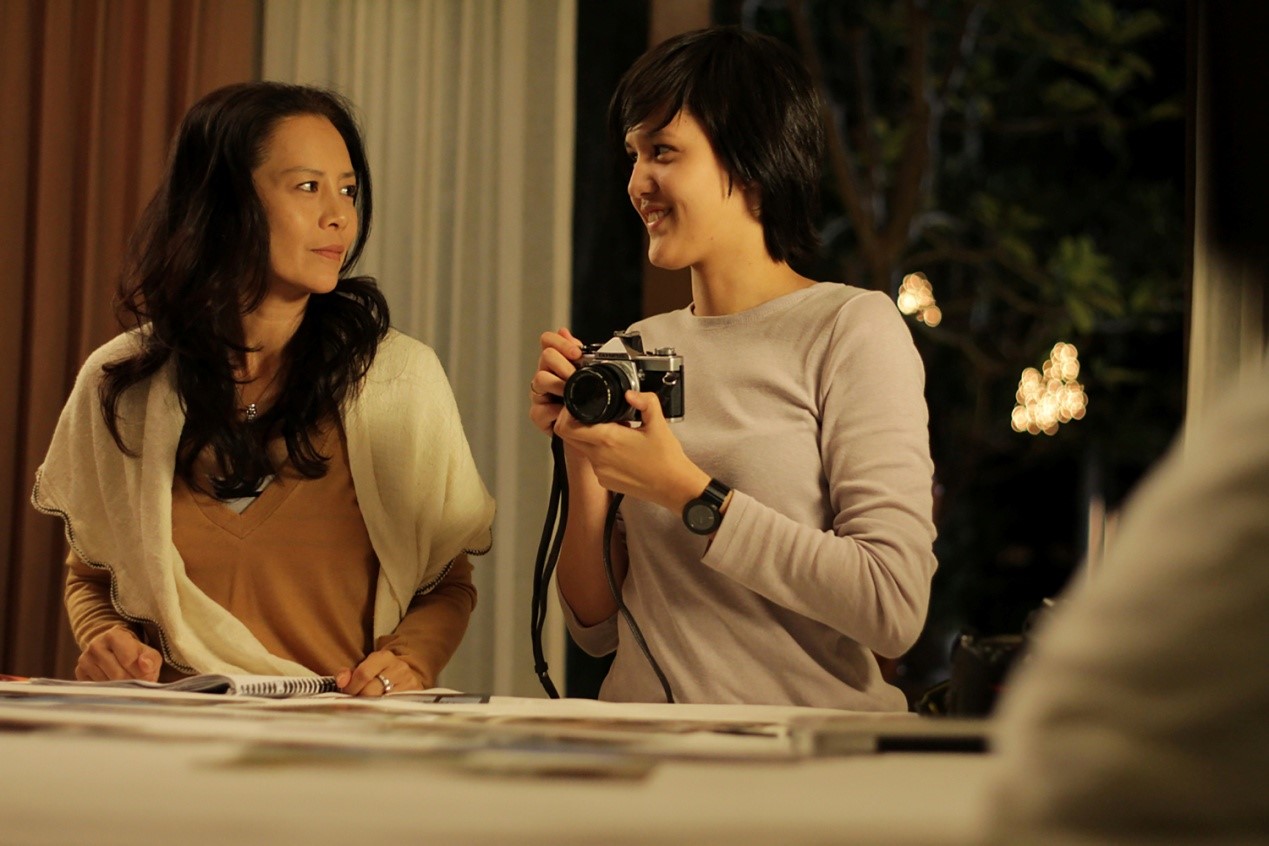 There are two parallel storylines in the film: after 20 years of marriage and raising a child, Bua decides to get divorced and devote herself to hotel management. She hires a young female photographer, June, to photograph her hotel. But this business relationship will evolve into something more intimate. The other storyline follows a columnist, Da, who has a thing for bad guys. After her boyfriend leaks their sex tape, her boss suggests that she should start writing about lesbians, to move away from the scandal. Fortunately, her neighbor, Be, is a handsome tomboy. She convinces Be to work with her, and they gradually fall in love with each other.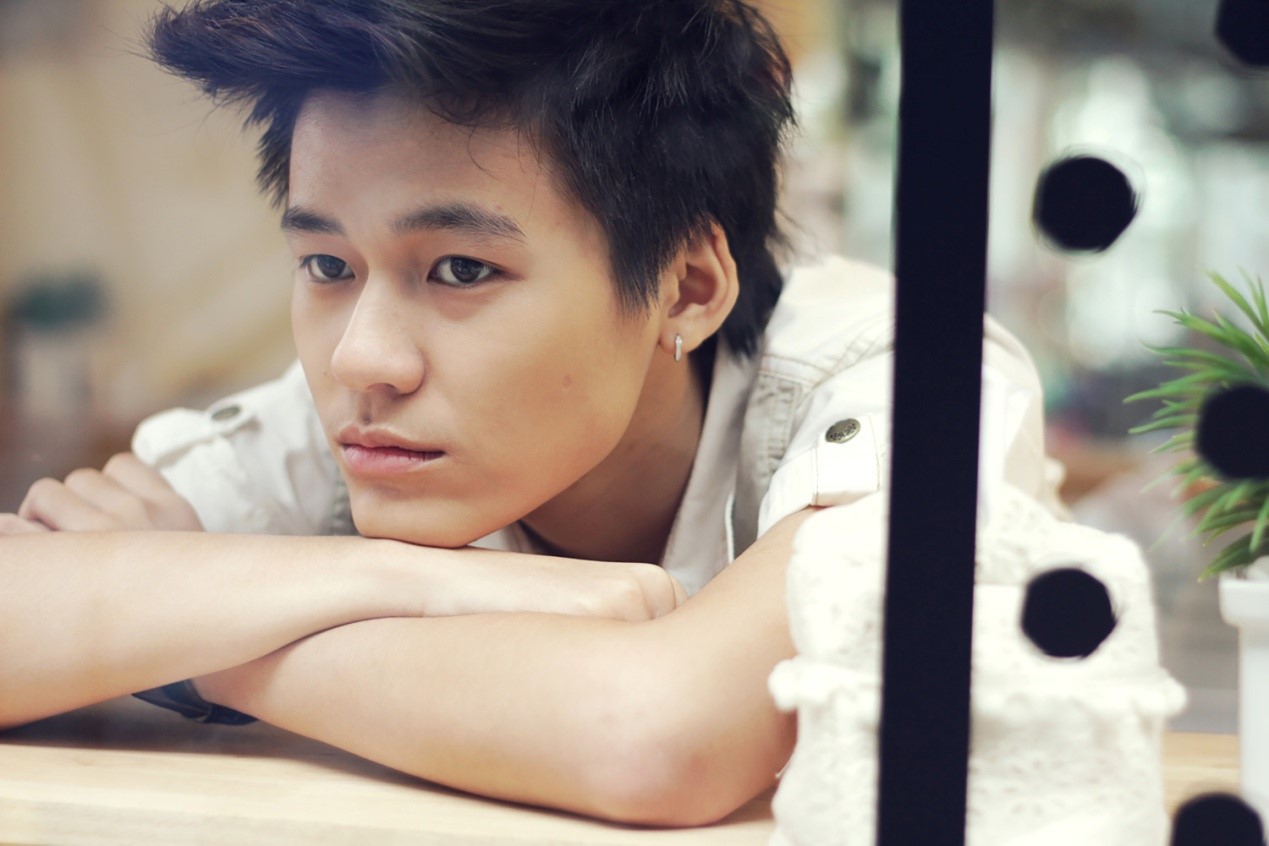 Both storylines feature deep family conflicts. Bua's daughter cannot forgive her for leaving her father and it is not until the truth about Bua's newfound sexuality is revealed that they finally have a chance to fix their relationship. On the other story, Be brings Da to her family home. After several years and with the help of Be's friends, Be's father finally apologizes to her, and confesses his prejudices against her. Father and daughter finally open their minds and talk.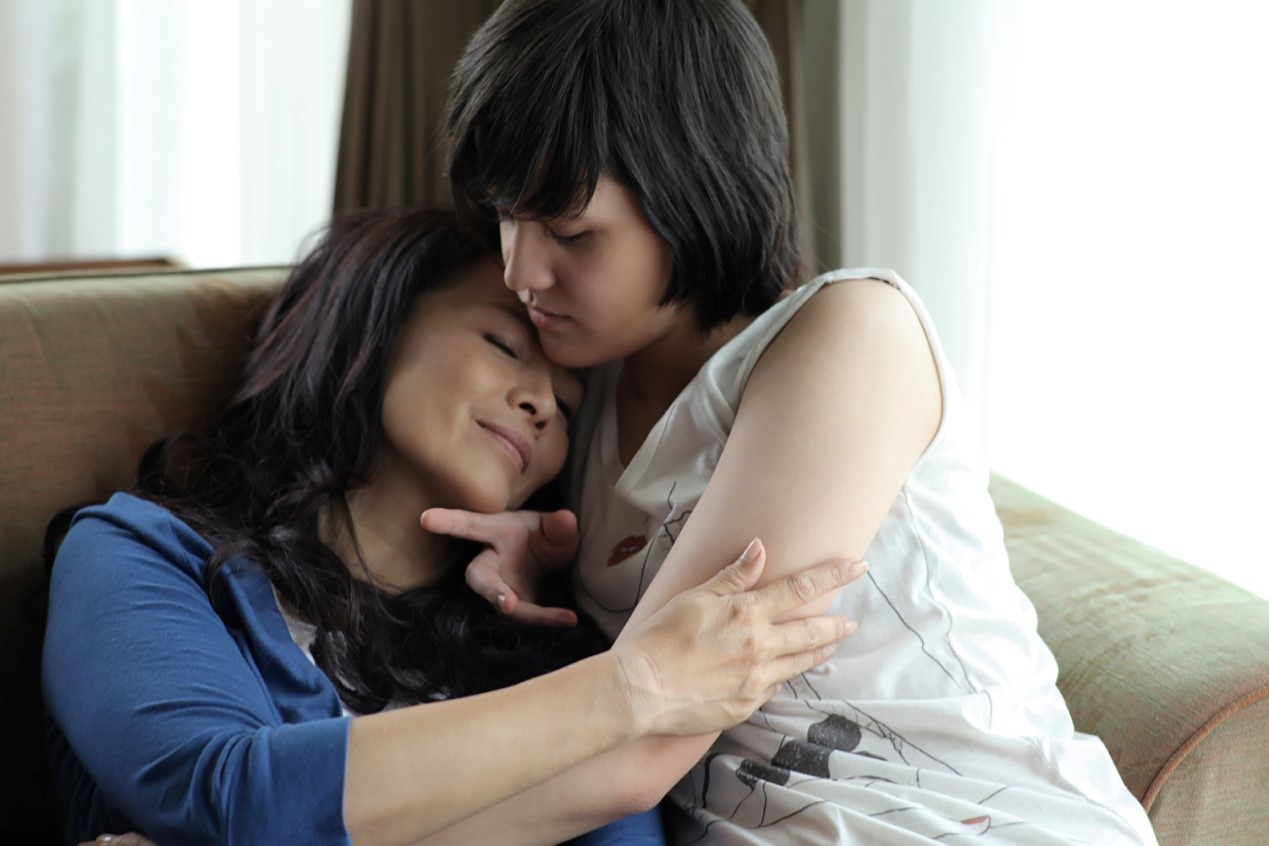 Bua and Da hold back on their relationships scared of the response from the conservative society they live in: Bua denies the fact that she is attracted to June, especially when her husband tells her that he still loves her, and Bua still lingers to her identity as a married woman. Falling in love with Be quickly, Da hesitates worried about the consequences of this attraction, and coming out deeply trouble her. Be is left out and when she sees Da kissing her ex-boyfriend it breaks her heart.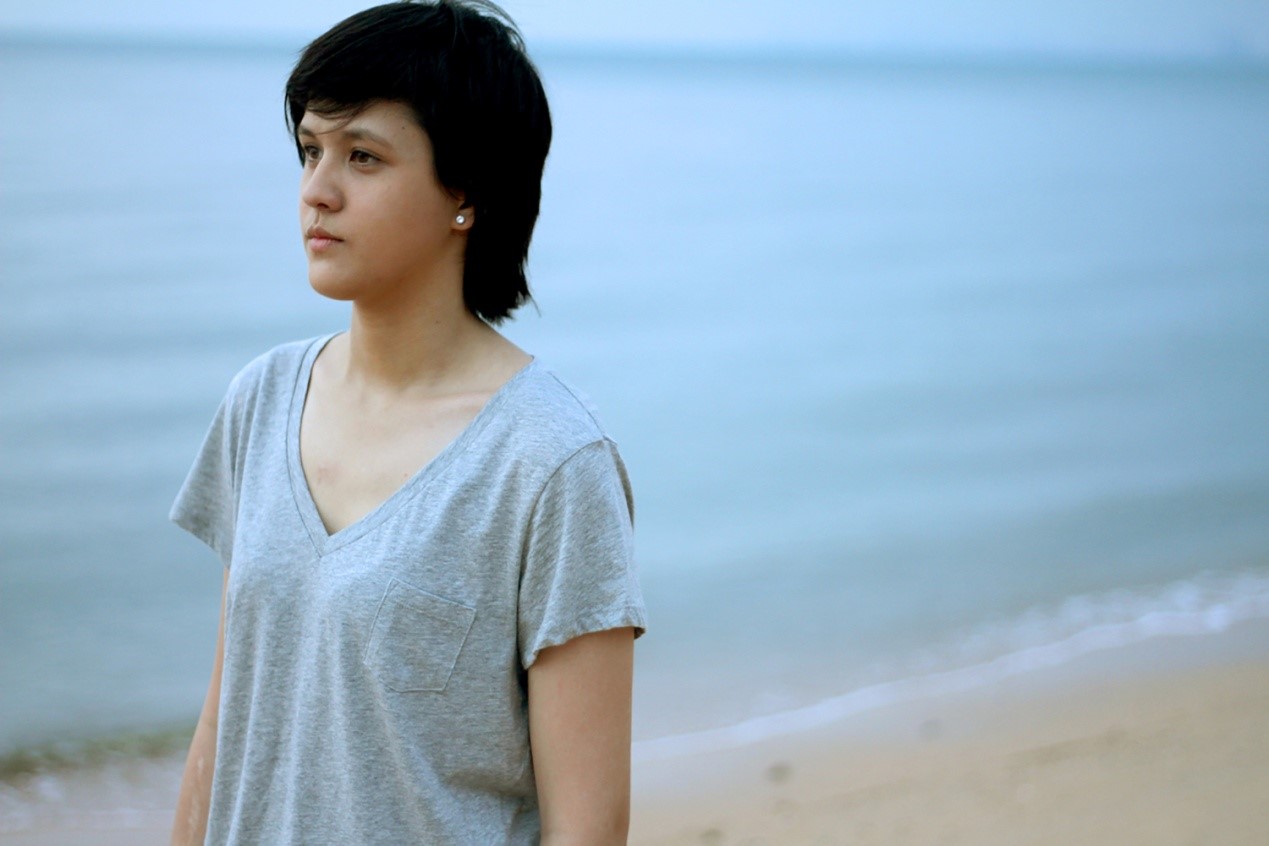 The film is set in the popular city of Pattaya, Thailand. The film juxtaposes the stunning views of the tropical beaches to the intimate complicated relationships between these two couples. Bua and June, Da and Be, both couples showcase how difficult it still is for LGBT couples to be openly accepted but, in the end, as in life, love will always win.
Film only available in Taiwan.